Gigs in Manchester
Check out the best live music concerts and gigs in Manchester over the next few weeks and months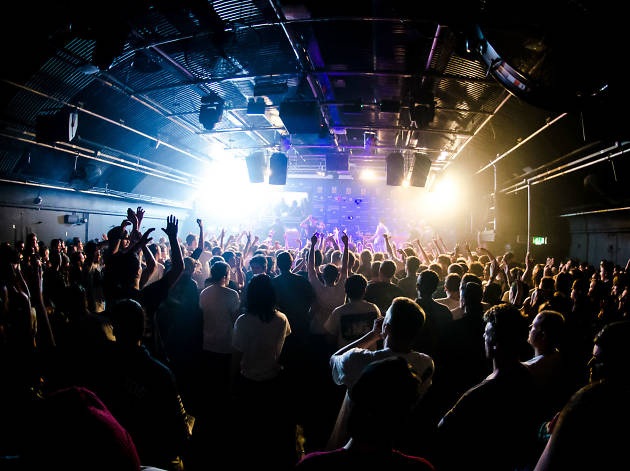 Live music runs deep in Manchester's veins, with a proud history of seminal gigs and concerts that have gone down in modern folklore. That tradition carries on to this day - Manchester has a packed roster of gigs, from big name touring acts to hot new bands. We've rounded up some of the best gigs in Manchester over the next weeks and months, so check 'em out below, and if you're looking to continue the party, take a look at the best clubs in Manchester.
Manchester gigs and concerts
The full 14-strong crew of DJs, MCs and producers takeover for a mash-up of grime, hip hop and rap.
Read more
The guitarist and singer-songwriter, known as the lead singer of 1990s band The Verve, performs solo alternative-rock material.
Read more
Brand new ambitious electronic material from the American composer and sound artist.
Read more
The American singer-songwriter - born in Heidelberg, Germany - performs his politically-motivated soft and country rock.
Read more
Contemporary jazz from the US-based bassist, composer and bandleader, with his accompanying musicians.
Read more
America, country and bluegrass are all mixed into the original material from this Nashville-based trio.
Read more
Show more
The best pubs in Manchester