Gigs in Manchester
Check out the best live music concerts and gigs in Manchester over the next few weeks and months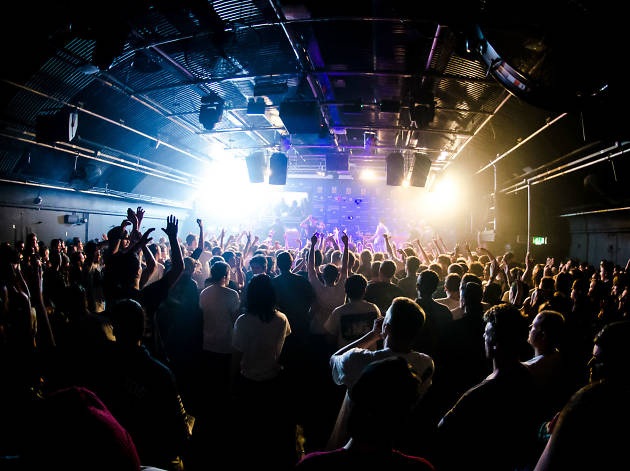 Live music runs deep in Manchester's veins, with a proud history of seminal gigs and concerts that have gone down in modern folklore. That tradition carries on to this day - Manchester has a packed roster of gigs, from big name touring acts to hot new bands. We've rounded up some of the best gigs in Manchester over the next weeks and months, so check 'em out below, and if you're looking to continue the party, take a look at the best clubs in Manchester.
Manchester gigs and concerts
The BET award-winning American duo consisting of brothers Khalif and Aaquil Brown from Mississippi performs trap and hip hop.
Read more
The ex-frontman for legendary British prog-rock band, It Bites, performs songs from the album Vampires.
Read more
The Edinburgh born singer/songwriter performs folk, rhythm and blues live alongside his band.
Read more
The MBE and BBC Folk award-winning guitarist, acclaimed for his percussive picking style of performing, presents baroque folk-rock compositions.
Read more
The champion European Elvis look-alike Rob Kingsley performs his tribute to the King.
Read more
Heavy Americana from singer-songwriter Jake Smith, who originates from California.
Read more
The folk-rock singer-songwriter from Concord, California performs his original material.
Read more
The American rock outfit led by Taylor Momsen performs in support of its album Who You Selling For.
Read more
Show more
The best pubs in Manchester