Gigs in Manchester
Check out the best live music concerts and gigs in Manchester over the next few weeks and months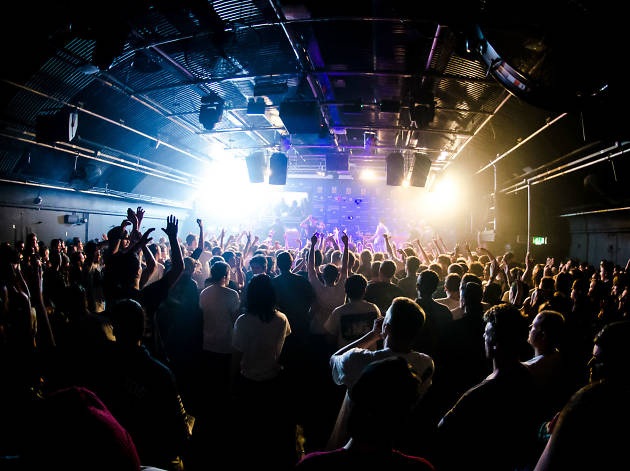 Live music runs deep in Manchester's veins, with a proud history of seminal gigs and concerts that have gone down in modern folklore. That tradition carries on to this day - Manchester has a packed roster of gigs, from big name touring acts to hot new bands. We've rounded up some of the best gigs in Manchester over the next weeks and months, so check 'em out below, and if you're looking to continue the party, take a look at the best clubs in Manchester.
Manchester gigs and concerts
Lilting country by the singer-songwriter and pianist as he performs his original material.
Read more
The band who come from Tennessee performs its novel mixture of bluegrass and heavy rock, with both original material and covers of well-known rock songs.
Read more
American pop-rock outfit, who rose to international fame in the 1960s, performing their classic hits from across their career.
Read more
The London-based six-piece collective embark on a tour, performing original folk compositions.
Read more
Show more
The best pubs in Manchester