Top ten Manchester attractions
Our pick of the top ten attractions in Manchester, from galleries and gardens to theatres of dreams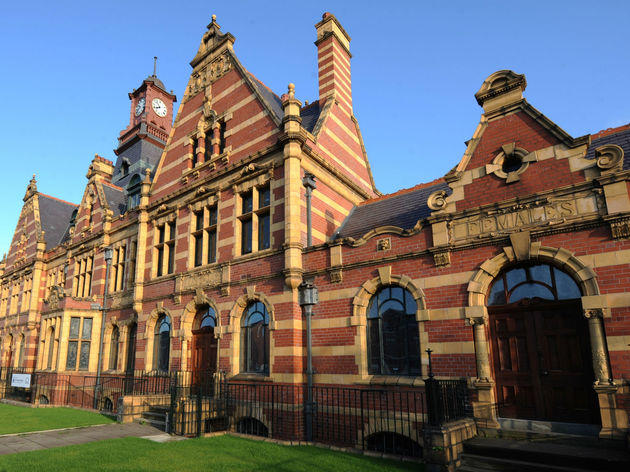 There's certainly plenty to do in Manchester, but which of the city's many attractions should you take in? We've done the leg work for you, by cherry picking our top ten Manchester attractions. There should be something for everyone, from highbrow galleries, marvellous museums and libraries littered with laudible literature to outdoor delights, gaudy retail meccas and even one very famous football stadium. Explore and enjoy.
Attractions in Manchester
With great sensitivty to history, nature and the surroundings, this new version of the Whitworth leaps way beyond its former position as a minor partner to the Manchester Art Gallery. It is now truly world class.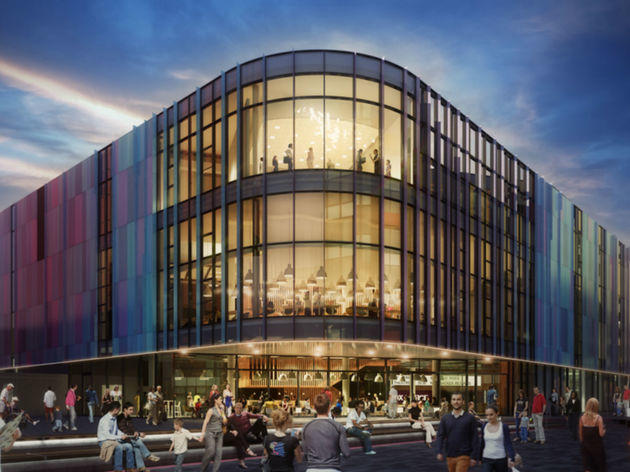 The newest venue in town brings the arts home to the city centre like no other, merging two former cultural institutions, Cornerhouse and the Library Theatre Company, under one multi-million pound roof.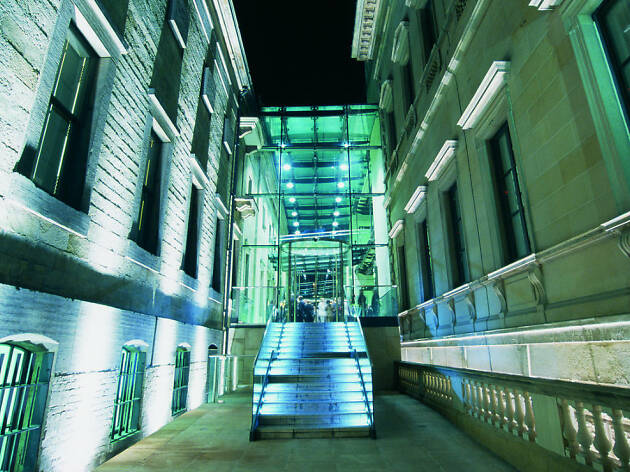 Slap bang in the middle of the city centre sits on oasis of calm in the grand shape of Manchester's main art gallery, housing its superb collection alongside temporary exhibitions. And what a collection it is. Nearly 13,000 paintings, drawings, sculptures, photographs and other art forms, plus a similar number in the craft and design collection, all making for one genuinely world class gallery.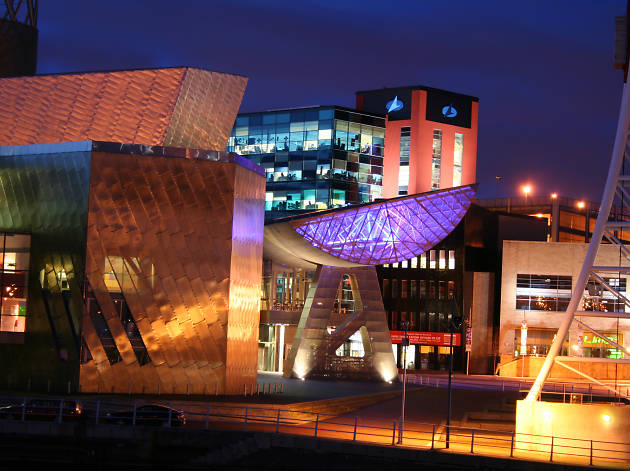 There are many reasons why The Quays should be at the top of your 'must see' list when you're in Manchester and Salford. This stunning waterfront destination has grown out of the once derelict docklands of the Salford and Trafford Quays area, transformed from desolate wasteland into a place where some of the country's most iconic buildings (both The Lowry and Imperial War Museum North are RIBA award winners) stand with their neighbours to provide a place where culture, sport, shopping and a lot more come together. And they're all within walking distance of each other.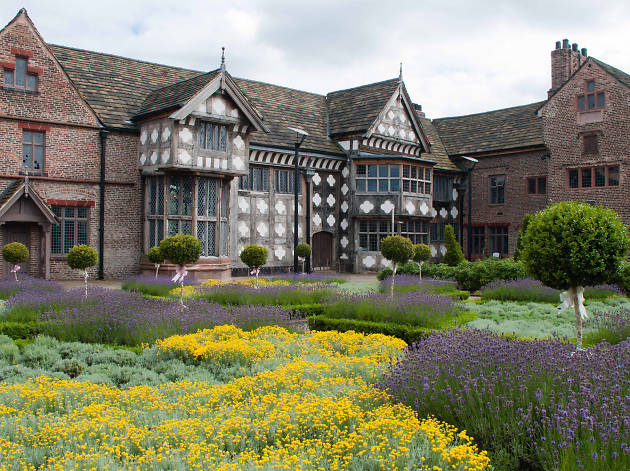 Attractions, Historic buildings and sites
Salford is a city full of surprises, and not the least significant of these is the magnificent Ordsall Hall, a Grade I listed Tudor manor house slap bang in the middle of a housing estate. The first ever recording of the hall was back in 1177 so you can see why this lovingly restored building earned its Grade I status.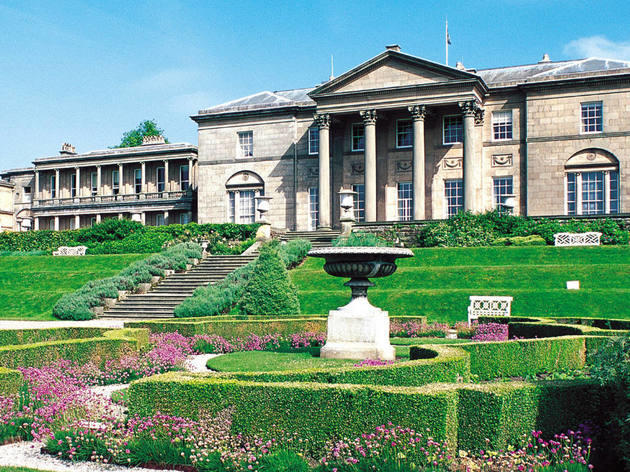 Attractions, Historic buildings and sites
The current mansion is built on the site of a much earlier house, but still dates back to 1716. Its neo-classical architecture and elevated position make for a stunningly grand sight, even amidst the thousand acres of garden and landscaped parkland. Inside, the house is as immaculate as it is on the outside, with its rich furnishings and incredible collection of books, furniture and artworks.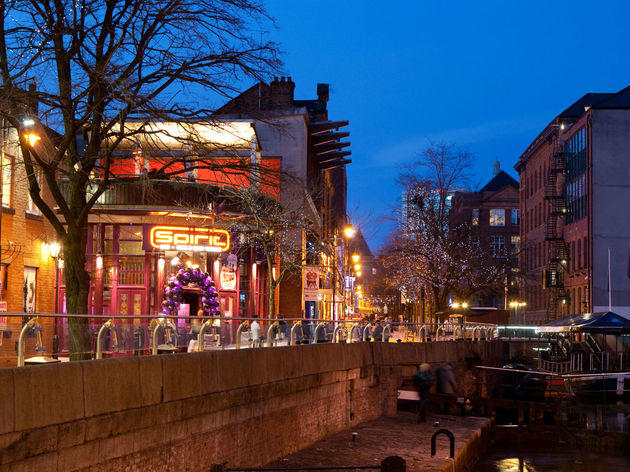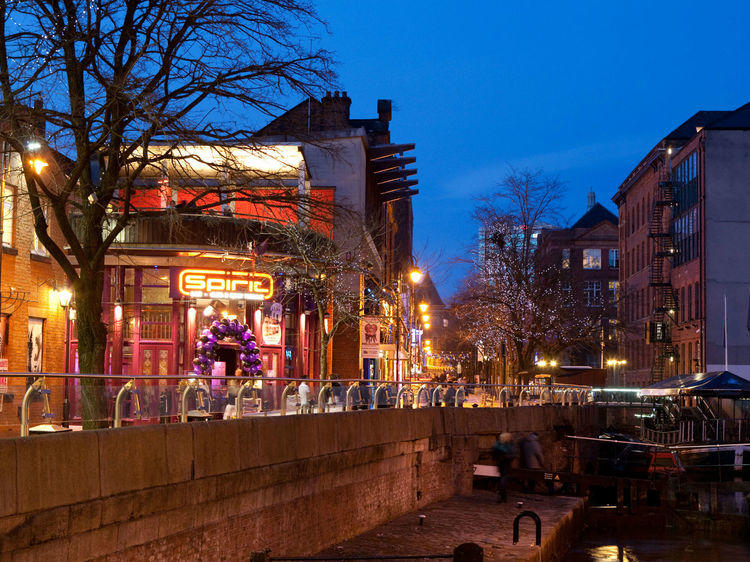 Thanks to the efforts of the Village Business Association and increasing concerns about the continued need for dedicated LGBT resources, the Village is currently getting the Gay rammed right back in. By day, the Gay Village is the best place in the city to relax; ny night it's just a lot of fun. Of course, this area is a great host to many events throughout the year – Pride, Sparkle, the Great British Bear Bash to name but a few – so it's great to see that this current shift in emphasis is rejuvenating the Gay Village once again.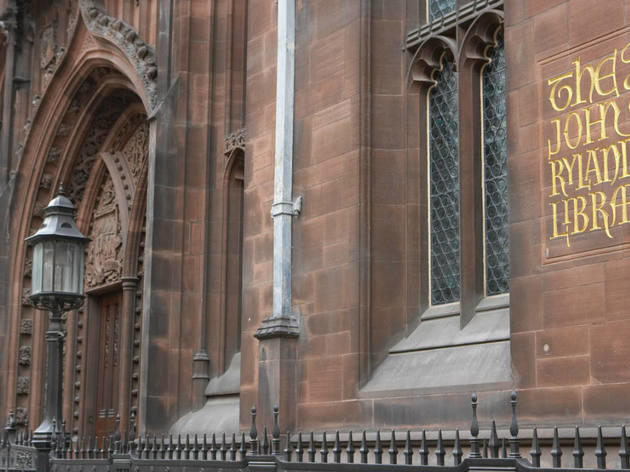 Attractions, Libraries, archives and foundations
In times of woe and in need of spiritual guidance, you could well find yourself wandering into The John Rylands Library mistaking it for a church, such is the late Victorian neo­-Gothic splendour of this magnificent building. However, inside you'd find something which could truly enrich the soul – about 200,000 books.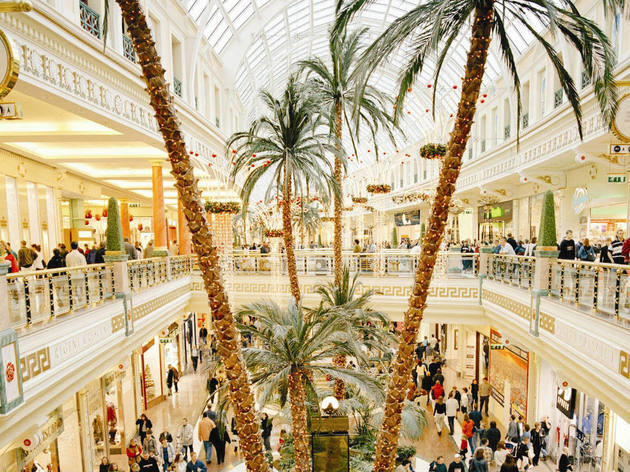 A shopping and entertainment mecca to some, a gaudy retail fairground to others, however you look at it there's no denying that the Trafford Centre is a monumental success. The architectural offspring of the Taj Mahal, Ancient Rome and Blackpool (think the north of England meets Vegas and you won't go far wrong), the Trafford Centre's impressive collection of shops, themed bars and restaurants makes the place an enormous attraction.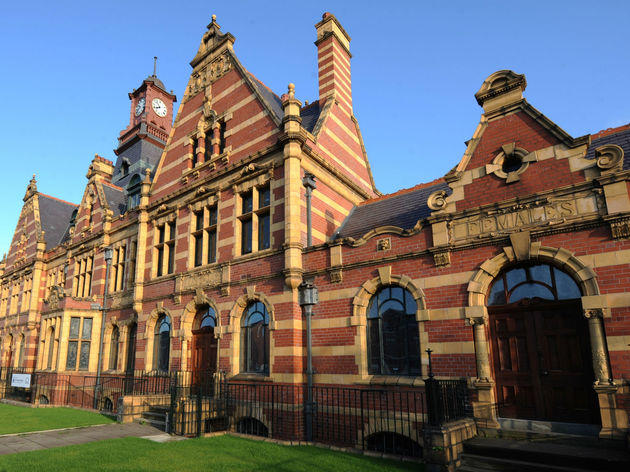 Attractions, Historic buildings and sites
Thank goodness for the Friends of Victoria Baths. Built in 1906 and housing a stunning Turkish bath suite as well as the main pool, this was once considered 'the most splendid municipal bathing institution in the country' but fell into dereliction when, in 1993, Manchester Council could no longer afford to keep it open. The tireless work of the Friends meant that the baths won the public vote for funds through the TV show Restoration, in 2003.
Things to do in Manchester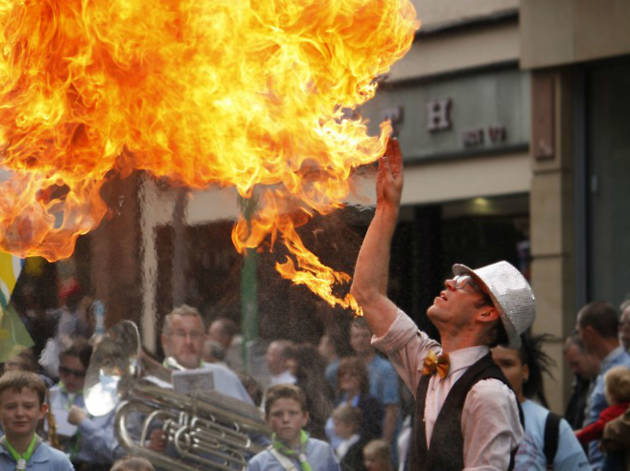 There are many great things to do in Manchester, but with such a wide array on offer we thought we might round-up 20 for your perusal, so you can get cracking on delving deeper into this great city.