The best galleries and indie theatres in Manchester
Manchester is home to a boundary-pushing art scene, as proven by these top indie theatres and galleries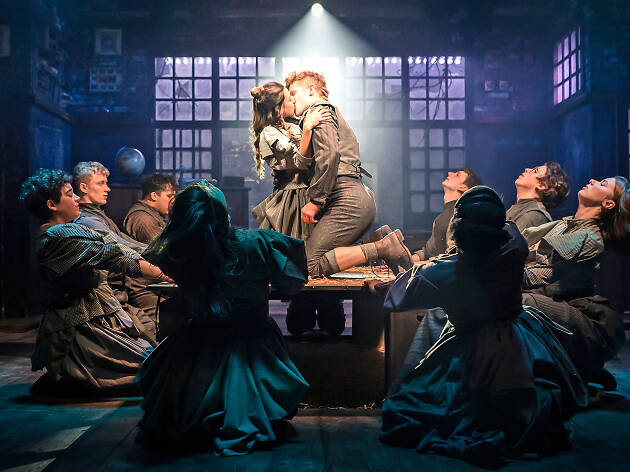 Manchester's arts scene has always been powered by a vigorous DIY spirit, as seen across the best art galleries, museums and even things to do in town. But the very best way to explore new boundary-pushing work is to visit three of our favorite indie theatres and galleries. It's showtime, folks!
RECOMMENDED: Full guide to the best things to do in Manchester
Best indie theatres and galleries in Manchester
You'll find this sizeable, non-profit arts venue down in two of Deansgate's tunnels. The programme spans theatre, film, gigs, exhibitions and more; this month, check out 'JB Shorts': an evening of 15-minute performances by top writers.
This packed venue from the folk behind The Deaf Institute is just as popular for its in-house gin parlour as for its shows. Catch Beirut indie-electro group Mashrou' Leila soon.
Inspired by the risk-taking plays found in London's Off-West End playhouses, Hope Mill Theatre's owners took over a mill in 2015 and turned it into one of the UK's finest indie-theatre venues. See the seductive and witty 'Closer' in April.
Still got some art in you?
On the one hand, you'll be amused by the multi-million-pound venues that draw world premiers from globally admired artists. On the other hand, you'll find yourself fascinated by the more grassroots, DIY art scene fueled by up-and-coming artists (Rob Bailey! Mariel Osborn! Caroline Dowsett!) who operate out of renovated red-brick mills and hidden studios that occasionally open up treasure chests to the public, letting them peek inside the cutting edge work that makes the city a top-rated artist destination.