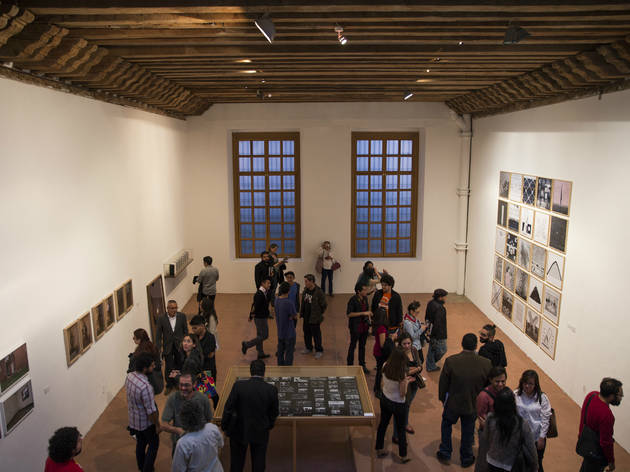 1/4
Foto: Jordana Btp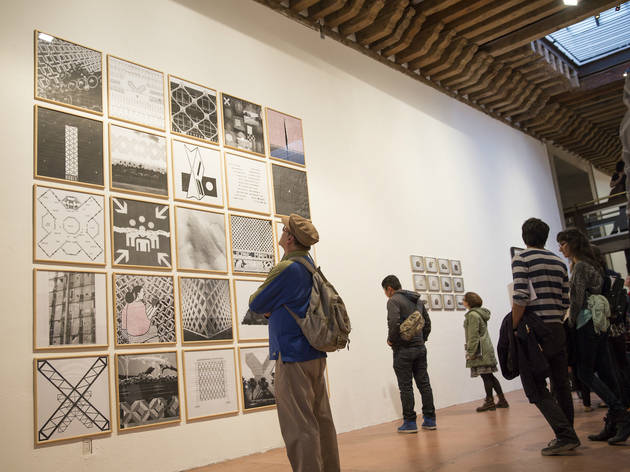 2/4
Foto: Jordana Btp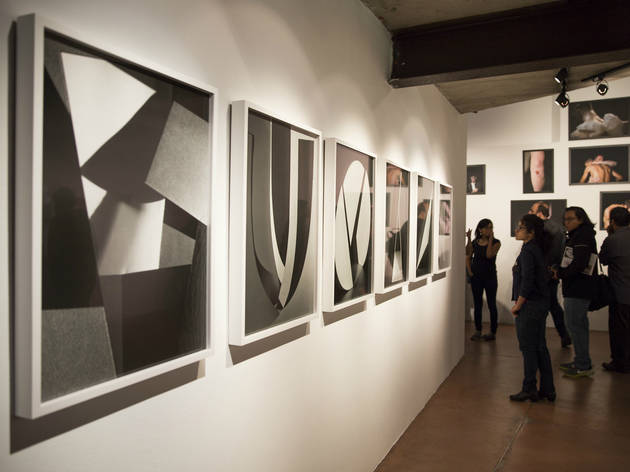 3/4
Foto: Jordana Btp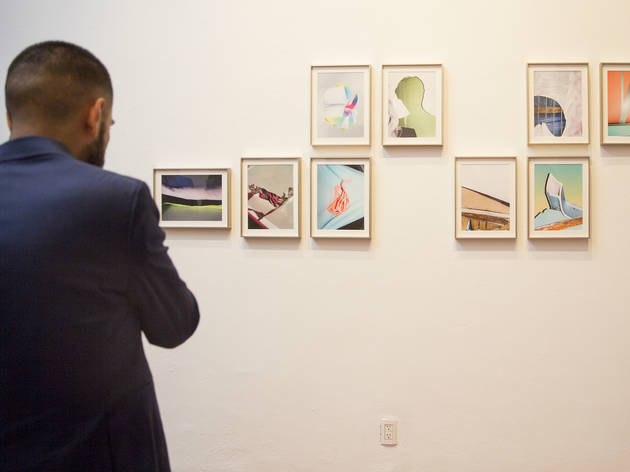 4/4
Foto: Jordana Btp
If you ever visit the Ciudadela, after passing through a world of books, you might need a different type of reading: image reading. On one side of the Biblioteca de México José Vasconcelos, Centro de la Imagen—a place fully dedicated to image—awaits for you.
Created in 1994, this enclosure isn't just an exhibition hall. If you're a photography enthusiast, you'll find it to be a great place to make some research and consult the specialized archives.
An example of this is Luna Córnea, a magazine created in 1992 and whose first volume had on its cover a picture taken by Manuel Álvarez Bravo in 1924. The moment it came to life, Centro de la Imagen sheltered this publication, which has now become one of the most important photography magazines nationwide. It started as a quarterly publication, then it became annual; recently, a supplement called Gaceta Luna Córnea was incorporated and published every four months.
This is also a venue for conferences and debate on recent photography research in Mexico and the world. An example of this: the Bienal de Fotografía, a contest for photographers and visual artists from any part of the country. There's also FotoMéxico, the most prestigious photography festival in the country, it was previously known as Fotoseptiembre for 20 years until the name changed in 2015.
Furthermore, with the Contemporary Photography Seminar and the National Conference on Photography Research, Centro de la Imagen's aims have widened to include the educational aspect, opening a door to photographers in the making.
Nowadays they have online seminars, calls for essays, forums and many other initiatives that make this an eminent place for photography.
Venue name:
Centro de la Imagen
Contact:
Address:
Plaza de la Ciudadela 2
Centro
Mexico City
06040

Cross street:
Balderas
Opening hours:
Wed-Sun 12-7pm
Transport:
Metro Balderas. Metrobús Balderas
Price:
Free entry