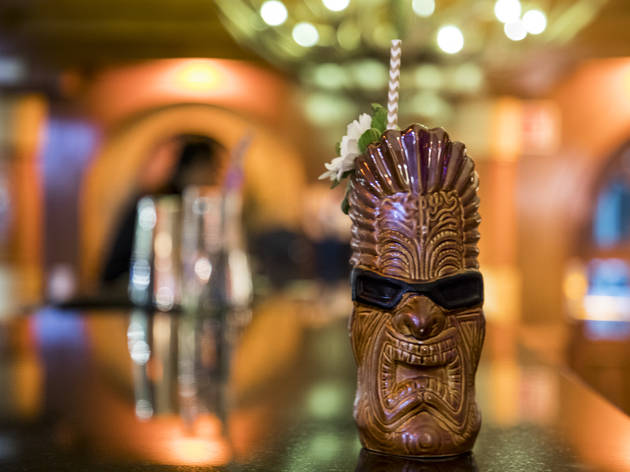 1/20
Foto: Roberto Beltrán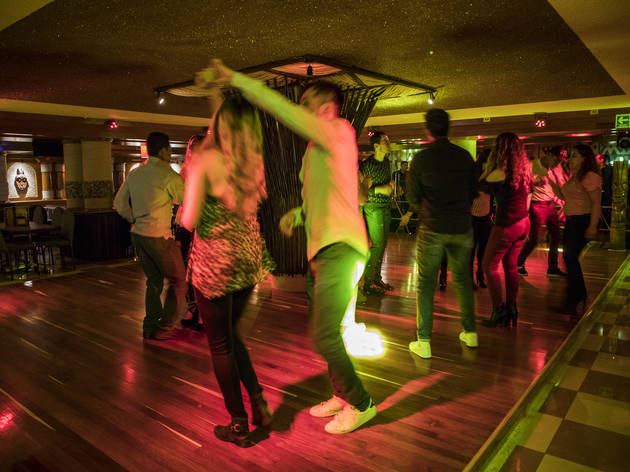 2/20
Foto: Roberto Beltrán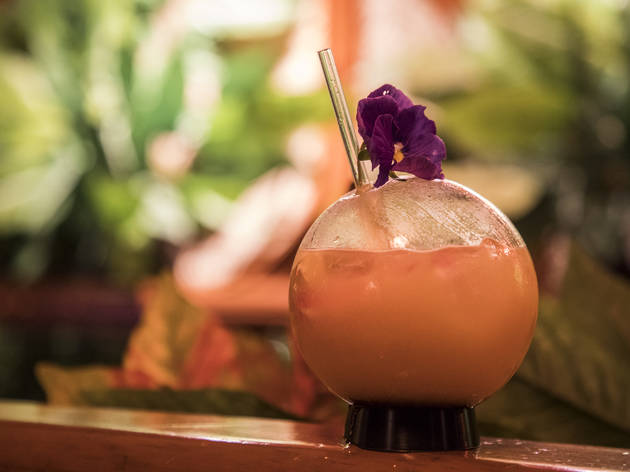 3/20
Foto: Roberto Beltrán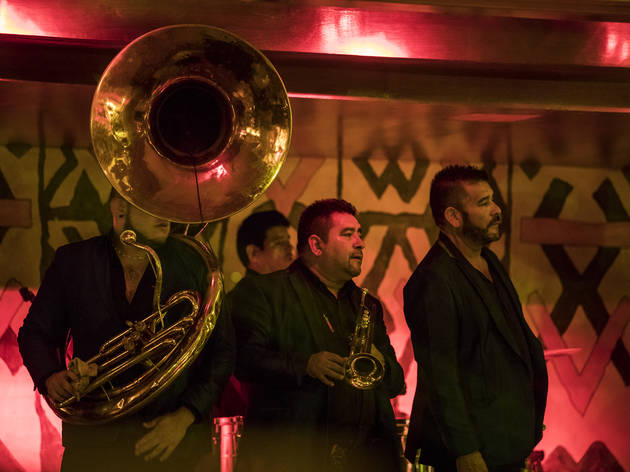 4/20
Foto: Roberto Beltrán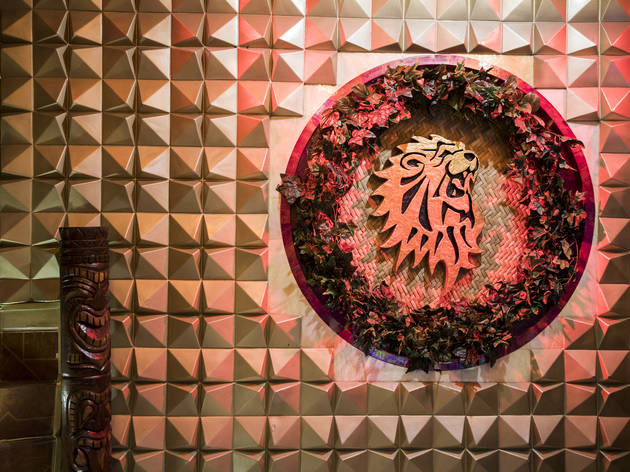 5/20
Foto: Roberto Beltrán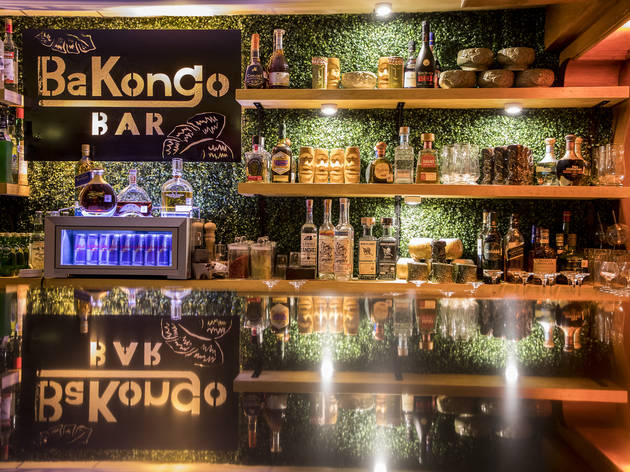 6/20
Foto: Roberto Beltrán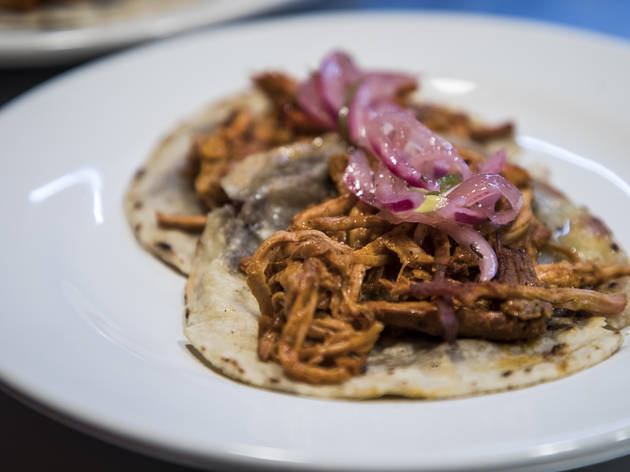 7/20
Foto: Roberto Beltrán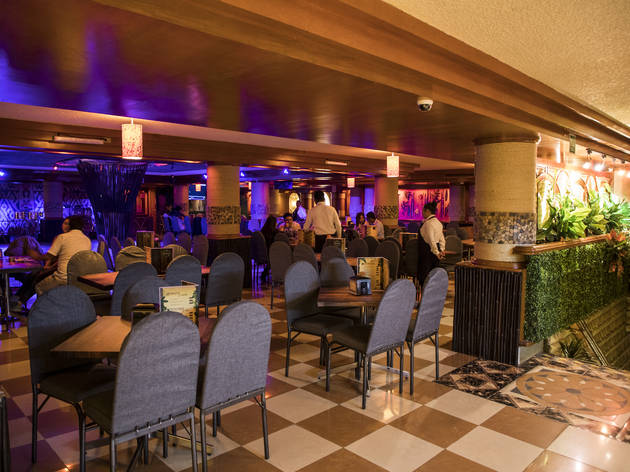 8/20
Foto: Roberto Beltrán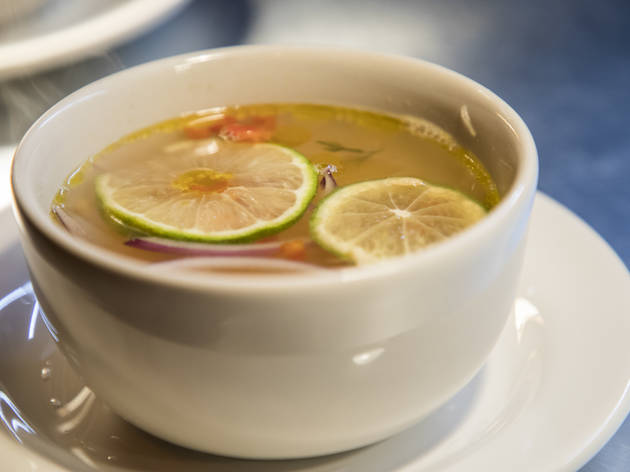 9/20
Foto: Roberto Beltrán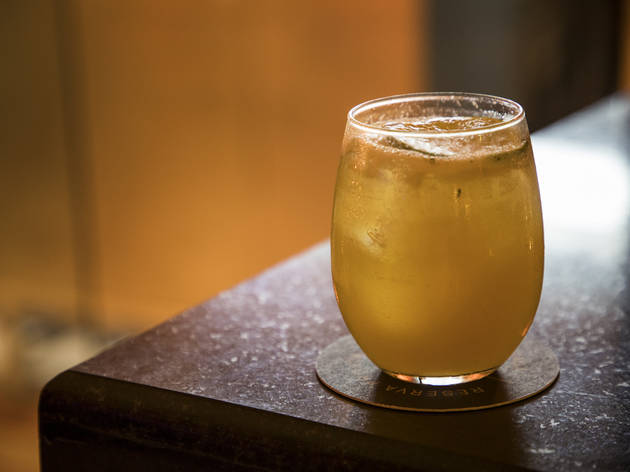 10/20
Foto: Roberto Beltrán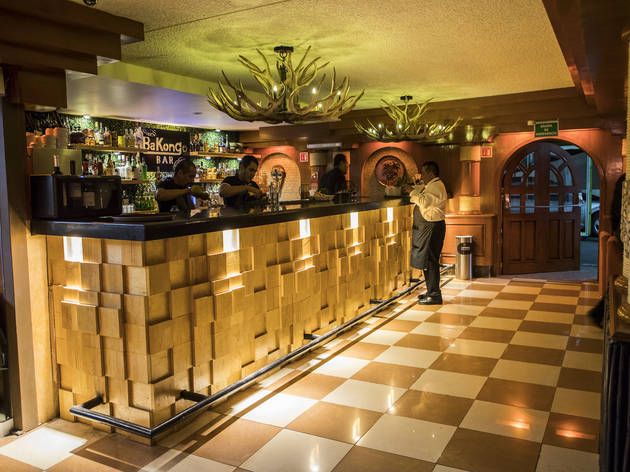 11/20
Foto: Roberto Beltrán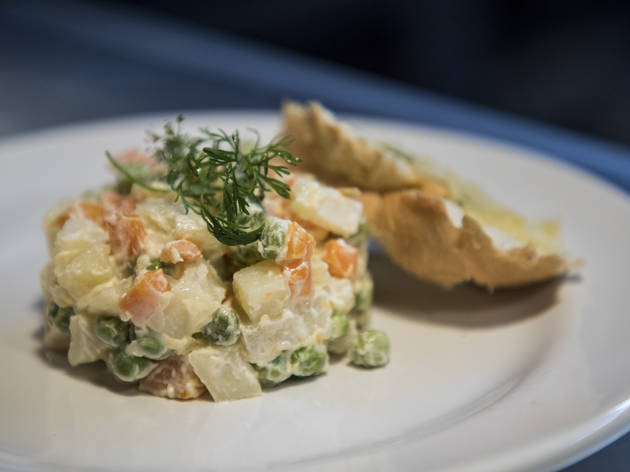 12/20
Foto: Roberto Beltrán
13/20
Foto: Roberto Beltrán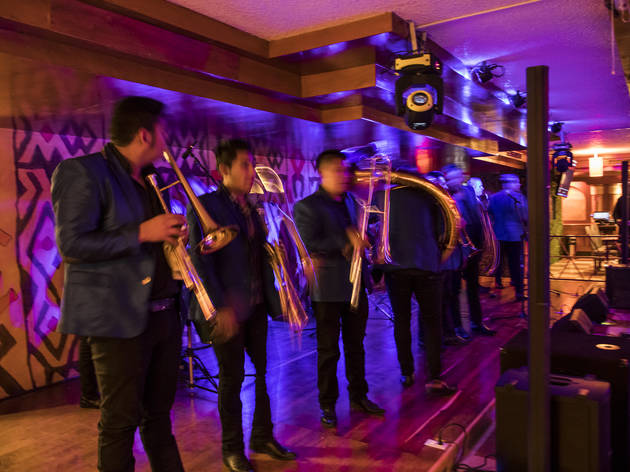 14/20
Foto: Roberto Beltrán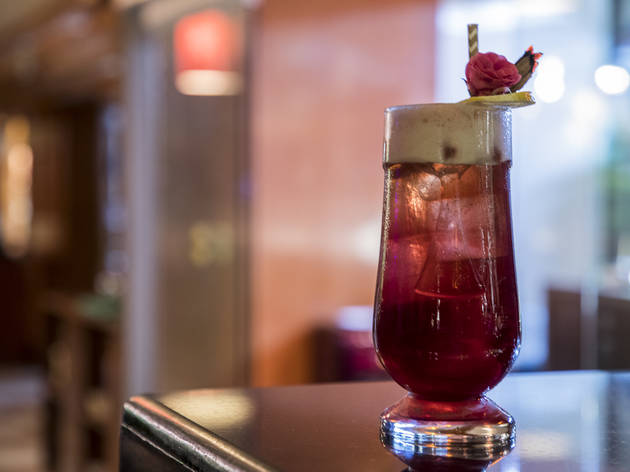 15/20
Foto: Roberto Beltrán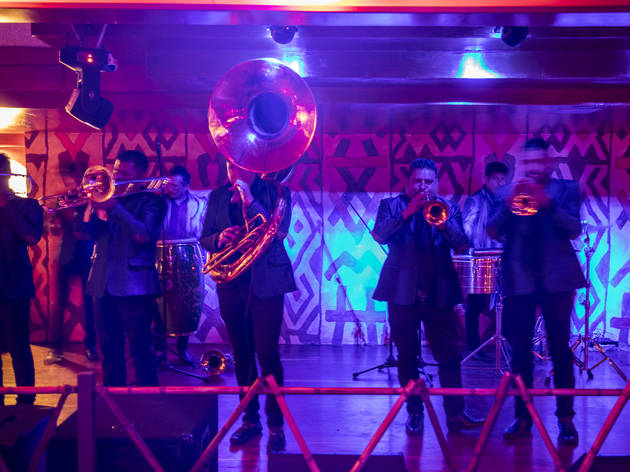 16/20
Foto: Roberto Beltrán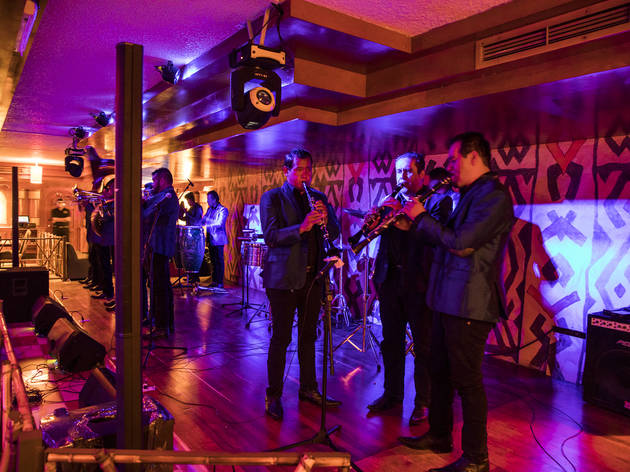 17/20
Foto: Roberto Beltrán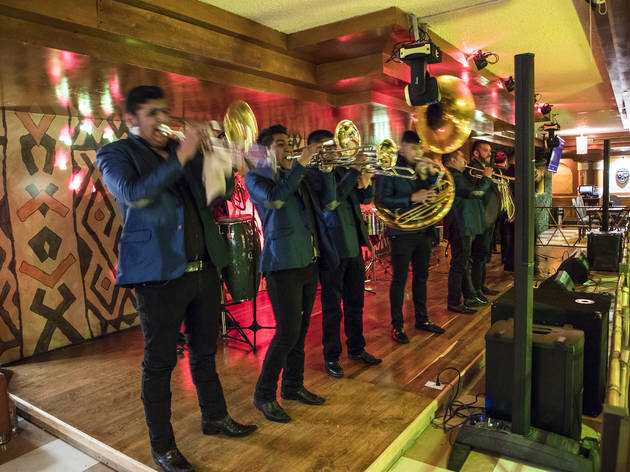 18/20
Foto: Roberto Beltrán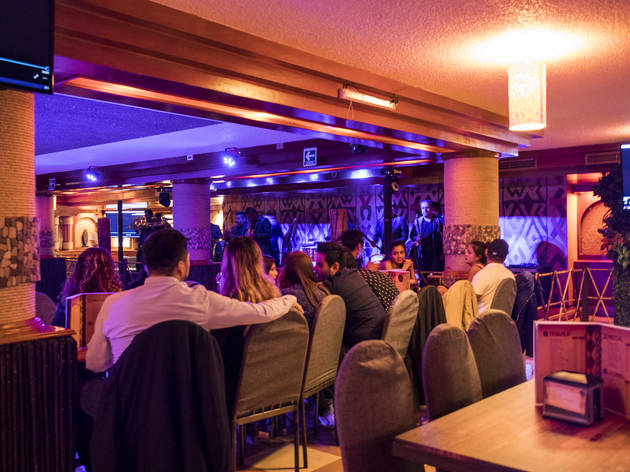 19/20
Foto: Roberto Beltrán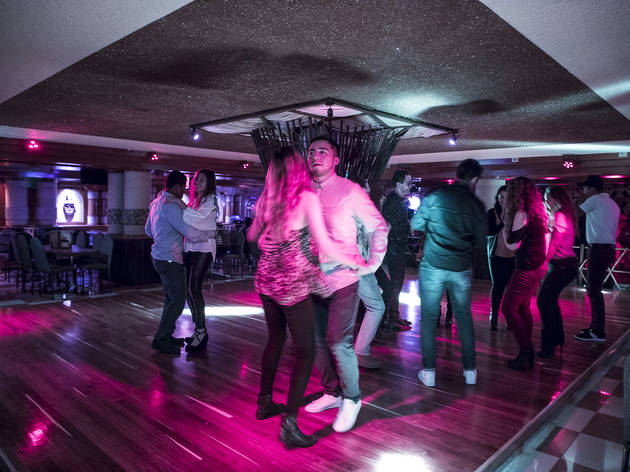 20/20
Foto: Roberto Beltrán
Dancing, dancing, and more dancing. This bar in Santa Maria la Ribera neighborhood is meant to serve one purpose only: busting a move. On the outside, it reads "Unleash your wild side" and once inside, there was no doubt that this is the place to try out that new move. There is a cover (80 MXN) but, well worth it.
After a short climb up the stairs, you'll find yourself in a dimly lit and informal atmosphere with an almost African vibe because of the colors, masks, and plants. The whole concept is conducive to a fun, tropical night.
There's an undoubtedly flirtatious and unusual aura here and the cocktail menu is no exception. There are the standby drinks with rum, vodka and whiskey but, the house cocktails are the move here. Try the Osain – lemon juice, tamarin, mezcal, chocolate puree, agave syrup and Ancho Reyes chili liqueur – it's my personal favorite. It's spicy, cold, daring and served in a tiki glass.
The food is also a mixed bag that makes you feel grateful that there's something to consume that'll help you replenish your energy after dancing all night. In classic cantina fashion, the first app is included with your first cocktail. We liked the cochinita pibil (Yucatan slow cooked pork) panucho, it's a stuffed fried tortilla that's a perfect sidekick for the drinks.
After you finish eating, it's time to hit the bamboo-lined dance floor. It didn't take long before we heard the booming trumpets and Israel Valdez – former lead of La Original Banda El Limon - was introduced. He sang "El Sinaloa" along with many other classics. If you like rock, come on Thursdays or Fridays for tropical music. Bankongo is the place for a night of dancing with friends. Period.
Venue name:
Bakongo
Contact:
Address:
Santa María la Ribera 24
Santa María la Ribera
Mexico City
06400

Opening hours:
Mon-Tue 1-10pm, Thu-Fri 1pm-2:30am, Sat 7pm-2:30am
Transport:
Metro San Cosme
Price:
Average drink $100