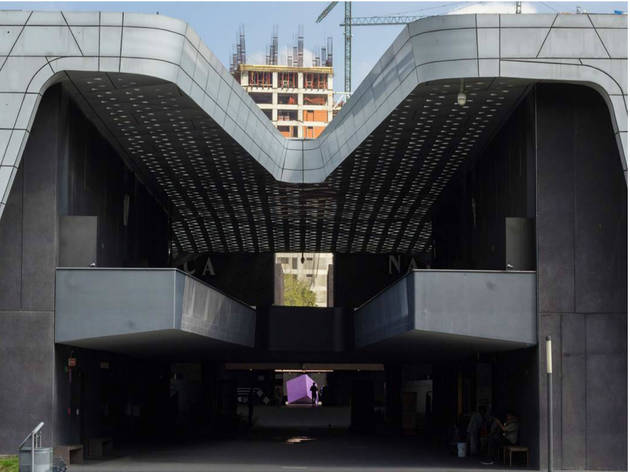 1/8
Foto: Mattza Tobón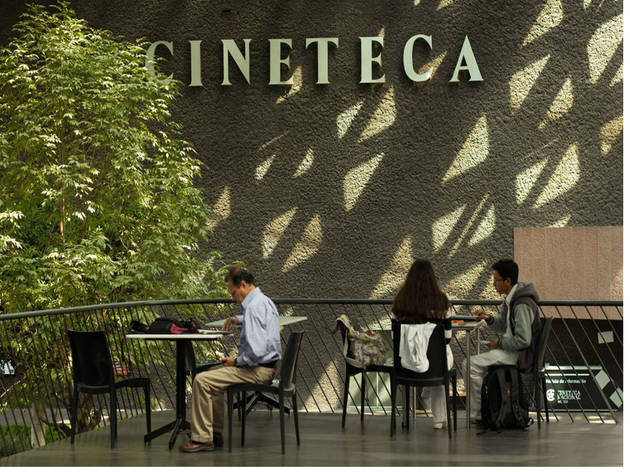 2/8
Foto: Mattza Tobón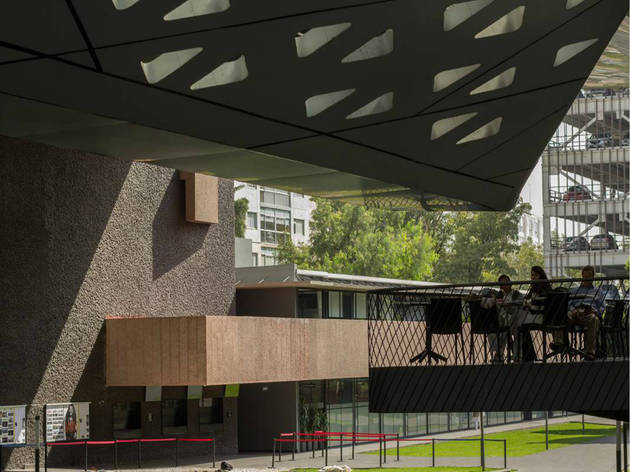 3/8
Foto: Mattza Tobón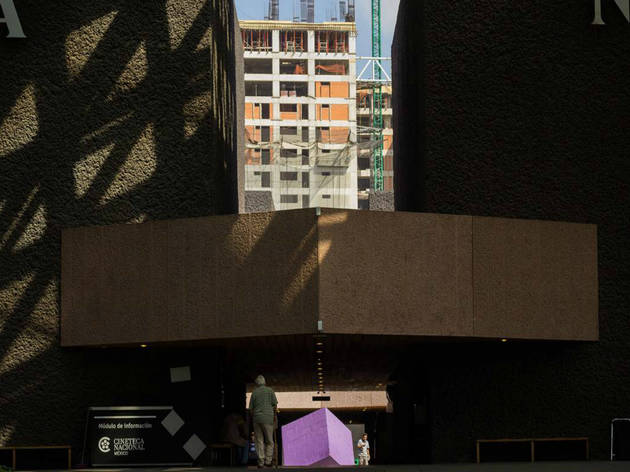 4/8
Foto: Mattza Tobón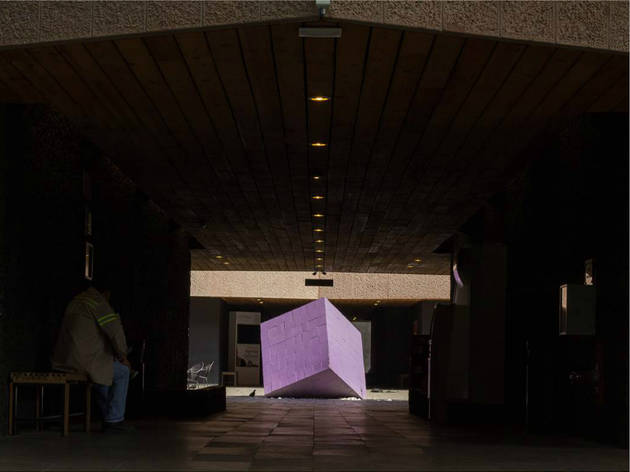 5/8
Foto: Mattza Tobón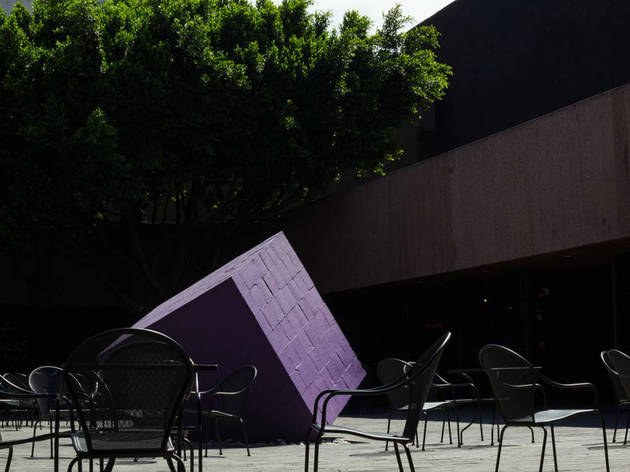 6/8
Foto: Mattza Tobón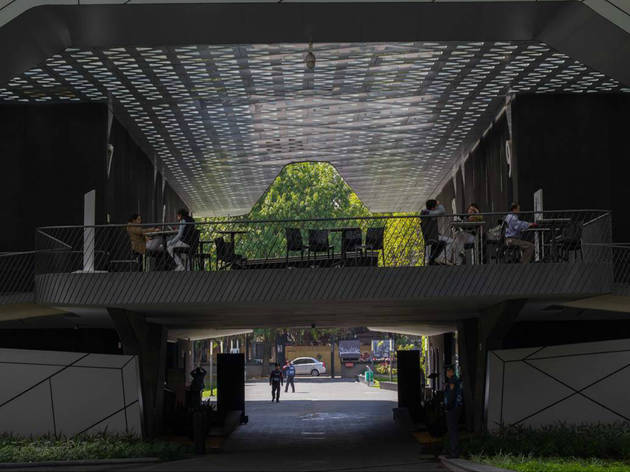 7/8
Foto: Mattza Tobón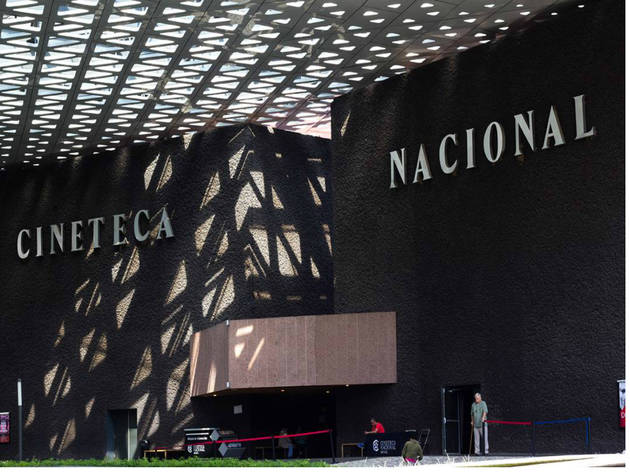 8/8
Foto: Mattza Tobón
The Cineteca Nacional holds a lot of history – covering all events. Beginning with its programming, which includes the highlights of Muestra Internacional de Cine, el Foro and festivals, like Masacre en Xoco, a horror fest that takes place in December.
Beyond this collection, the Cineteca Nacional is history in itself that's worth mentioning: Opened in 1974; the tragic 1982 fire that ruined its rooms and the Estudios Churubusco along with more than 6,000 negatives, and its recent renovations.
The overhaul included the rehabilitation of six old theaters, with all of its cubic icon, and the construction of new exhibition spaces in what used to be the parking lot.
Four well-equipped rooms were constructed in the new space – Sala 7 Alejandro Galindo, Sala 8 Ismael Rodríguez, Sala 9 Juan Bustillo Oro y Sala 10 Emilio Fernández - and also the Foro al Aire Libre Gabriel Figueroa; as well as an open gallery, located along the entrance gates of the Cineteca.
Since then, the capacity of the venue has grown, and closed out 2014 with record attendance: 1,090,401 visitors, who enjoyed everything the place has to offer: movies, cafés, restaurants and the not-to-be missed Roxy ice creamery.
The air of modernism, which is the work of star Mexican architect Michel Rojkind, and the application of new technological resources make the Cineteca Nacional the most vanguard and complete film house in Latin America.
Venue name:
Cineteca Nacional
Contact:
Address:
Av. México Coyoacán 389
Xoco
Mexico City
03330

Cross street:
Real Mayorazgo
Opening hours:
Mon-Sun 11am-11pm
Transport:
Metro Coyoacán.
Price:
$40, students and professors $25, Tue and Wed $25