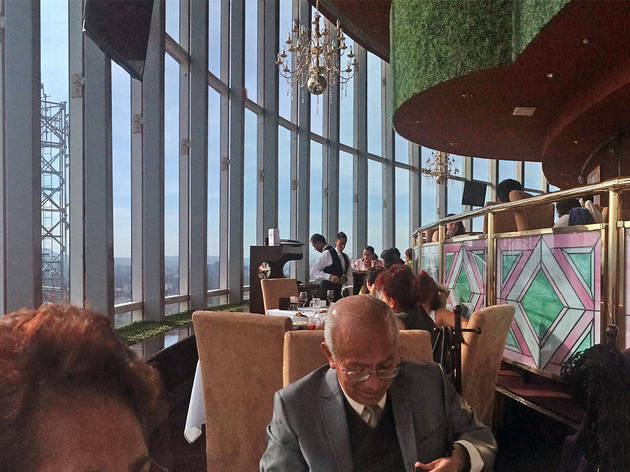 1/6
Foto: Diana Urbano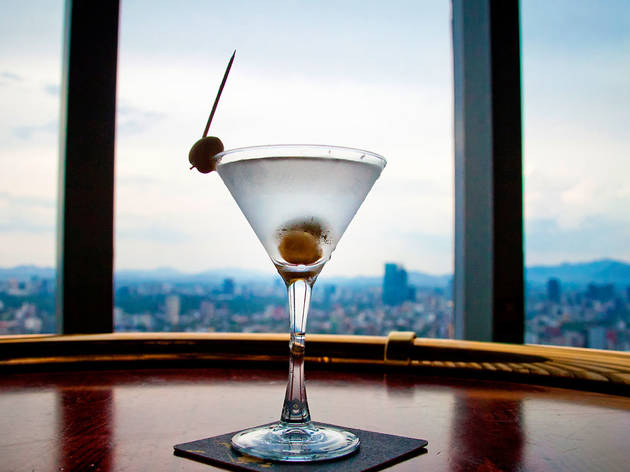 2/6
Foto: Alejandra Carbajal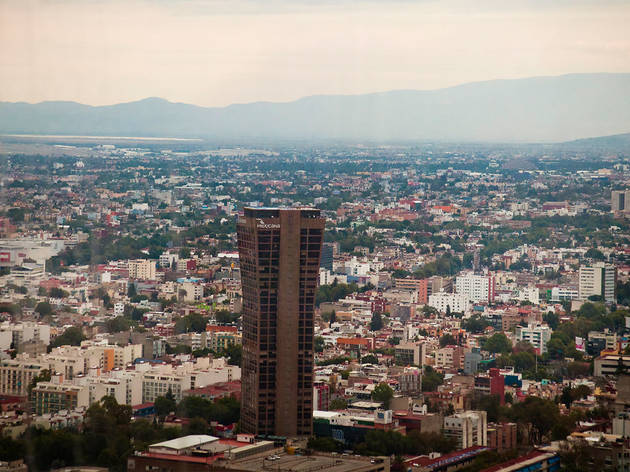 3/6
Foto: Alejandra Carbajal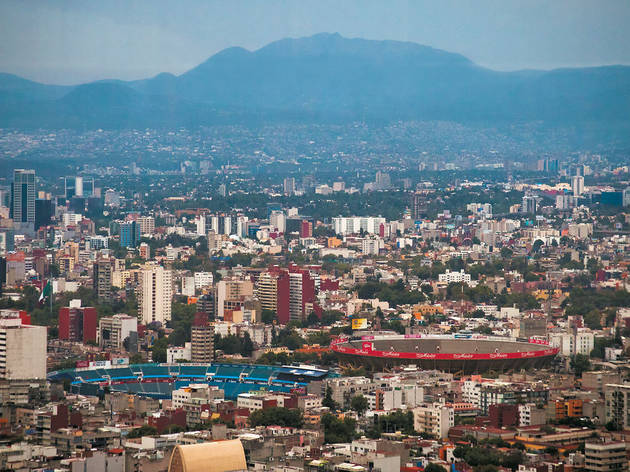 4/6
Foto: Alejandra Carbajal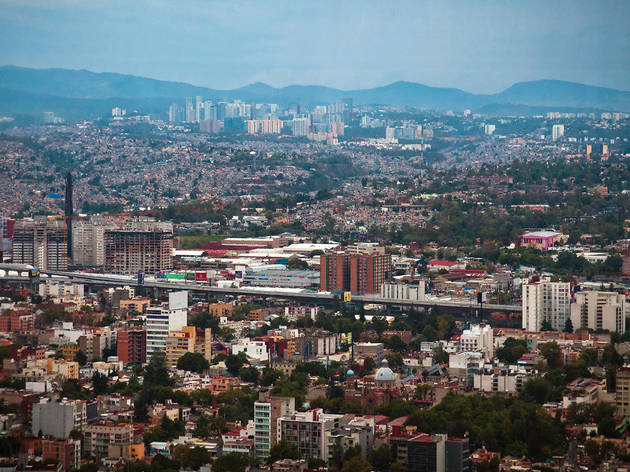 5/6
Foto: Alejandra Carbajal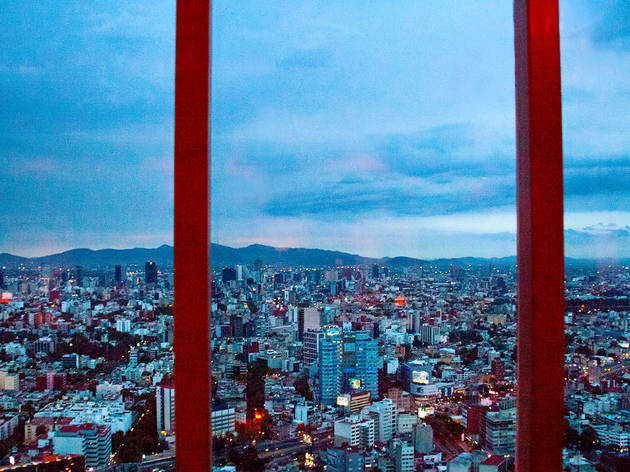 6/6
Foto: Alejandra Carbajal
Time Out says
The main attraction of taking a fast lift to a 45th floor to pick a table next to the window, is to enjoy the view of the city, either at daytime (for the geography obsessed) or at night (for those seeking to get into a romantic mood). Also, the fact that the place turns slowly on its axis, allowing you to discover the different areas of the city, and surprise you when you try to locate the buildings you had already spotted, but lost while you got distracted talking, or even make you feel you lost your way when trying to get back to your table if you happened to go to the loo.
The waiters are serious and polite gentlemen wearing a jacket and bow who take their time... but you can make the most of their absence while they get your appetizers to look at the view and learn more about the neighbourhood, or make some secret proposal to your companion.
Their kitchen is up to standard, but it feels like it's trapped in the 80s, like the rest of the place. The beef carpaccio or the lobster bisque make you look good, followed by a salad. Then enjoy the house chicken stuffed with shrimp and spinach leaf, or the sea bass with the three chilli sauce, or duck with fruit sauce. It's not worth going for the very complex recipes or the most expensive, because although well prepared, they're nothing special, and they improve with a bottle of wine.
They offer a tray of desserts with apple strudel or a heart-shaped three-milk cake. It is not easy to fill this place somehow lost in the eighties, but this can be good if you don't want distractions, apart from the live music in the evenings, that along with the view turns anyone into a tourist.
Details
Address:
World Trade Center
Montecito 38
Nápoles
México, DF
03810

Price:
Average spend around 600 pesos per person.
Contact:
Opening hours:
Mon-sat 1pm-2am sun 9am-11pm
Users say