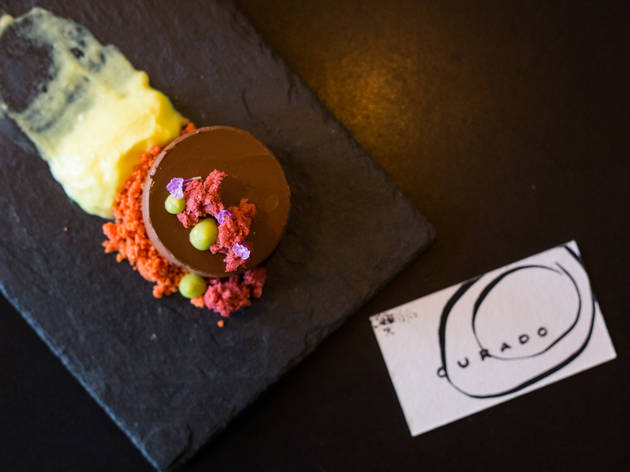 1/18
Foto: Alejandra Carbajal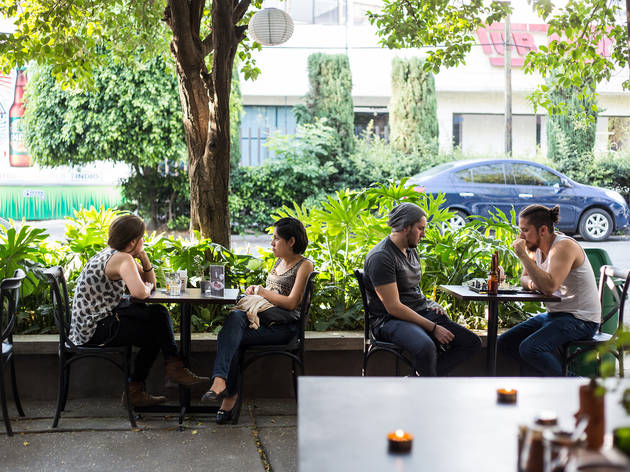 2/18
Foto: Alejandra Carbajal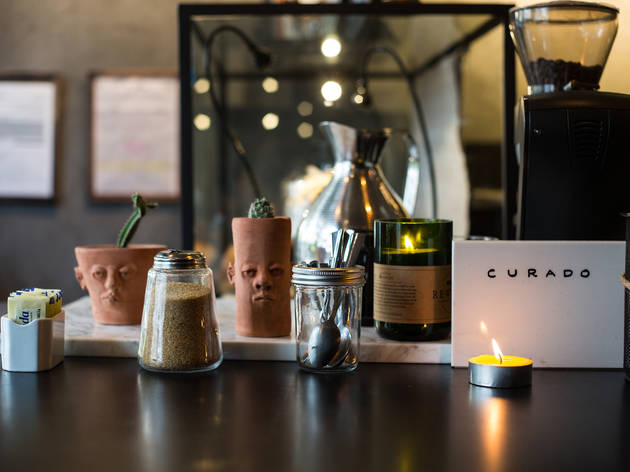 3/18
Foto: Alejandra Carbajal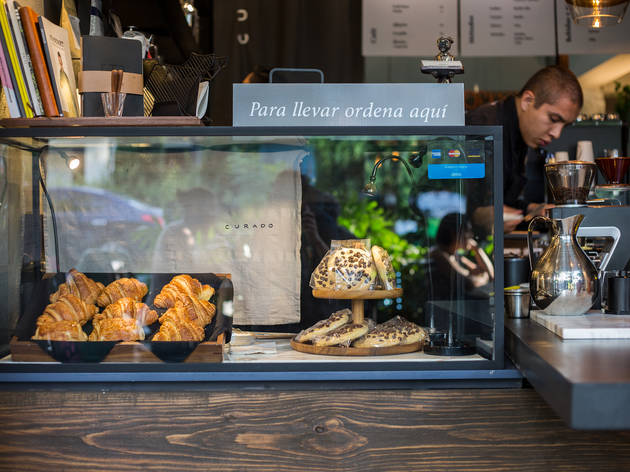 4/18
Foto: Alejandra Carbajal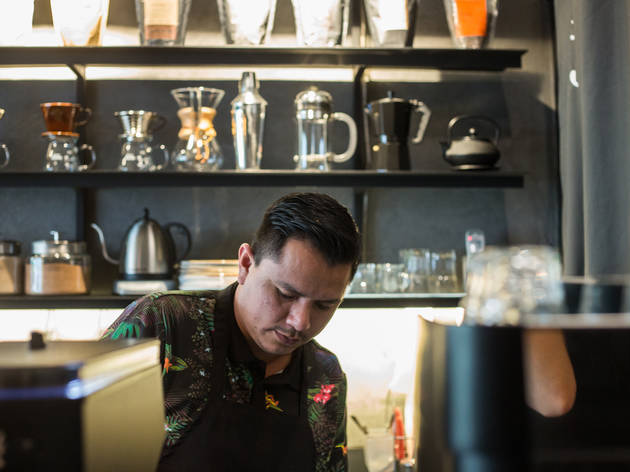 5/18
Foto: Alejandra Carbajal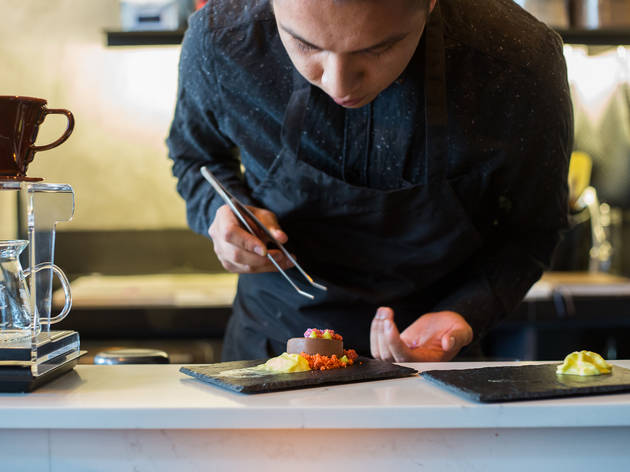 6/18
Foto: Alejandra Carbajal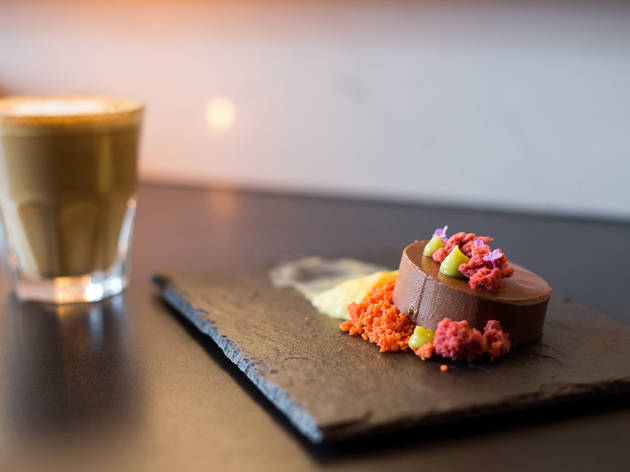 7/18
Foto: Alejandra Carbajal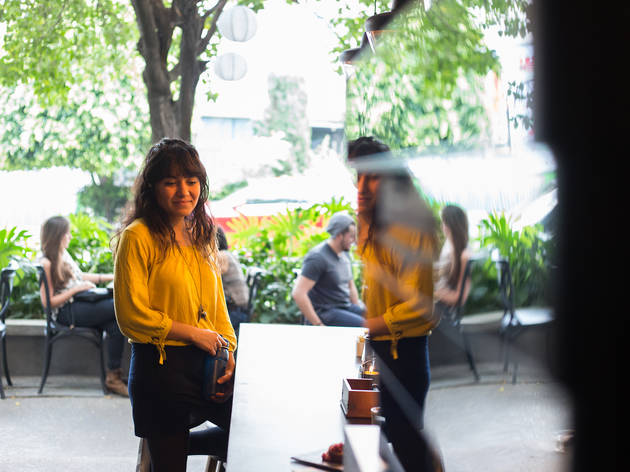 8/18
Foto: Alejandra Carbajal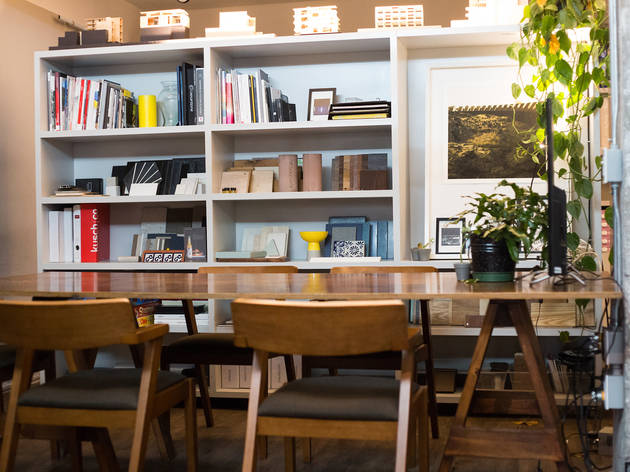 9/18
Foto: Alejandra Carbajal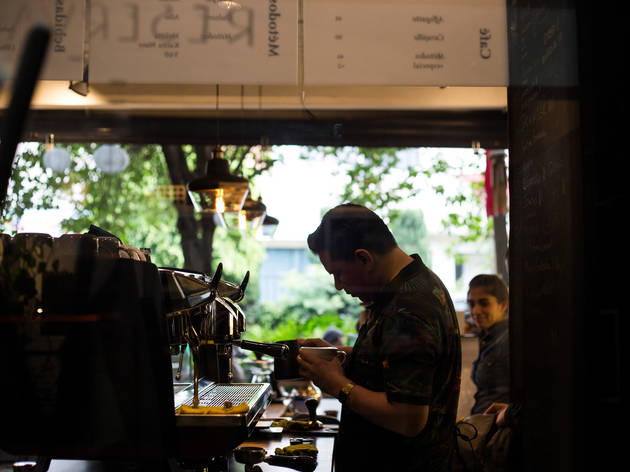 10/18
Foto: Alejandra Carbajal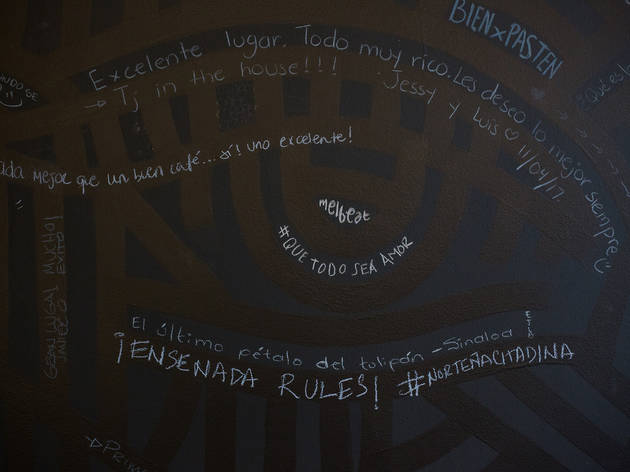 11/18
Foto: Alejandra Carbajal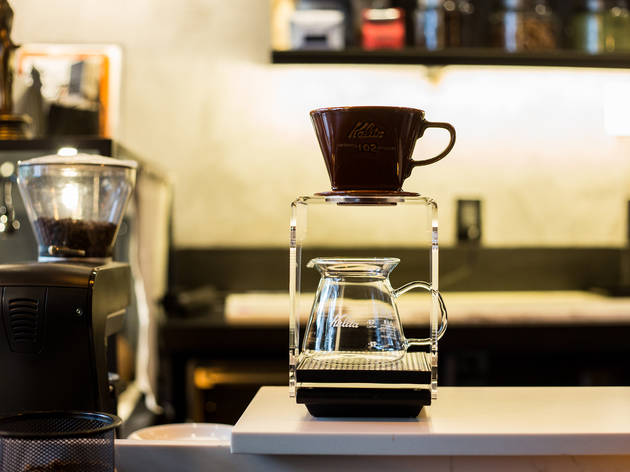 12/18
Foto: Alejandra Carbajal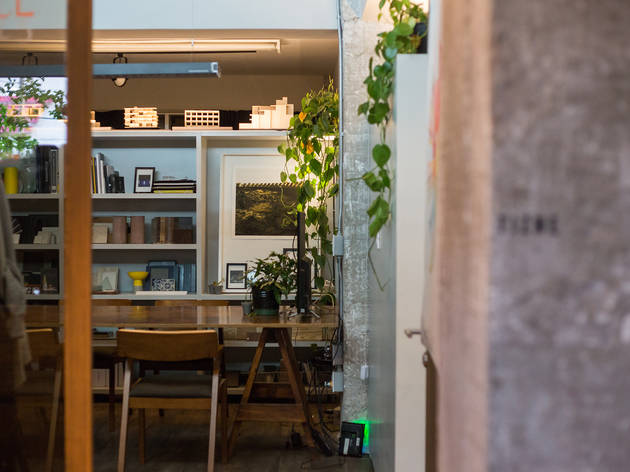 13/18
Foto: Alejandra Carbajal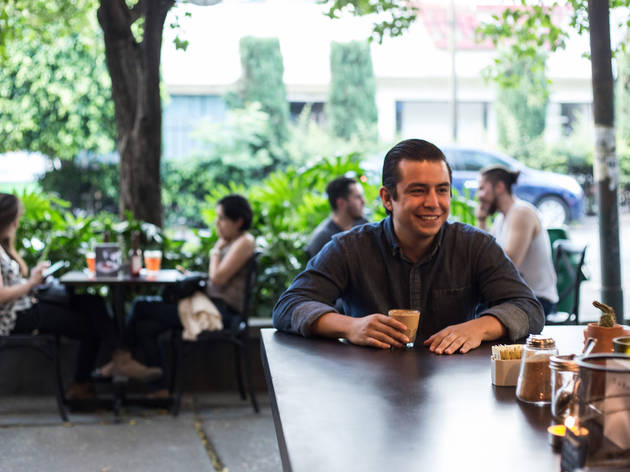 14/18
Foto: Alejandra Carbajal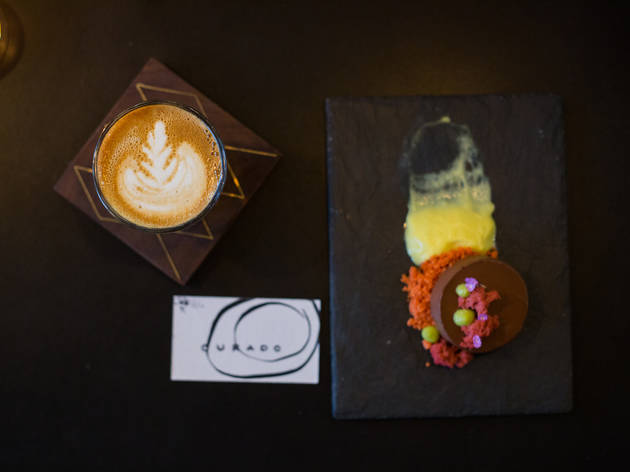 15/18
Foto: Alejandra Carbajal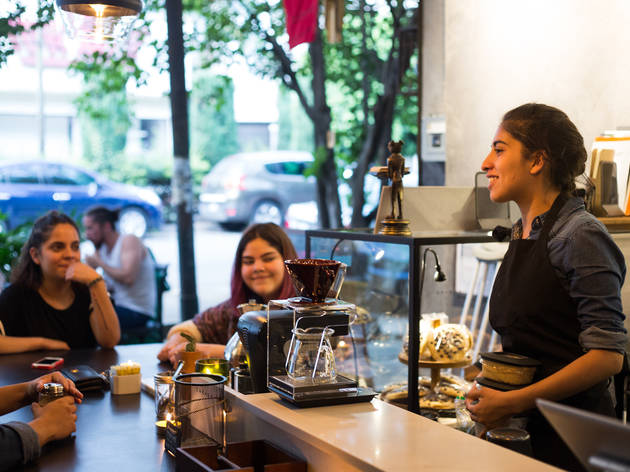 16/18
Foto: Alejandra Carbajal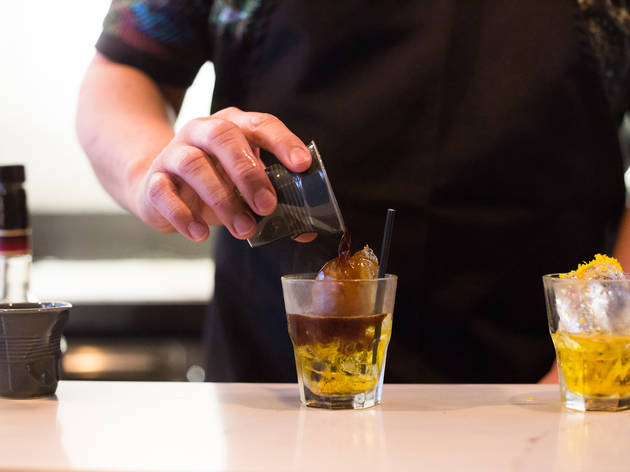 17/18
Foto: Alejandra Carbajal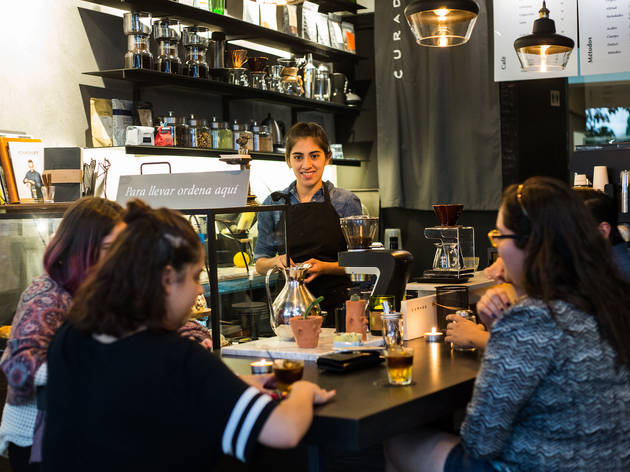 18/18
Foto: Alejandra Carbajal
Time Out says
The Curado (a word used to describe something as fun or good) story goes like this: a pair from Mexico's northern region – Baja California and Tamapulipas – took a chance on Mexico City and it took off. Today, there's a tiny spot in the Roma neighborhood with a coffee bar and a few chess tables for patrons to hone their skills and destress while sipping on their favorite cup of joe.

The menu has tea, coffee, infusions (like Velvet Soda and Royal Tonic), and Bocanegra and Cucapá craft brews to pair with any of their croissants, cookies, or breakfast burritos. We went with the Fina del Estribo (Veracruz) cold brew served with milk over ice - it was sweet, fruity, mildly acidic, and packed with caffeine. We paired it with the chilaquiles, topped with red salsa, sour cream and goat cheese with ash.

Dessert is also a regular breakfast option here. On the day we went, we opted for the affogato – an espresso poured over their house-made ice cream – it was intense and aromatic although relatively subtle in spices.

There's quite the variety of drinks and the food is better than we expected. The staff also revel in teaching customers about coffee and its variety of prep options and although the menu seems traditional, there are a few surprises tucked away. The decorations and quality products evoke different sensations, textures, flavors and other unique combinations not unlike the Flavor Bible which is aptly hung on the wall here. There's no doubt, the experience here is definitively a curated one.
Details
Address:
Sinaloa 10
Roma
Mexico City
06700

Price:
Average main course $200
Contact:
Opening hours:
Mon-Fri 8am-10pm, Sat-Sun 10am-7pm
Users say