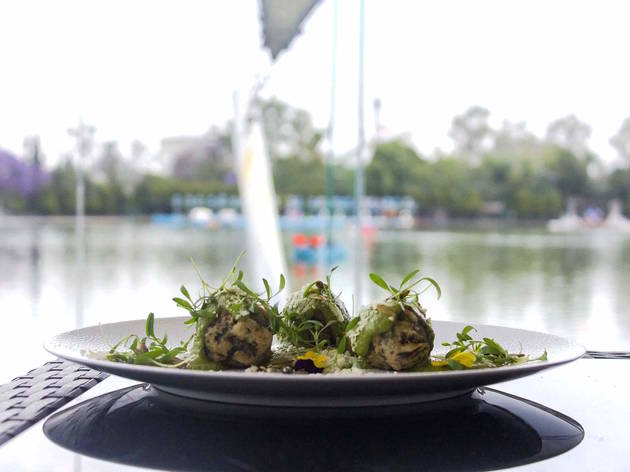 1/20
Foto: Mattza Tobón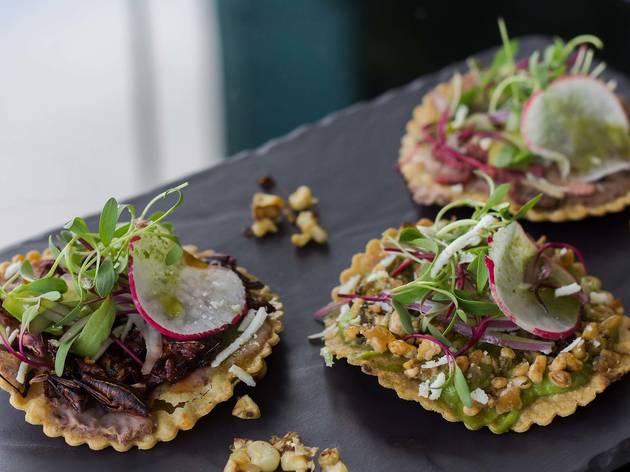 2/20
Foto: Mattza Tobón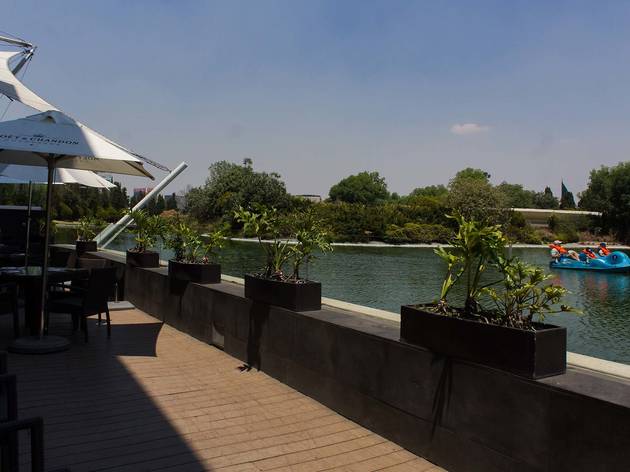 3/20
Foto: Mattza Tobón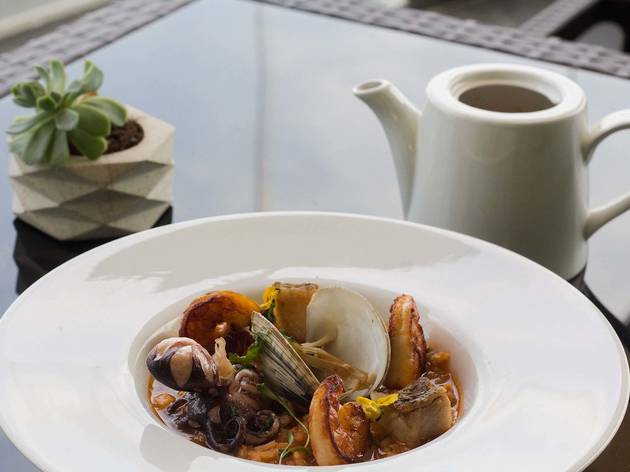 4/20
Foto: Mattza Tobón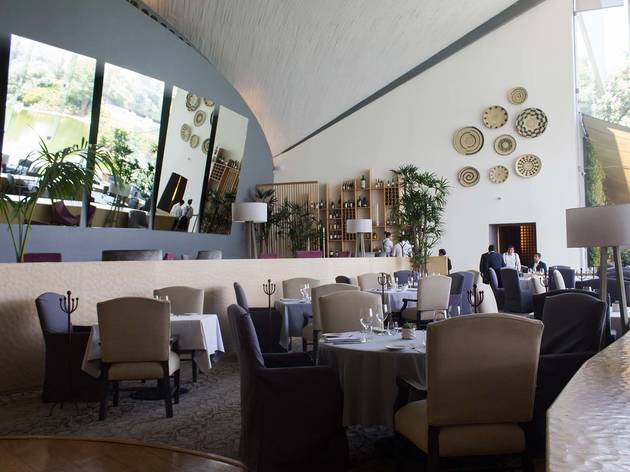 5/20
Foto: Mattza Tobón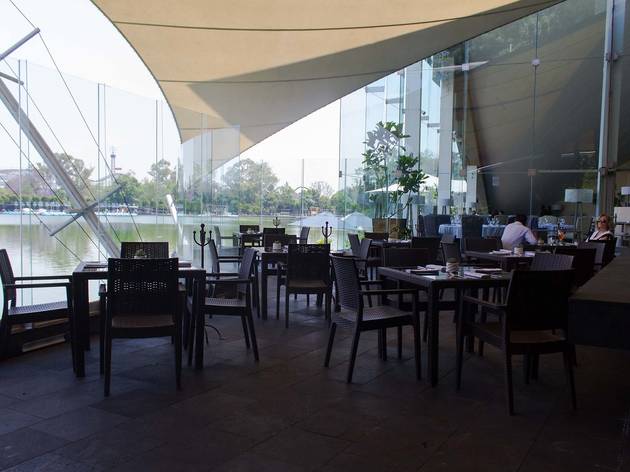 6/20
Foto: Mattza Tobón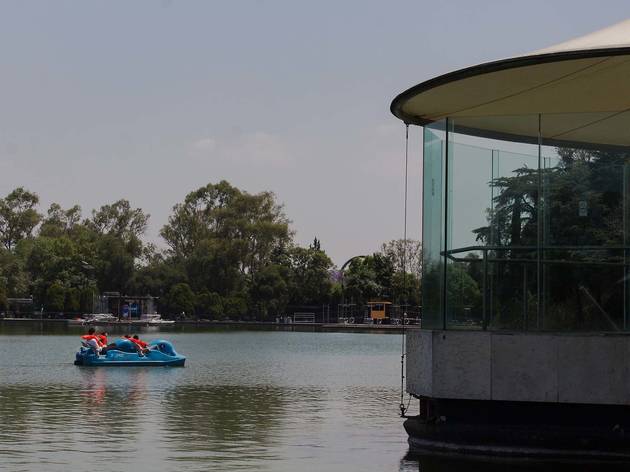 7/20
Foto: Mattza Tobón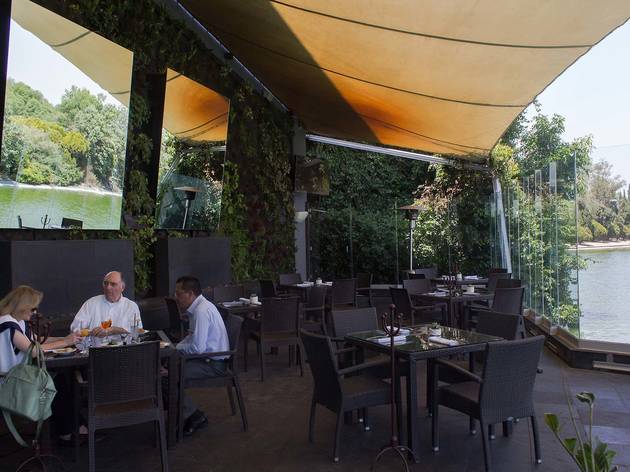 8/20
Foto: Mattza Tobón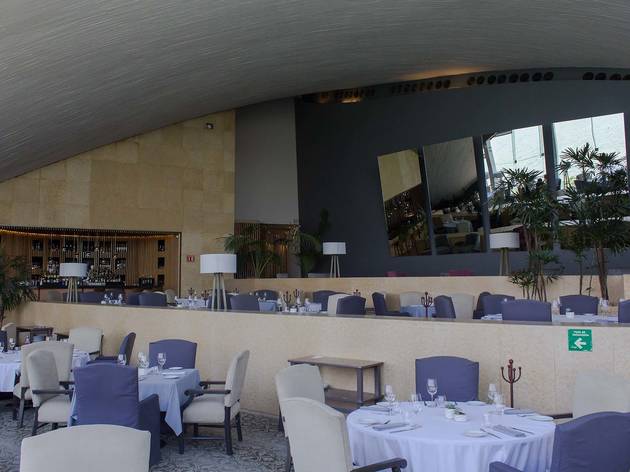 9/20
Foto: Mattza Tobón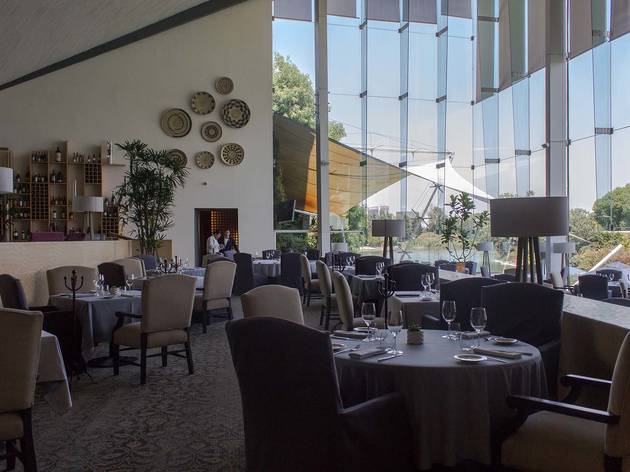 10/20
Foto: Mattza Tobón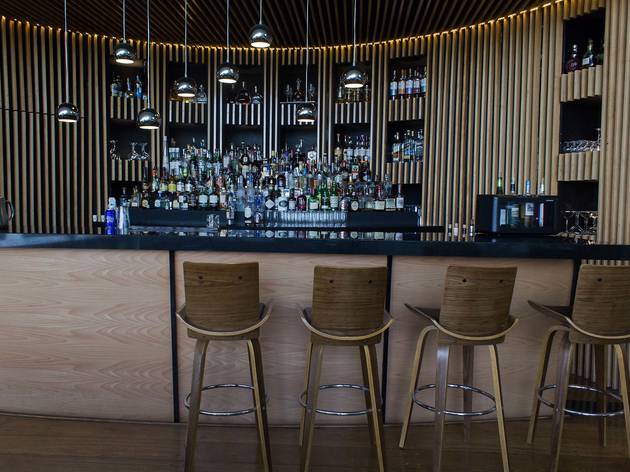 11/20
Foto: Mattza Tobón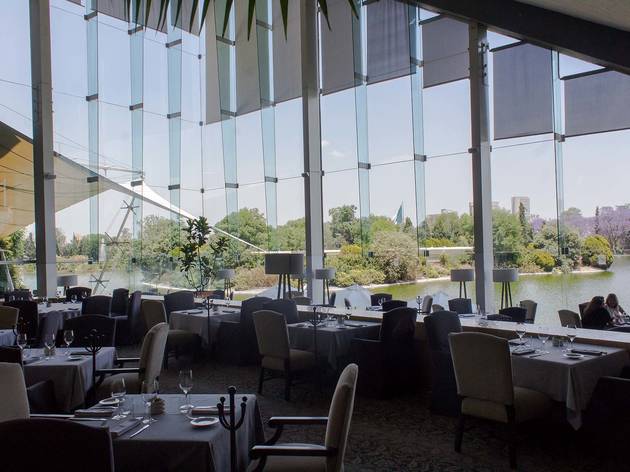 12/20
Foto: Mattza Tobón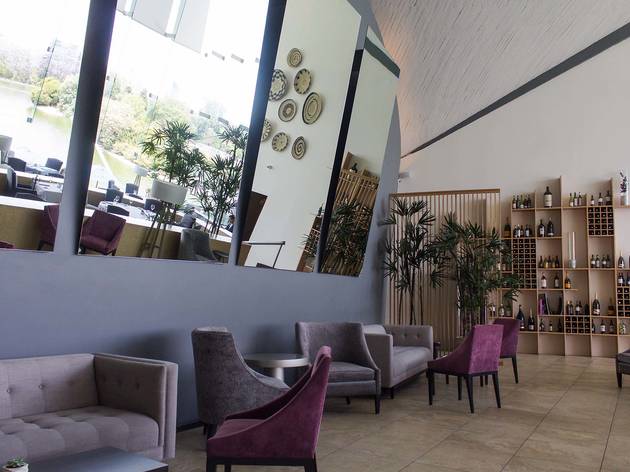 13/20
Foto: Mattza Tobón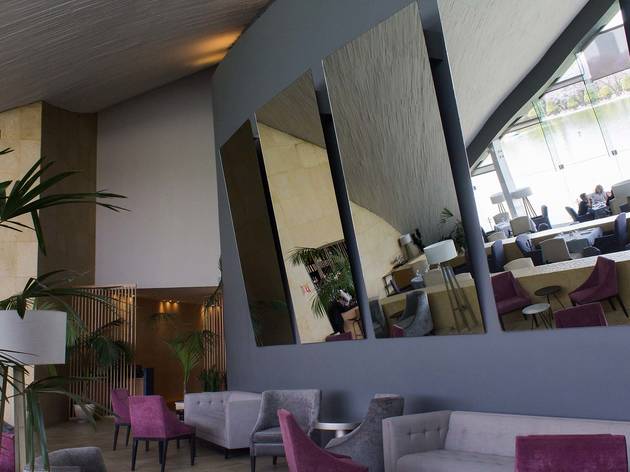 14/20
Foto: Mattza Tobón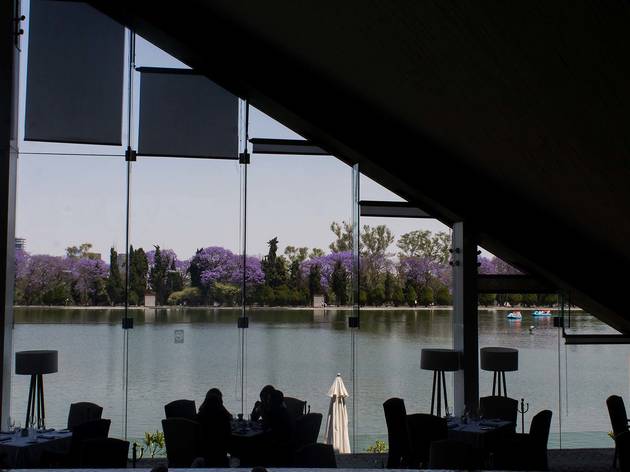 15/20
Foto: Mattza Tobón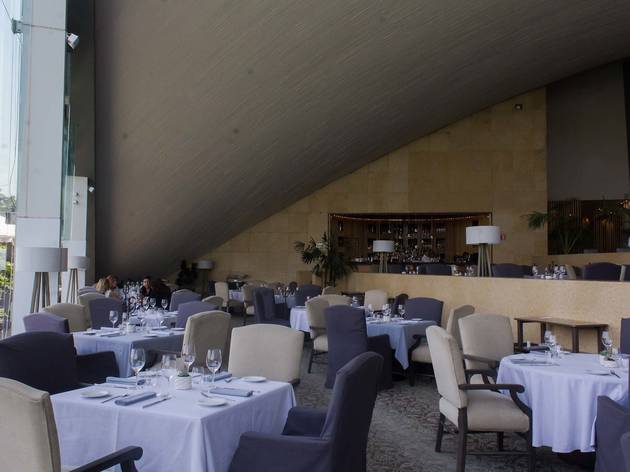 16/20
Foto: Mattza Tobón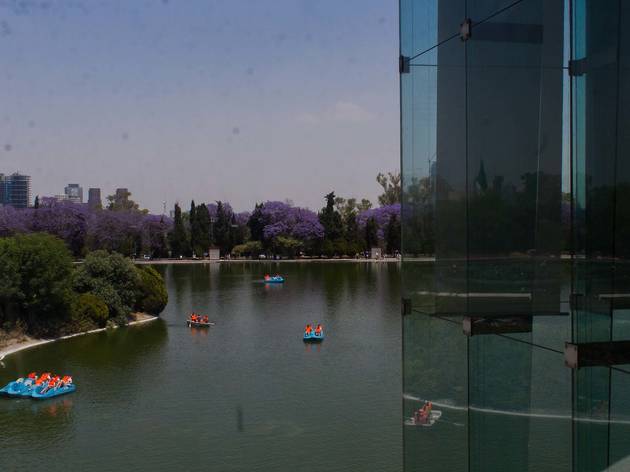 17/20
Foto: Mattza Tobón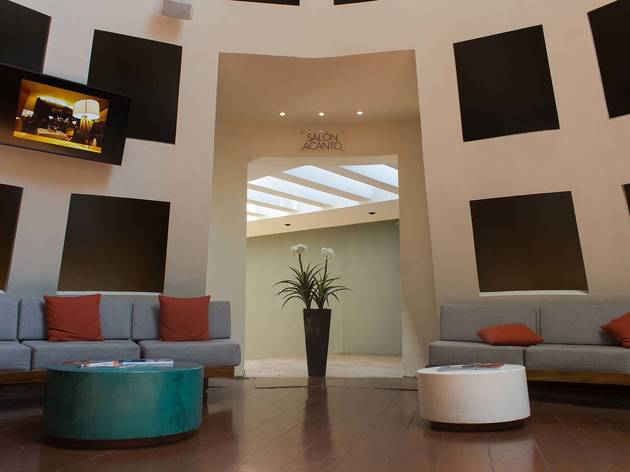 18/20
Foto: Mattza Tobón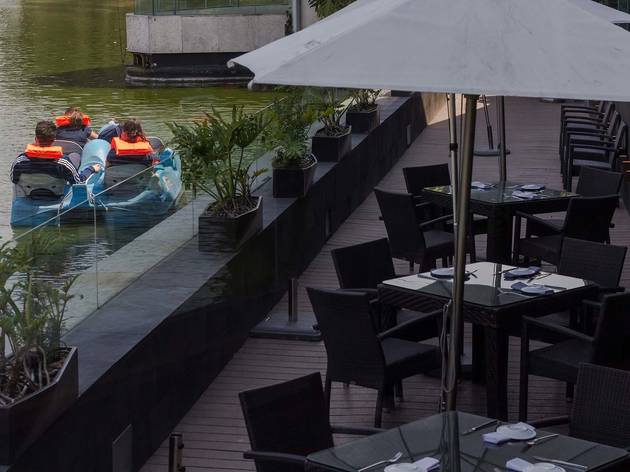 19/20
Foto: Mattza Tobón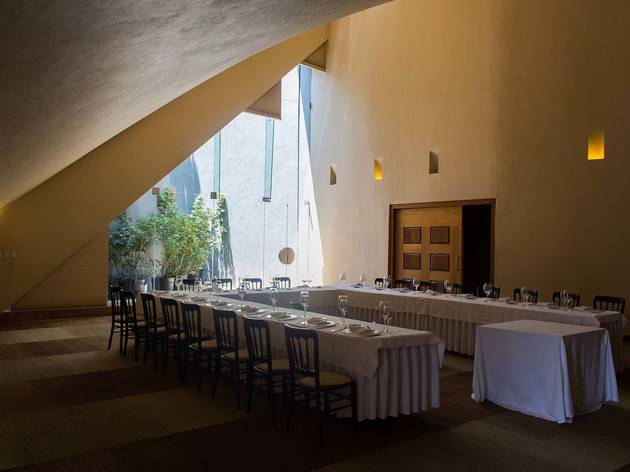 20/20
Foto: Mattza Tobón
It's claim to fame is that it's the "Loveliest restaurant in Mexico." Since its opening in 1964, its gastronomic quality has fluctuated between strong highs and lows. At one point, it became a restaurant exclusively for foreigners, businesses lunches and older people, and for many it's remembered as a place where we once ate with our family. It continues to inspire nostalgia to this day.
Perhaps the name Félix Candela sounds more familiar if you associate him with the Bolsa Mexicana de Valores building, the Mercado de Coyoacán; or metro stations San Lázaro, Candelaria and Merced. All constructed by that same architect who designed El Lago in the distinct characteristic of a hyperbolic paraboloid. Later reworked by Sordo Magdaleno, the architect behind the Presidente Intercontinental and Sheraton María Isabel. The result is a restaurant that has one of the best panoramic views of the lake.
El Lago isn't the place to go for a sophisticated cuisine, but rather Mexican food. These days it focuses on contemporary Mexican cuisine that requires ingredients from all over the world, with presentations that are colorful and delightful to the eye.
It remains an ideal restaurant for tourists who fall in love at first sight with the views, which fall in line perfectly with typical Mexican flavors, from arroz a la tumbada, to chapulines, escamoles and gusanos de maguey. Other dishes from the Mexican repertoire that are nearly considered classics include carnitas or duck ravioli, octopus chicharron, ceviches, quintoil salad, pato en mole, and beef filets doused in chili. All this without paying the high prices that you'll find at Pujol or Quintonil. The tasting menu starts at $920 without drinks.
The elotito tatemado soup won't disappoint any palate, but we prefer to keep El Lago as a special-occasion restaurant, and if you are a foreigner or design lover, don't hesitate to reserve a space on the terrace on a sunny day.
Venue name:
El Lago
Contact:
Address:
Lago Mayor s/n
Segunda Sección del Bosque de Chapultepec
Mexico City
11560

Opening hours:
Mon-Fri 7:30am-11pm, Sat 7:30am-11:30pm, Sun 12-5pm
Price:
Average main course $800