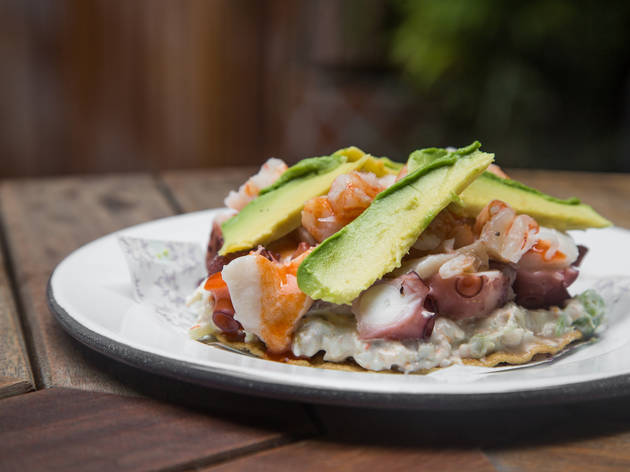 1/10
Foto: Alejandra Carbajal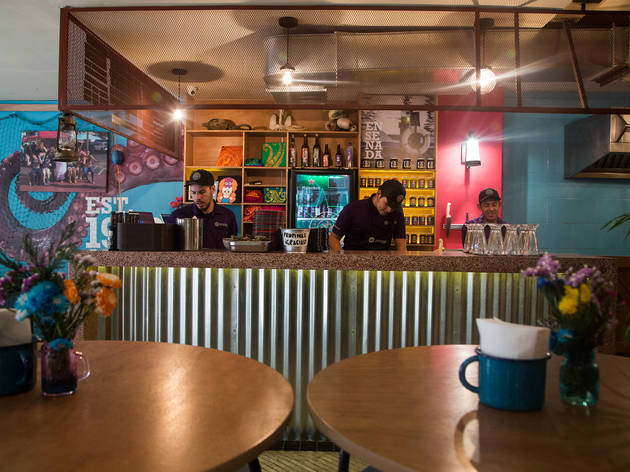 2/10
Foto: Alejandra Carbajal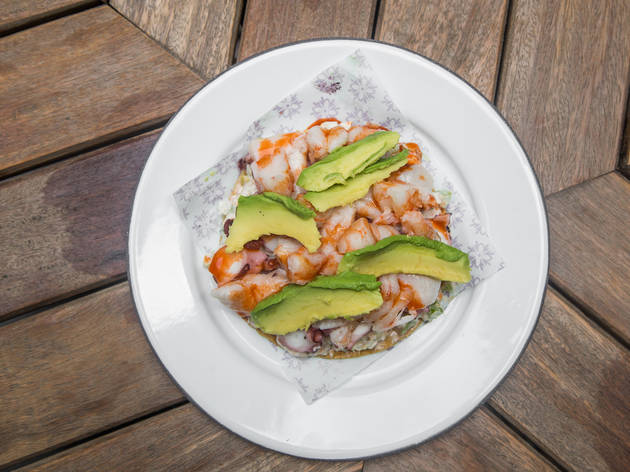 3/10
Foto: Alejandra Carbajal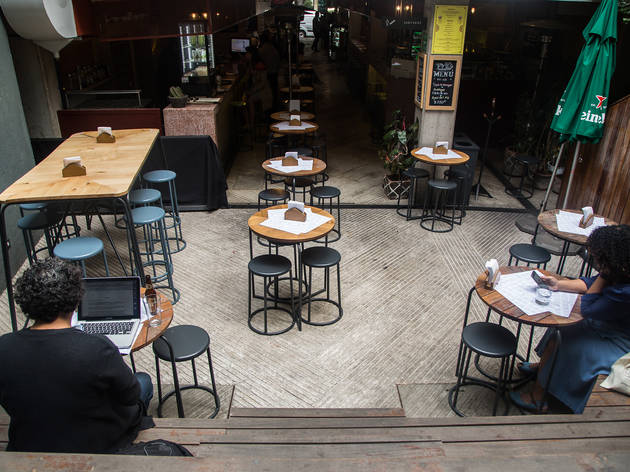 4/10
Foto: Alejandra Carbajal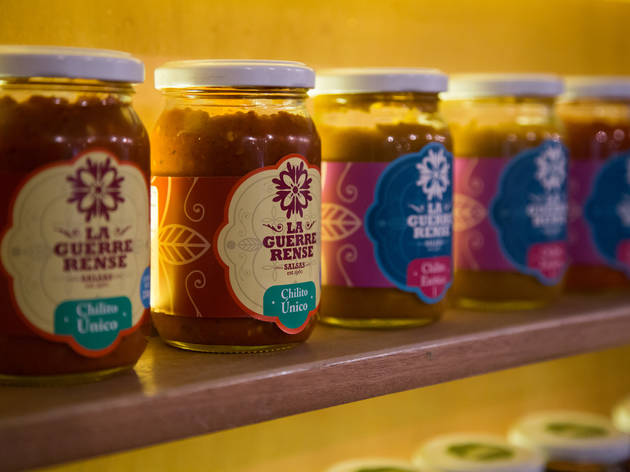 5/10
Foto: Alejandra Carbajal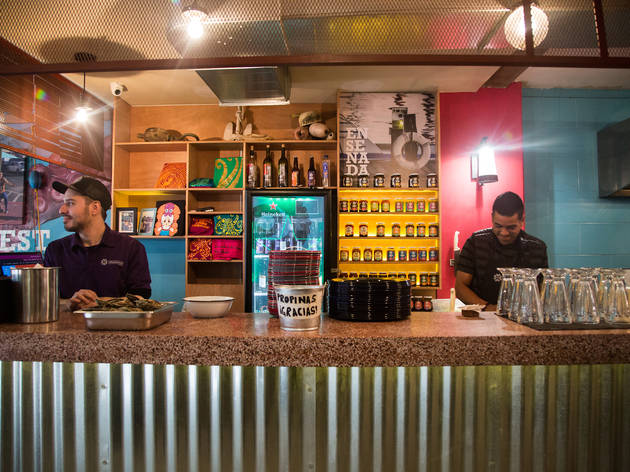 6/10
Foto: Alejandra Carbajal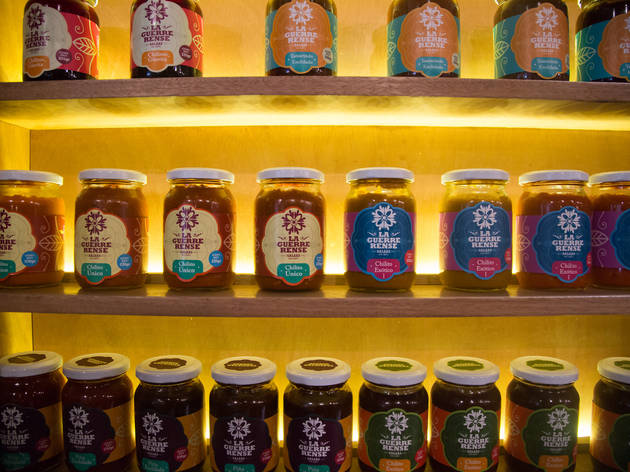 7/10
Foto: Alejandra Carbajal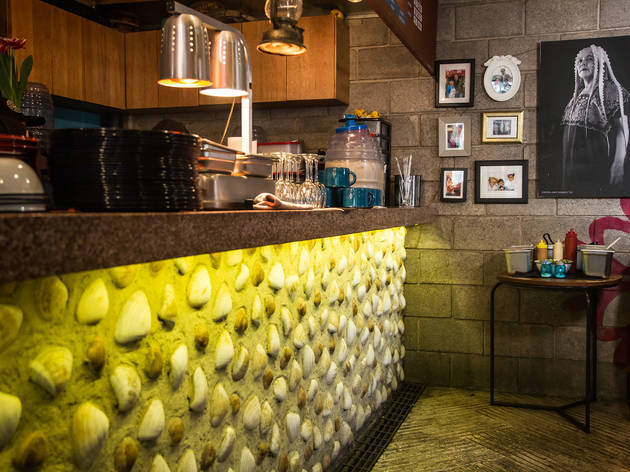 8/10
Foto: Alejandra Carbajal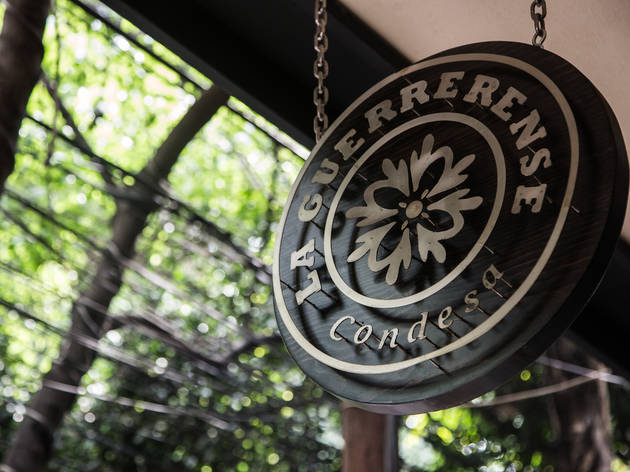 9/10
Foto: Alejandra Carbajal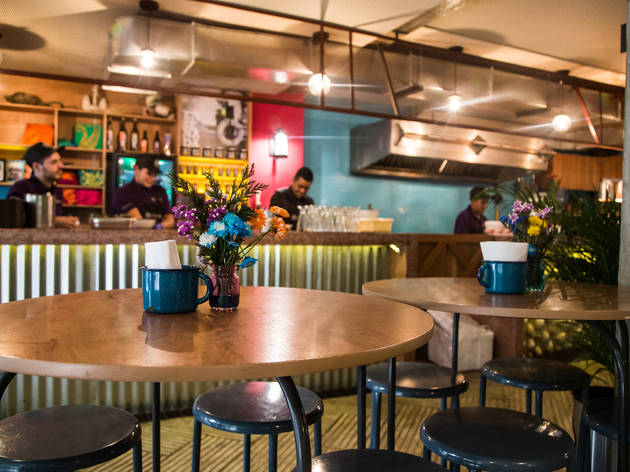 10/10
Foto: Alejandra Carbajal
Mrs. Sabina Bandera, also known as La Güerita or Guerrero, is a Baja California seafood institution. It all started in 1960 when her father-in-law, Alberto Oviedo, started the food cart that's better known today as the Mexican seafood emporium.
In fact, Sabina is originally from the state of Guerrero, where she was making dairy products, and it wasn't until she moved to Ensenada that she discovered the world of fresh seafood. As her talent developed, a cart turned into a restaurant, then, to a distributor and finally, to a Mexico City location. Not to mention plenty of accolades, recognition and fanfare along the way in both local and international media.
If you want the full experience, you need to try the tostadas. There's the famous snail tostada, the shrimp and crab, octopus and scallop, and the campechana. You'll also find the ceviche Guerrense and a snail cocktail, which is a popular choice and our personal favorite.
Mrs. Sabina's – and her 10 house made salsas - Mexico City fame is well earned. Escape for a bit at the Ensenada icon's new location in the Condesa neighborhood and, if you're lucky, you can snag a picture with the star of the show herself.
Venue name:
La Guerrerense
Contact:
Address:
Nuevo León 107
Condesa
Mexico City


Opening hours:
Wed-Mon 11am-7pm
Transport:
Metrobús Sonora
Price:
Average main course $400