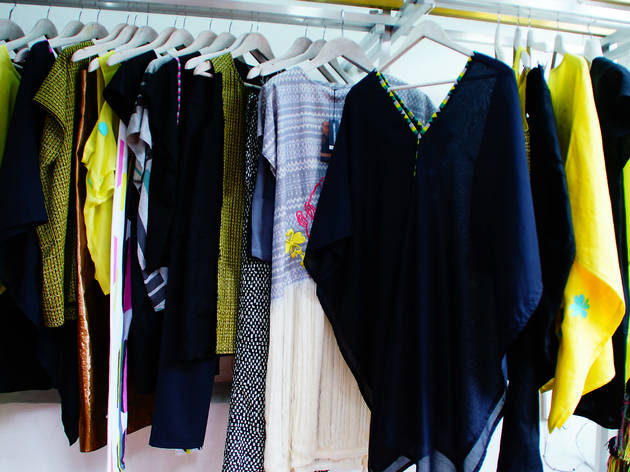 1/4
Foto: Luis Y Alonso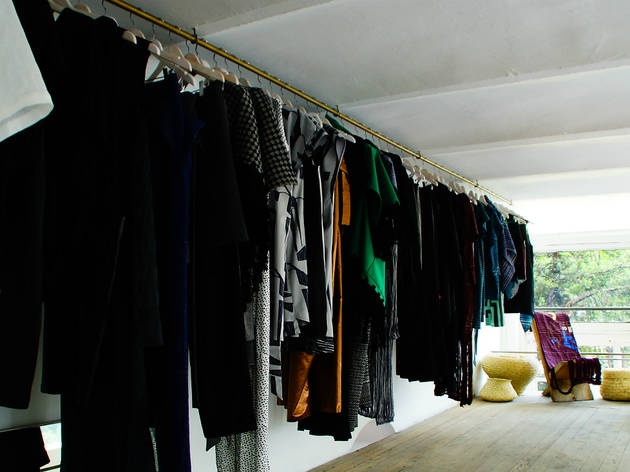 2/4
Foto: Luis Y Alonso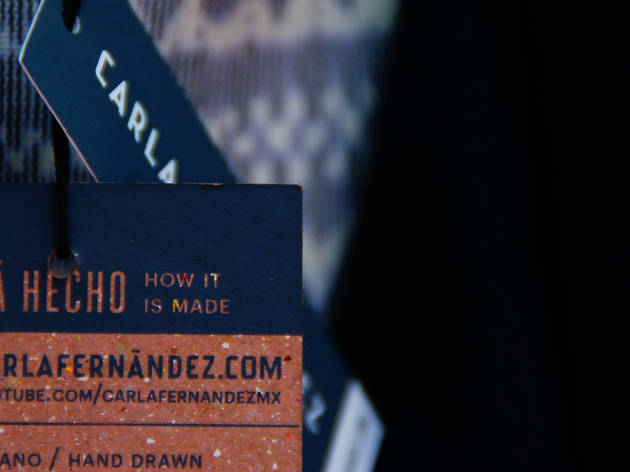 3/4
Foto: Luis Y Alonso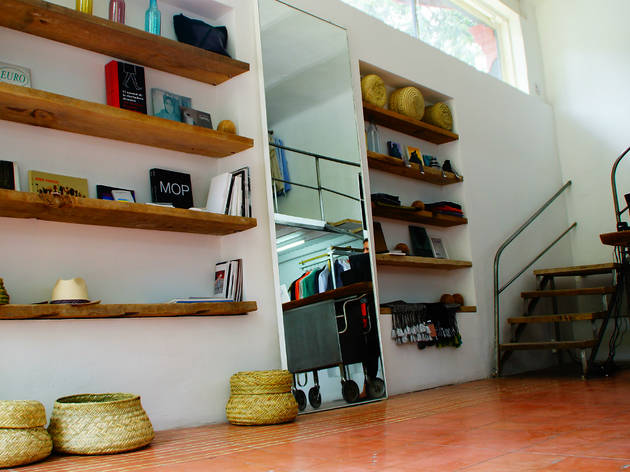 4/4
Foto: Luis Y Alonso
Time Out says
Carla Fernández opened her boutique directly in front of Monica Patiños spot, Delirio. Here, you can find all of her signature items that have garnered her international recognition. Like the famous designs which with she pays homage to architect Luis Barragán.
Every detail of the store is meticulously cared for, from the position of the clothing, to the way in which the milling bracelets, made by the artisan Juan Alonso, are displayed on sideboards.
This store is like a review of the designer's career. The pinnacle could be El Manual de la Diseñadora Descalza (The Barefoot Designer's Manua), a book in which Carla addresses the characteristics of the garments of different indigenous communities, as well as the geometric pattern that they follow in their designs, and which is available for the public to flip through.
Almost all the clothes here are, one-size-fits-all, unisex, and "uni-age", the last being a category established by the designer that refers to a piece that can be worn by a someone that's anywhere from 17 to 70 with a guarantee that no matter the age, the wearer will look good.
On the racks you'll find her most recent collections where she works with five Yucatan indigenous communities. Each piece takes distinctive features of those regions like pompoms and figures embroidered with colorful threads and repurposes them. On the labels of the clothes is a YouTube link where you can watch the manufacturing of each garment.
The prices range from 150 pesos for socks, 800 for blouses, Barragán designs of 2,200 and even custom-made suits that can cost upwards of 25 thousand pesos. The price is not negotiable because of all the work behind it and, frankly, it's worth it. In addition, soon there will be a shoe collection made by sandal weavers from León, Guanajuato.
Details
Address:
Álvaro Obregón 200
Roma
Mexico City


Cross street:
Monterrey
Contact:
Opening hours:
Mon-Sat 11am-8pm, Sun 10am-6pm
Users say