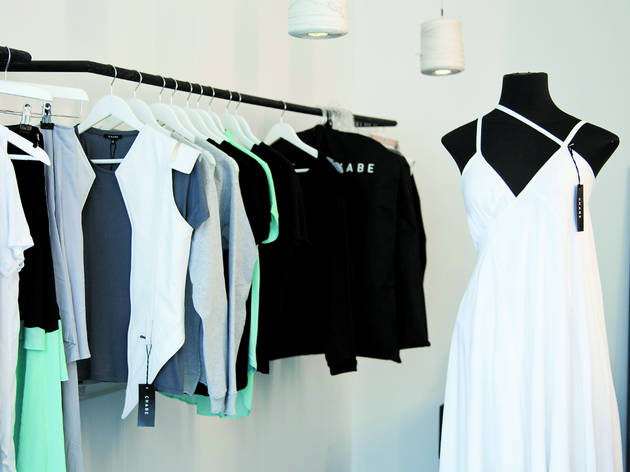 1/6
Foto: Alejandra Carbajal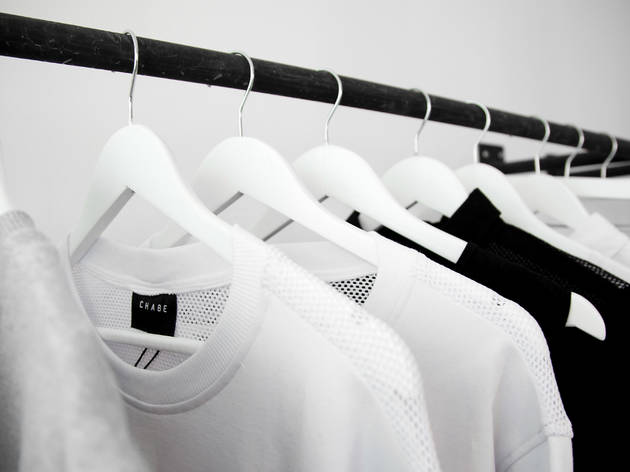 2/6
Foto: Alejandra Carbajal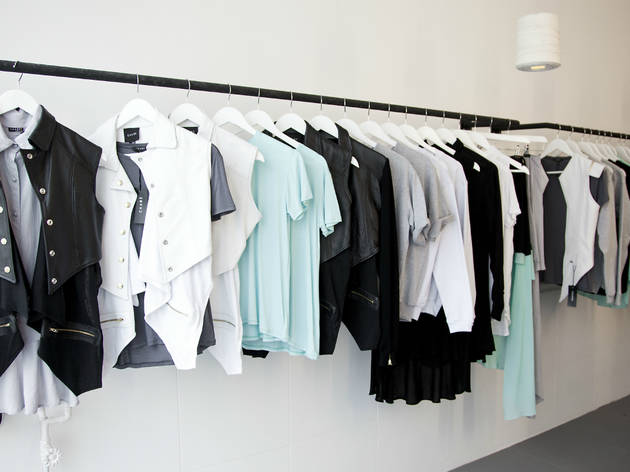 3/6
Foto: Alejandra Carbajal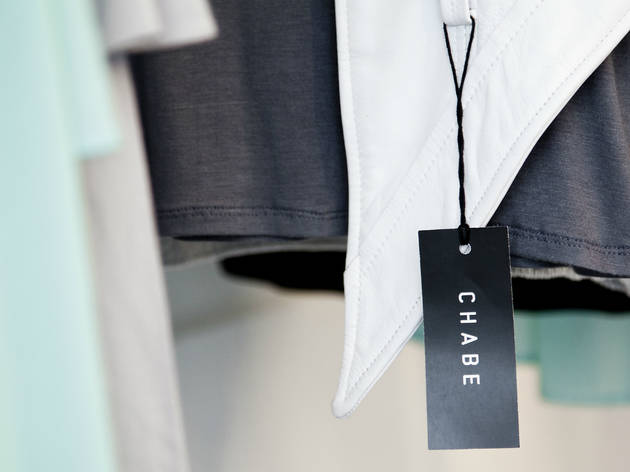 4/6
Foto: Alejandra Carbajal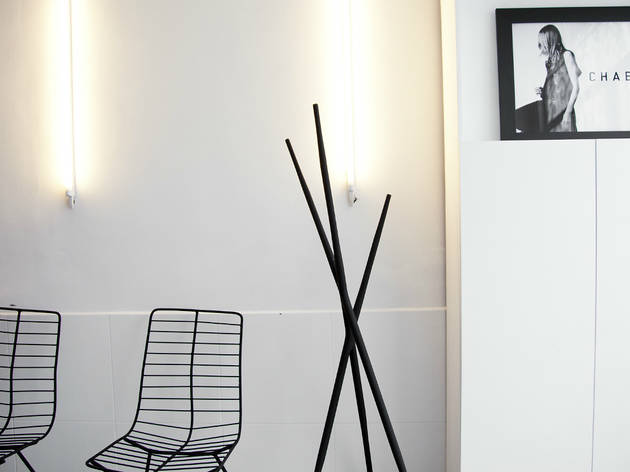 5/6
Foto: Alejandra Carbajal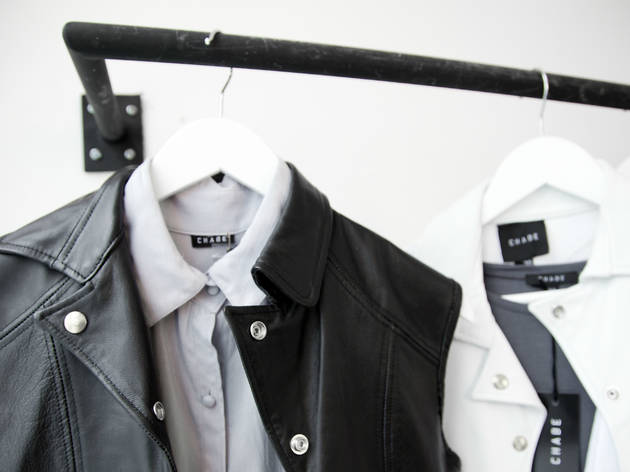 6/6
Foto: Alejandra Carbajal
After a long evolution, Laura Carrillo finally managed to give her brand a vision and a well-defined style.
The project almost didn't make it, but Chabe managed to establish itself as a design society that is committed to turning basic garments to everyday staples. Her first step was to position Chabe as a full-service company with make-up, do activations, and attend design fairs for publicity. What followed was her boutique.
In the Condesa neighborhood you can find almost all of the designer's pieces, from the iconic leather vest that is divided into three pieces, to dresses and sweatshirts. The prices range from 500 MXN t-shirts, up to 5,000 MXN, which is the price of the most expensive piece.
The new turn that Laura gave to the brand has made it to timeless. That's why you'll never find sales here, but you can be sure that the quality is worth every dime.
Venue name:
Chabe
Contact:
Address:
Pachuca 169
Condesa
Mexico City


Transport:
Metro Juanacatlán