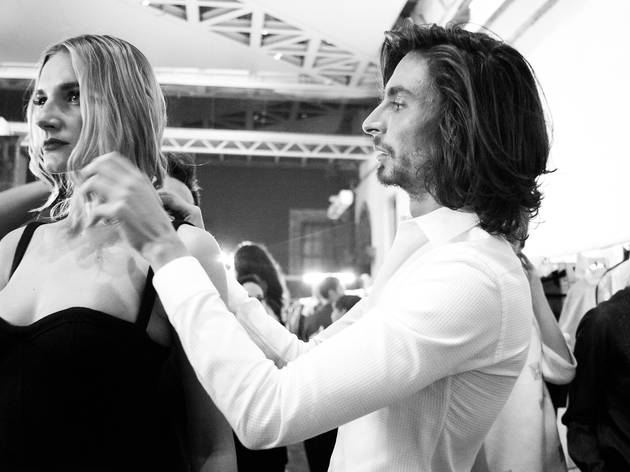 1/7
Foto: Alejandra Carbajal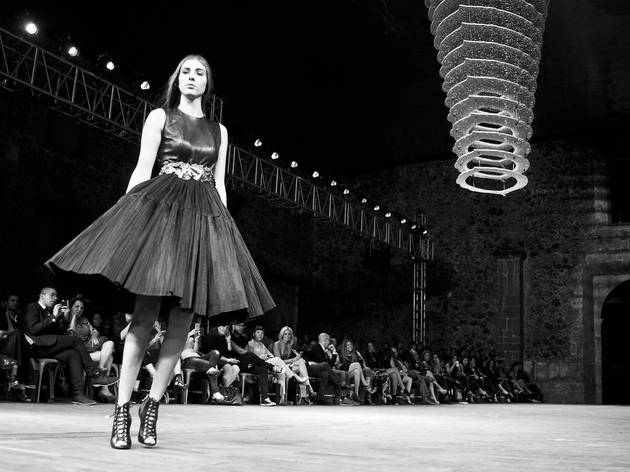 2/7
Foto: Alejandra Carbajal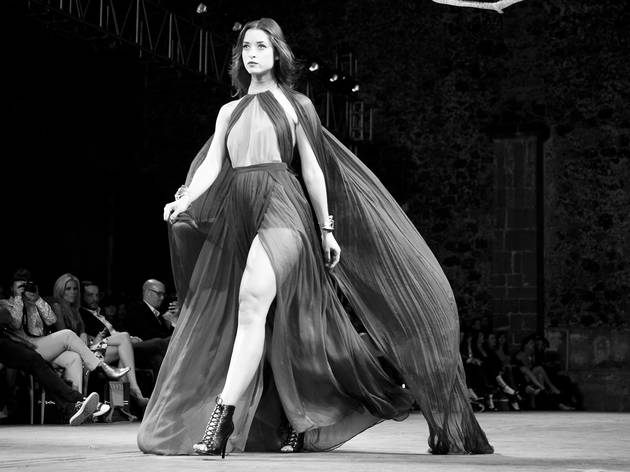 3/7
Foto: Alejandra Carbajal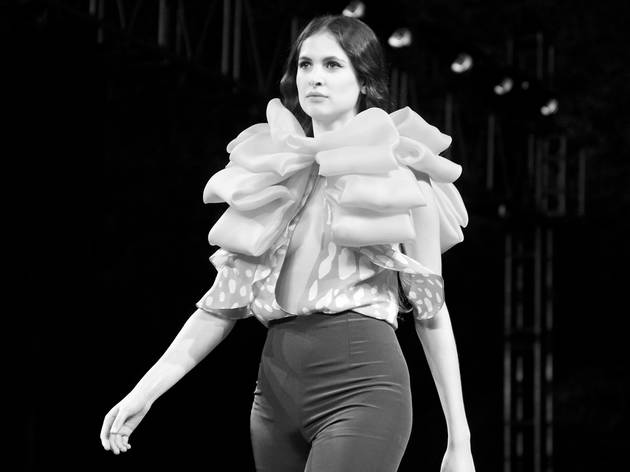 4/7
Foto: Alejandra Carbajal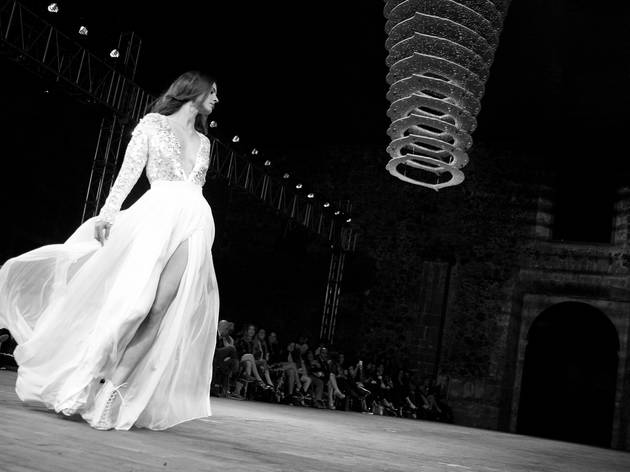 5/7
Foto: Alejandra Carbajal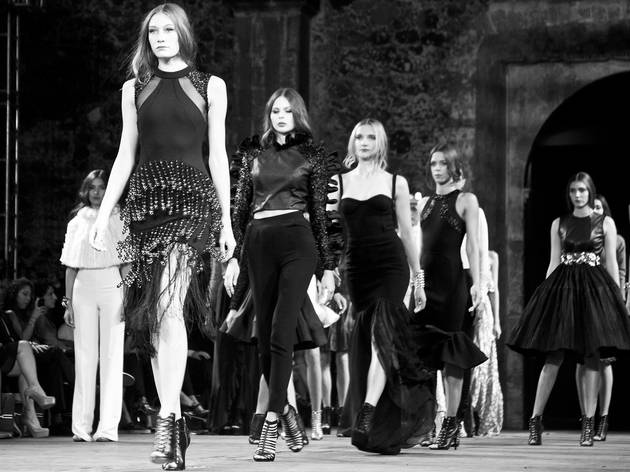 6/7
Foto: Alejandra Carbajal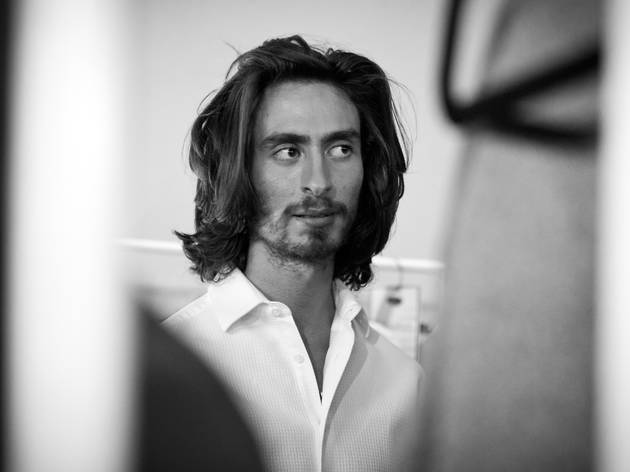 7/7
Foto: Alejandra Carbajal
Time Out says
How often do you get the chance to talk with the designer of your clothes? For Mexican designer Kris Goyri this is essential. Hence, his showroom is a comfortable and intimate space where the dream of bringing the clothes from the catwalk to your closet becomes true, along with the personalized advice of the designer himself.
In here clients can select, try, and even customize Goyri designs. If you like it and it fits you can take it. If not, you can ask him to make something especially for you. A simple garment takes about five days to be ready; something more specific takes about 15 days. If you are looking for your wedding dress, the designer makes it in a month and a half.
You will also find dresses, coats and jackets, crop tops, trousers, skirts and shoes. The pieces change according to the concept of the new collections.
Since we are talking about designer's clothes, prices for short dresses, for instance, can go from 8 to 12 thousand pesos, long dresses range between 14 and 22 thousand, and a more complex garment (like a wedding dresses) are around the 25 thousand pesos benchmark. However, when each season changes you can find discounts of up to 50%.
Don't be surprised if you bump into a fashion editor or stylist during your visit, they come here constantly looking after clothes for publications. "My showroom is not only a retail location, I want it to be something else entirely, it's a lifestyle," says Kris Goyri.
Details
Address:
Emerson 251-201
Polanco
Mexico City


Transport:
Metro Polanco
Contact:
Opening hours:
Appointment needed
Users say