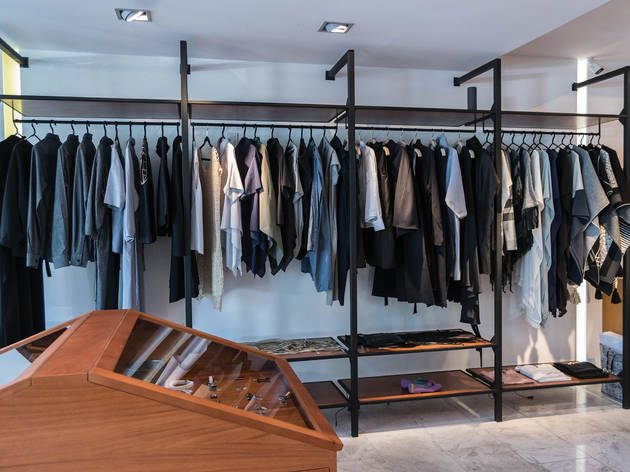 1/14
Foto: Karen Angel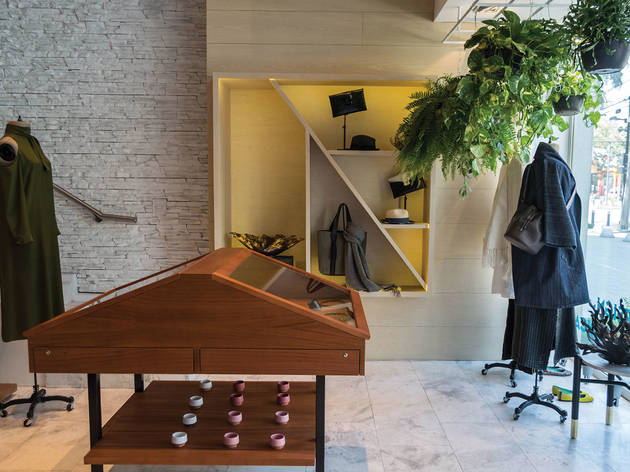 2/14
Foto: Karen Angel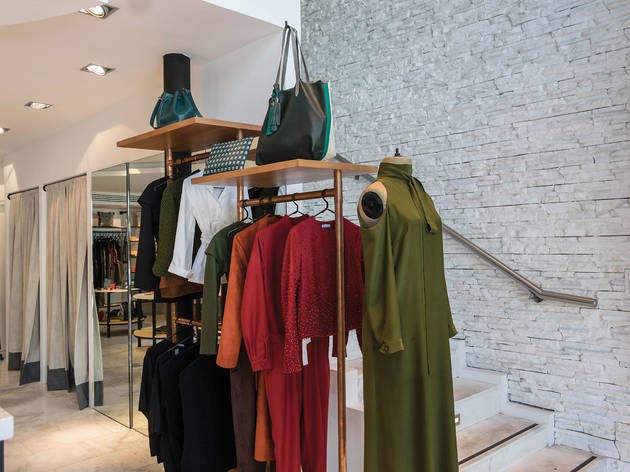 3/14
Foto: Karen Angel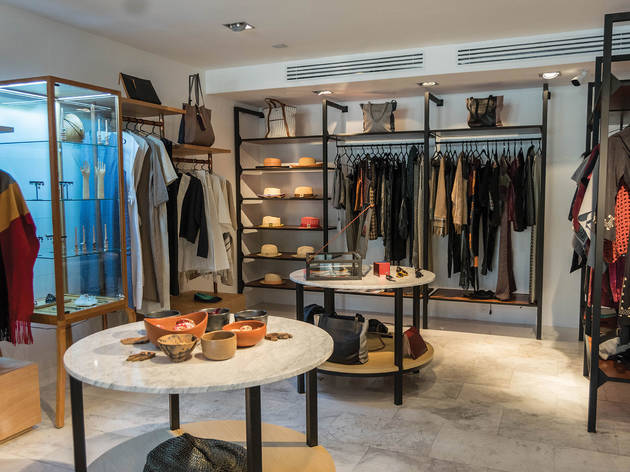 4/14
Foto: Karen Angel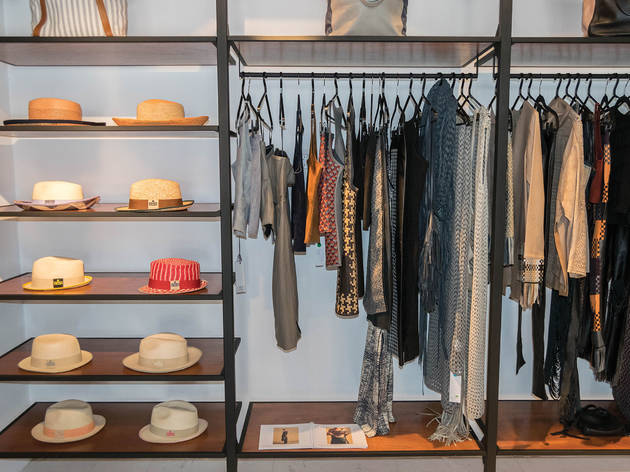 5/14
Foto: Karen Angel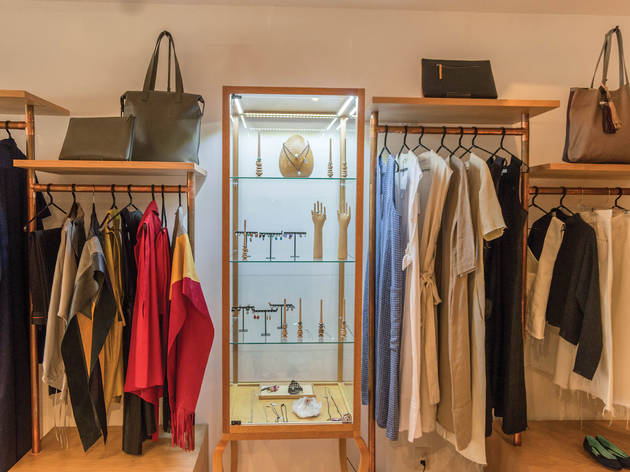 6/14
Foto: Karen Angel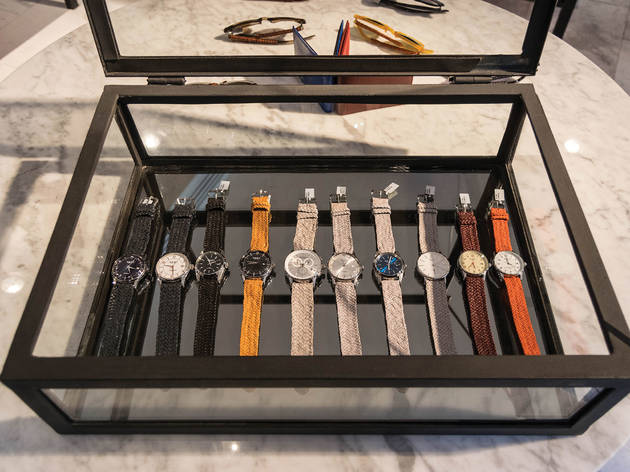 7/14
Foto: Cortesía Lago DF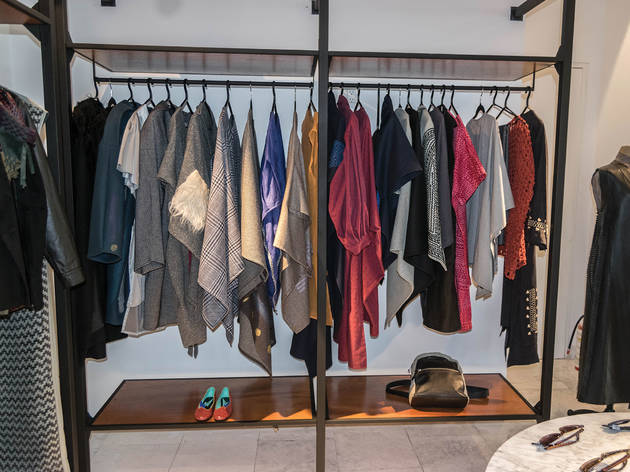 8/14
Foto: Karen Angel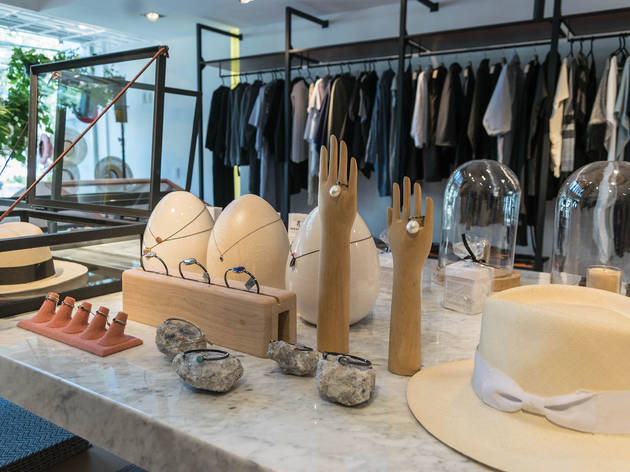 9/14
Foto: Cortesía Lago DF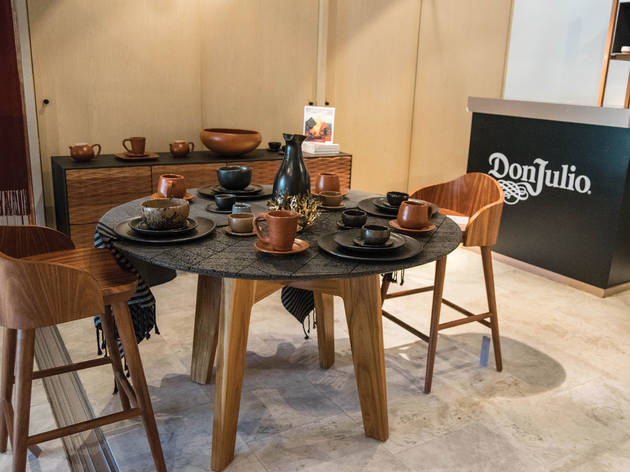 10/14
Foto: Cortesía Lago DF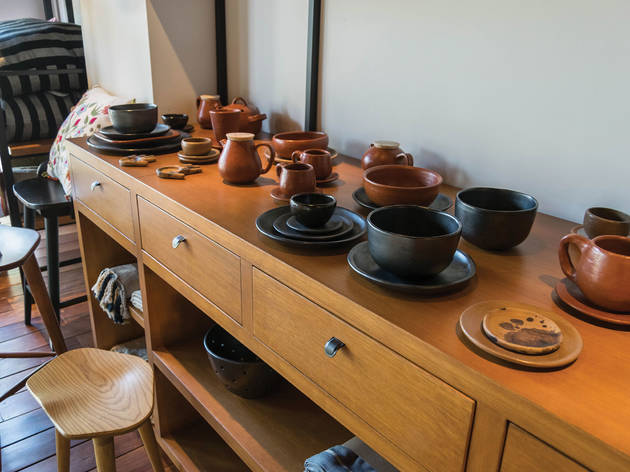 11/14
Foto: Cortesía Lago DF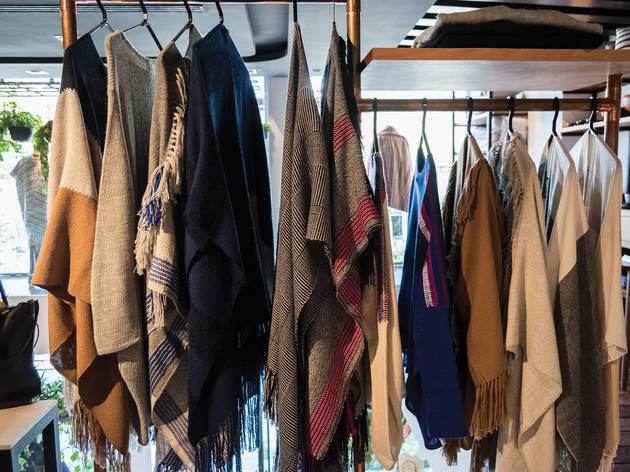 12/14
Foto: Karen Angel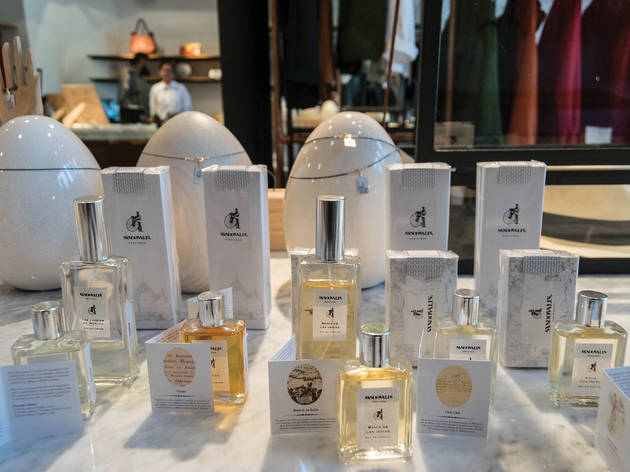 13/14
Foto: Karen Angel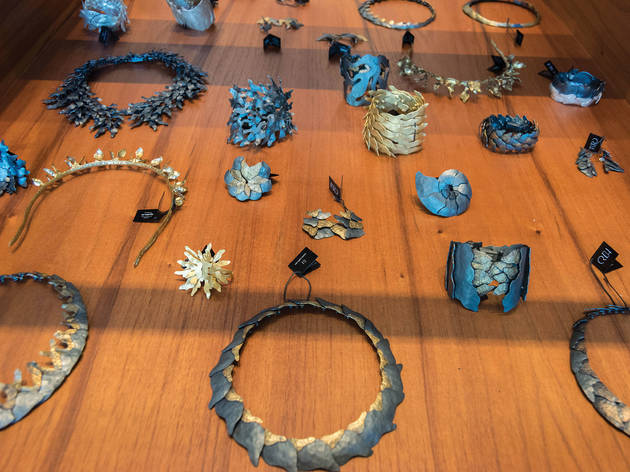 14/14
Foto: Karen Angel
First it was Emilio Castelar, then Virreyes and now Lago DF takes on exclusive Masaryk boulevard in the Polanco neighborhood with its new branch in Mexico City.
The Regina Barrios and Alessandro Cerruti (founders of Caravana Americana) project is growing at an immense rate and with it, doors are opening for a large number of Latin American designers to have a presence in Mexican luxury sector.
Upon entering, you'll realize that this is the home of the most exclusive domestic and international brands around. There are pieces by Carla Fernández, 1/8 Takamura, Simple by Trista, Cynthia Butenkeppler and Zii Ropa.
The boutique only has five international brands. But, the one that stole our hearts - and attention - is Metier Crafts, an Ecuadorian company that produces the famous Panama hats.
Lago DF also has a space dedicated to jewelry, shoes, handbags and accessories with pieces by Ishi, Caralarga, Colorindio, Peca and Candor.
Venue name:
Lago DF Masaryk
Contact:
Address:
Masaryk 310
Polanco
Mexico City
11550

Opening hours:
Mon-Sun 11am-8pm