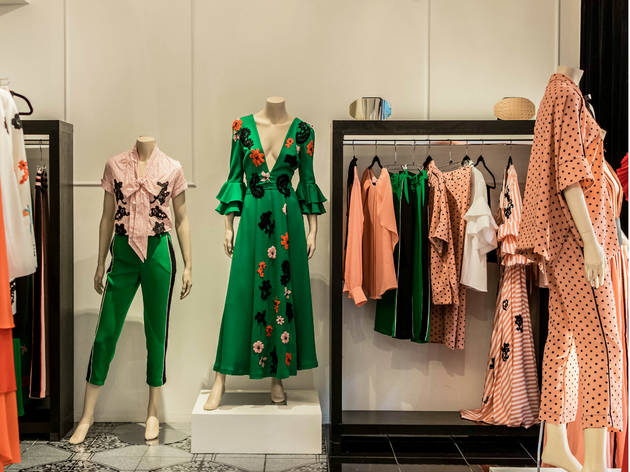 1/6
Foto: Karen Angel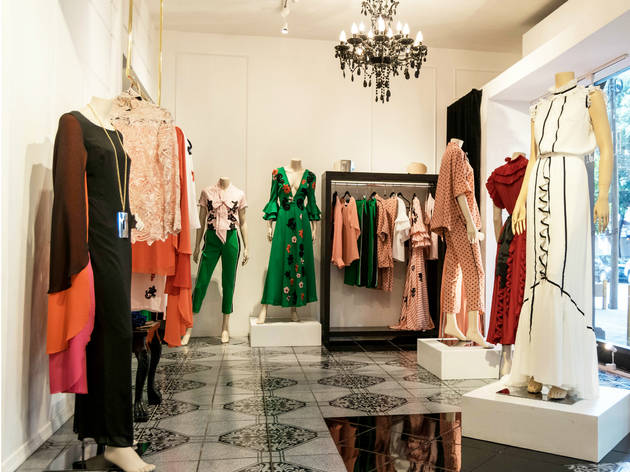 2/6
Foto: Karen Angel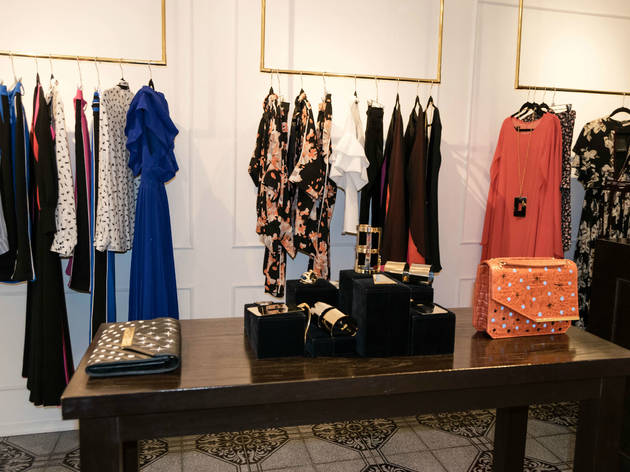 3/6
Foto: Karen Angel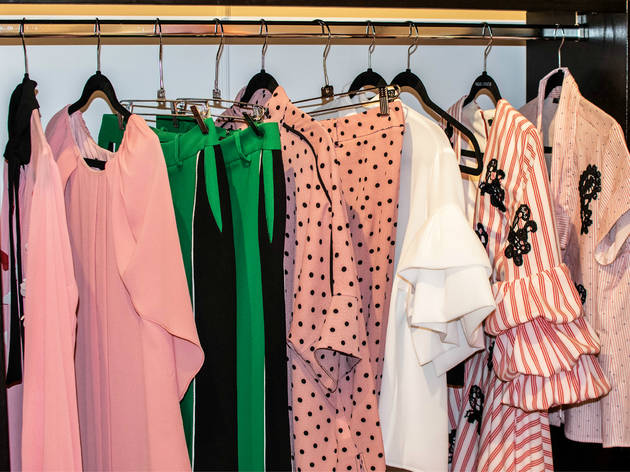 4/6
Foto: Karen Angel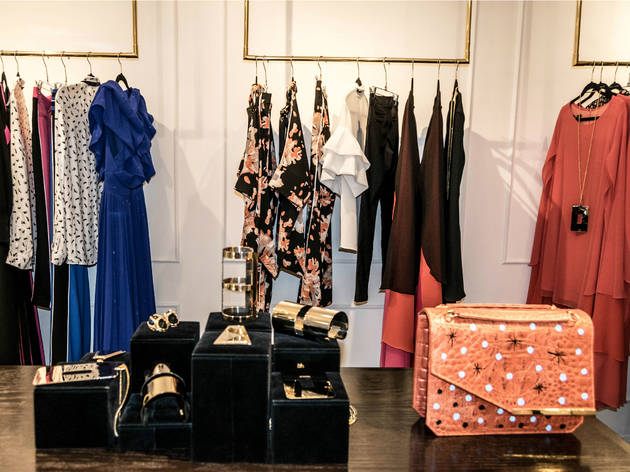 5/6
Foto: Karen Angel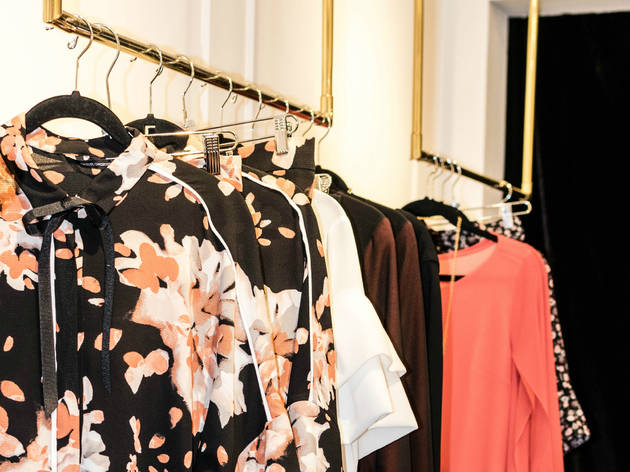 6/6
Foto: Karen Angel
The fashion industry in Mexico is growing at an impressive pace. If you need proof, just take a look at how easy it is to find Mexican talent all of the city, from bazaars and pop up stores, to showrooms and boutiques. A chief example being, Raquel Orozco. A designer who is known for creating elegant and ultra-feminine garments.
Located in one of the most exclusive areas of Mexico City, Raquel Orozco's boutique is a dream for women who love floral prints and are not afraid to wear ruffled clothes or long dresses with flowing fabrics.
Upon entering, it's very likely that you want to buy everything you see: bombers, polka dotted shoes, bags, skirts, bags and even accessories like bracelets, rings and necklaces. All of the garments are strategically arranged so that you can complete outfits.
In terms of pricing, most blouses and pants cost between 2,000 MXN and 4,000 MXN) MXN, while handbags (cross-bodies and clutches) range from 4,000 MXN and 6,000 MXN. If you're in the market for a wedding dress or special event you'll be spending more, although there are charming pieces priced at up to 19,000 MXN.
The boutique also offers the option to buy online, where you can place your order and choose any of their designs, shipping is free, but if you want the full experience, we ​​recommend that you visit the store in Polanco.
Venue name:
Raquel Orozco
Contact:
Address:
Emilio Castelar 227
Polanco
Mexico City
11550

Opening hours:
Mon-Sat 10:30am-8pm, Sun 10:30am-6pm