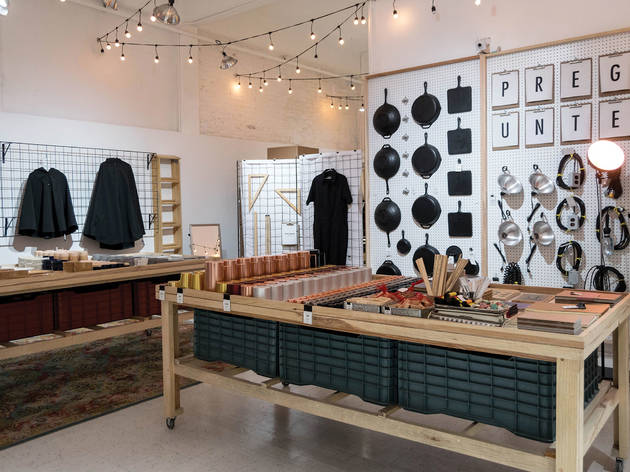 1/6
Foto: Karen Angel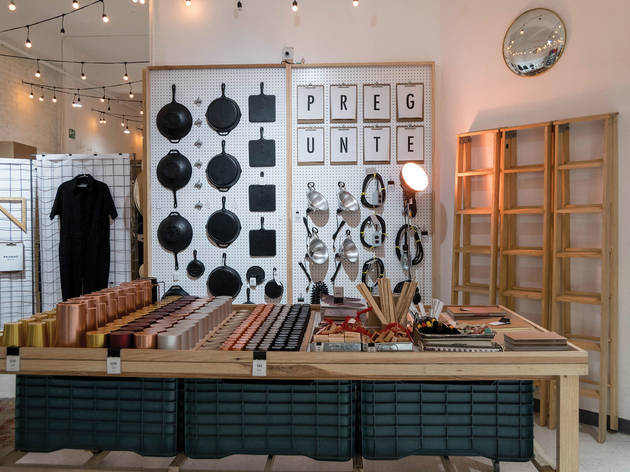 2/6
Foto: Karen Angel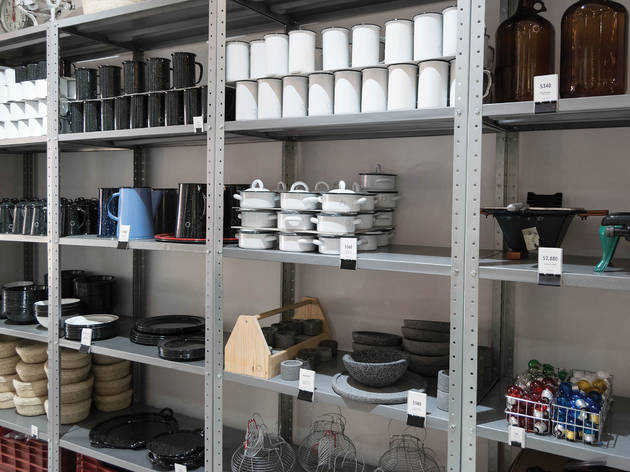 3/6
Foto: Karen Angel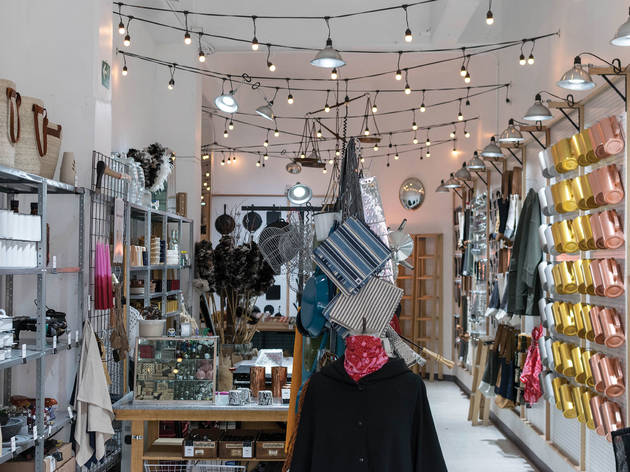 4/6
Foto: Karen Angel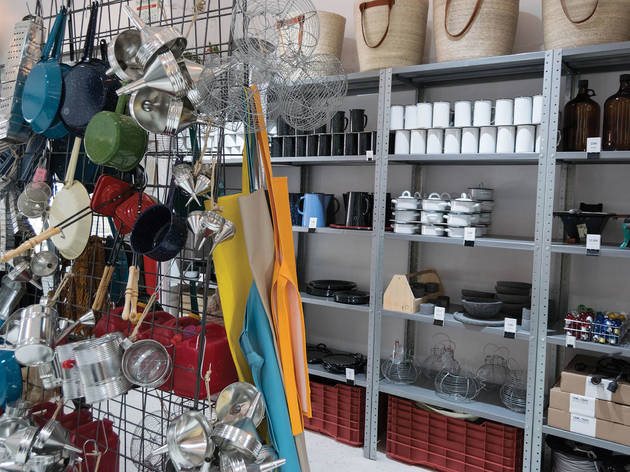 5/6
Foto: Karen Angel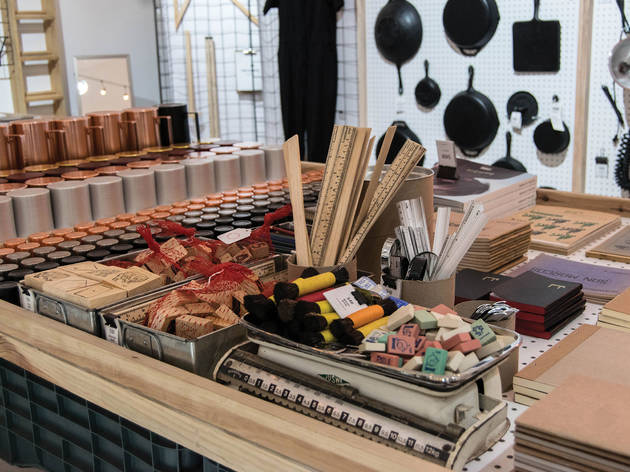 6/6
Foto: Karen Angel
Three years ago, Libya Moreno and Enrique Arellano had the idea of ​​creating a space that would represent Mexico, especially the homes and traditional domestic Mexican products.
Enter, their shop in the Juarez neighborhood. This spot houses more than 1,500 objects, most of them utensils that fuse the artisanal and industrial. Like, pewter cups, colored spotlights, kitchen utensils, pans, spoons, dishes, bottle openers, as well as cleaning supplies such as buckets, fiber brushes and vinyl aprons.
This store also stimulates the Mexican market since all its products are made in small workshops in Mexico City. They also scout the streets of the Historic Center to find products and utensils that fit with the concept of the store.
As for the decoration, UM transmits a homey warmth with garland and dim lighting while lining their walls with aluminum jugs and tote bags gives it an authentic feel.
UM also sells laika brand notebooks, wrapping paper, rubber bands, pencils, metal rulers, pencil sharpeners and other stationery items.
If you ask about the prices, there are accessible items and others not as much, like pewter jugs priced at 480 MXN, pestle & mortars for190 MXN, bottle openers at 60 MXN and even a mural map of Mexico City for 2,500 MXN.
Venue name:
Utilitario Mexicano
Contact:
Address:
Marsella 3
Juárez
Mexico City
06600

Opening hours:
Mon-Sat 11am-8pm, Sun 11am-7pm
Transport:
Metro Cuauhtémoc