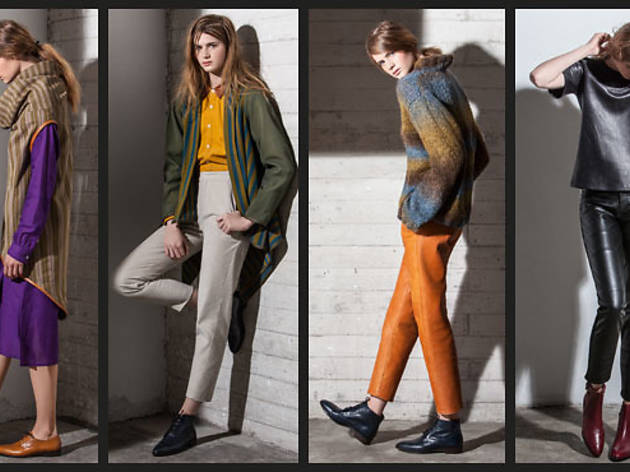 Time Out says
Designer Francisco Cancino who created this shop, focus is on the social and cultural involvement of indigenous communities within the textile and material dyeing craft, claiming to try and rescue and conserve the tribes Tzeltal and Tzotzil of Chiapas. The name comes from an indigenous community in San Juan Chamula, Chiapas.
Cancino has dedicated his work to preserve traditional techniques and iconography, as well as to explore the diversity of manual techniques that exist in Mexico. With all this background, the designer creates blouses, skirts and ornaments, embroidered shirts, high-wasted trousers, long dresses, short coats with different ranges of colour, textures and stains. All garments are made from good quality materials such as silk, linen, cotton, bamboo denim and with attention being paid to the handmade details like embroidery.
No doubt you'll find many interesting and exclusive clothes whose aesthetic is based on ethnical principles that respect the origins of these clothes and the indigenous craft that goes in to making them.
Details
Users say