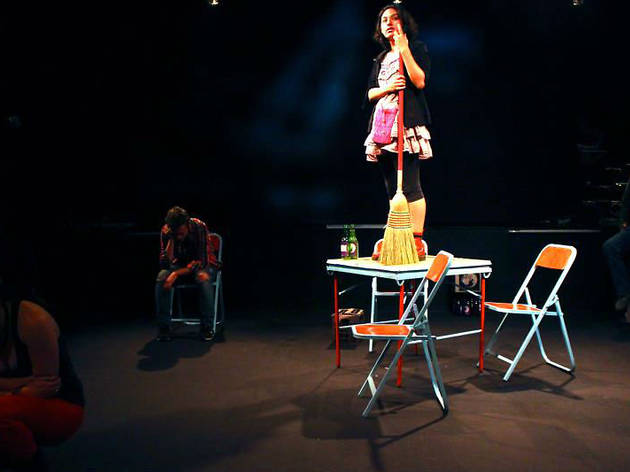 Much to the public's delight and to honor performing arts, Centro Cultural Helénico shelters some of the most highlighted cultural expressions in the city. This place is a reference point within the theater, dance and music arts, just as Greece was in its time.
Bishop Pablo Ballester, who was a great Hellenism promoter in the country, came up with the initiative, which has been managed by Conaculta since 1990. The complex has three rooms and a chapel. The Teatro Helénico, created by Eduardo Luna Traill, has a 436 people capacity and since 1973 it has become a platform for independent theater troupes.
La Gruta forum is an experimental space that's launched dozens of national playwrights, actors and directors. In addition to plays, they also feature energetic multimedia shows.
Last but not least, the Gothic Chapel: a gothic complex that shelters paintings from Tintoretto and Murillo, as well as well preserved stained-glass windows.
As you can see, a whole range of possibilities. One visit won't be enough to explore every corner, so you'll have save your dollar and come each Sunday to cross out everything listed on the billboard.
Venue name:
Centro Cultural Helénico
Contact:
Address:
Revolución 1500
Guadalupe Inn
Mexico City
CP 01020

Transport:
Metro Barranca del Muerto