Centro de Cultura Digital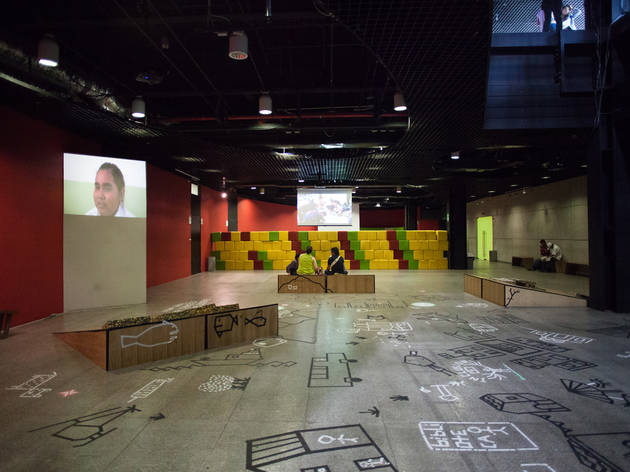 1/10
Foto: Alejandra Carbajal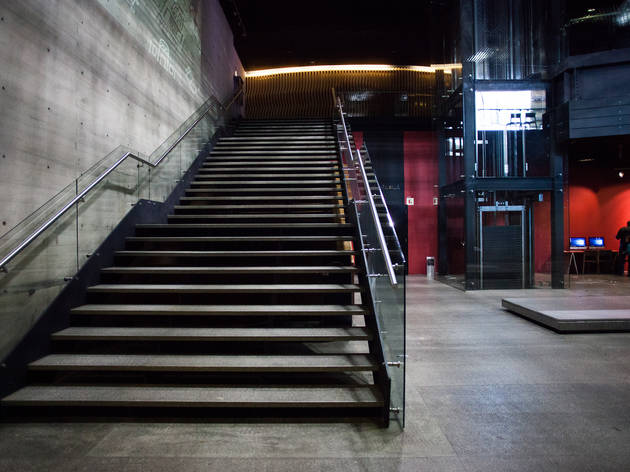 2/10
Foto: Alejandra Carbajal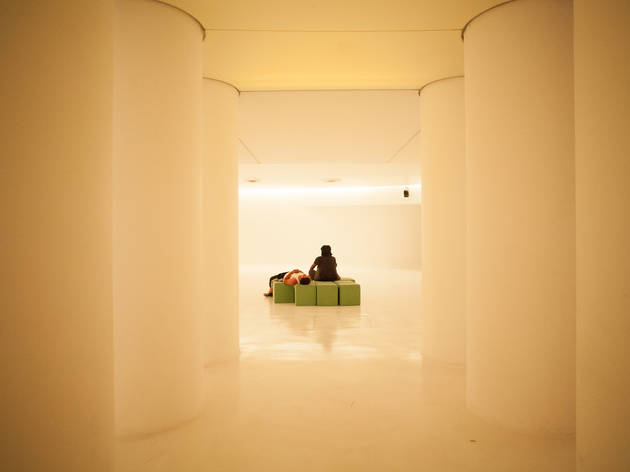 3/10
Foto: Alejandra Carbajal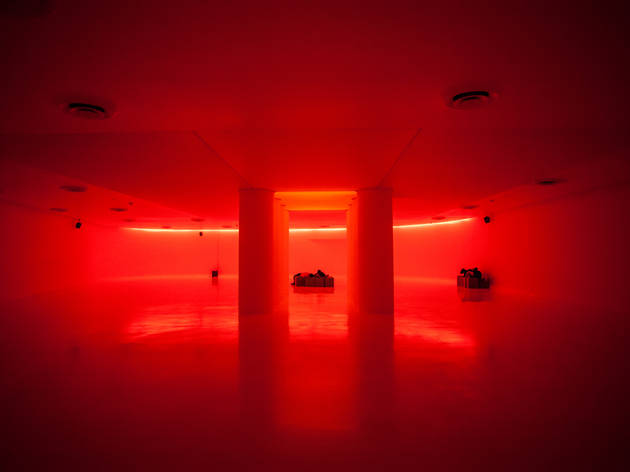 4/10
Foto: Alejandra Carbajal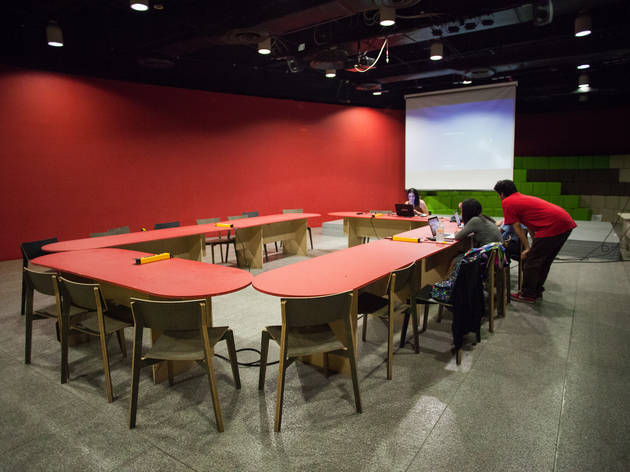 5/10
Foto: Alejandra Carbajal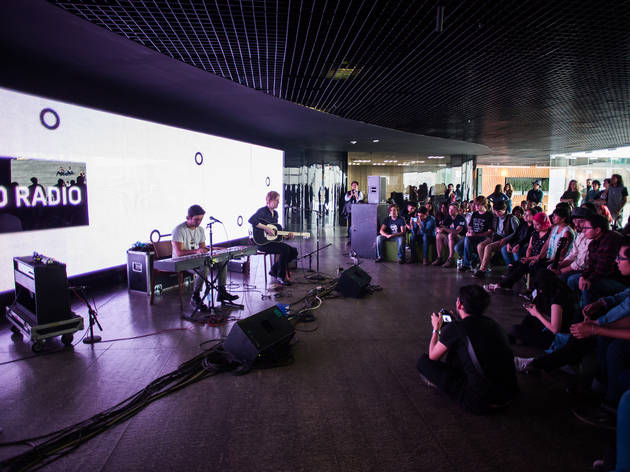 6/10
Foto: Alejandra Carbajal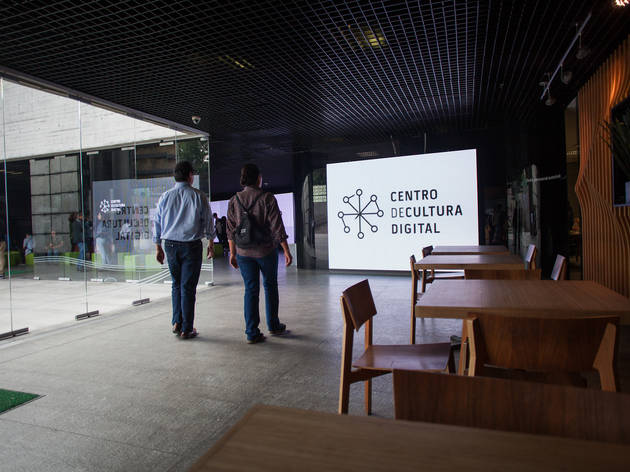 7/10
Foto: Alejandra Carbajal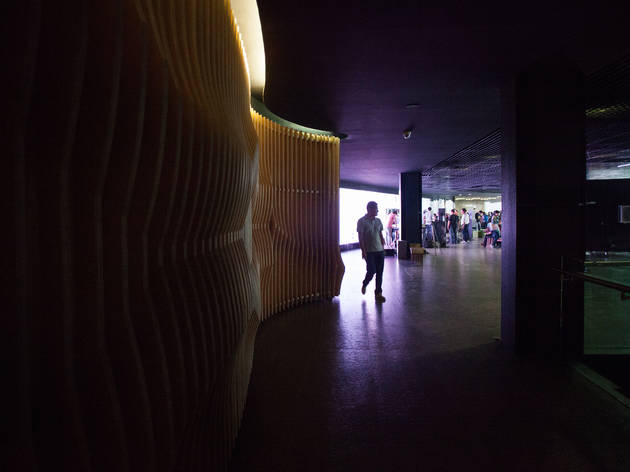 8/10
Foto: Alejandra Carbajal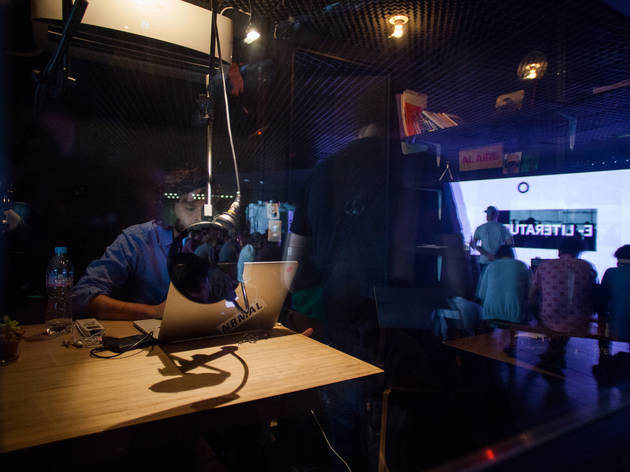 9/10
Foto: Alejandra Carbajal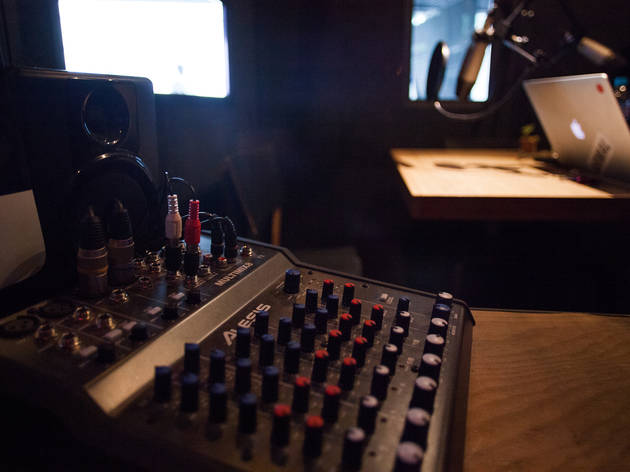 10/10
Foto: Alejandra Carbajal
What do they do at the Centro de Cultura Digital? Ok, let's step out from all the noise surrounding the construction of the Estela de Luz and see what they are up to. The major offer is digital art, as in exhibitions, workshops or screenings.
Since the inauguration they have had over 26 concerts with 10 thousand spectators. Among them, Festival Mutek's opening and closing ceremony, as well as presentations by Paté de Fuá and Sonora Dinamita.
It also serves as an alternative venue to the Cineteca Nacional, where production houses like Canana, civil organizations like Cinema Planeta, and international festivals like DocsDF promote national cinema. For beginners and geeks, they offer art sound workshops with homemade devices, photography courses and robotics.
In addition to this, every Sunday they have family activities: from international artists' exhibitions to DJ nights. The purpose of this is to bring citizens closer to important digital topics. I mean, if we are already immersed in social networks, it's time for us to know how this world runs.
Venue name:
Centro de Cultura Digital
Contact:
Address:
Paseo de la Reforma s/n
Juárez
Mexico City


Opening hours:
Tue-Sun 11am-7pm
Transport:
Metro Chapultepec
Price:
Free entry