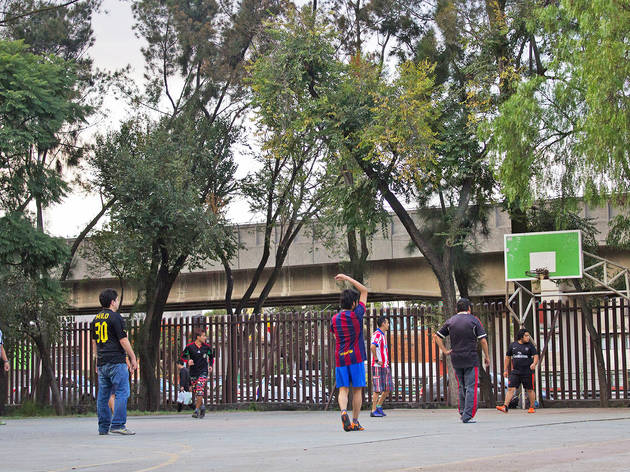 1/7
Foto: Mattza Tobón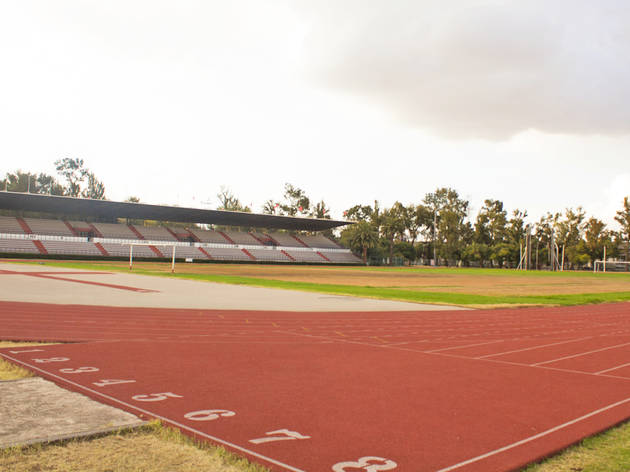 2/7
Foto: Mattza Tobón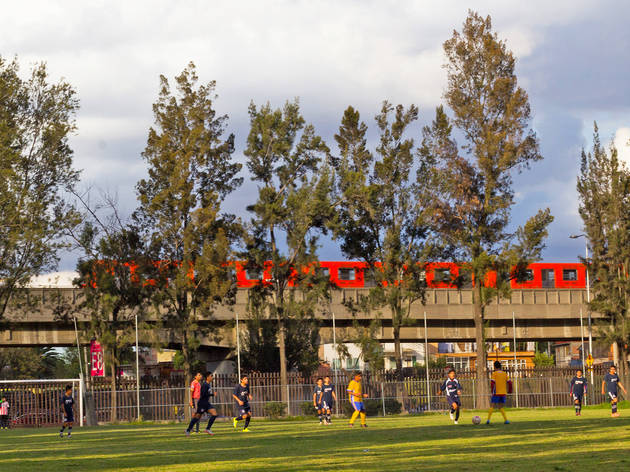 3/7
Foto: Mattza Tobón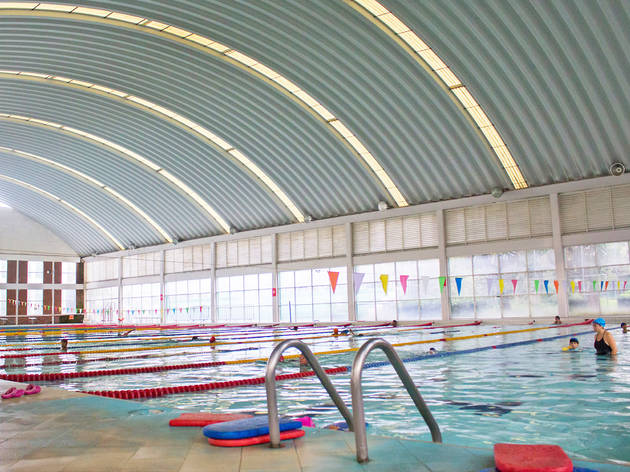 4/7
Foto: Mattza Tobón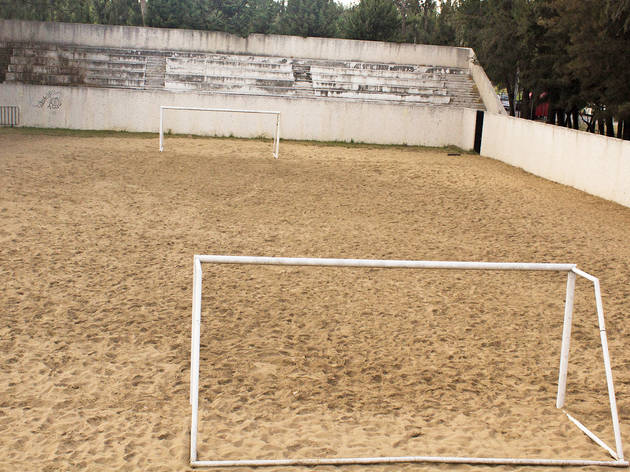 5/7
Foto: Mattza Tobón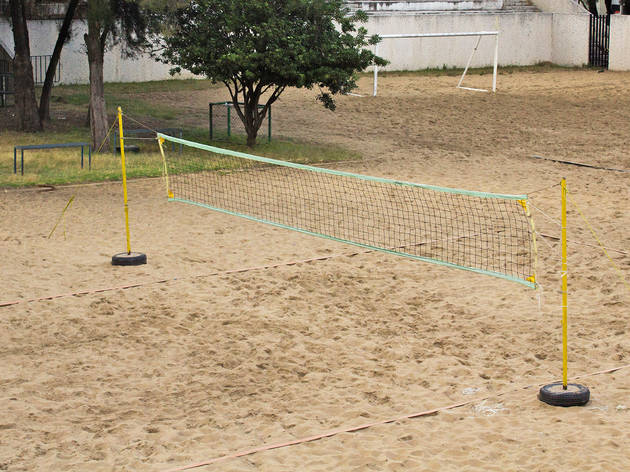 6/7
Foto: Mattza Tobón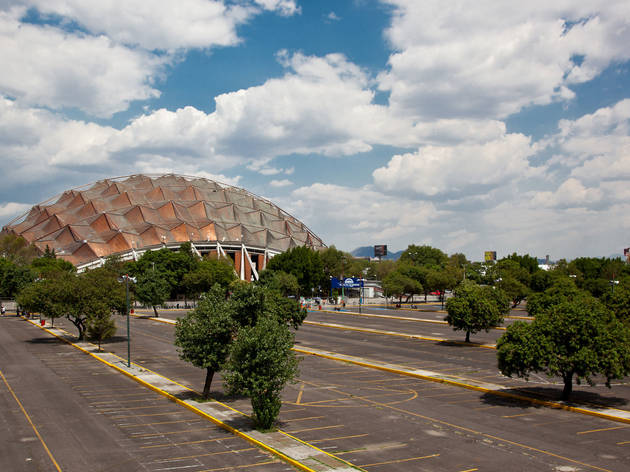 7/7
Foto: Roberto Beltrán
This sports venue has an untapped potential. The wide soccer fields — proper, regulation-sized soccer fields, call to you as drive by on Viaducto Piedad or look down from the elevated section of subway Line 9.
If you've only known the venue from attending concerts at Foro Sol, you might not know that you are allowed to bring a soccer ball and play in these fields. In the style of anime soccer player Oliver Atton, you are free to run for what feels like hours without running out of space.
We recommend registering a team in one of the local leagues, but the fields are also great for improvised matches.
Venue name:
Ciudad Deportiva
Address:
Viaducto Río Piedad
Granjas México
Mexico City


Transport:
Metro Ciudad Deportiva