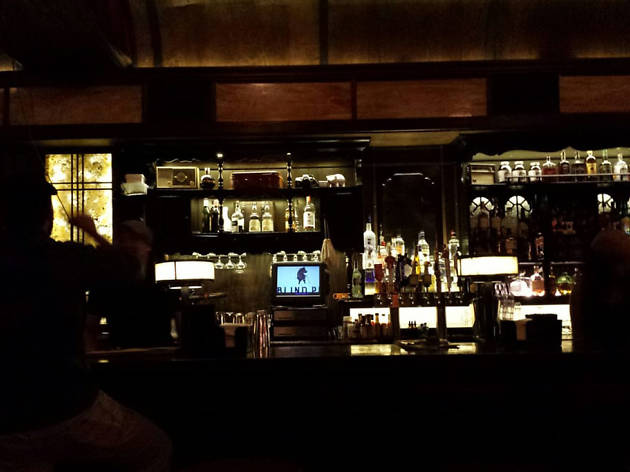 Miami's self-described "only authentic speakeasy," the Blind Pig, is certainly a departure from the former drinking establishments that occupied its space—PS14 and Railroad Blues. The 1920s prohibition-themed bar is just walking distance from downtown Miami's 24-hour district, and is a good spot to either start or end the night with some light bites and craft cocktails. What the bar lacks in indoor space it makes up for with an airy backyard, where there's plenty of room to sit or circulate. But, at times, Blind Pig struggles with inconsistency and clashes with its '20s theme, something that's evident in the bar's music, which tends to be more modern than one might expect from its vintage vibes.
Venue name:
Blind Pig
Contact:
Address:
28 NE 14th St
MIami


Cross street:
at NE Miami Ct
Opening hours:
Thu–Sat 5pm–2am
Transport:
Metrorail to School Board Station
Do you own this business?