Carillon Miami Wellness Resort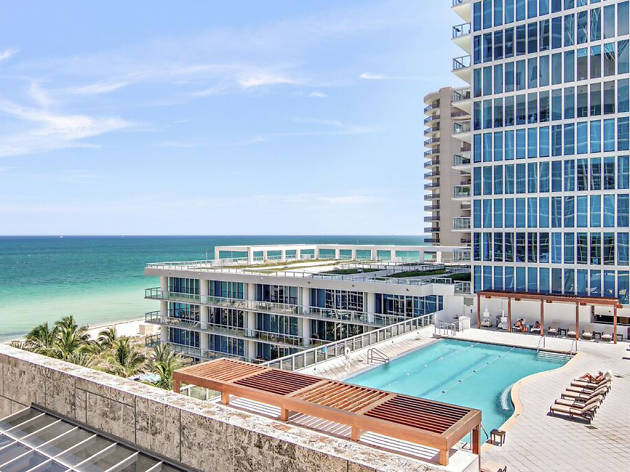 Not all Miami Beach hotels rank fall under the Art Deco or midcentury modern umbrellas. Others, like the Carillon, are sleek, contemporary resorts with oversize pools and a slew of modern amenities. Fancy a massage? Craving a poolside snack that won't wreck your bikini bod? Both are possible at this wellness-focused property, where the gym and spa offerings rival the menus at most health resorts (after all, Carillon replaced the old Canyon Ranch).
Venue name:
Carillon Miami Wellness Resort
Contact:
Address:
6801 Collins Ave
Miami Beach


Cross street:
at 68th St
Transport:
Bus 112, 115, 117, 119
Do you own this business?