Sonesta Coconut Grove Miami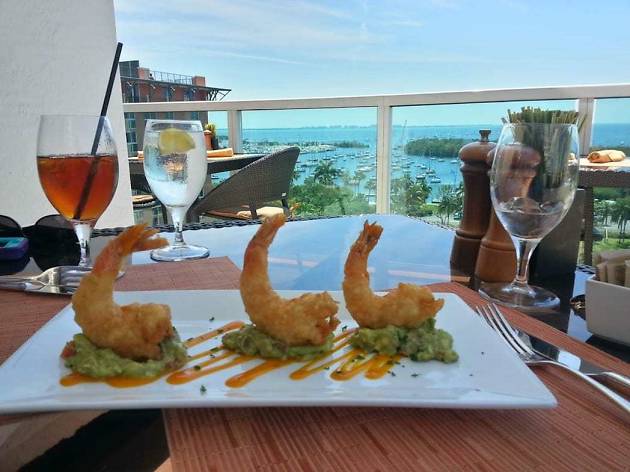 Sonesta Coconut Grove features a great view of Biscayne Bay and has an awesome location: smack dab in the heart of (obviously) Coconut Grove. It's a different part of Miami than most tourists get to see. The Grove boasts more families than somewhere like South Beach. But its got all the beauty too. Guests can enjoy on-site dining at Panorama Restaurant & Sky Lounge, which overlooks Biscayne Bay.Rooms offer 42-inch flat-screen cable TV and an alarm clock radio.
Venue name:
Sonesta Coconut Grove Miami
Address:
2889 McFarlane Road
Miami
33133

Opening hours:
Daily 24 hours
Transport:
Bus 48
Price:
$$$
Do you own this business?