On the heels of his acclaimed oceanfront Japanese-Korean restaurant Takato at the Conrad Fort Lauderdale Beach, Chef Taek Lee (Taka) unveils his latest concept, Tanka, at the historic Grand Condominium in Edgewater on Wednesday, January 25.
Coinciding with the Lunar New Year, Tanka will introduce a program of gorgeous, Izakaya-inspired cocktails along with shareable Cantonese, Shanghai and Szechuan-style dishes that reflect the interactive, flavorful and familial Chinese dining tradition.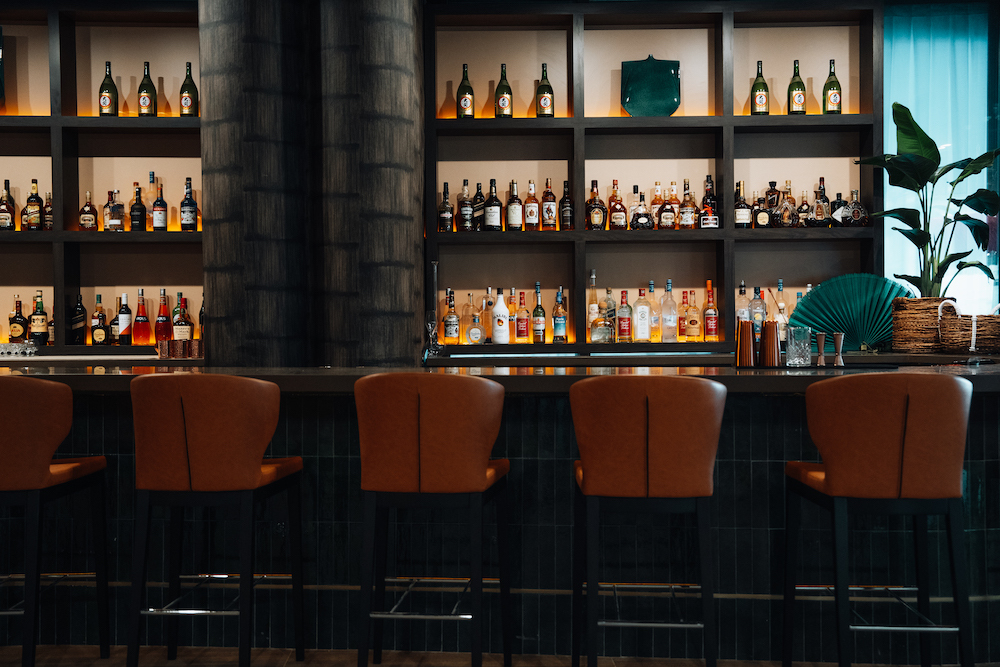 Created by Chef Taka alongside Executive Chef Davide D'Agostino, the modern East Asian outpost is a culmination of both chefs' combined experience helming renowned kitchens at the likes of Zuma, Makoto, Etaru and Monkitail, among others.
The 6,200-square-foot, open-concept restaurant and lounge seats 110, offering guests intimate views inside the kitchen as chefs prepare signature mains and small plates such as Peking duck ($50 half/$95 whole), Wagyu dim sum ($18) and Ōra King salmon ($32). A 20-seat patio overlooking Biscayne Bay will also open in the coming weeks.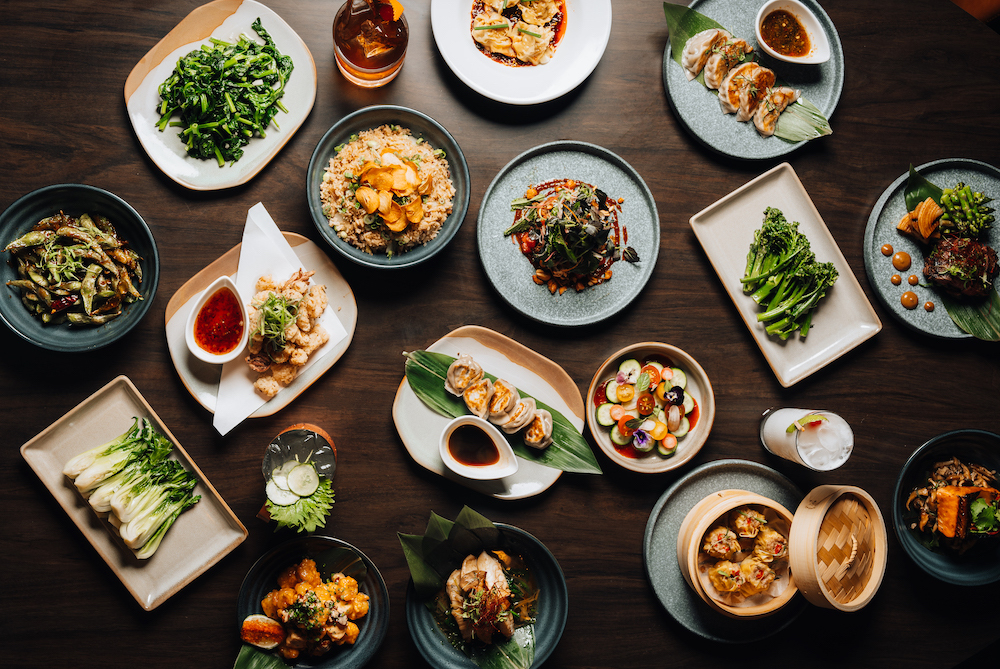 "While remaining competitive with innovative dishes, cocktails, tableside presentations and more, our goal is to remain true to our roots and heritage," says Lee, whose Tanka represents his second South Florida concept and first in Miami.
Additional menu highlights include the duck watermelon salad ($18) with a hoisin vinaigrette, rock shrimp ($18) coated in candied walnut and a grilled pineapple sauce, Korean chicken bao buns ($14), and spicy tan tan noodles ($15) topped with a savory peanut crumble.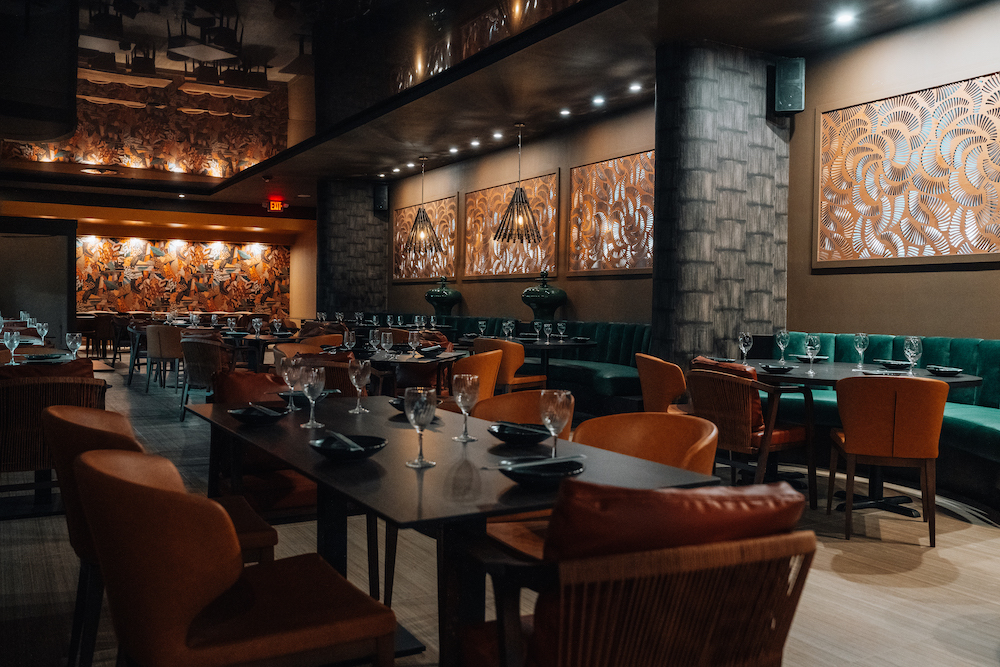 As for drinks, expect beautifully presented, vintage-inspired cocktails imbued with Asian flavors. For instance, the Kung Pao Paloma ($18) features Szechuan honey, while the Panda Colada ($17) incorporates Chinese 5 spices, and the Hong Kong Sangria ($15) gets its signature flavor from fruits like lychee and Lo-Fi Sweet Vermouth.
Located in the retail shops by the marina at the Doubletree Grand (1717 N. Bayshore Drive) in Edgewater, Tanka is open daily from 11:30am to 10pm starting January 25, with daily happy hour specials from 4 to 6pm and a live DJ on weekends.