Halloween Horror Nights at the Universal Orlando Resort is often regarded as one of the premier Halloween events in the country—and for good reason. Running for a 32nd year and a record-breaking 48 nights now through November 4, it brings to life both original Universal content and beloved titles like Stranger Things, The Exorcist, The Last of Us and Chucky.
Though I'm admittedly a bit of a scaredy cat, as a lover of all things spooky and a lifelong theme park fan girl, I knew I had to check it out. So when I was invited to the media event on opening night this year, I jumped at the opportunity—even if it meant going it alone.
RECOMMENDED: Our ultimate guide to Halloween Horror Nights 2023 at Universal Orlando Resort
I'll get straight to the point: I absolutely loved this event. The dedication to theming, incredibly talented scare actors and movie-quality set design make this a can't-miss experience for anyone looking to take their Halloween celebrations to the next level.
As a media guest, I had the privilege of skipping both the standard queue and Express lanes on an "RIP Tour" during the opening night. This ticket option can be booked by the public (for a hefty price tag), basically ensuring that you'll be able to experience all of the houses, even on the busiest nights.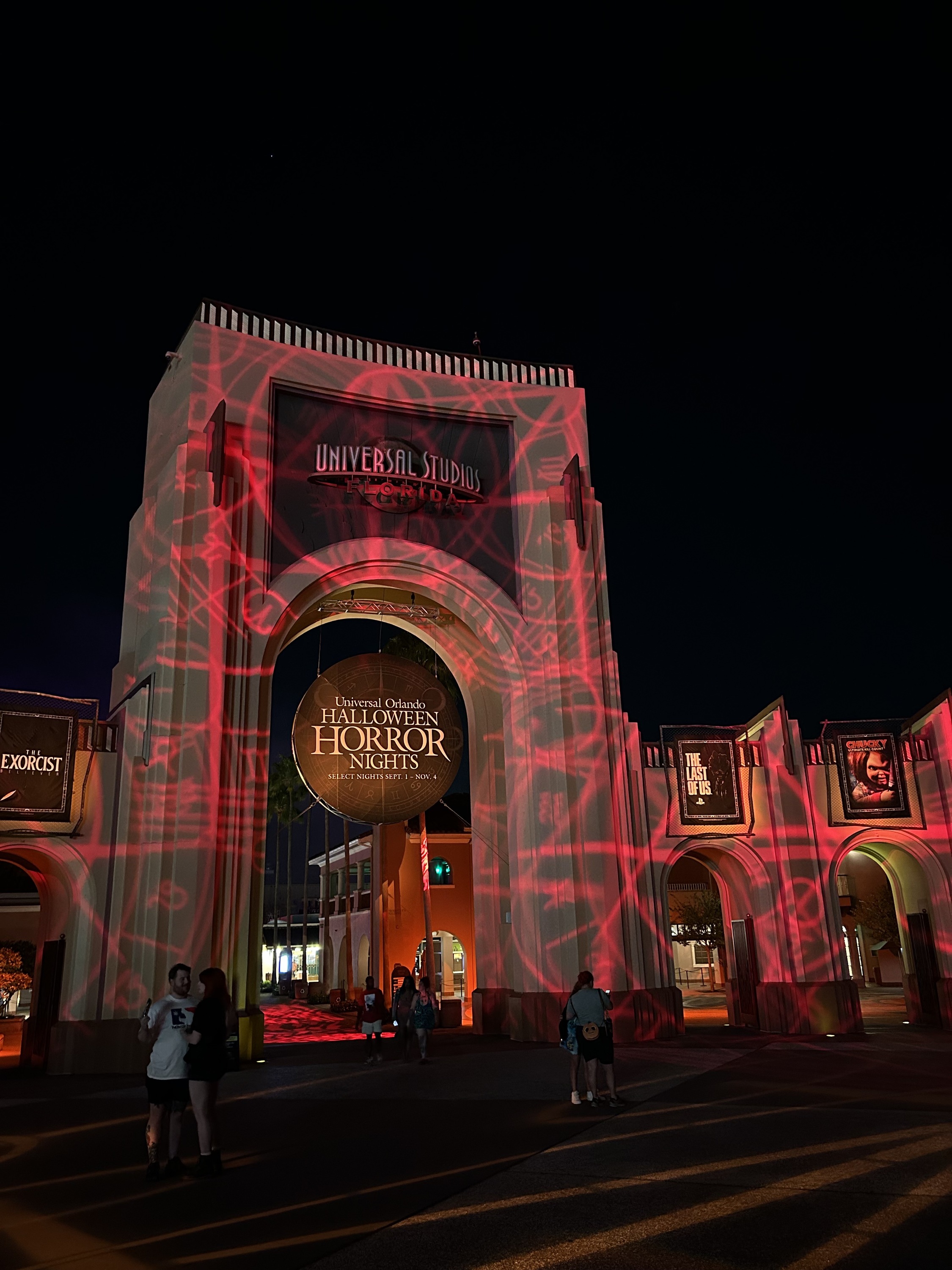 However, I also attended the event the following evening with a standard ticket that did not include an Express Pass, and even with longer lines for houses, I had an amazing time and felt like the ticket price was a great value.
So what can you expect at Halloween Horror Nights 2023? The nation's leading Halloween event boasts 10 elaborate haunted houses plus scare zones, unique spooky food specials and entertainment sprinkled throughout the park.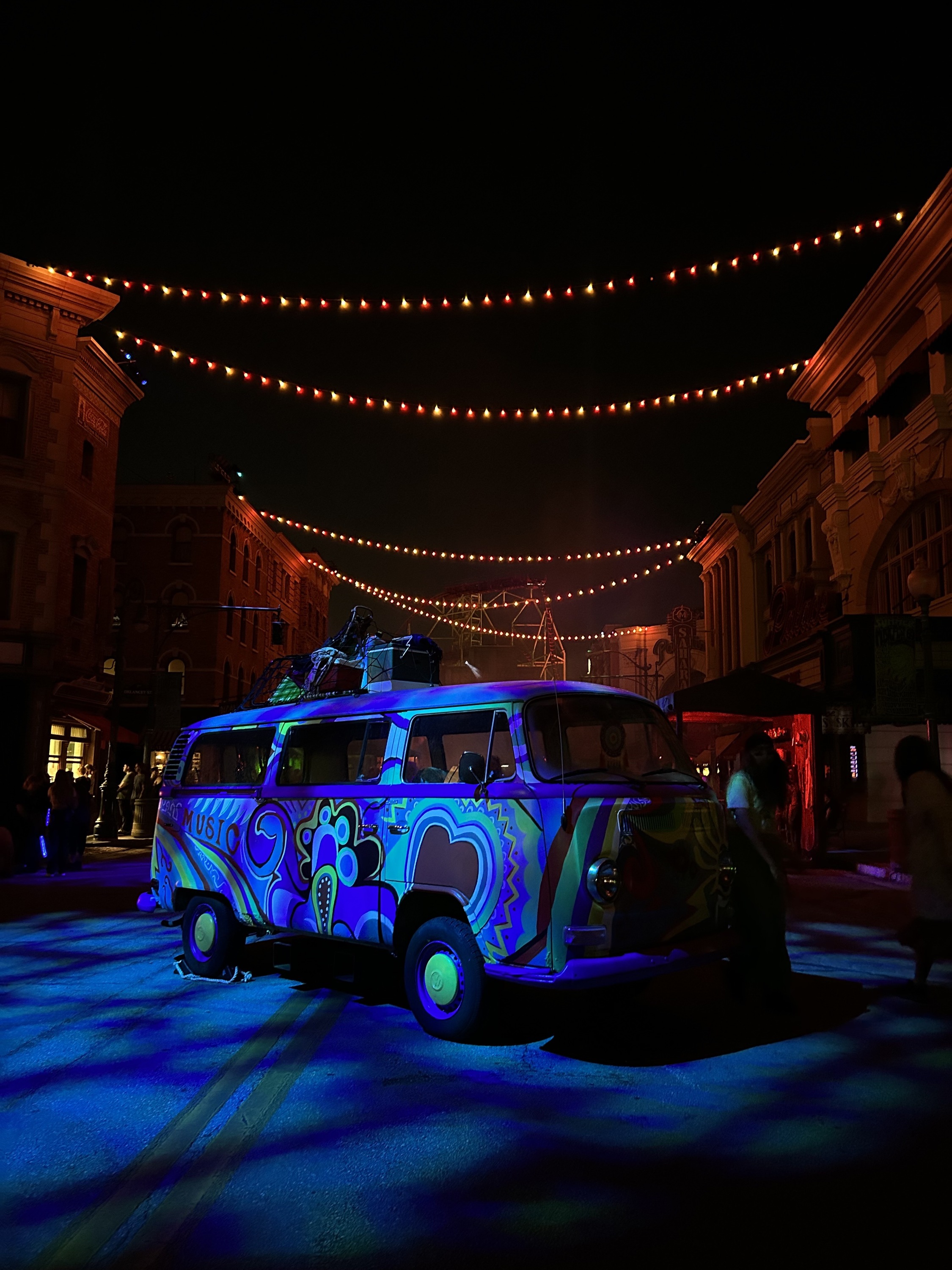 My favorite haunted house from this year's lineup was "Bloodmoon: Dark Offerings." This colonial village is home to a cult ready to slaughter anyone who refuses to worship the Bloodmoon. The house featured jump scares and gore galore, plus an extremely well-produced set design with multiple levels and some very intense lighting.
Other haunted house highlights included "Universal Monsters: Unmasked," in which classic creatures like the Phantom of The Opera, the Hunchback of Notre Dame, Dr. Jekyll and Mr. Hyde and the Invisible Man set out to scare in a labyrinthine Parisian underworld; and "The Last of Us," which was based on the video game rather than the HBO show and boasted some of the best costuming of the event.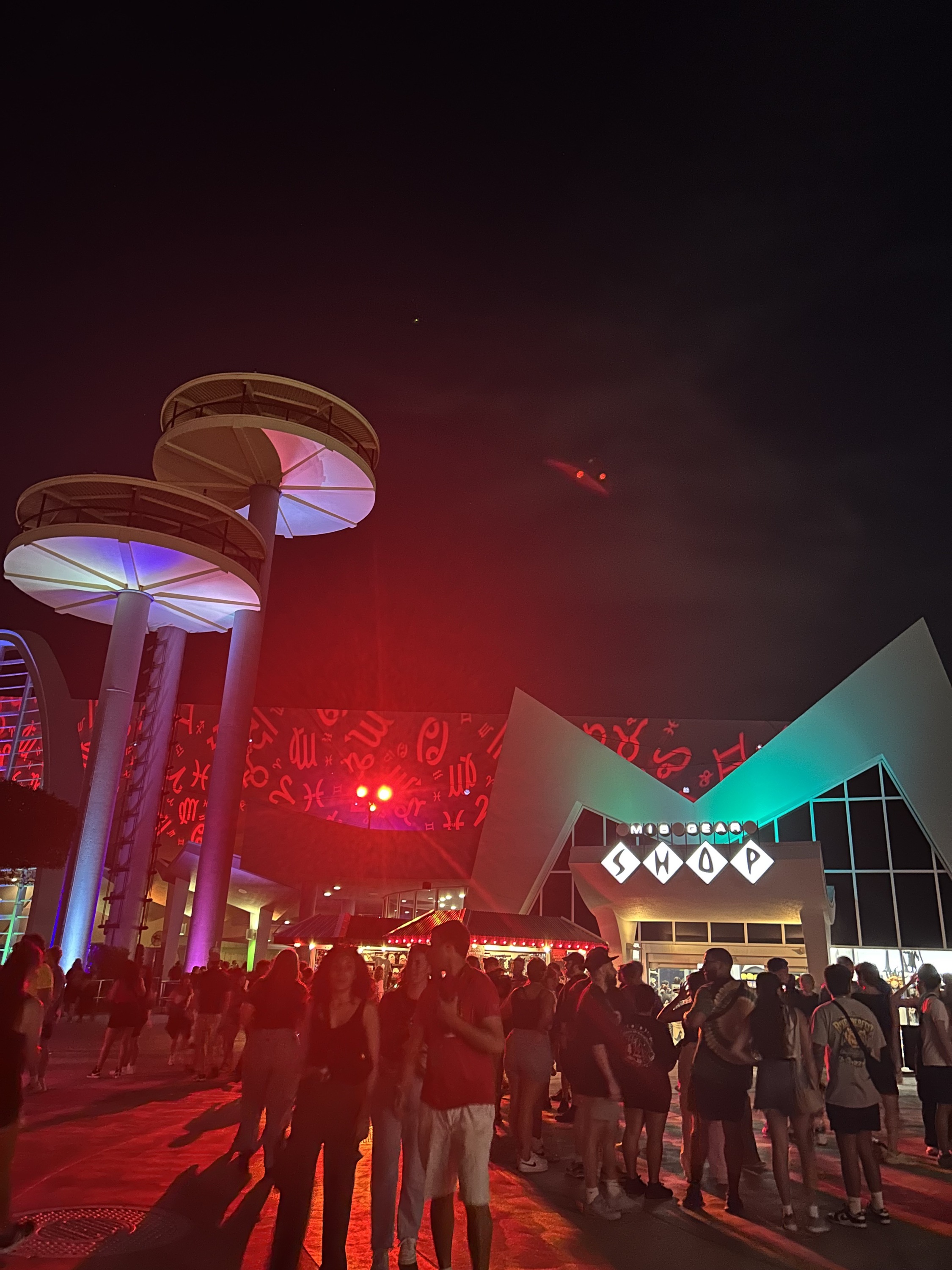 Besides haunted houses and scare zones, there are other, less terrifying experiences throughout the park to enjoy. The "Nightmare Fuel Revenge Dream" show features hordes of dancing M3GANs, David S. Pumpkins and Death Eaters plus impressive live aerial stunts and pyrotechnics. You can also take a breather at the Tribute Store, a comic-themed shop that takes guests through a storyboard with a different scene in every room.
That being said, I did scream so much that I lost my voice almost completely after the first night. If you're feeling at all apprehensive (like I was), know that scare actors are never allowed to touch you, or you them. You can also try watching walkthroughs of the houses before visiting. While it may spoil some of the surprise factor, that could be a good thing for the fright-adverse.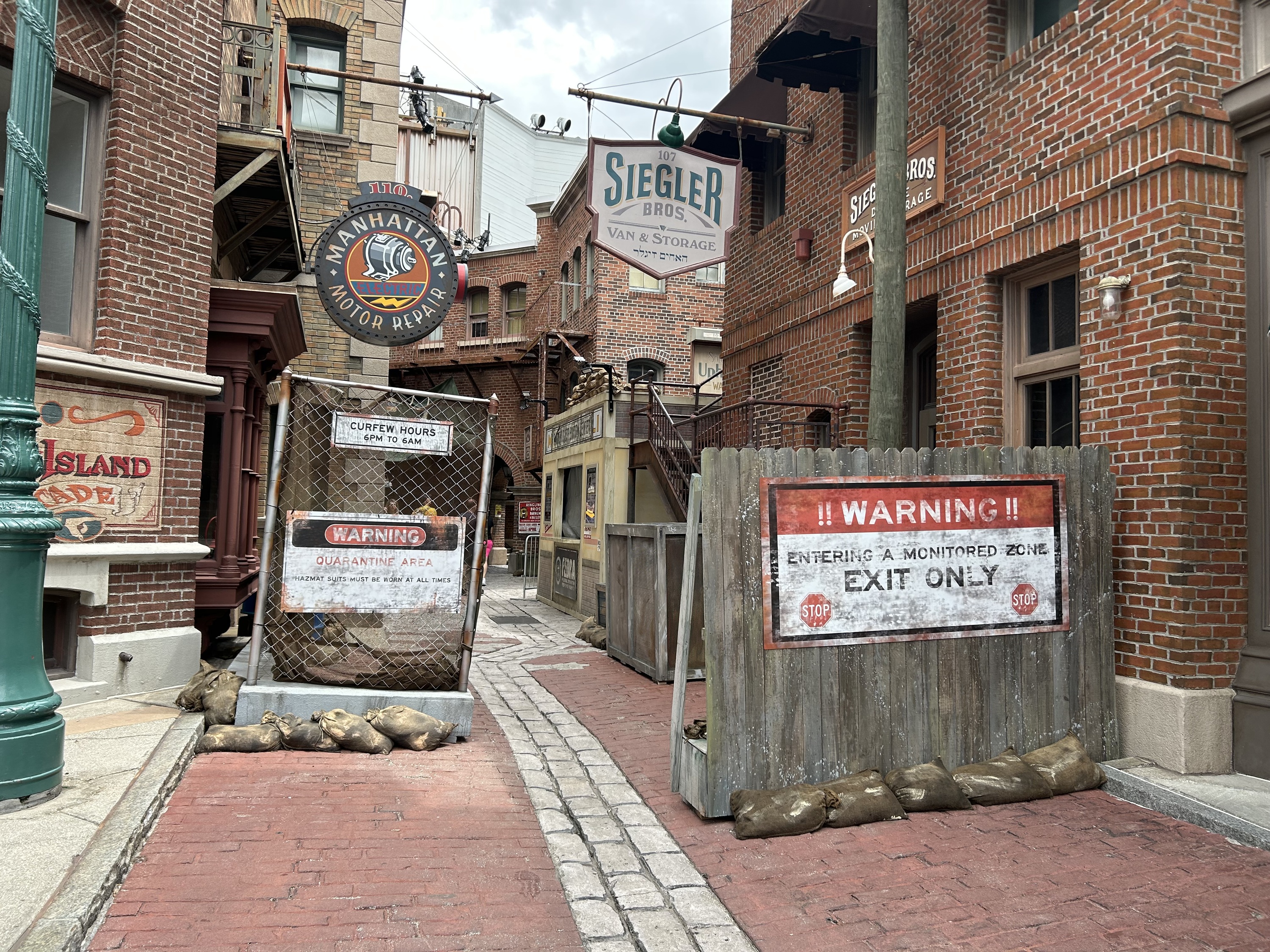 While you're there, take full advantage of the park and Universal Orlando Resort. Several rides, including TRANSFORMERS: The Ride-3D, Hollywood Rip Ride Rockit, Revenge of the Mummy, Harry Potter and the Escape from Gringotts and Men in Black Alien Attack, stay open throughout the event. Though availability is subject to change, lines tend to be much shorter than during the day, as most guests are in line for the houses.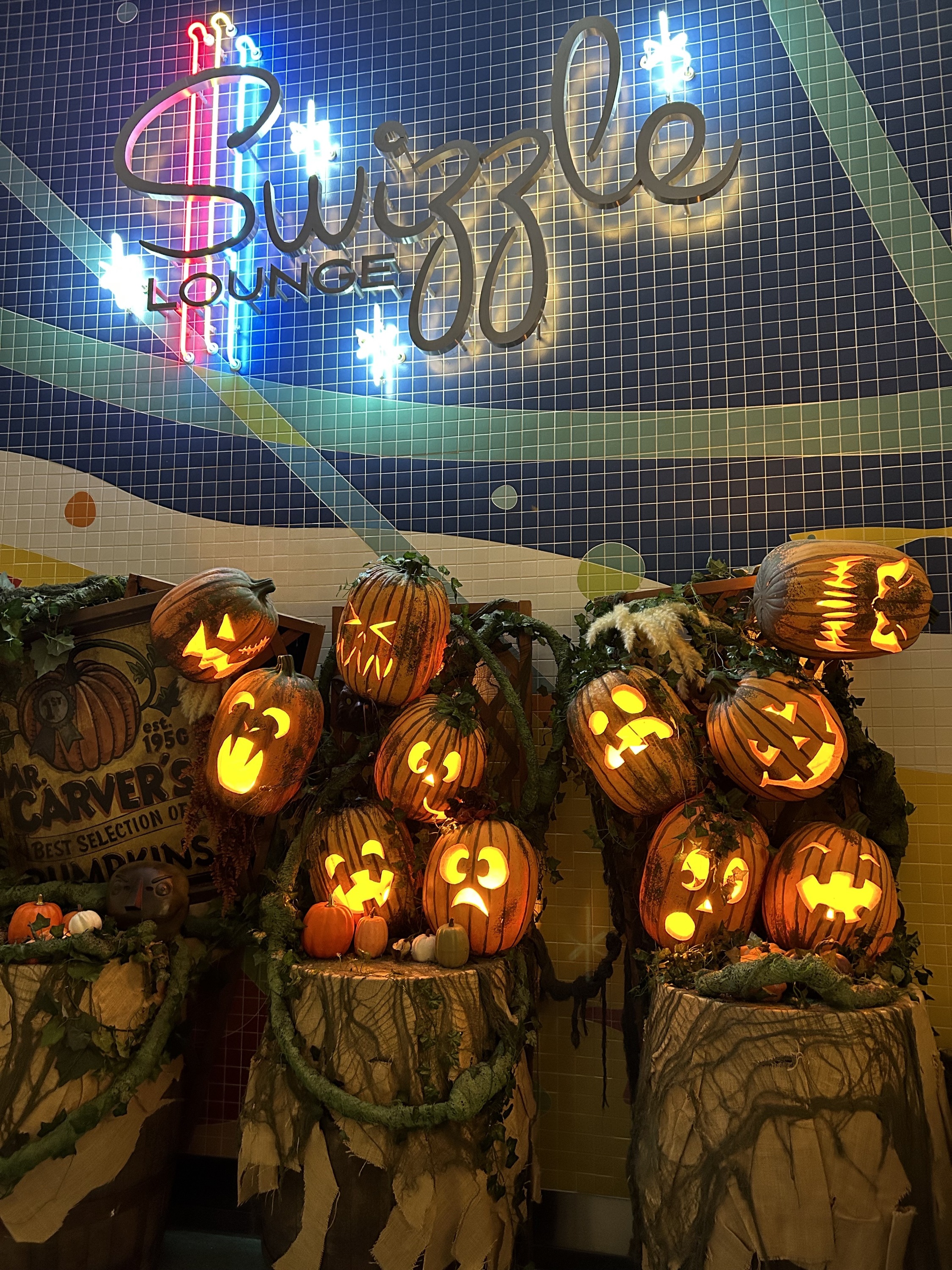 As for accommodations, I stayed at Universal's Cabana Bay, the unofficial HQ of Halloween Horror Nights. Not only does the hotel offer easy bus transport to the parks, but it's also home to an exclusive Chucky photo experience and the Swizzle Lounge, a lobby bar decked out with festive pumpkin decor and seasonal drink specials. Though Florida residents don't receive any special discounts for Halloween Horror Nights, there are a variety of ticket options to choose from (starting at $79.99 plus regular park admission).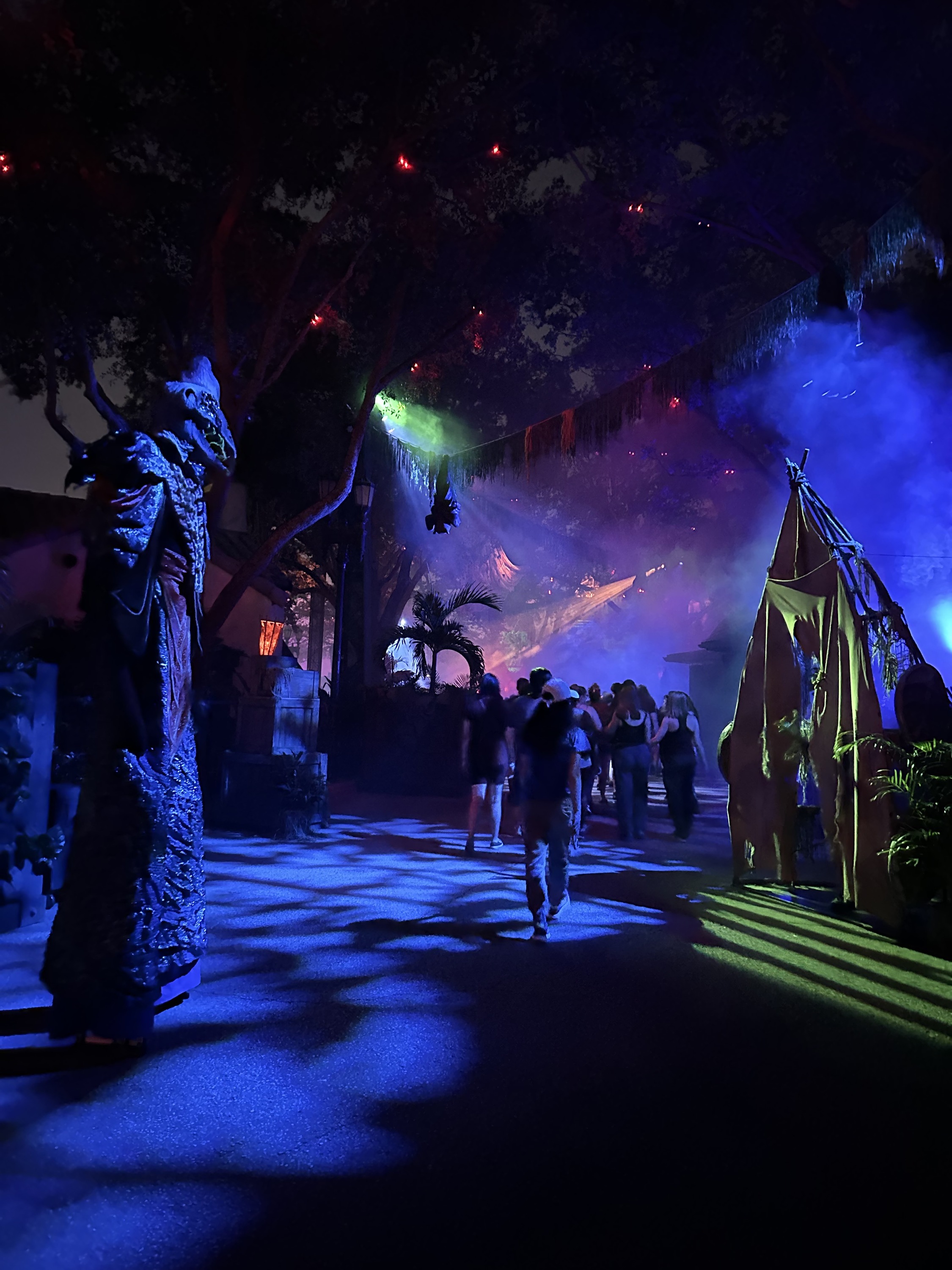 For a comprehensive rundown of the event including dates, tickets, haunted house information and more, check out our ultimate guide to Halloween Horror Nights 2023 at Universal Orlando Resort.