Welcome to Kendall, the oft bullied, rarely respected land of Miami suburbia, where you can't even get to your bathroom without soldiering through a 20-minute drive through stop-and-go traffic. At least, that's what many people think. But for all the criticism, there are some very cool things to do in this part of Miami. We swear! And we've planned a full day to show you.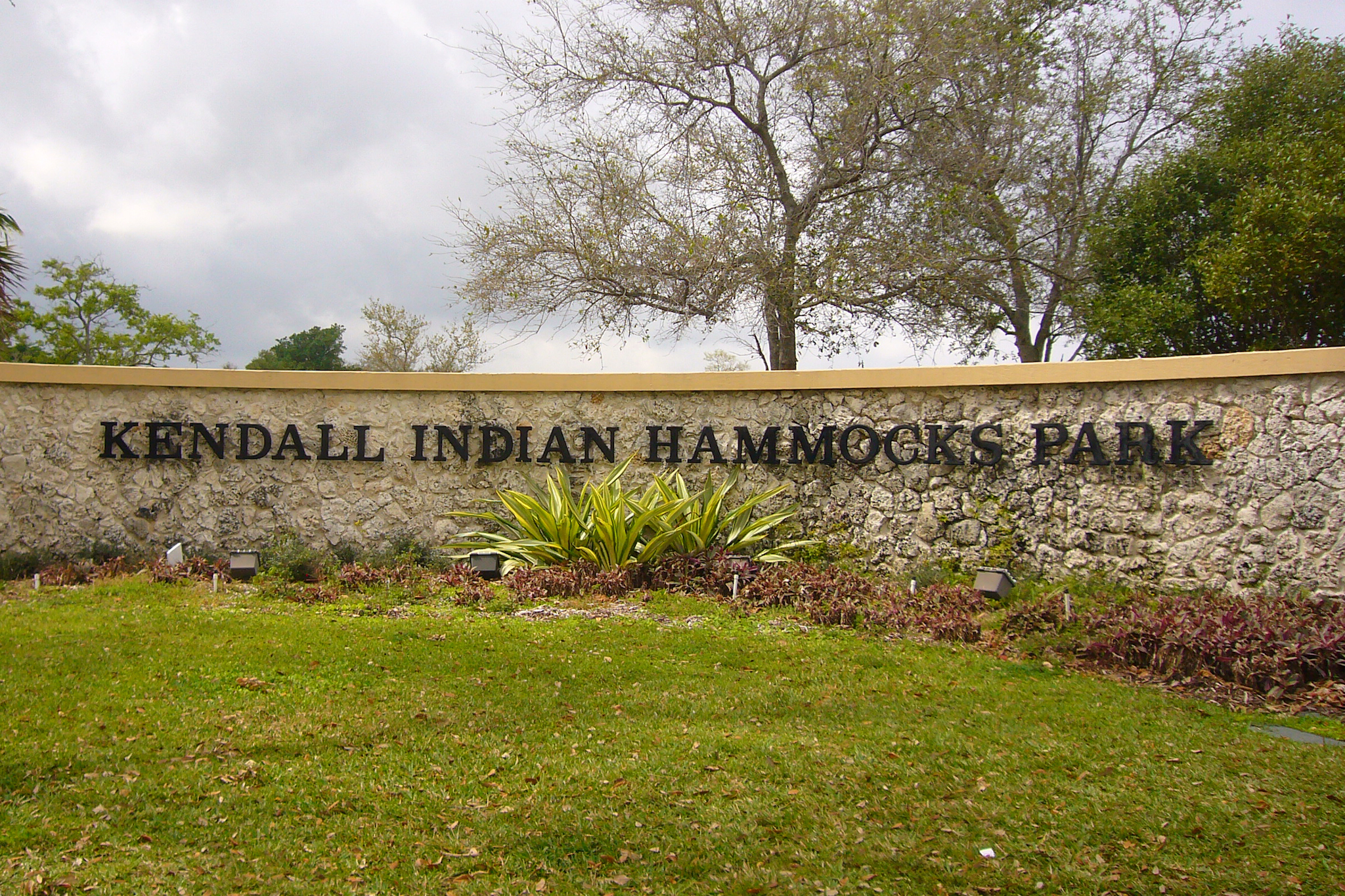 Morning
Breakfast goes country in Kendall, which actually isn't as odd as it sounds. The area is ripe with horses and farmland. So starting your day with a steamy pile of biscuits and gravy makes sense. You can do just that at Chuck Wagon, a country western restaurant that's been around Kendall for more than a quarter century. After you've had your requisite trillion carbohydrates, it's time to burn them off with some frisbee golf. The 14,000-square-foot Kendall Indian Hammocks Park has a lovely 18 holes for you to toss your way through.
Afternoon
Have you digested your breakfast yet? No? Well too bad because it's time to eat again. For that task, we're checking out Norman Brothers, a market serving fresh produce as well as tasty deli sandwiches and other grab-and-go bites. The must-order item here are the milkshakes. One sip and you'll understand. After lunch, it's on to another of Kendall's many opportunities for physical activity: Kendall Ice Arena. The nostalgic rink hosts public skating sessions daily. Prefer land over ice? Then head to Super Wheels, the old school roller rink buzzing with Kendall tweens who'll speed past you like mosquitos while screaming the lyrics to "Culo."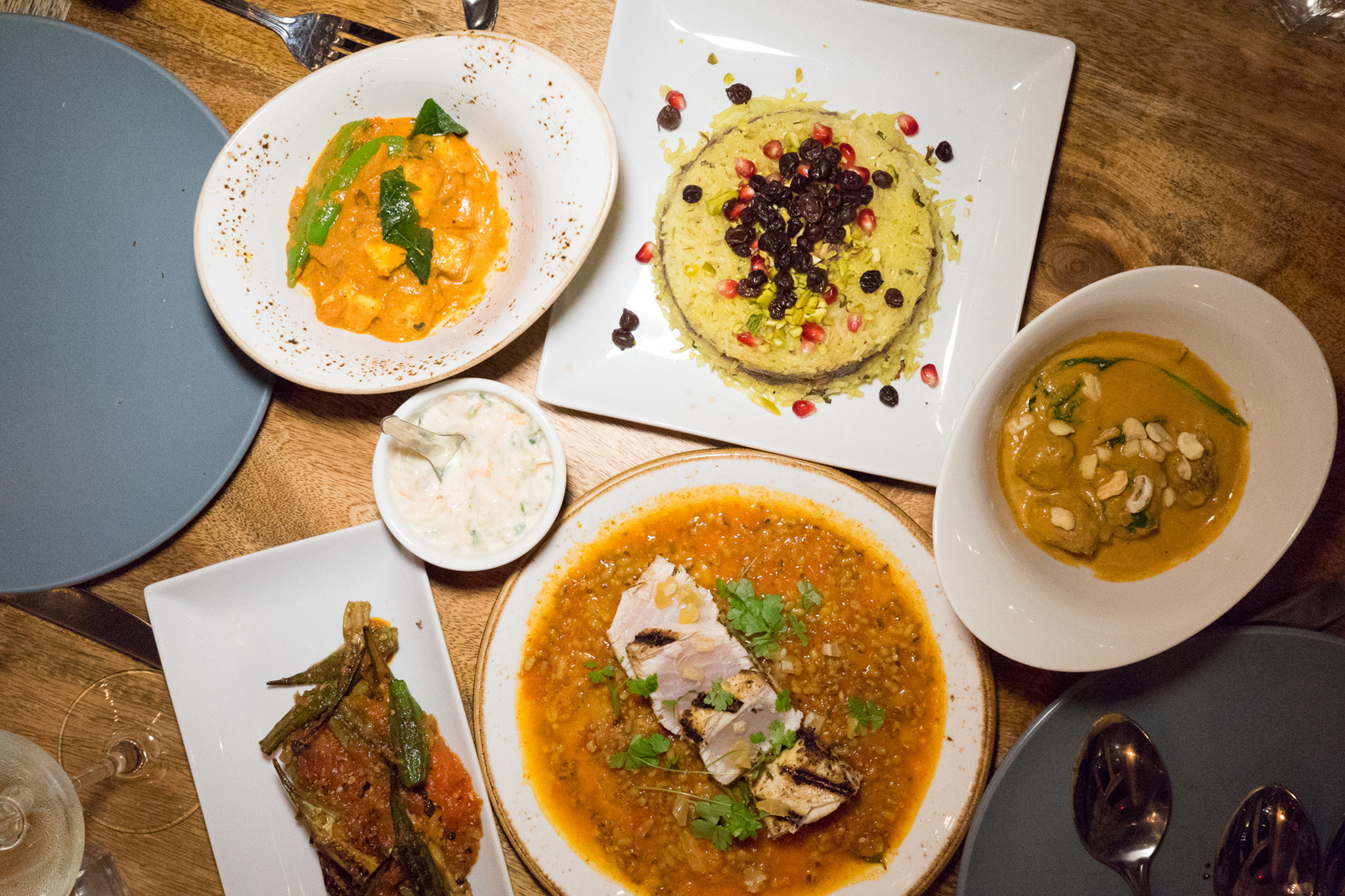 Night
Hopefully you took it just a tad easy on that milkshake because dinner in Kendall is actually sort of incredible. You could do much worse than the ceviche gastrobar Pisco Y Nazca. Locals love that spot. But we can't talk about food in Kendall these days without mentioning the James Beard-nominated Ghee Indian Kitchen, located at the retail center known as Downtown Dadeland. This farm-to-table spot serves authentic Indian food with a creative backbone. Everything here is surprising, delicious and comforting. Do you still have some juice left in the tank? Then TuCandela's new West Kendall location is where you'll want to end the night. This Colombian club promises a night full of dancing, shots and running into your aunt on an eHarmony date. Stay weird, Kendall. Stay weird.
Want more? Sign up here to stay in the know.