What's the last thing you streamed? Netflix? (Reliable, but a little too expected). A Zoom workout from your local studio? (We get it, you're really trying!) Perhaps you had a balcony rave while bumping a live-streamed DJ set, or learned how to swizzle the perfect negroni via a virtual cocktail class.
There's an entire internet of options when it comes to deciding what to cast to your television screens these days. But if you're looking for a bit of peace and quiet—some reassurance that, despite the chaos and the quarantine, the world will flow on—look no further than the Coral City Camera.
View this post on Instagram
Launched with the idea that the incredible biodiversity living just below the waterline should be a point of civic pride that engages the public to protect what they know and love, the Coral City Camera provides a fish-eye view into the urban marine ecosystem that's developed around the human-made shorelines of Miami.
The hybrid art-science research project deployed by Coral Morphologic in partnership with a handful of local organizations makes for a supremely zen aquarium screensaver showing off Miami's abundance of fish and marine life. It also serves as a valuable scientific tool for monitoring the health and wellbeing of this fragile habitat in a non-invasive fashion.
Apart from gorgeous live imagery of manatees, anemone, schools of fish and a rainbow of other oceanic flora and fauna blissfully going about their day, you can also press play on Coral Morphologic's fun series of Coral City Camera mixes on SoundCloud to further level-up your chill. From ambient to deep house, the guest mixes feature some prominent Miami talent including rising DJ/producer Nick León.
Tune in and zone out, friends.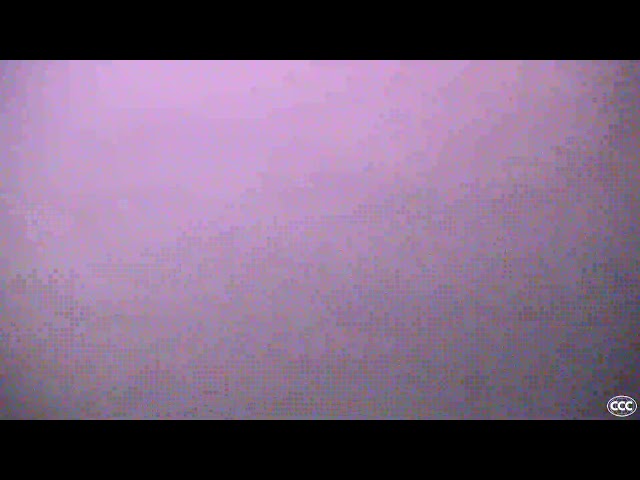 Want more? Sign up here to stay in the know.