Primrose at The Stiles Hotel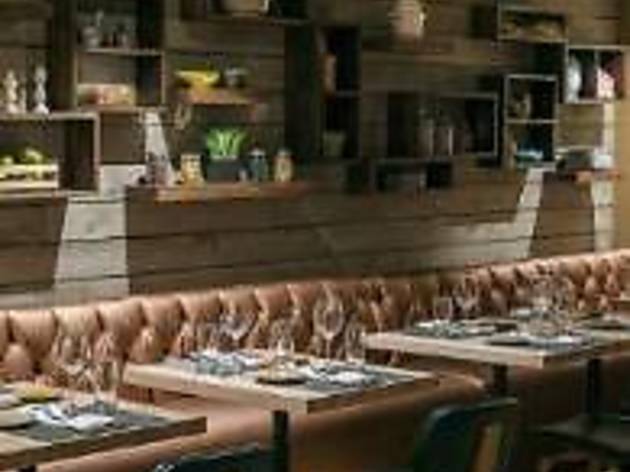 About
The content on this page is provided by a Time Out partner.
In our world French colonies left behind a culture of cafes, pastries, and even wine. Food, fashion and booze now rein supreme in our fashionable multicultural international destination.
The recently renovated Stiles Hotel at 1120 Collins Ave in the Historic Art Deco District is home to Primrose a Bistro American. Think of Primrose as a dash of Paris, a drizzle of the FAR EAST topped with a pinch of American know how. All that with a single cubed Kentucky small batch...
Now serving our community for a quick breakfast, healthy lunch and delightful Dinner. Ingredients sourced from near and far. People watching on Collins under our front porch, small bites by the pool and intimate casual dining in our hidden gem of a dining room.
Call for information and F&B activations. Primrose Bistro American.
Details
Users say