The best day trips from Miami
Feeling adventurous? Set sail on the best day trips from Miami, from island hopping to venturing through the Everglades.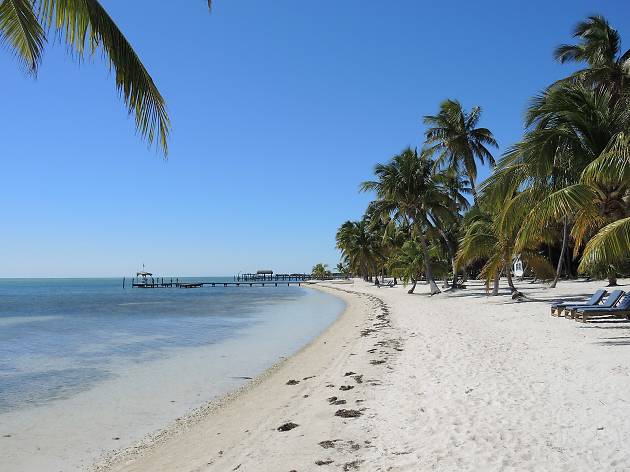 It's known as "Magic City," and with the right alchemy of perfect weather, cosmopolitan restaurants and a no-nonsense attitude towards nightlife, Miami has no trouble proving its timeless allure. But just outside the city, travelers can stumble upon a world of adventure. Along the coast, there are classic beachfront hotels and surprisingly sophisticated art districts; or you can head south for less than two hours and find yourself hopping islands amid Florida's most stunning natural landscape, the Keys. Whether it's a tropical island you're looking for, or a day spent paddling up to alligators in the bewildering expanse known as Everglades National Park, Miami is within easy reach of plenty of unexpected and highly memorable thrills.