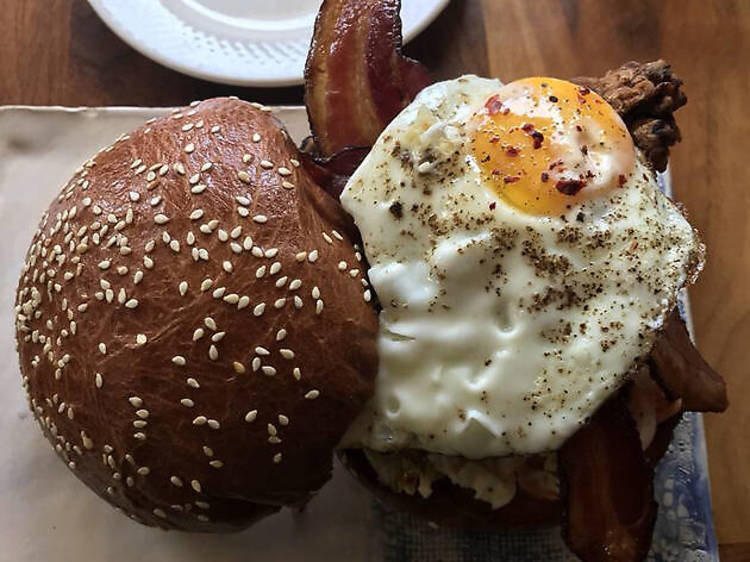 Photograph: Courtesy Yelp/Amber G.
What is it? Goodkind is the perfect mix of fine dining and a casual atmosphere. Located in the heart of Milwaukee's trendy Bay View neighborhood just south of the city, Goodkind makes you feel like you're at a hip dinner party any night of the week. With an eclectic menu of modern farm-to-table American fare highlighting regional ingredients and cocktail pairings, there's something for every palette.
Why Go? For hip eclectic cuisine with a modern local feel.
Price: Pricey