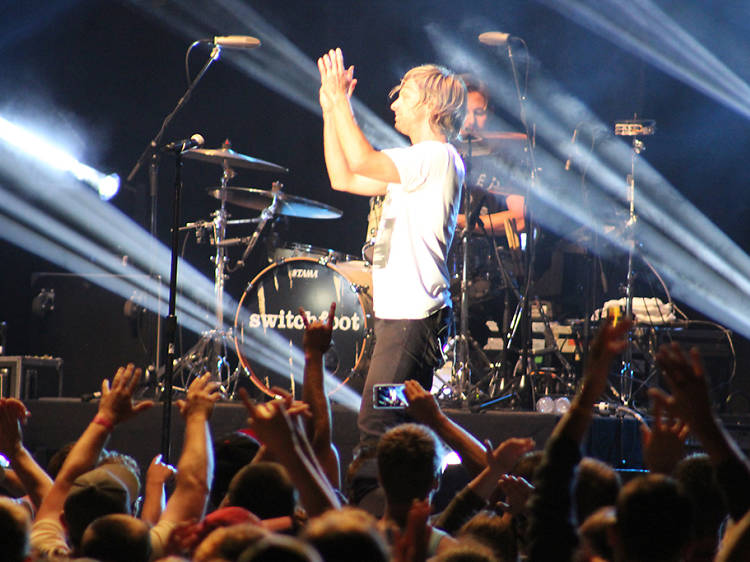 Photograph: Courtesy Yelp/Edward David
What is it: The biggest music festival in the world.
Why go: Eleven days, 13 stages, local food vendors, endless beers, an easily accessible location adjacent to downtown - all picturesquely nestled on the banks of Lake Michigan. Plus, it's cheap: $21 for a single day with multitude possibilities for discounts. Though you can no longer catch the legendary, amphitheater-packing regular appearances of Tom Petty, Summerfest is still a miracle combo of spectacle and convenience. Think The Weeknd or Arcade Fire or the next big thing from the Emerging Artists Series.