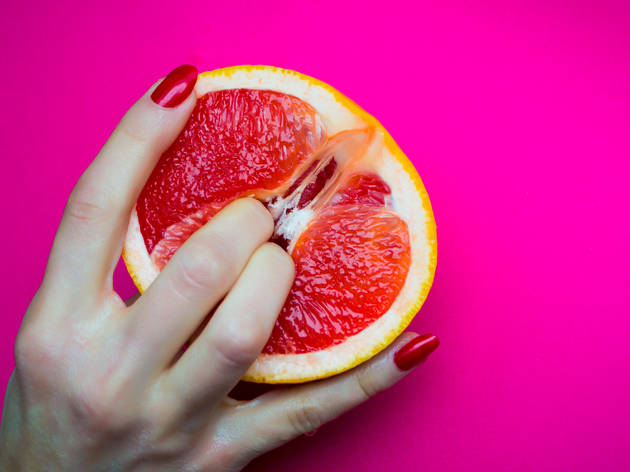 Pornhub is offering free premium memberships for anyone who pledges to stay home
Posted: Monday March 30 2020, 2:10p.m.
Looking to flatten one curve while raising another (sorry not sorry), the porn streaming giant Pornhub is currently offering free premium memberships to anyone who either pledges to self-isolate or regularly wash their hands and maintain social distancing. For anyone who's continually looking for more things to do while staying at home, this one's sure to help those listless and eager to find something—anything—to do besides ordering takeout and watching artists stream performances.
The upswing to this—again, we're not going to be avoiding innuendos here—is that by using the premium service, users get access to previously exclusive content with no ads to watch, and everyone can enjoy videos that are longer and of better quality (last time: there's no other way to write about this, we swear). This also goes for the company's technology-forward work they've put into VR content, so if you ever thought of getting set up with a pair of goggles to use from home, here's another reason to do so.
A company that first began in Montreal, Pornhub has since grown into a massive enterprise that's engaged in a lot of philanthropy in the past, from breast cancer awareness to environmentalism. This latest announcement of theirs is in keeping with past mandates, an initiative that started with France, Spain and Italy earlier this month, all of which are experiencing a high volume of outbreak cases. Hopefully this latest offering will keep countries like the United States indoors and happy, as they're experiencing the highest amount of cases in the world right now.
Whether or not you want to send this idea off to friends and family as an NSFW gag, you can't blame a company for doing what it can to help keep people safely indoors.
Hats off (and pants down) to that.
Share the story