We're always on the lookout for the best things to do at home, so the opportunity to look at some glammed-up eye-candy in a glittery roller coaster of music and laughs is always welcome. The best part is that is that there are a lot of performances to check out:
The Virtual Drag Show:
If you haven't been tuning in every Tuesday night for the last two weeks, the Montreal drag producers at House of Laureen have been broadcasting live performances on YouTube to keep us in good company during these self-isolated times.
It's a pay-what-you-can affair that asks viewers to donate to the Montreal drag support fund; giving a little means you get a lot, as the lineup's a star-studded (sequined?) event that features the local favourite drag queen performer Uma Gahd alongside "Mistress of Business" Selma Gahd and the Cabaret Mado host and "Queen of Sunday Nights" Rita Baga. It's an amazing opportunity to catch acts from a community that's been knocking performances out of the park at places like Just For Laughs Here's a peek of what to expect (see: an actually good, not cringeworthy cover of Lennon's Imagine):
You can watch the next stream March 31st at 8pm EST here (and be sure to donate!):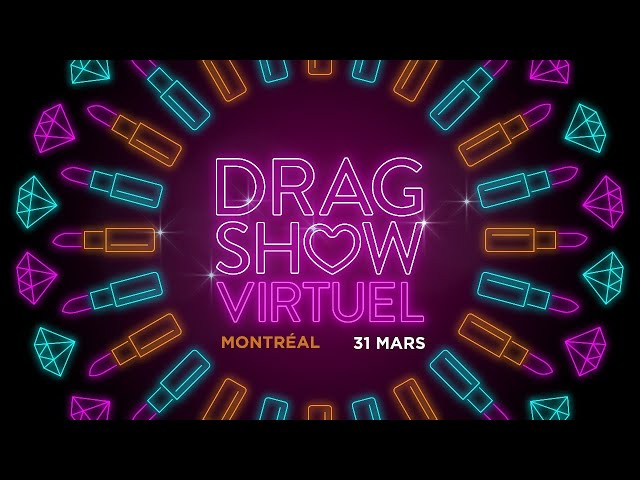 Drag Story Time:
One hour before dinnertime once a week, drag story times with Uma Gahd are being livestreamed for kids to enjoy. Readings take place in both French and in English, and it's a pay-what-you-can series of events that asks for donations via Paypal or sending transfer to this email address. Fun fact: She's a qualified early childhood educator! The next event will be taking place on April 6th at 4pm; if you miss the next one, events are set for every Monday in April. Find all the details on Facebook as well.
Ladies Who Skype:
What's better than the banter of two incredible figureheads of the Montreal drag scene? Tranna Wintour and Uma Gahd will be talking on skype as part of a one-time event called Ladies Who Skype on April 1st at 8pm, all of which will be livestreamed via Facebook Live. Whether you want to ask them questions or just put something hilarious on in the background right after you eat your dinner, this is a good way to shake up your usual routine of Netflix and, well, Netflix.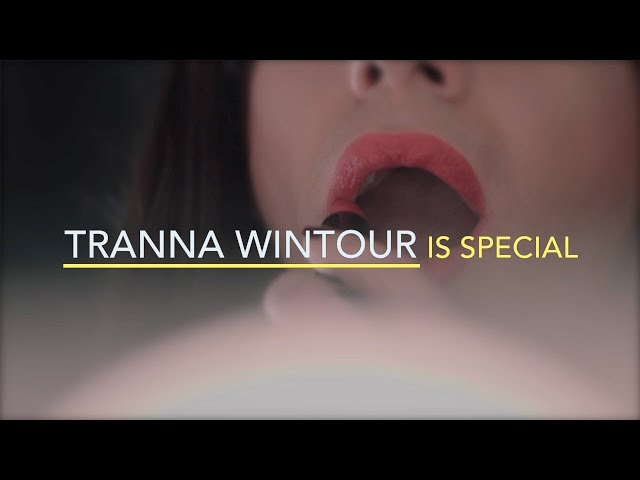 A lot of artists in Montreal and around the world are feeling a financial squeeze right now, and the drag community in Montreal's no exception. "A large portion of our drag community does not have a day job and are now suddenly confronted with a difficult reality," reads the event description for the Virtual Drag Show on Facebook. That means more and more of our favourite musicians, singers, and more are taking to their laptops' cameras and phones to put on the shows we miss while we're stuck inside.
We may not be able to hit up awesome spots like Café Cléopâtre, Centaur Theatre, The Wiggle Room, Cabaret Mado or Bar Le Cocktail—and we're waiting with bated breath to find out the fate of the Fringe Festival—but this is definitely the next best thing until we can go out and get coated in glitter splashback in the meantime.