Until restaurants will reopen in Montreal at reduced capacity or more, the scene in Montreal continues to adapt and shift with the times. Among the restaurateurs that are reinventing their operations, Hubert Marsolais and Claude Pelletier have brought their three restaurants together under one roof for takeout: The new takeout operation Trifecta combines Club Chasse et Pêche, Le Serpent and Le Filet together in one place.
It's takeout only, with a menu made up of the three restaurants' greatest hits, many of which require little more than a slight reheating at home. Braised jowl risotto with strips of foie gras—a major hit at Time Out Market—in available, as well as tuna tartare from Le Filet and speck linguini, almonds, cauliflower and truffles from Le Serpent. There's also desserts from the restaurants' acclaimed pastry chef Masami Waki, and wines from their cellar up for grabs.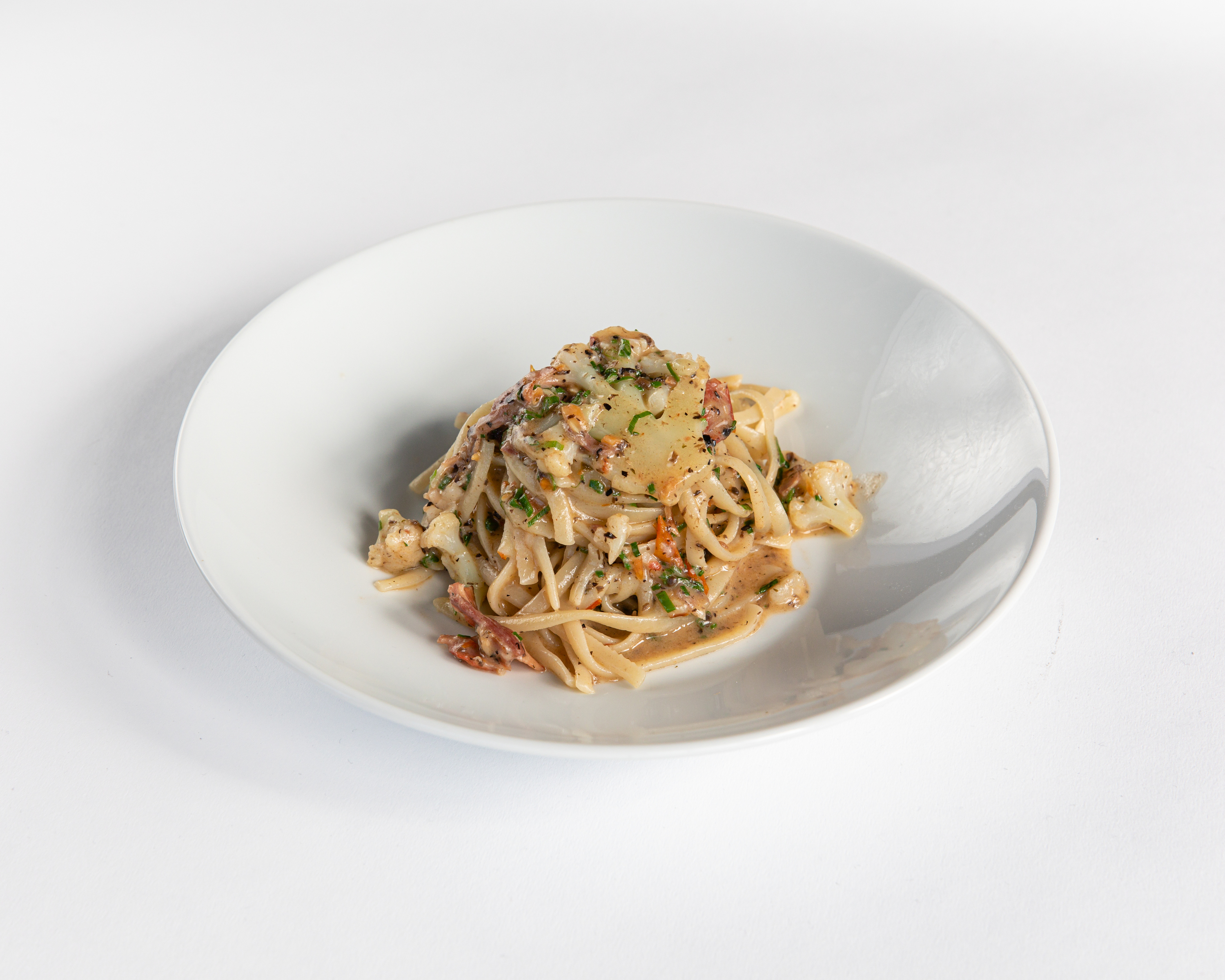 All of the menu comes with descriptions and ingredients similar to a meal kit, where instructions are provided if it applies to the dish.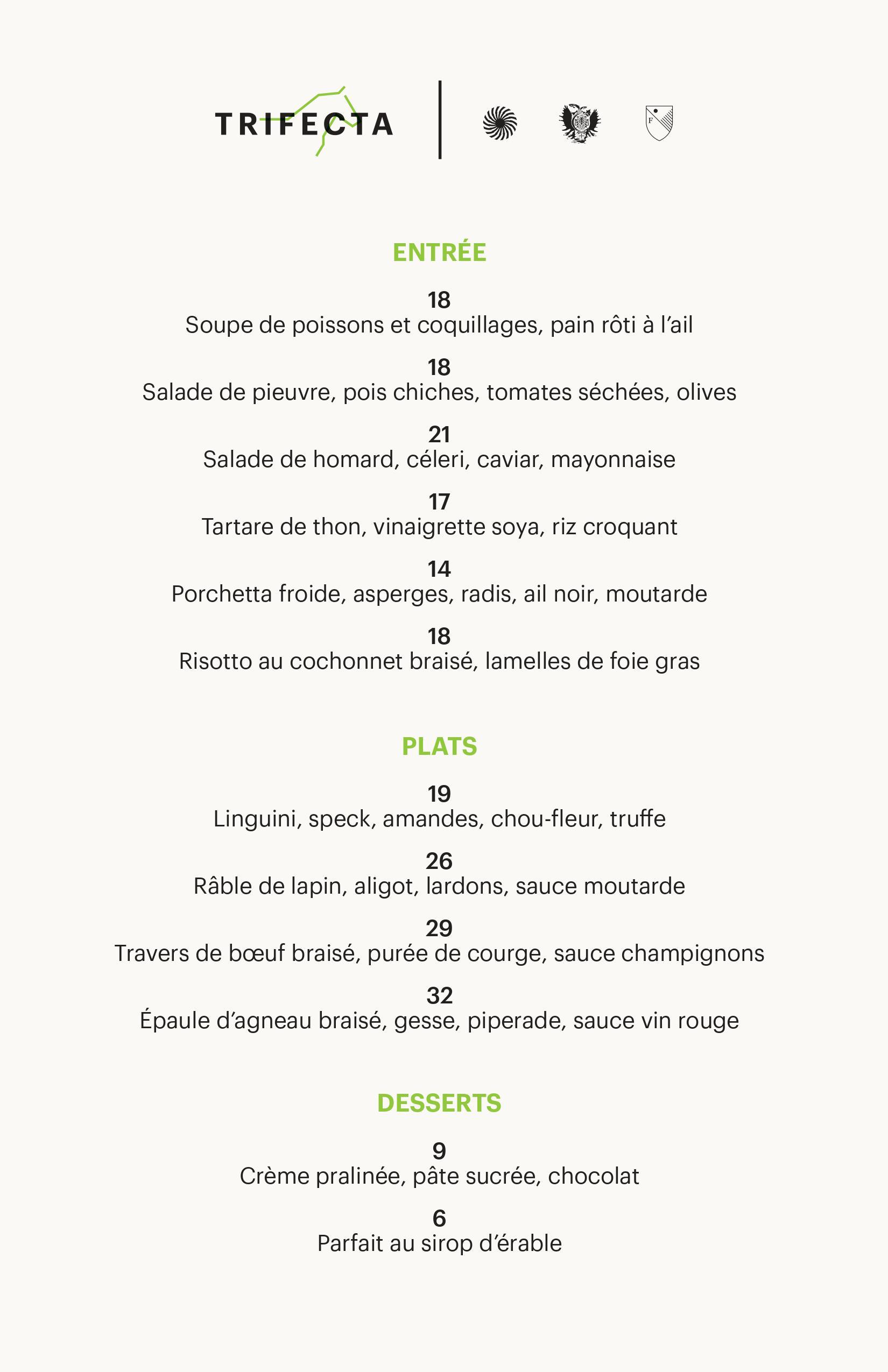 Orders for are made directly online before Wednesday each week for pickup on Thursday and Friday between 3pm and 6pm, either at Le Club Chasse et Pêche or at Le Filet. The operation's website can be found here.
This story was translated from an original article by Tommy Dion.
Most popular on Time Out
- Touk, a Cambodian street food pop-up, is cooking up a storm in Old Montreal

- This Canadian grocery store is experimenting with UV light to disinfect groceries at checkout

- A new drive-in movie theatre pop-up is opening in Vaudreuil-Dorion, and admission is $10
- Marijuana could prevent catching COVID-19, according to one Canadian university's studies