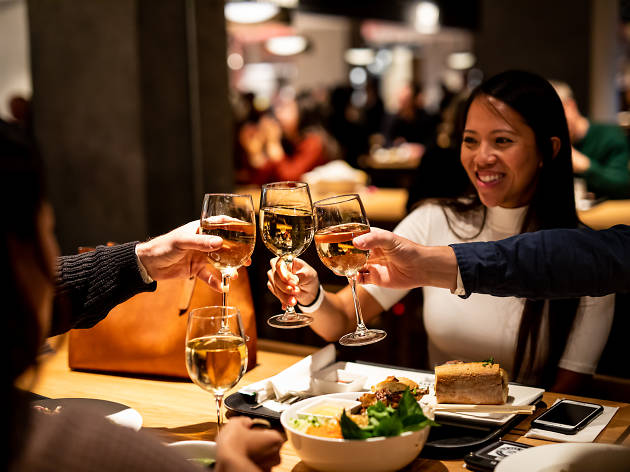 Time Out Market Montréal is now open!
Posted: Friday November 15 2019, 2:20p.m.
Montreal, we've got big news. We've cut the ribbon: Time Out Market Montréal is officially open!
We've put together the very best of the city under one roof, in the heart of it all, at the Centre Eaton de Montréal (705 Sainte-Catherine O, niveau 1). This is Montreal's first ever culinary and cultural space curated by unbiased editors and experts.
Our mission is simple: We go out all over the city. If we discover something that's great, it goes in our magazine and all of our coverage. If it's unmissable, it also goes in Time Out Market Montréal – making this the ultimate place to discover the best of the city, whether you're a long-time local or a first-time visitor.

We've invited some of our favourite food vendors—from the king of food trucks to fine dining stalwarts—to join in the market and we think you'll love them every bit(e) as much as we do. Before you plan your visit, meet the 17 different eateries that make up the Time Out Market Montréal. We also have a retail space, cooking school and three bars—count 'em, three.
Time Out Market Montréal is open seven days a week: Monday through Wednesday from 8am to 9pm, Thursday and Friday from 8am to midnight, Saturday from 9am to midnight and Sunday from 9am to 9pm. Bon appétit!
Oh, and – last but not least – here's an exclusive first look inside…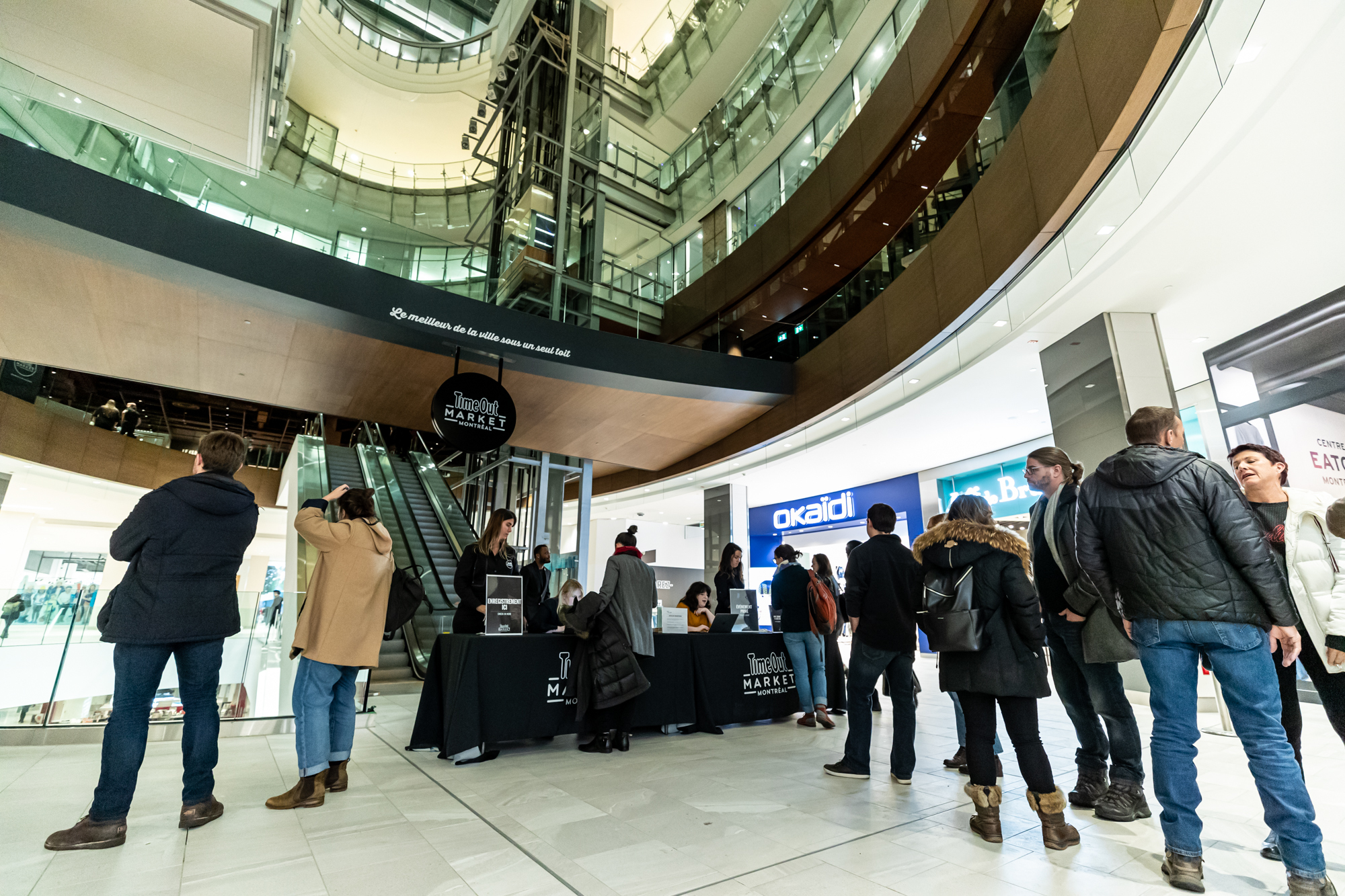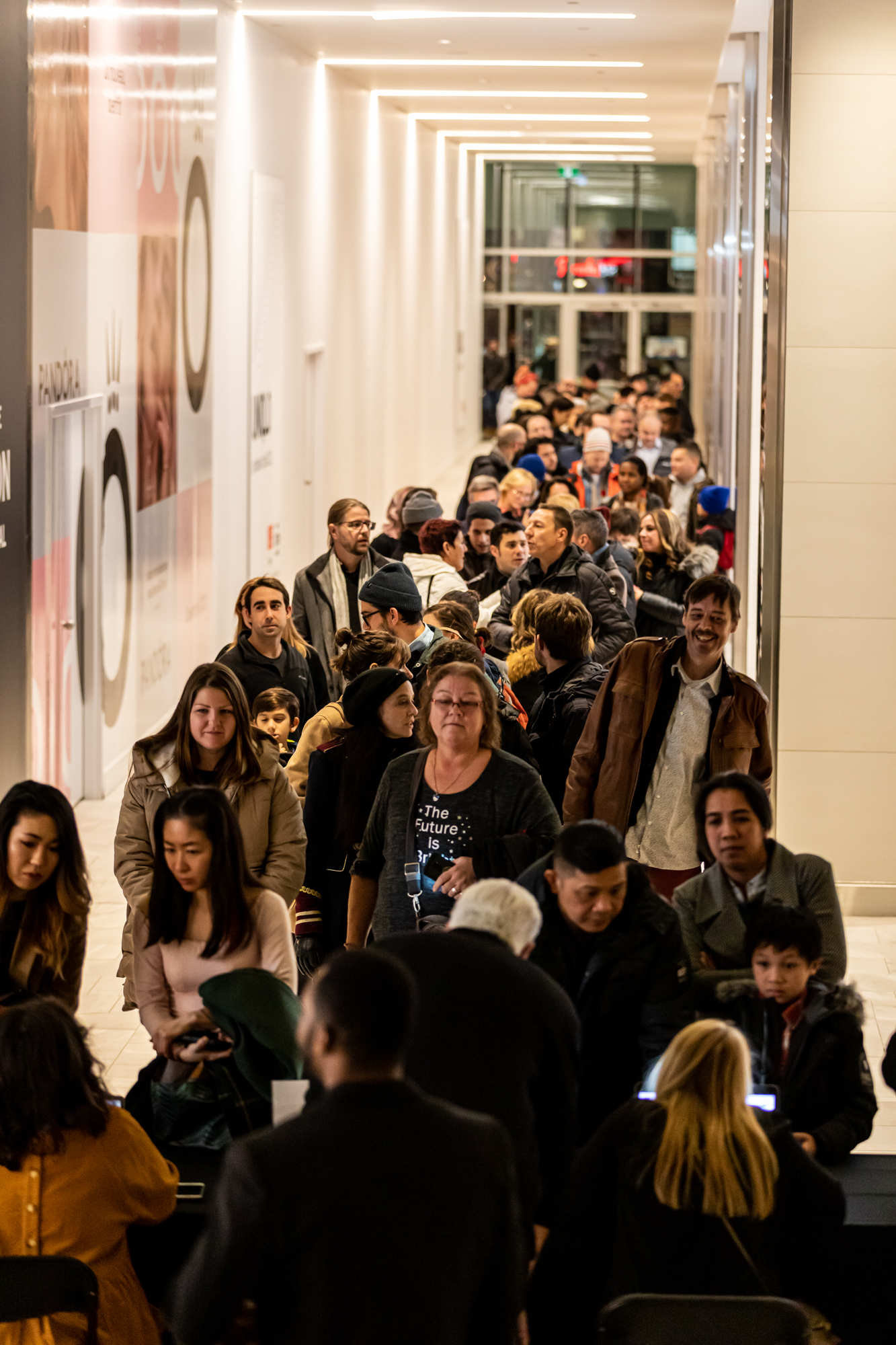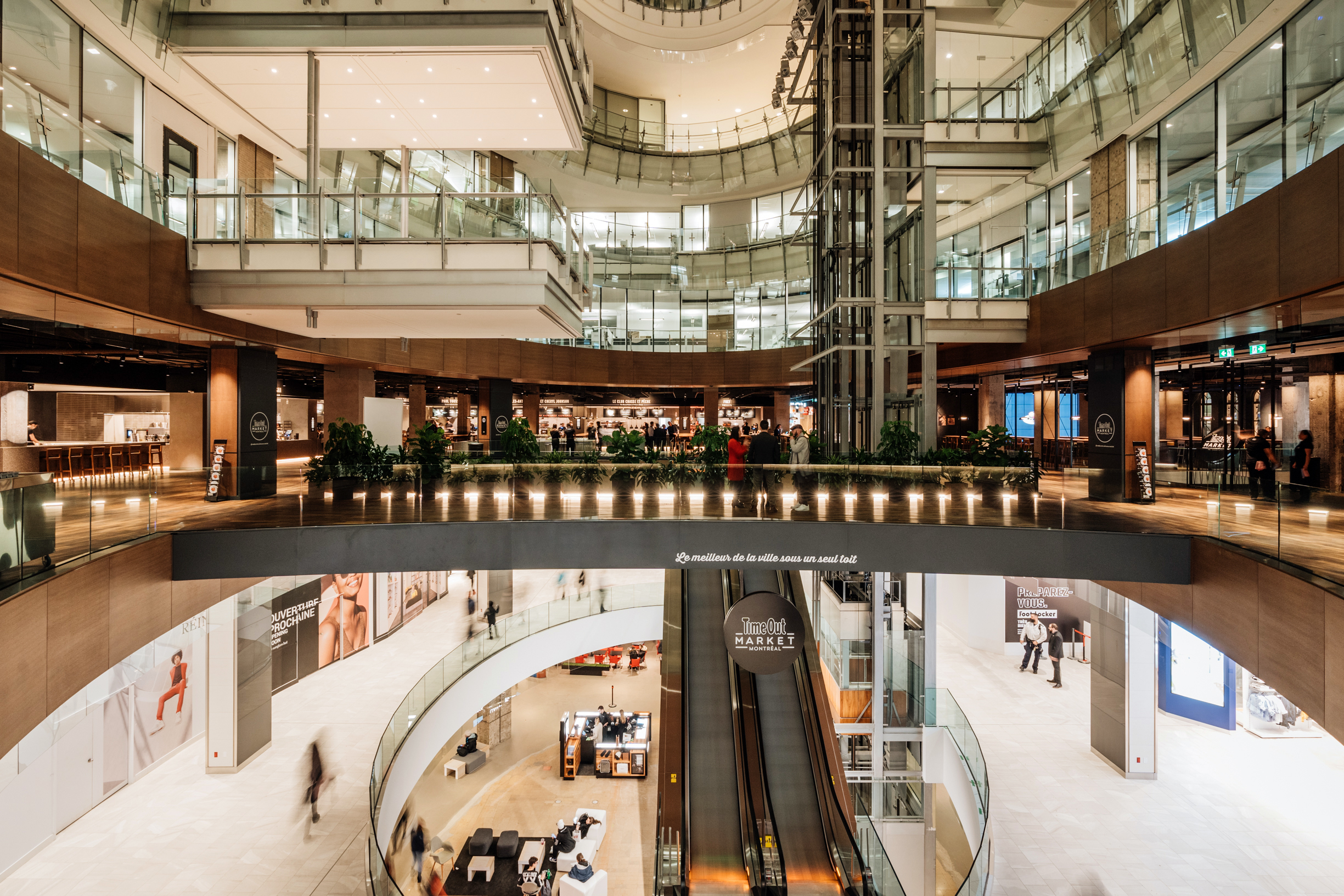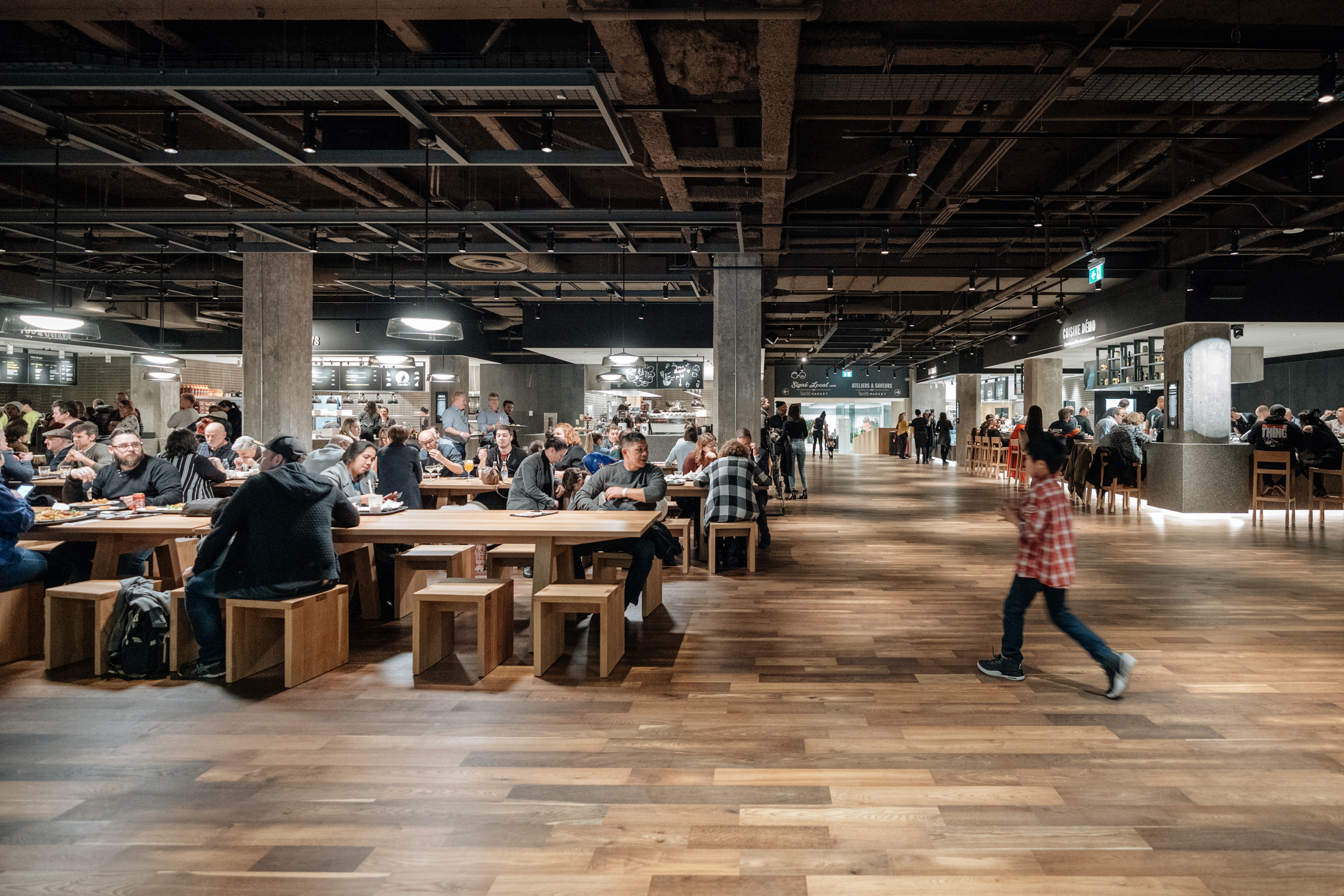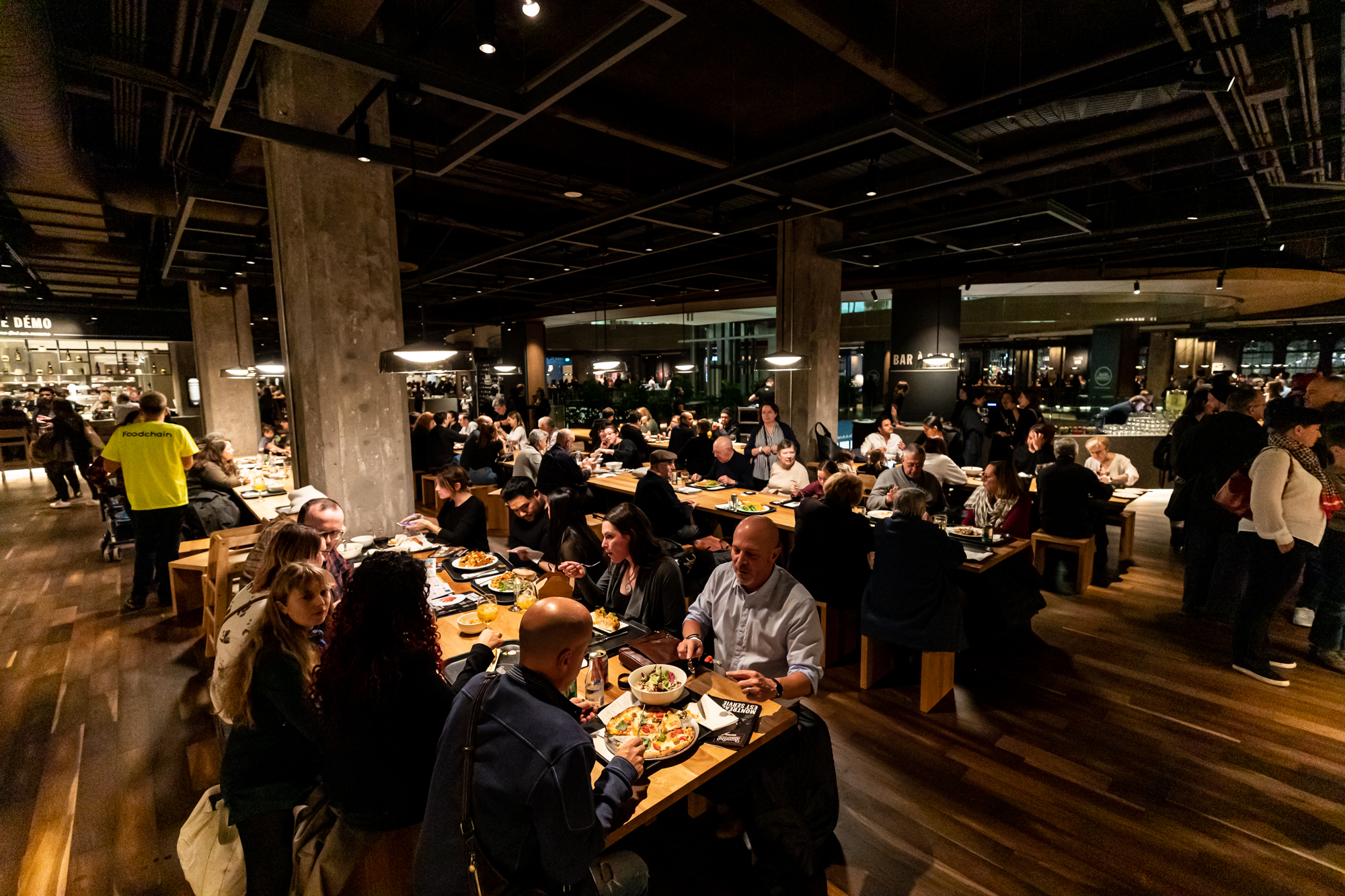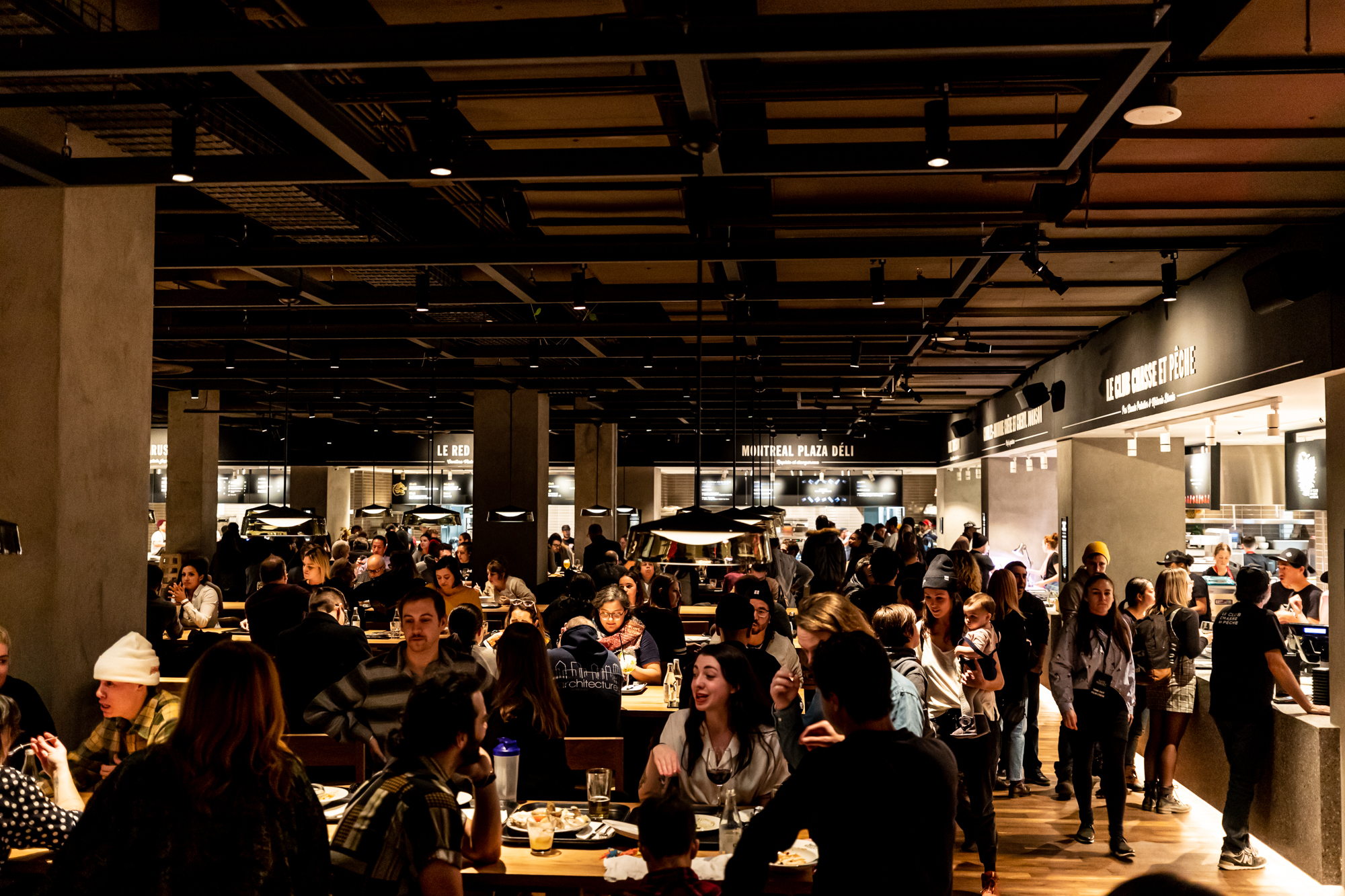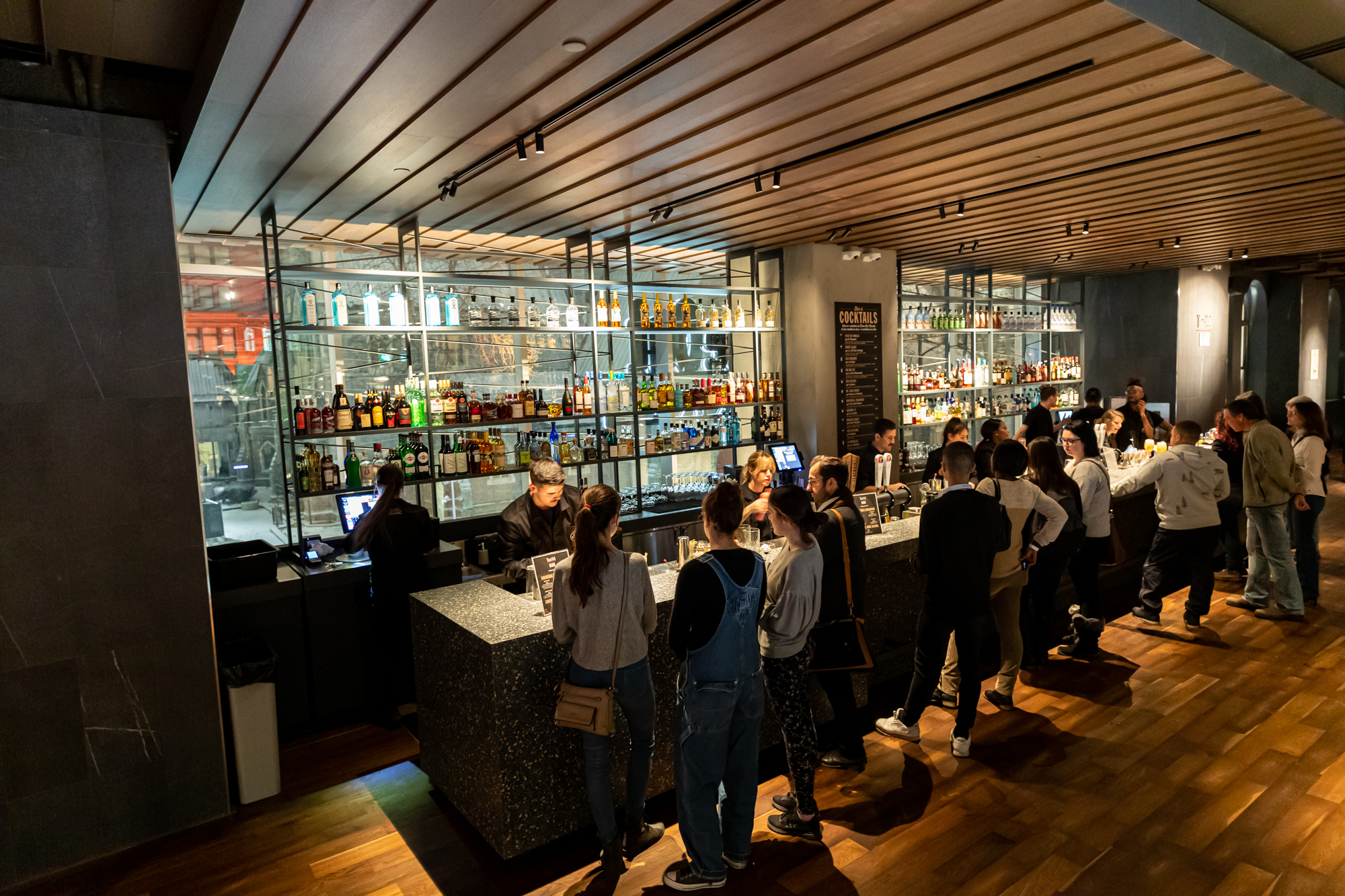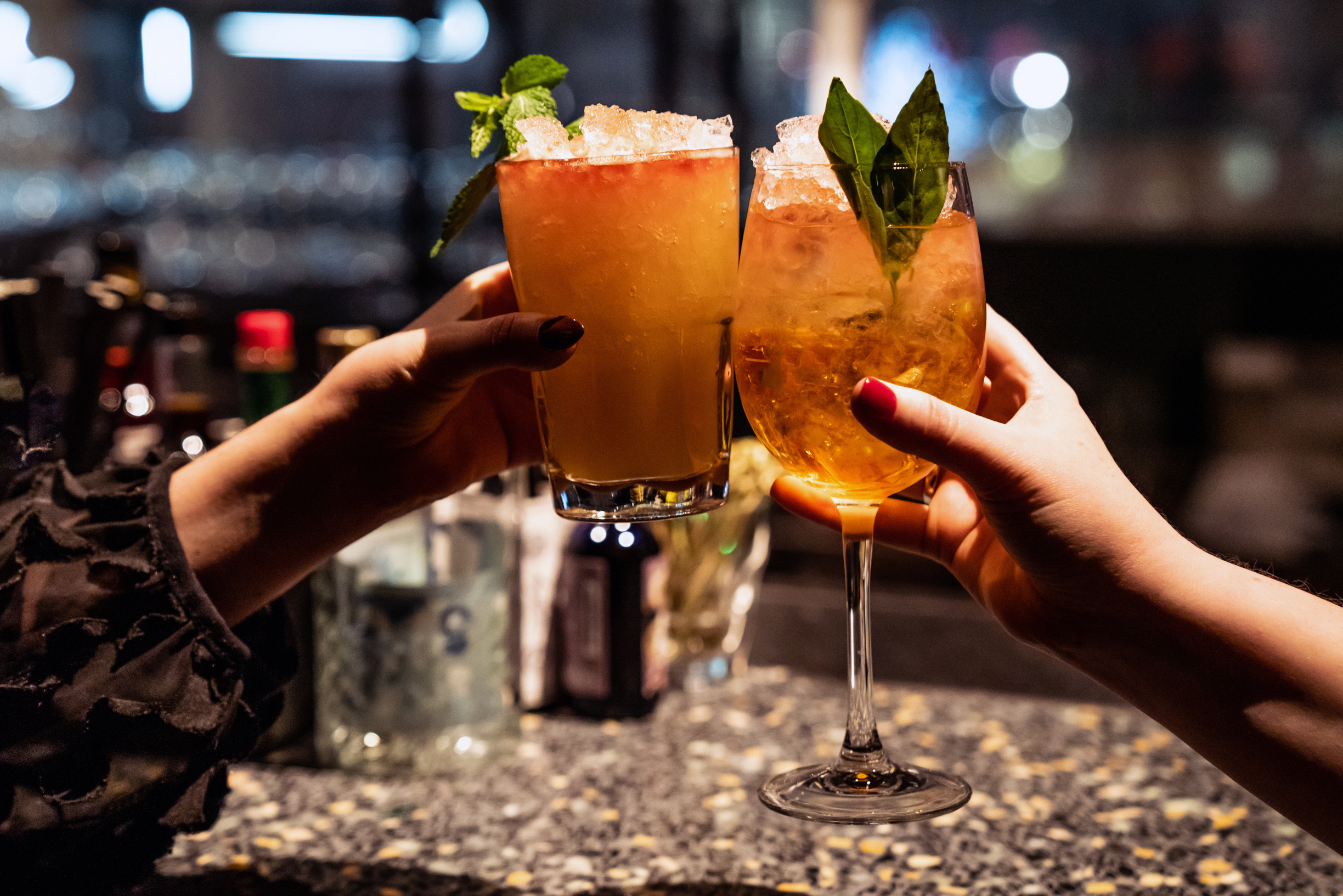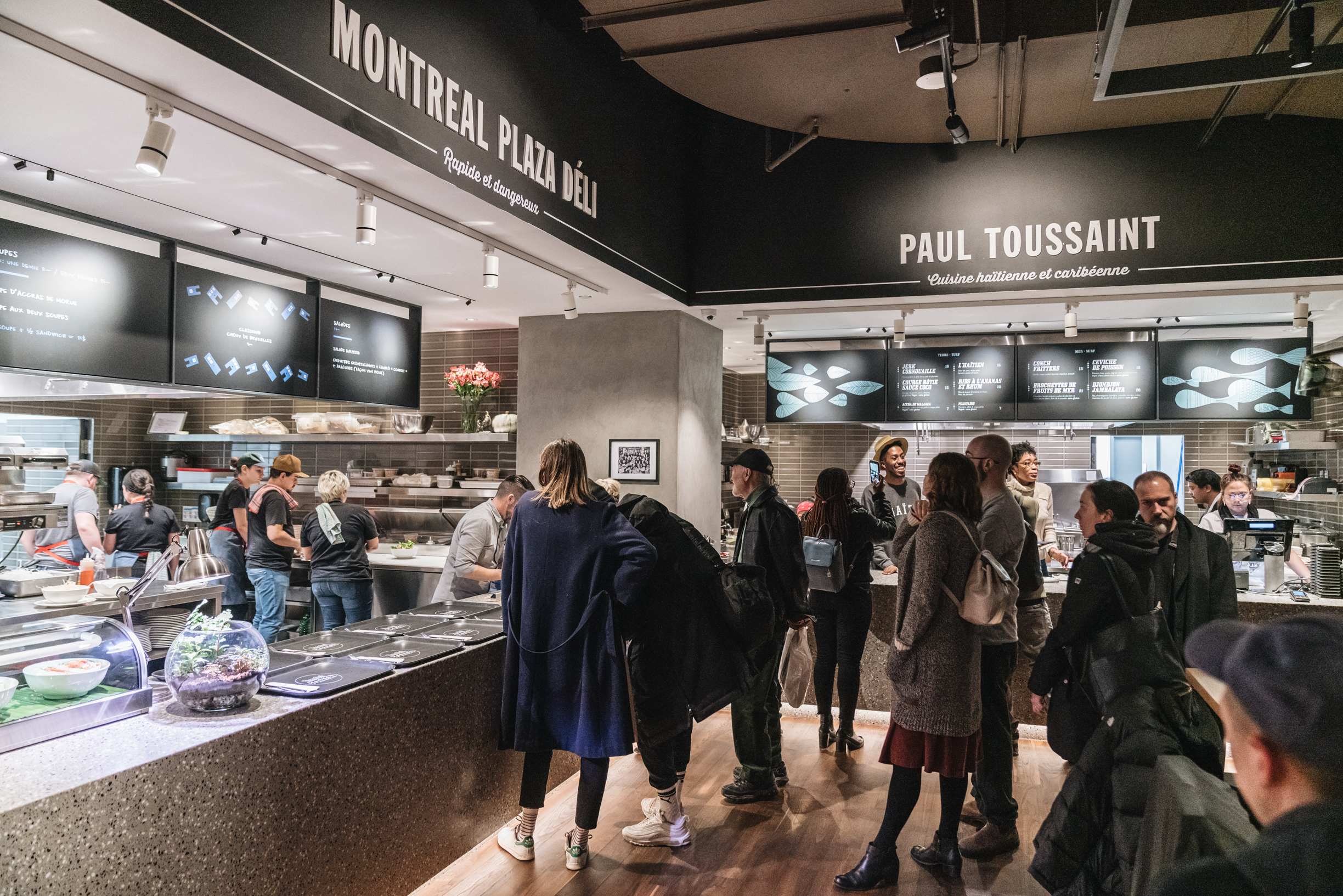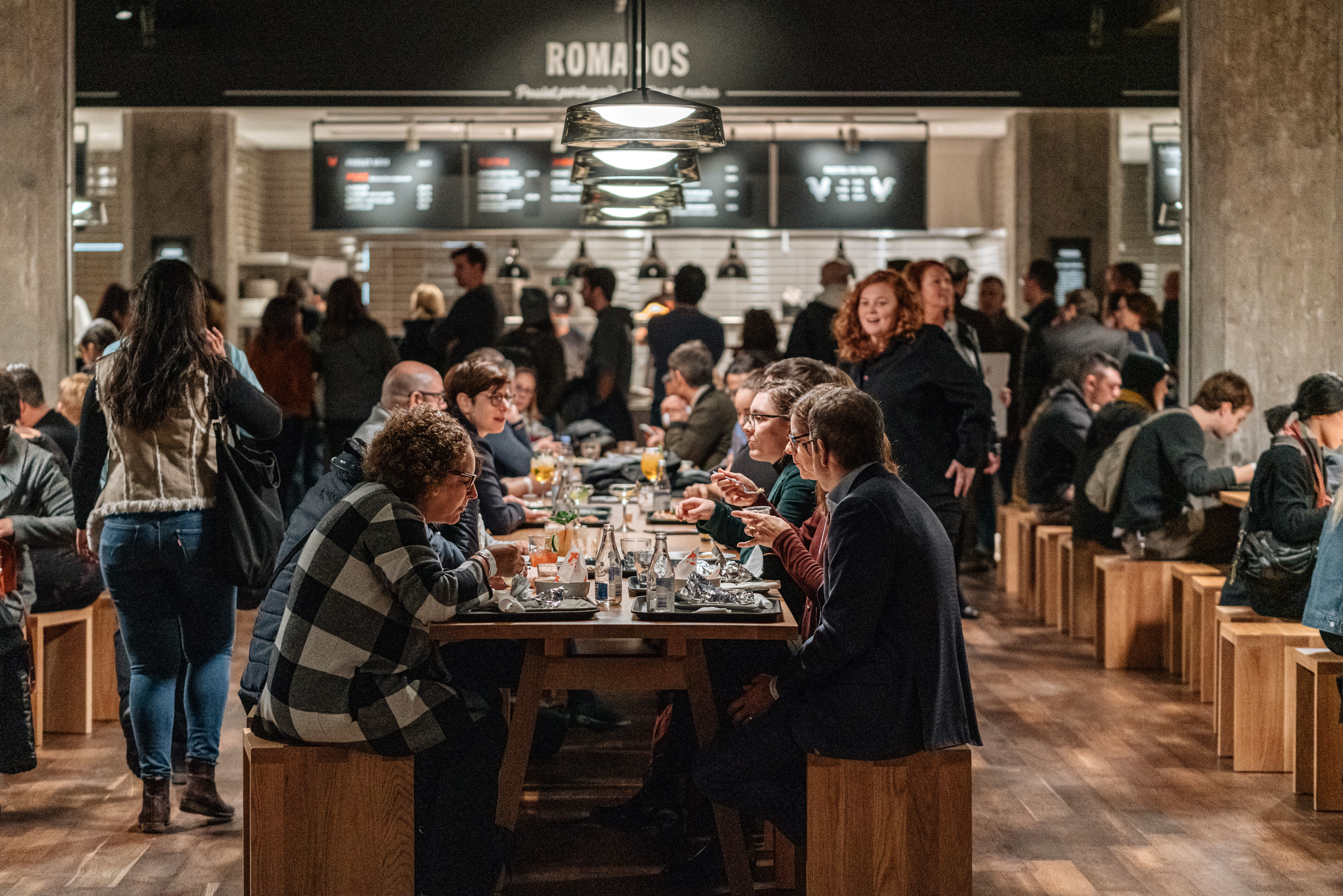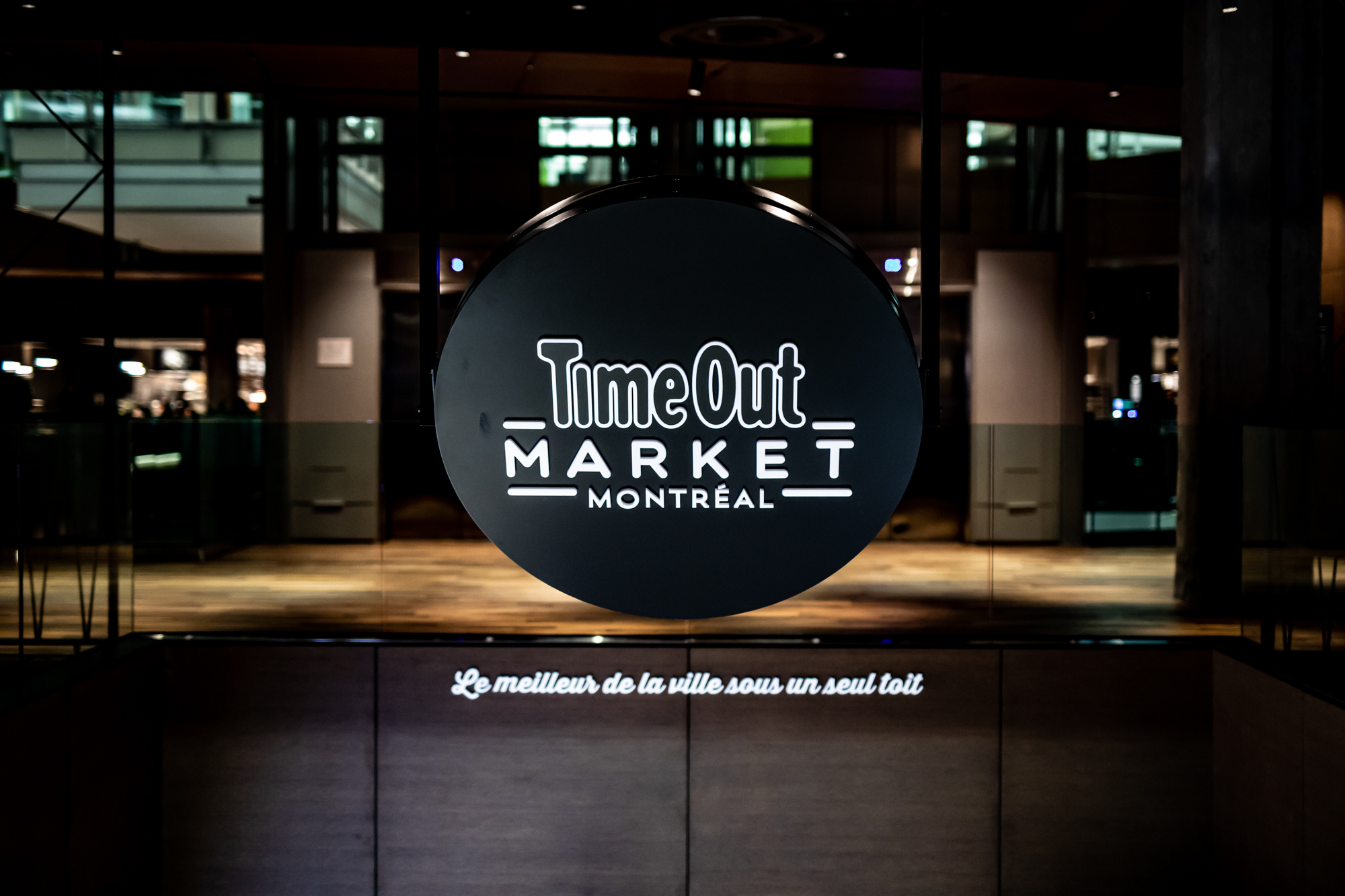 Now discover everything you need to know about Time Out Market Montréal.
Share the story