Brunch is serious business in Montreal, and if you don't agree, you should probably be reassessing your priorities in this city. Whether it's to recuperate from long nights out, catch up with friends, or enjoy drinks before noon without any stigma, brunch is a beautiful thing: Sleep in a little longer, skip breakfast, then enjoy a meal that lasts well into the afternoon.
But if we're bringing all-day brunch to Time Out Market Montréal, we need to be bringing in some of the best in town. So who better than to bring mastery of this amazing mealtime than Le Passé Composé?
Even better, why wait that long? They'll be serving all the fried goose eggs, Saint-Viateur bagels covered in cream cheese and bagels, panko French toast fries, smoothies, and their signature seared foie gras and poached eggs on brioche as of September 30.
Brunch is served, Montreal. Just look at this menu and tell us with a straight face that you wouldn't eat these: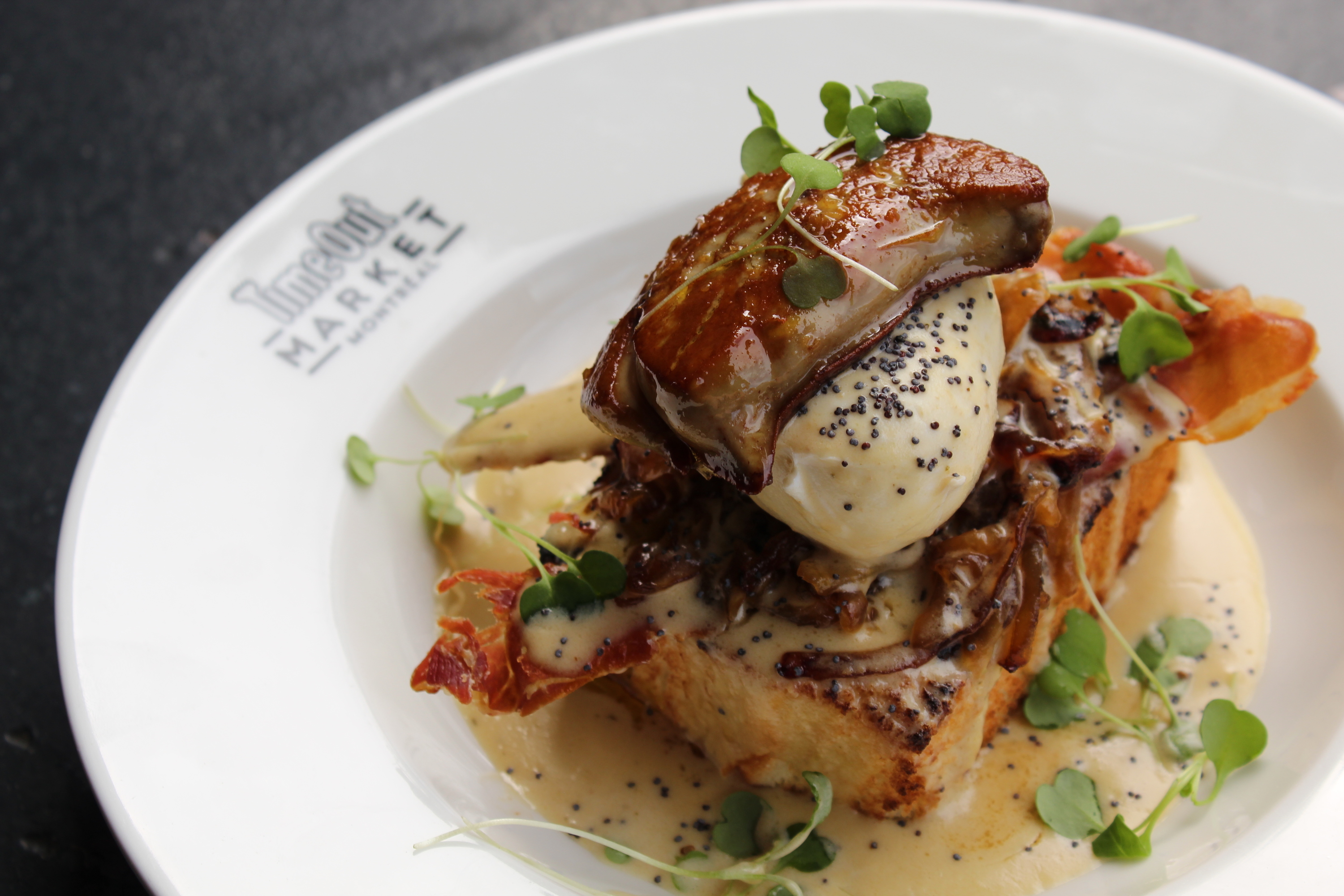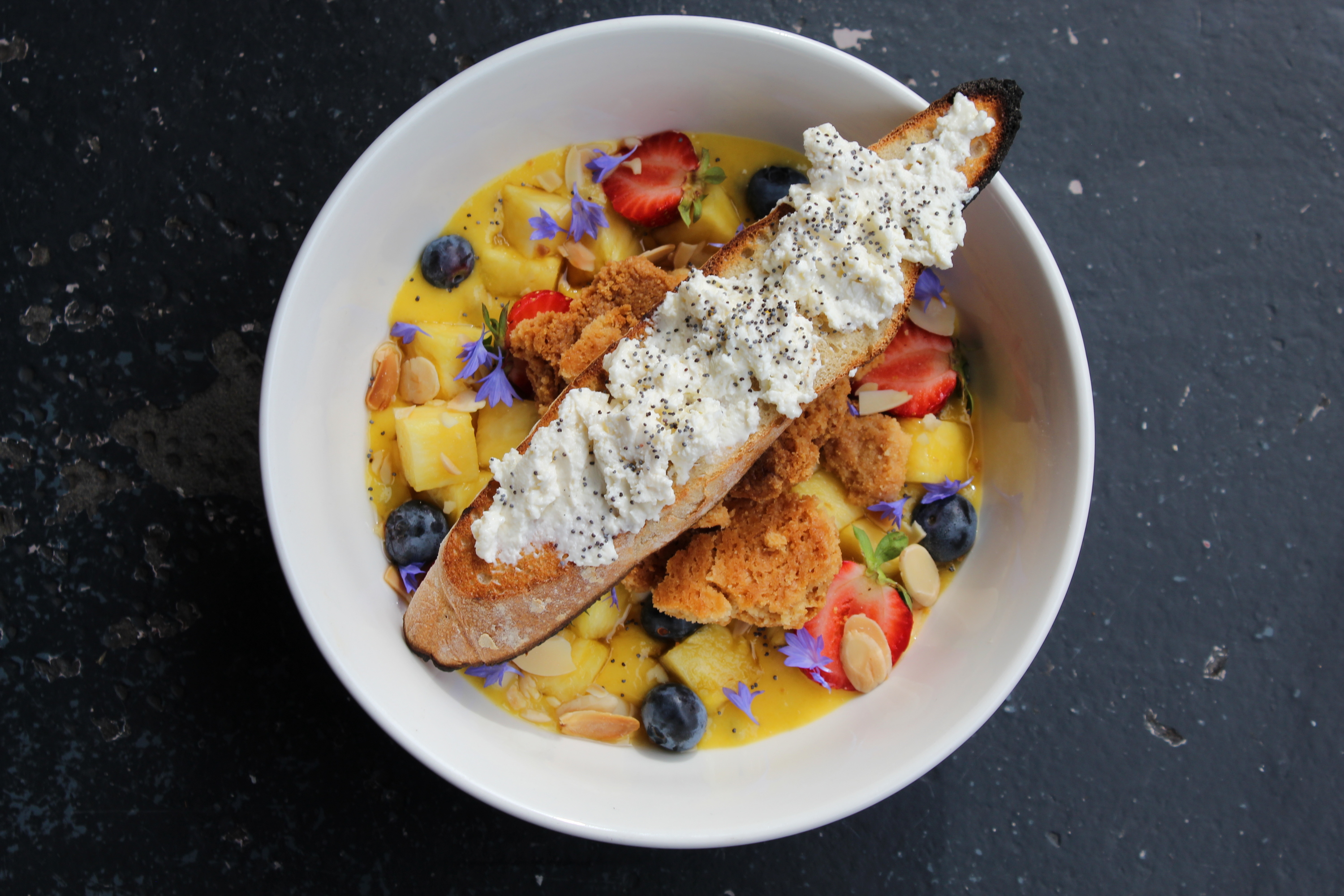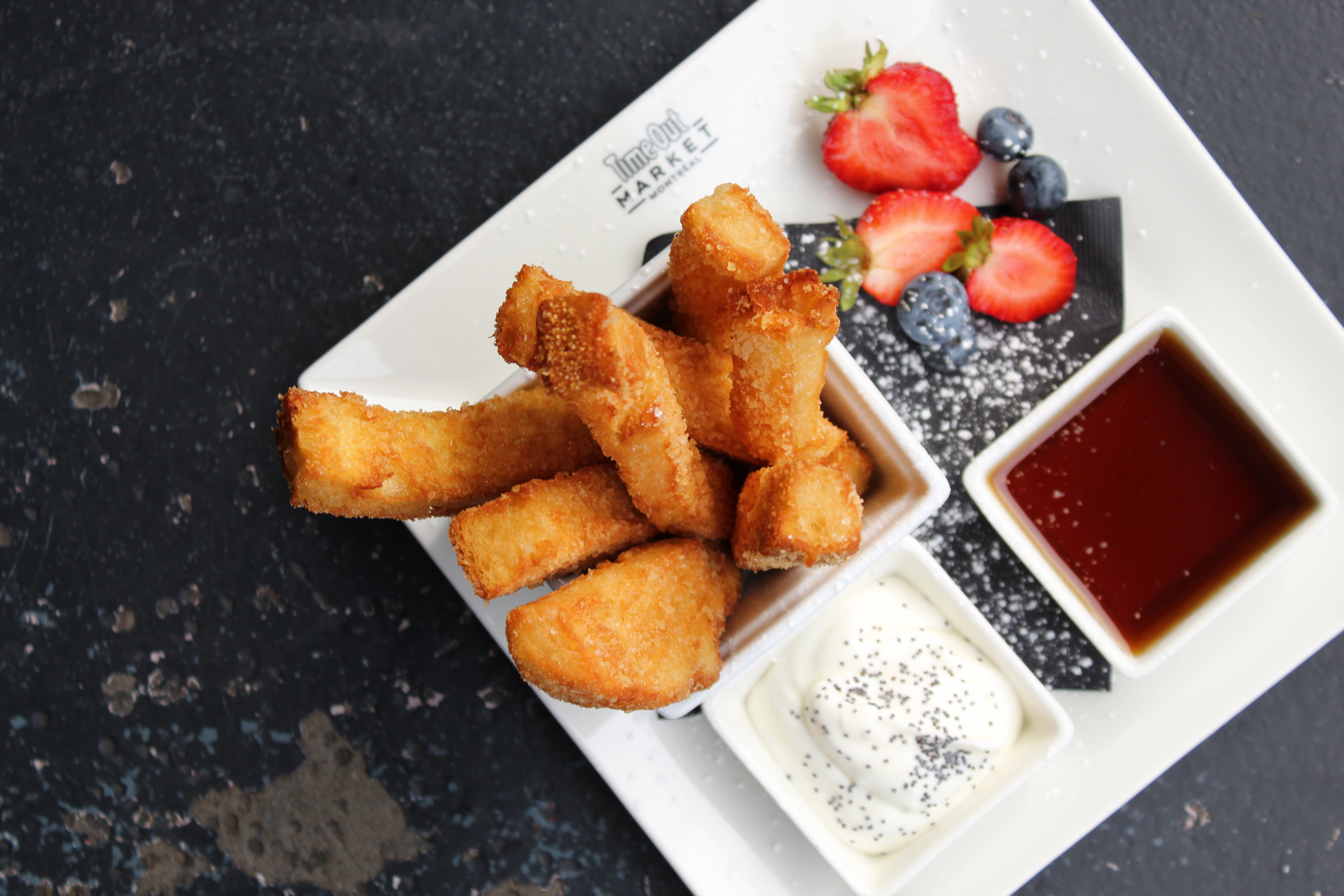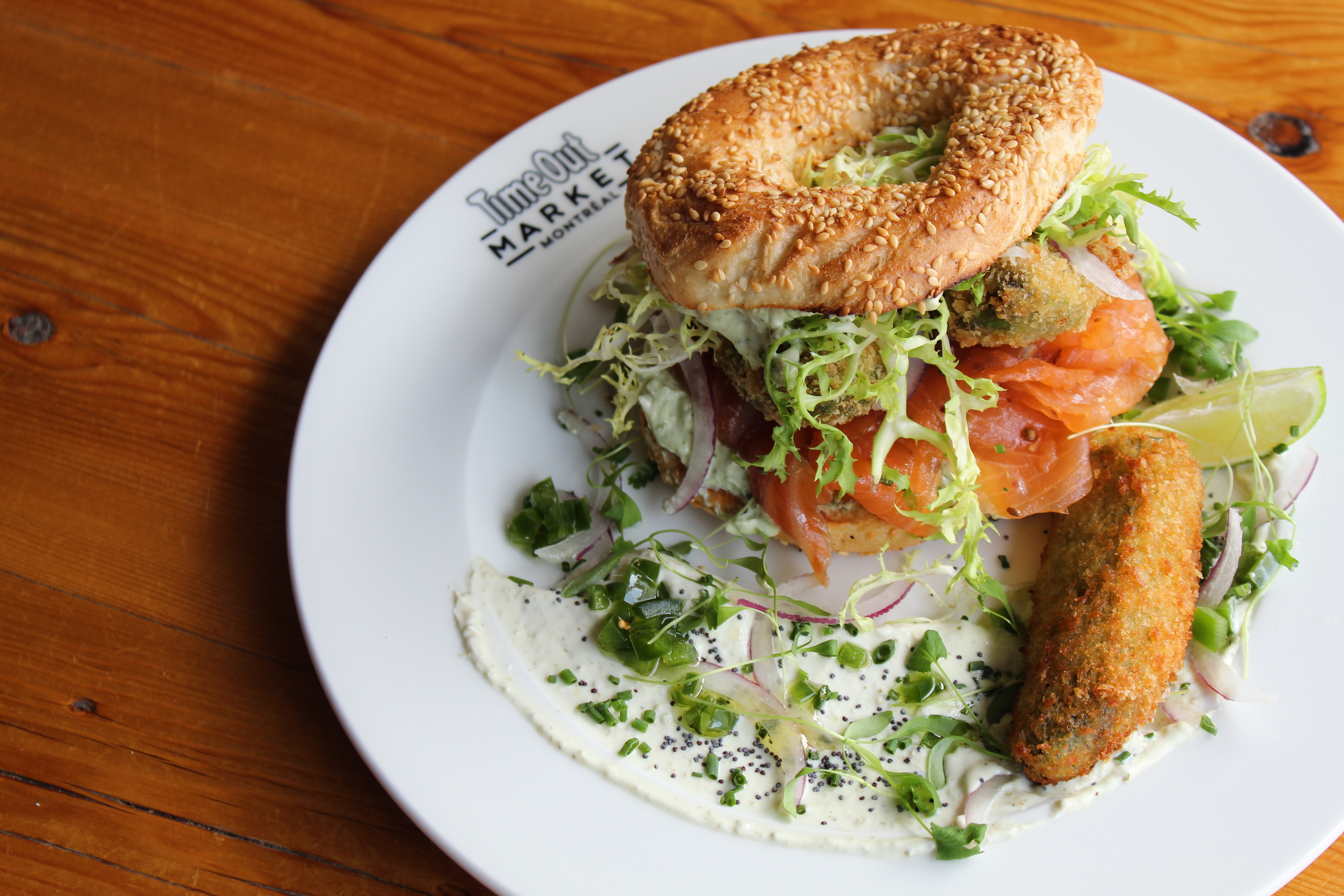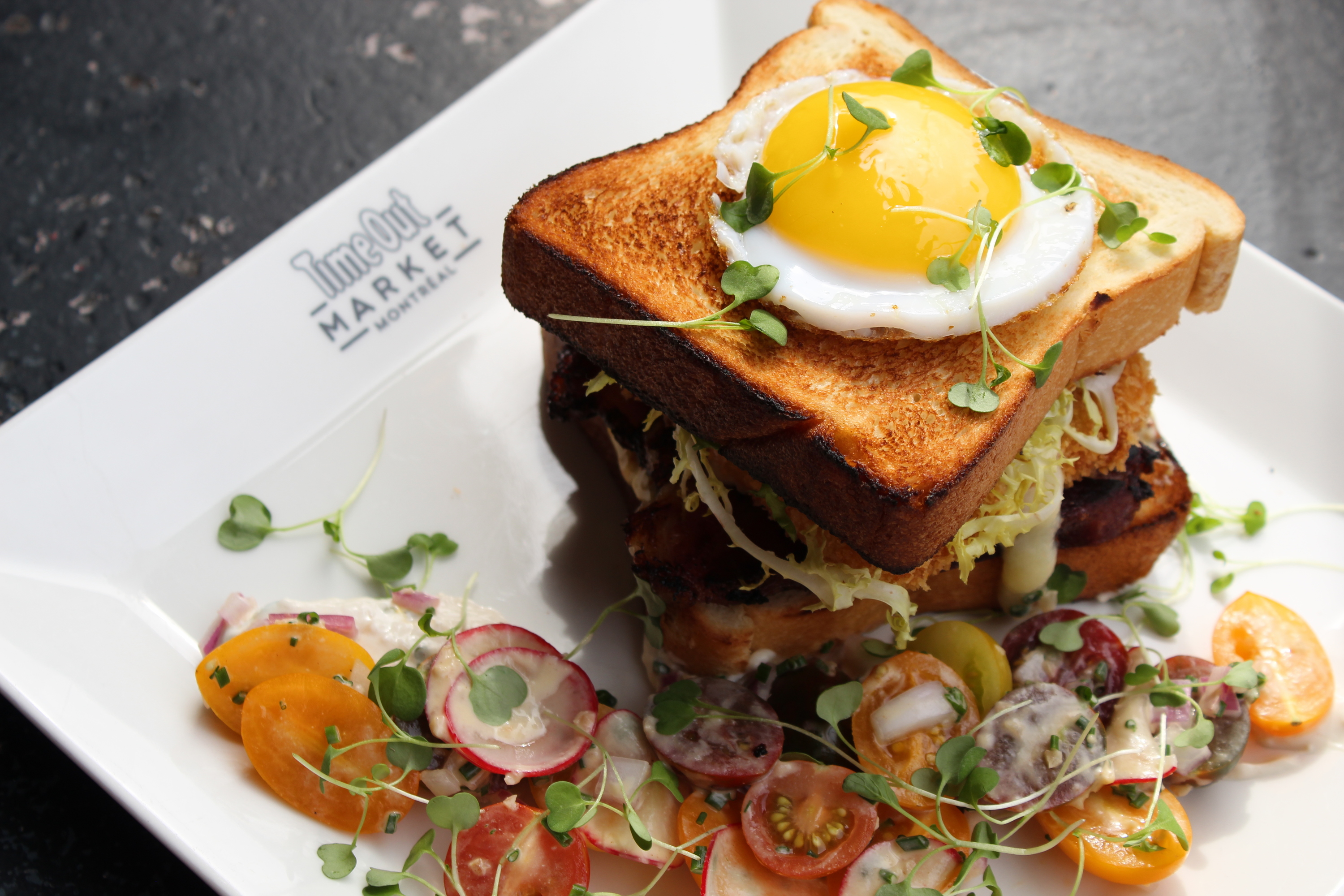 Whether from its first location in the Plateau or its current spot in the Village, this institution and its chef Arnaud Glay have been wowing locals and tourists ever since 2010.
Why? Thanks to Glay, all the usual suspects of your typical brunch menu receive a luxurious twist, like eggs Benedict getting coated in foie gras sauce instead of hollandaise or a smoothie bowl getting turned into into layers of coulis and fruit salsa before being topped by a slice of toasted baguette slathered with whipped ricotta and edible flowers for a pop of colour.
Thing is, when you want brunch, long line-ups can feel like a punishment. That all ends with this new spot in the Market, where their second location means there will be that many more places to grab their delicious dishes (and three bars to pair drinks their dishes with).
Le Passé Composé is coming to Time Out Market Montréal on September 30; check out their full menu here and start making plans for your next brunch date ASAP.