What does one of the most famous singers in the world have in common with a top hockey player and current captain of Canada's national team? From Celine Dion to Marie-Philip Poulin to Malala Yousafzai, Fleurs de Villes (leaders in creating innovative fresh-floral experiences) is bringing their newest large-scale floral exhibition FEMMES to Montreal.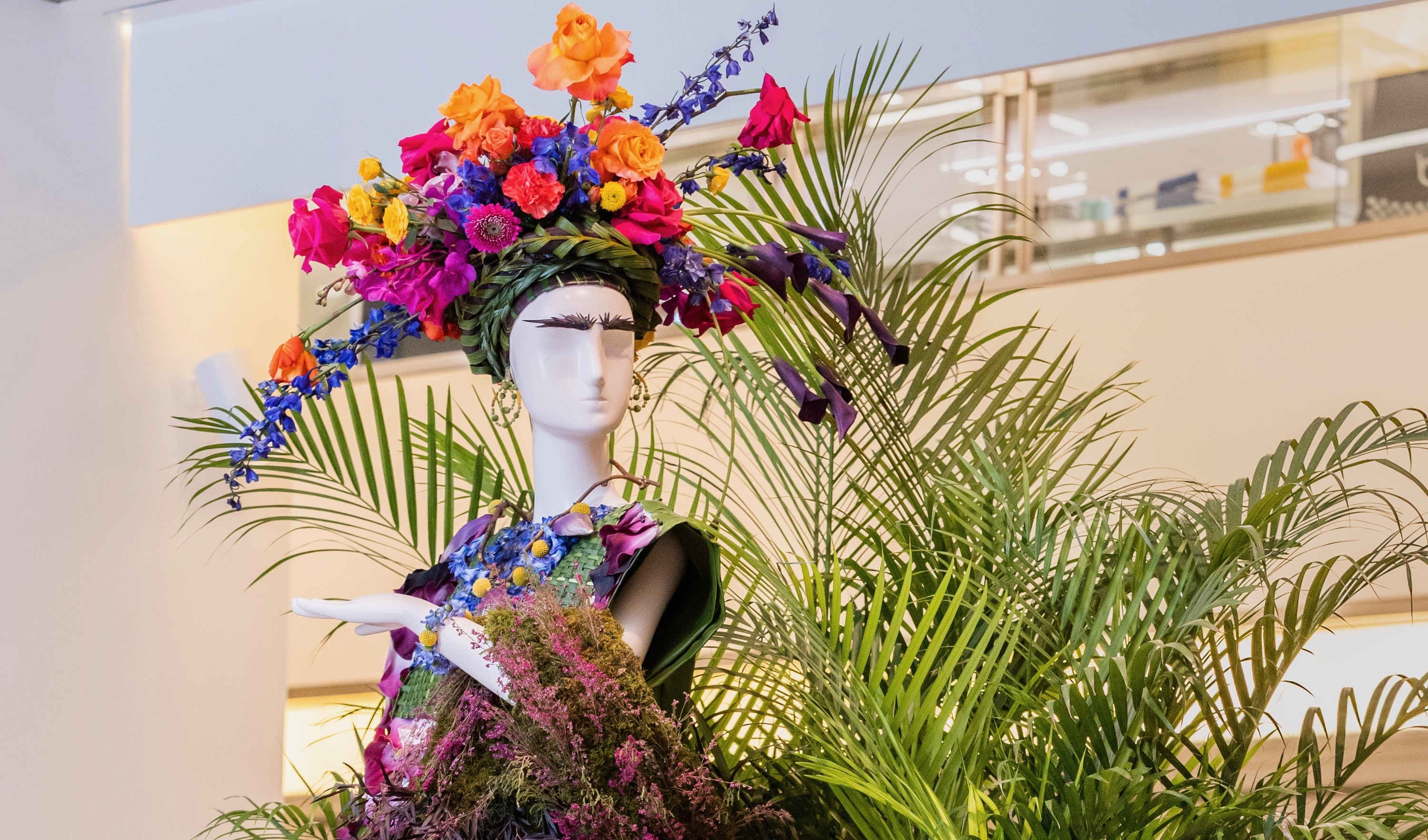 Working with local florists, 13 fresh floral mannequins will be on display at complexe Desjardins (in the heart of Montreal's downtown core), with two additional installations on Sainte-Catherine Street in the Quartier des Spectacles.
The installations pay tribute to notable women from across the globe from the last 150 years, including trailblazers like multimedia artist Yayoi Kusama; activist for female education and human rights Malala Yousafzai; National Youth Poet Laureate Amanda Gorman; civil rights activist Viola Desmond; ground-breaking painter Frida Kahlo and legendary performer Nina Simone (to name a few). Whether you're a fan of flowers or Serena Williams, the exhibit is an opportunity to learn about 15 game-changing women and their cultural, historical and political significance.
View this post on Instagram
Fleurs de Villes: FEMMES runs from May 20 until May 29, 2022