Long recognized for his hyper-local cuisine culled from wild products of the land, the sea and the forest, Chef Simon Mathys is one of Montreal's chefs that has fashioned his CV around educating Quebecers about these products at the restaurant Manitoba since coming aboard in 2017. Now, however, he's striking out on his own.
He's moving on to start his own project, Mastard, located in the space that once housed the recently-cosed restaurant Chez Chose in Rosemont-La-Petite-Patrie. Following the announcement on Facebook of his departure as chef at Manitoba, the Time Out Montreal team contacted Mathys to find out more about his future project, his first restaurant as chef-owner alongside his wife.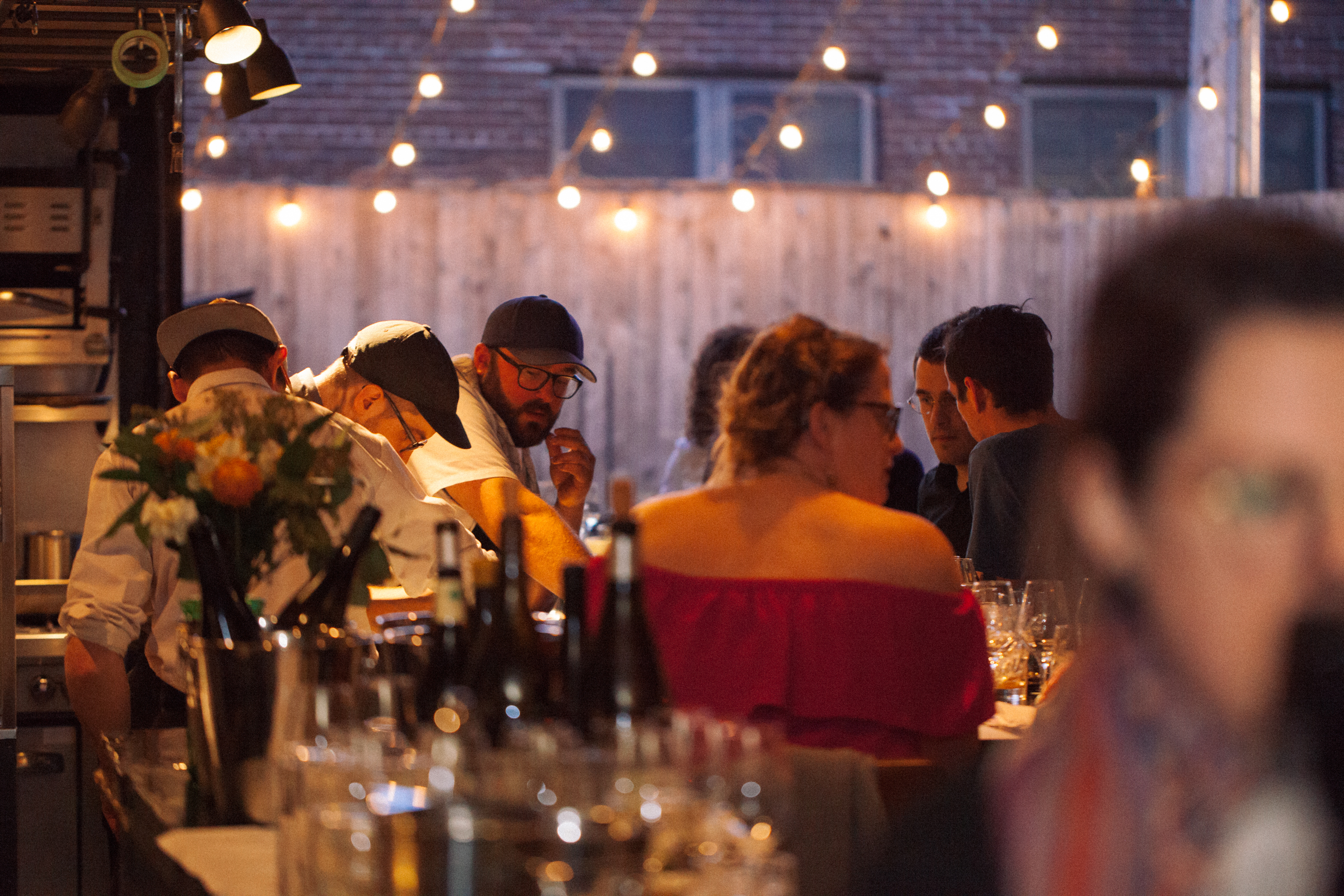 It's a dream he had been considering for too long, he told Time Out Montreal. As for the details of where, when and what? "The restaurant will be called Mastard, which means a tall and sturdy individual," Mathys explained, going on to say that he intends to continue the mandates of the cuisine found at Manitoba. "It will be a small neighborhood restaurant that's accessible, always following the philosophy of what's local, made from healthy and seasonal agriculture, both on the plate and in glasses."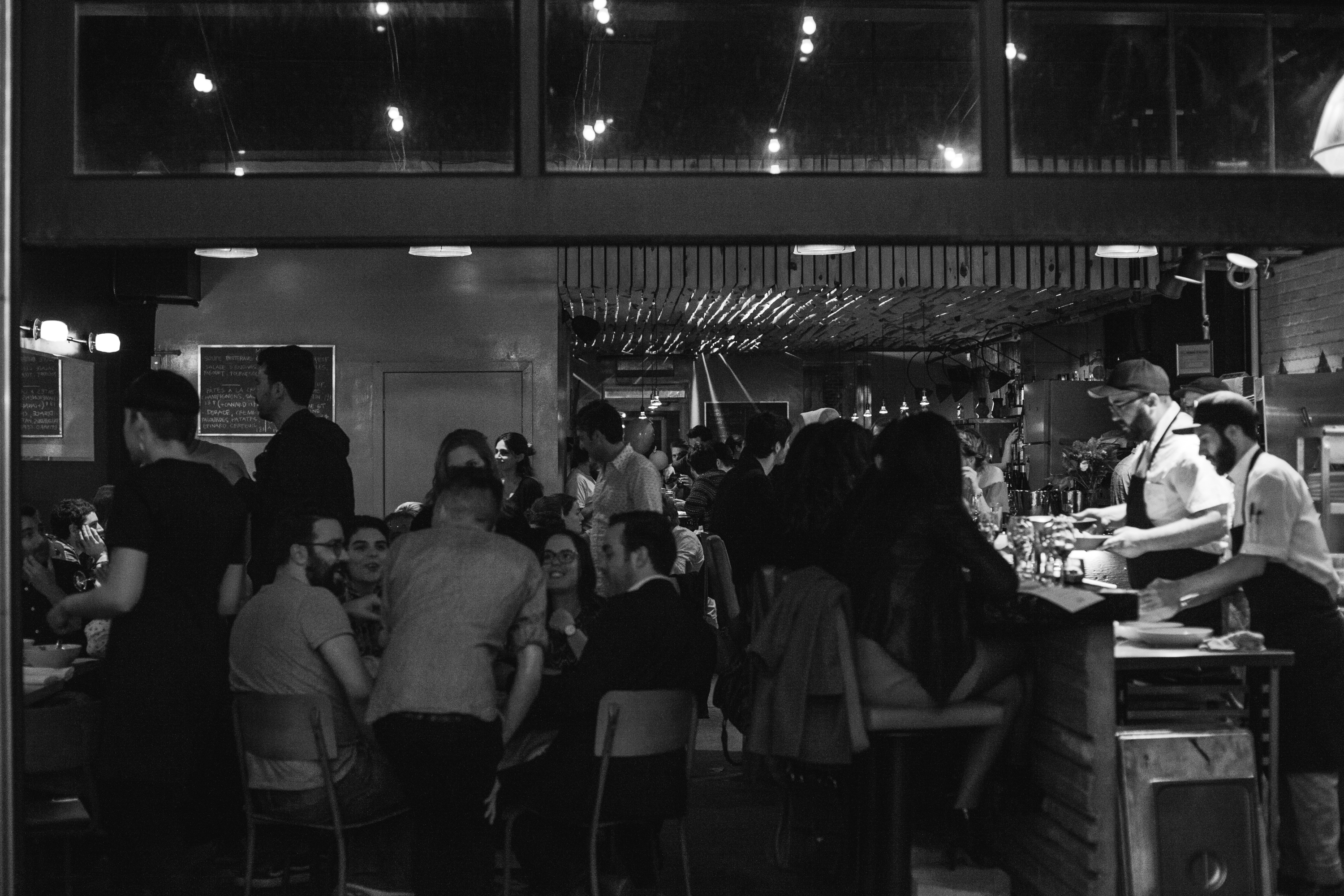 Simon Mathys and his team plan to welcome their first customers as early as mid-December—if the pandemic wills it—but will supplement any continued closure of restaurants' dining rooms in Quebec with a takeout system. Whatever corner the chef will find himself working in, be it table service or takeout and delivery, the chef is wholeheartedly planning to put all of his energy into it.
For those that knew Mathys' cuisine in the past at Manitoba, Mastard should scratch that itch, and for those who may not have felt Maintoba was not up their alley? Mathys plans to make Mastard more accessible than Manitoba, so as to encourage repeat customers even more often with dinners and possible weekend brunches.
Mastard restaurant can be followed on Instagram, and its opening is scheduled for mid-December at 1879 rue Bélanger.
This story was translated from the original French version on Time Out Montreal by Tommy Dion.
If you liked that story, follow @TimeOutMontreal on Facebook, Twitter and Instagram for more news and good vibes from Montreal.
The latest from Time Out Montréal
- Mile End's La Croqueteria is doubling down on specialties by serving Spanish tortillas

- The MasterChef Season 8 winner has opened Le Mariachi, serving vegan Californian comfort food

- New Vietnamese cantine Dat Aliis opens in Little Italy with fresh takes on classics
- Hochelaga's new microbrewery Mutoïde has takeout beer to get us through the rest of 2020

- Free parking across the island of Montreal begins tomorrow, lasting until December 31