Time Out Market Montréal is a versatile place, good for as many quick drop-ins for meals as it is for dancing the night away with a couple of cocktails, but the one thing that's central to this food hall: Gathering together to enjoy a meal.
That's what makes the arrival of the eatery Mezzmiz so important: This pop-up's menu is all about the mezze experience, loading the table up with dishes both traditional and inspired from the culinary tapestry that is Lebanese cuisine. Coming from the cofounders Rony Zibara and Nadim Hammoud, it's an idea that was born in Beirut and modified for North America, pulling from the Middle East, North Africa, and Europe for its dishes.
When Mezzmiz started to mix things up
Mezzmiz is a pandemic ghost kitchen project that's blown past the expectations of local Middle Eastern communities here, thanks in part to uncompromising quality in the kitchen, but that's not where it really started out in the city.
"We were in the process of creating a proper sit-down restaurant (back when the pandemic started)," Zibara explains, nodding to the ghost kitchen they opted to run out of the Q-ZN facilities in Saint-Laurent.
"The team behind the concept comes from six top-notch restaurants in Beirut doing Beirut cuisine. It's quite different from Lebanese food in that Beirut is very cosmopolitan, a different take on the classics; you don't go to Beirut to just eat the classics, so you need to put in the effort to stand out."
It's that Beirut style, that penchant for standing out, that Montrealers can find on the menu with only a few bites: The pop-up's lemon confit chicken is Moroccan with Middle Eastern ingredients, for example, the shawarma is made filet mignon, and even staples like the tabbouleh opts for using sweeter Floridian lemons instead of the more tart Middle Eastern variety.
It's not all about tweaking the traditional, however. "Montreal is extremely rich and secure in terms of the ingredients you need to make Lebanese food, if not the world, because of the size of the community here," Zibara says. "The team has spent an inordinate amount of time finding the best ingredients they can. The spices, the pomegranate molasses, the tahini we use is all imported from Lebanon—those are things you just can't compromise on—but there will be differences."
"A lot of people can make these dishes at home, but to bring together the right sauces and seasonings and ingredients in a unique manner that's worthy of anyone to order?" Zibara adds. "The Lebanese community has adopted us overnight, and that's a great compliment that says we've gone far enough with our menu, but not so far that they can't recognize their cuisine anymore."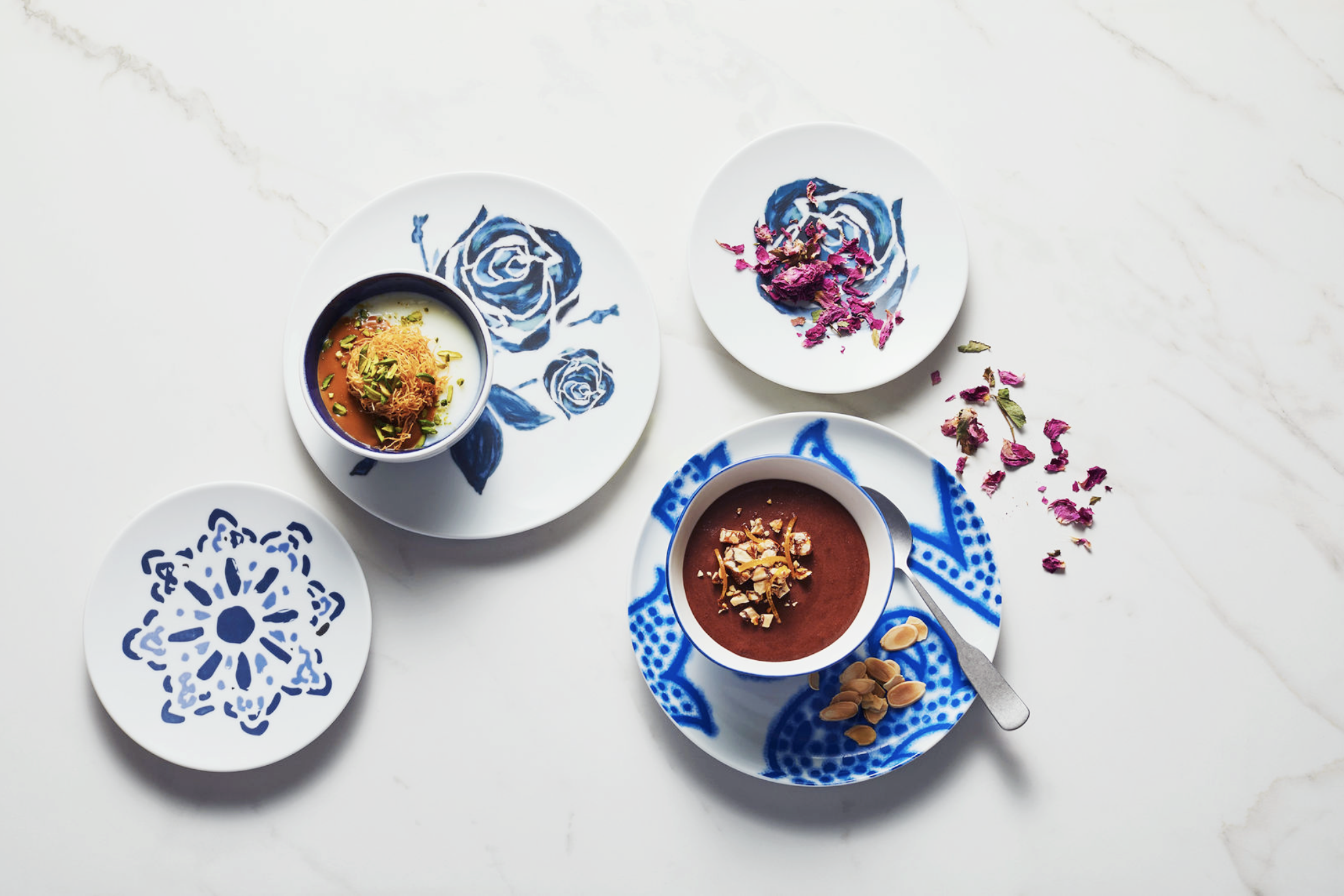 The French connection
With its prominent pre-war French influences, Beirut was often called the Paris of the Middle East, so it's no wonder that Montreal can be just as much a home for Lebanese communities and Mezzmiz's Lebanese-Montrealer cofounders are no exception.
Like Beirut, "Montreal's a very cosmopolitan city beloved by many Lebanese," says Zibara. "We're trilingual, right? French is a second language in Lebanon. When you immigrate, you either go to France or you go to Canada, and Montreal is the hub and comfortable landing spot for many."
That linguistic and cultural connection include what's culinary, too: "Montreal's one of the top restaurant-going cities in North America, and that part of what makes the city interesting for us to test a concept. We wanted this to be born and nurtured by Montrealers."
Now, Mezzmiz is bringing Beirut and Montreal together in one place 's mix-and-match approach Beirut style.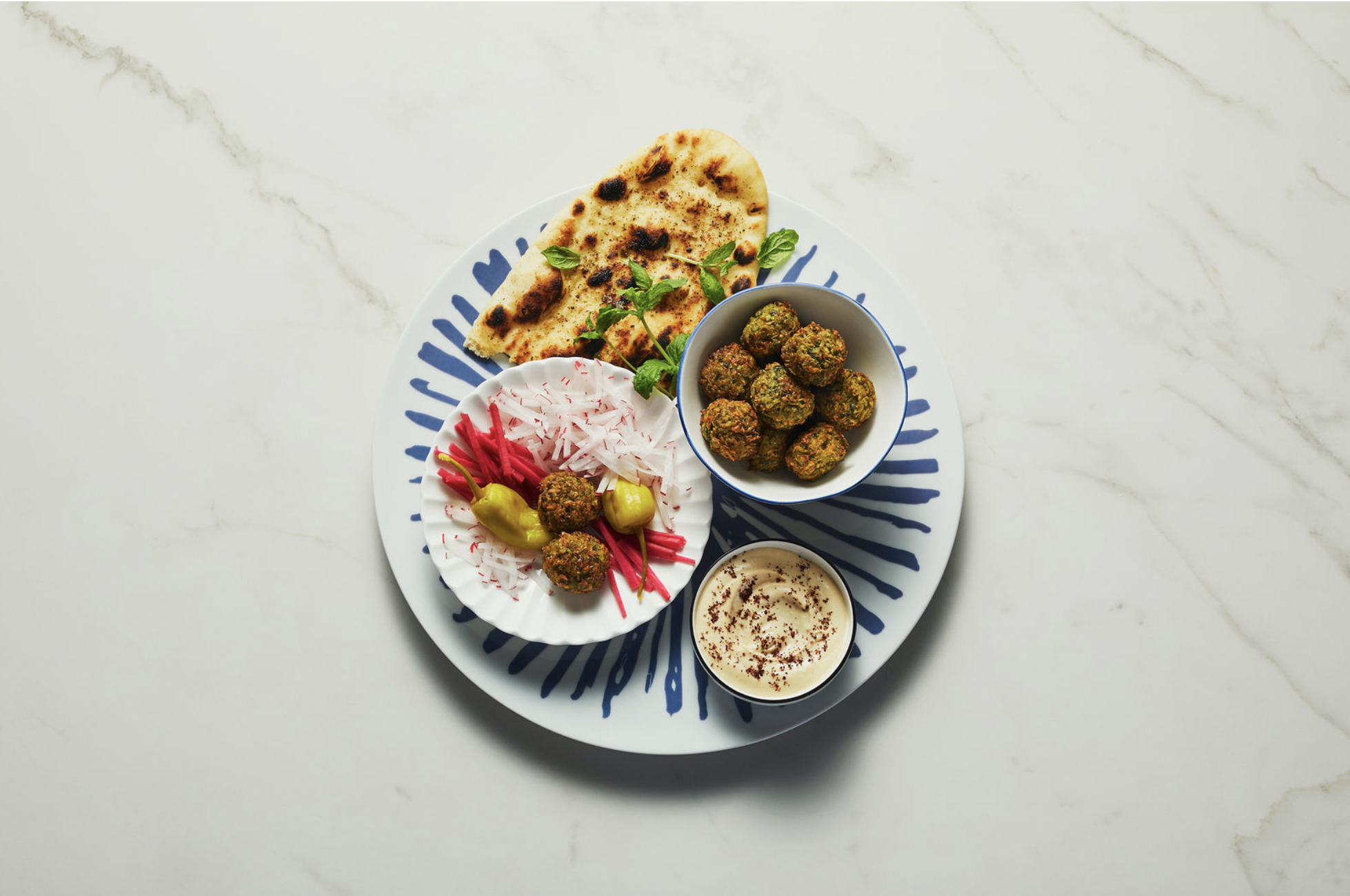 Mezzmiz is now open at Time Out Market Montréal inside Centre Eaton de Montréal (705 rue Sainte-Catherine Ouest), operating Monday to Wednesday from 11:30am to 7pm, Thursday and Friday from 11:30am to 8pm, Saturday from noon to 8pm, and Sunday from noon to 6pm.