Don't miss an exclusive free performance by PETiTOM on Friday, September 9 at Time Out Market Montréal!
The singer-songwriter, who made his mark in Quebec through music and rap, is launching his new EP during a pop-up at Time Out Market Montréal from 5 - 7 p.m.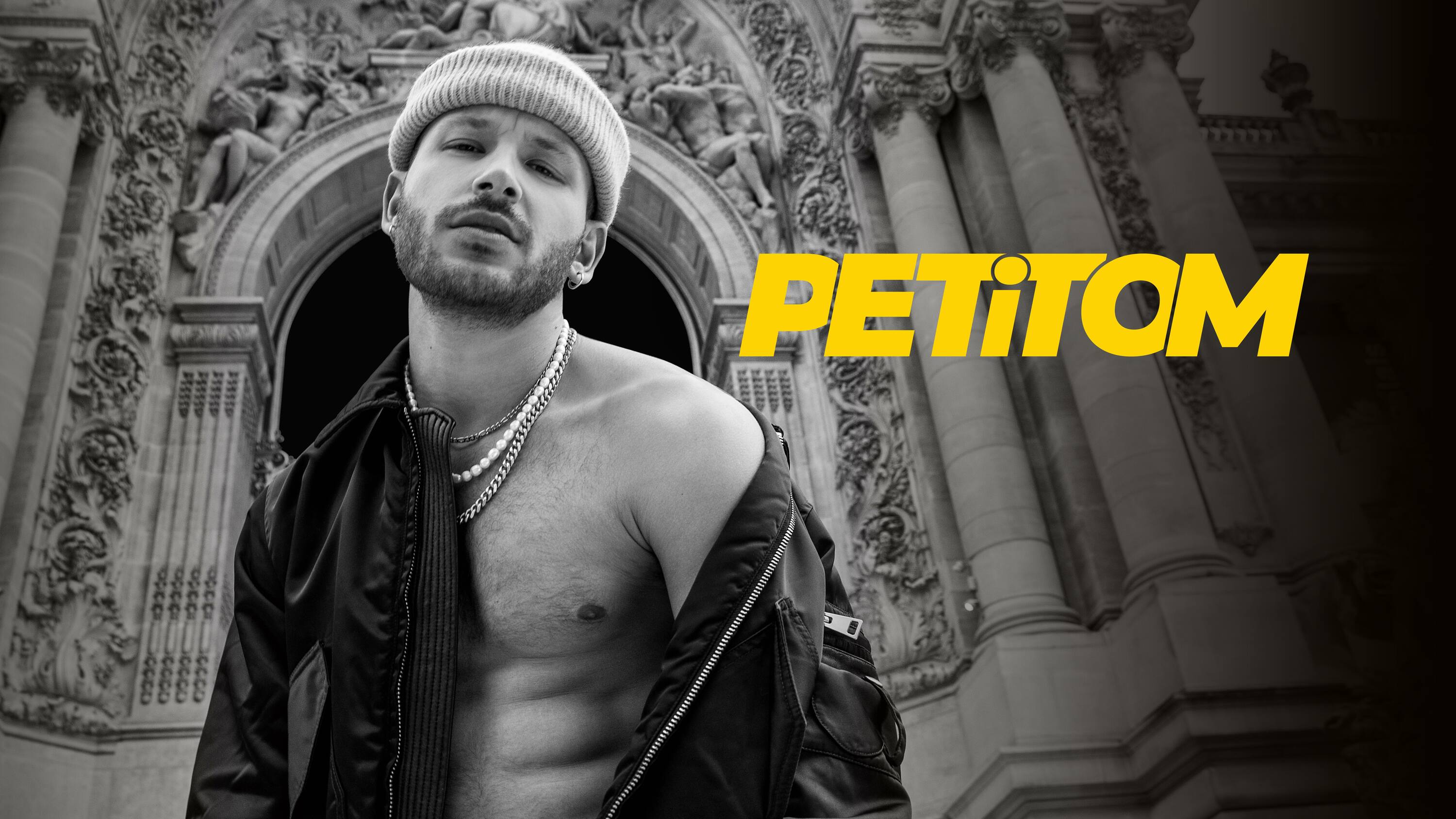 Tell me more about PETiTOM:
Tommy Tremblay aka PETiTOM grew up in Quebec City, and developed a great interest in dance at a young age after watching a small breakdance demonstration by one of his schoolmates. Fast-forward to 2010 when he scored the lead role in the school musical Thoroughly Modern Milly, when he realized he loved to sing in front of an audience.
His career has taken him from appearing on the show Mixmania 2, joining the Quebec cast of Footloose, performing with the dance troupe MARVL, making it to the La Voix quarter finals and heading to Dubai with the Cirque du Soleil as a dancer-acrobat—among many other things. PETiTOM's first EP: JTPüF was launched during the pandemic.
Where is the free show?
PETiTOM is releasing his new EP, PETiTOM, at Time Out Market Montréal (where the best chefs and restaurants in the city are gathered under one roof), on Friday, September 9, from 5 - 7 p.m. (the performance is at 6:30 p.m.).
Make sure you reserve your free tickets!
For more information about events at Time Out Market Montréal, click here.