After a two-year stint at Marché 440 in Laval, Chez Potier is making a comeback with an all-new pastry shop and fine grocery store in Old Montreal after nearly 10 years of waiting.
Pastry chef Olivier Potier had created a real monster back in 2012 when he had a foothold on Sherbrooke Street in Downtown.
"The customers on Sherbrooke Street haven't forgotten me, or rather, they haven't forgotten my cakes, and that's the most important thing! It's really heartwarming to see them again," the chef explained.
When tasting some of his creations, one quickly realizes the "why" that kept his former customers on Sherbrooke Street coming back. The products the chef uses are often unique to Montreal, ranging from chocolate for his cakes and Zacapa 23-year-old rum for his rum babas to an exceptional butter from Prince Edward Island for the pastries.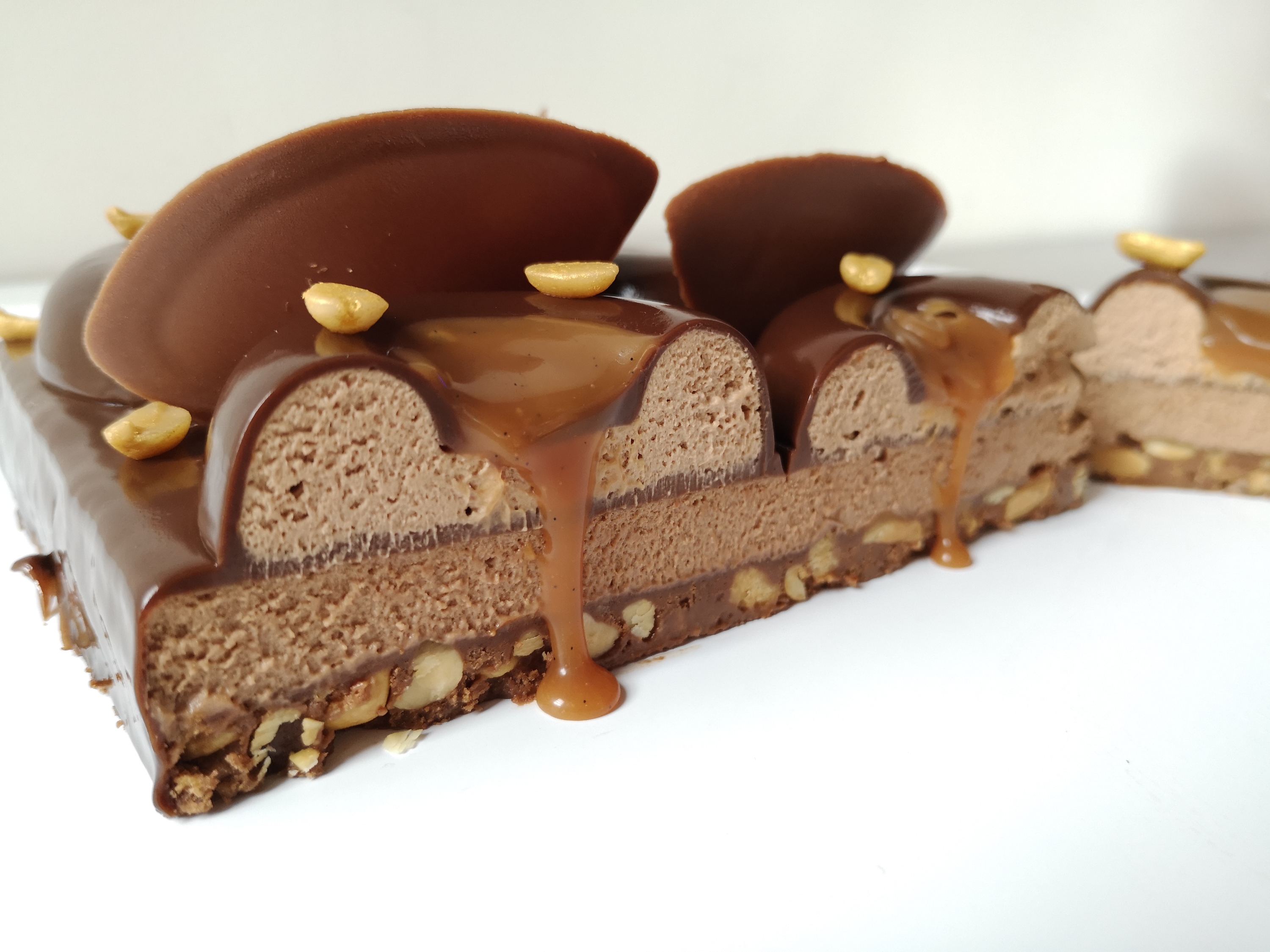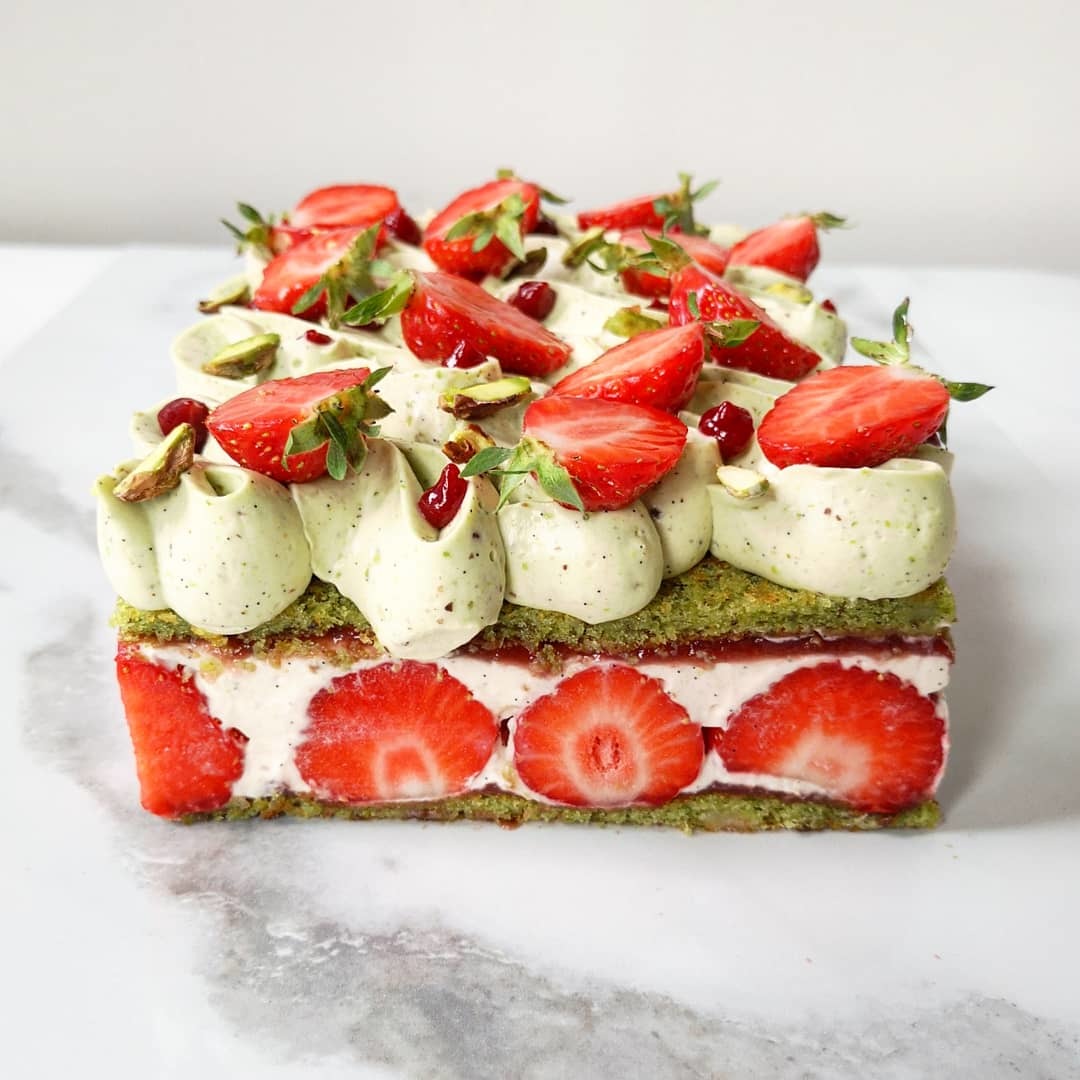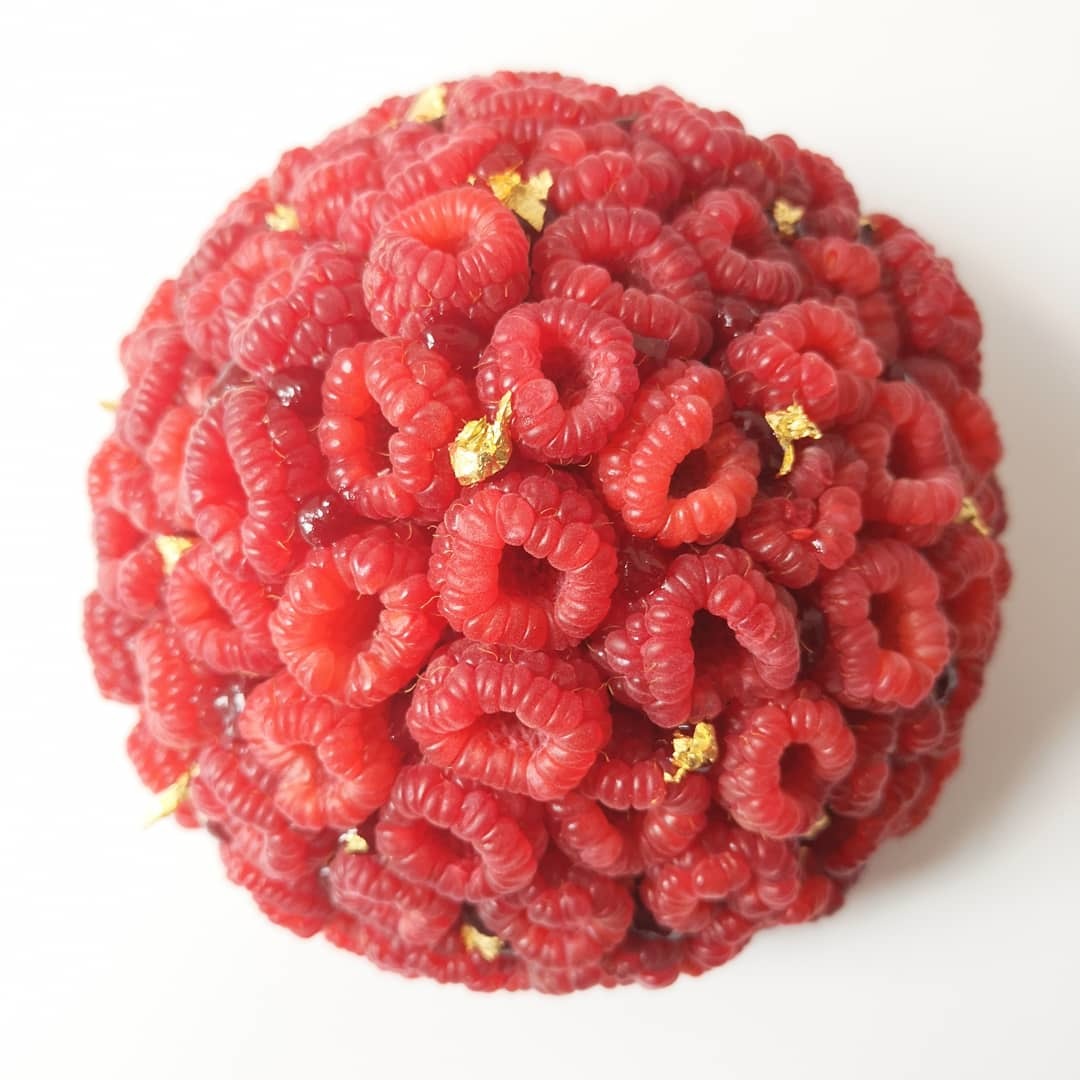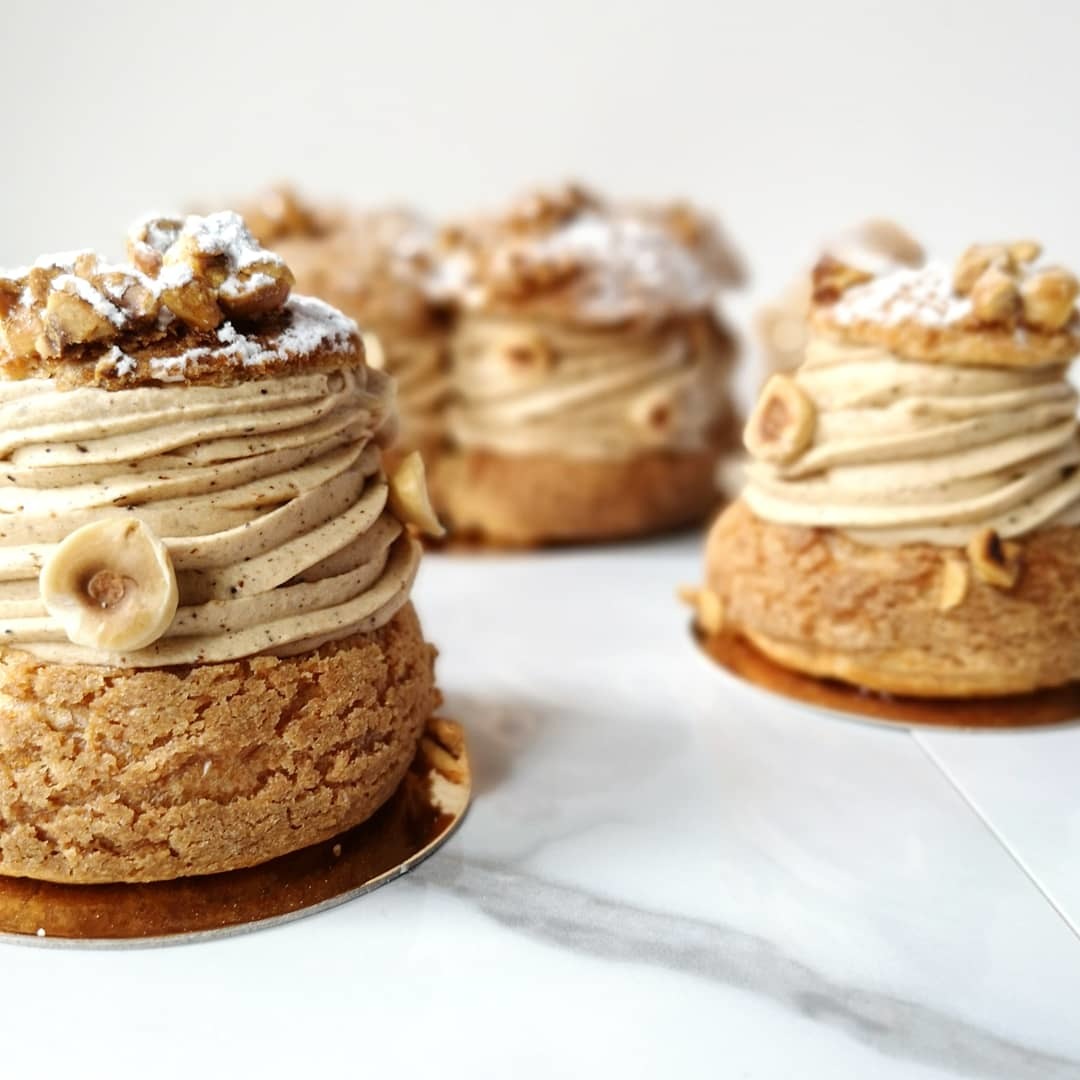 In addition to the pastry section, there's a small bakery counter, a delicatessen with some refined cuts, as well as a large savory counter managed by Cédric Deslandes, former chef-owner of Les Coudes sur la Table. There are gourmet sandwiches, fresh salads, quiches and a few takeout dishes for lunch in addition to ready-to-heat dishes. That's all topped with a wall of vegetables brought in fresh from the Aux Trouvailles Gourmandes farm which operates out of Atwater Market for part of the year.
The croissant, the chocolatine, the kouign-amann, the scone, the famous lemon tartlet or the Carré Doré—two Sherbrooke Street must-haves—the millefeuille, the all-chocolate éclair, the macaroons, the ice creams and the vegan sorbets, plus a savory counter and deli componest, Chez Potier's a new must-try Old Montreal.
Chez Potier is located at 630 Wellington Street in Old Montreal, open from 8:30 a.m. to 5:00 p.m. from Thursday to Sunday.
View this post on Instagram