When the Montreal Biodome closed in March 2018 for renovations, the museum had initially planned to reopen within a year, but the city was left waiting until now: On August 31, the Biodome will be reopening its doors to the public with a lot of new features.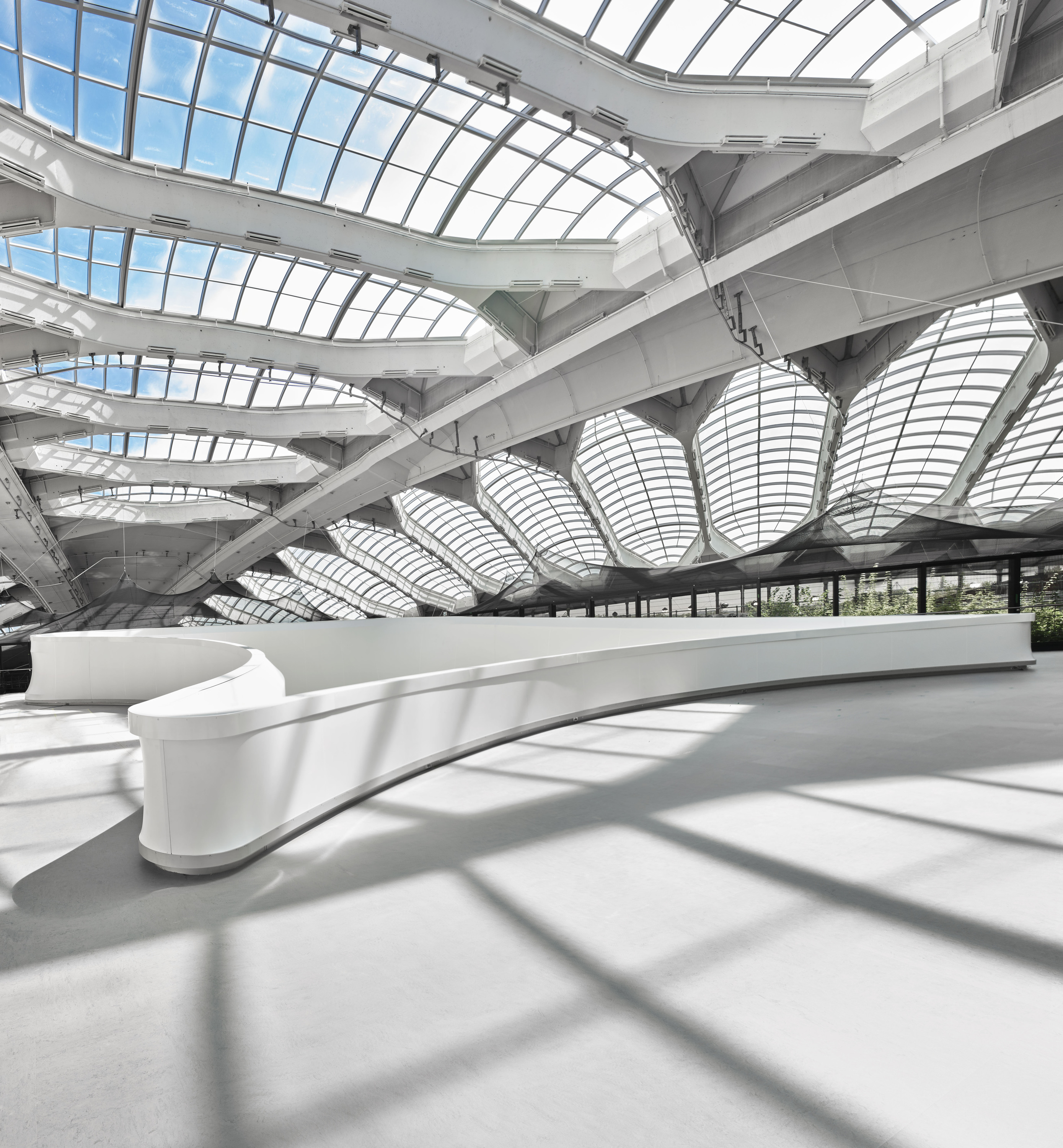 The long-awaited renovations include new vantage points for visitors to check out, including features like a huge light-filled mezzanine, education programs focused on biodiversity, and new vantage points in all of the the museum's five ecosystems, from a treetop view in the Tropical Rainforest and walkways in the Gulf of St. Lawrence section to different views of the lynx in the Laurentian Maple Forest as well as—our personal favourite—a tunnel and wall of ice to check out in the Sub-Antarctic Islands ecosystem.
Perhaps one of the biggest changes to the Biodome is the Bio Machine, a new section which gives visitors an inside look into the processes of those who tend to the animals: Veterinarian exams for animals, information stations and other resources can give visitors a chance to see what goes into maintaining a huge space like this one.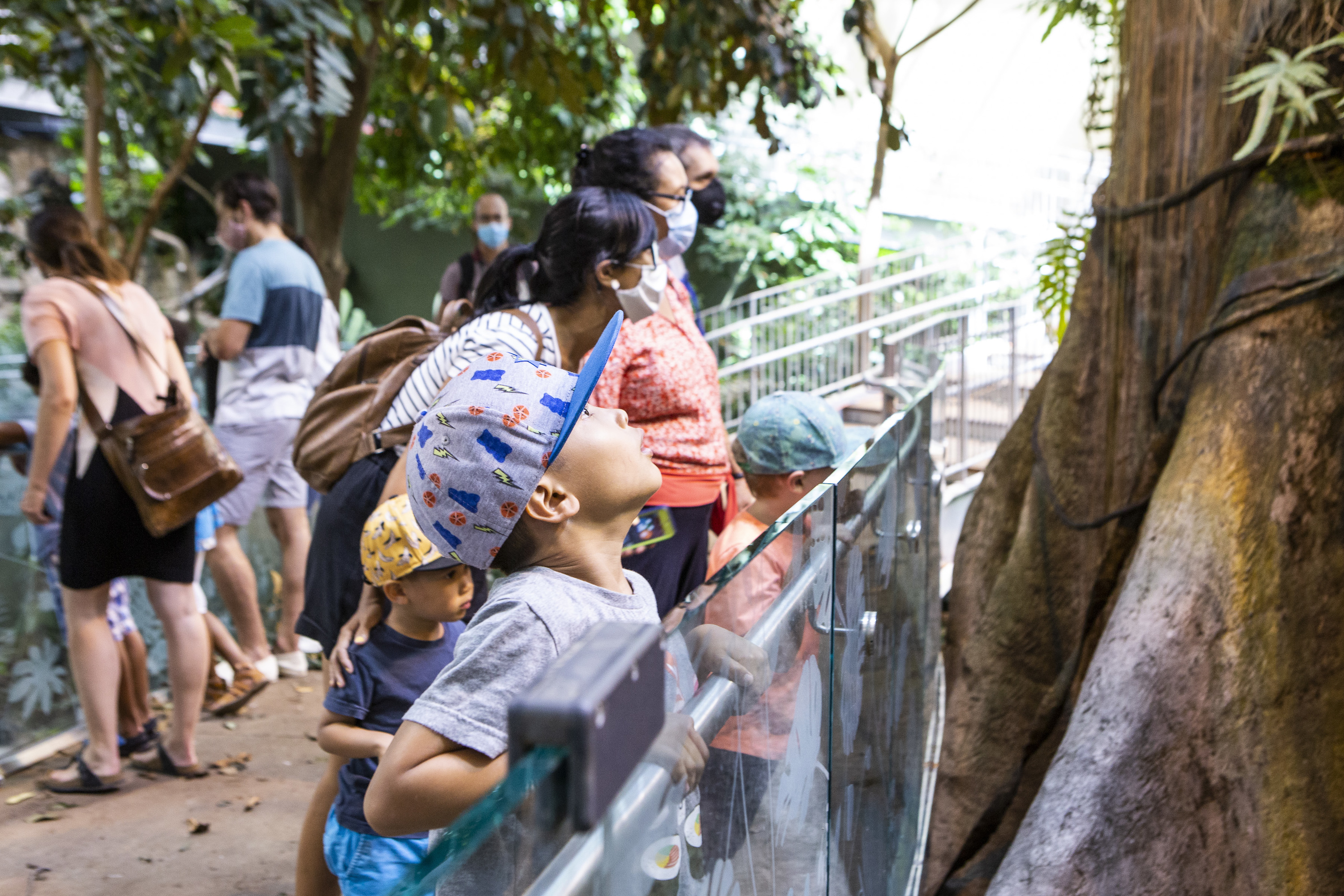 It's not just that the Biodome is getting a new look; new animals are showing up too: Four capybaras are coming in from Paris (ooh là là), a flock of parrots—two female scarlet macaws and a pair of blue-and-yellow macaws—are flying in, hundreds of piranhas are being added to the Tropical Rainforest's fish collection, two marmosets are moving in, and a pair of caimans will be in attendance. Additionally, in the months following the reopening, five chinstrap penguins from New York's Central Park Zoo will be showing up in the Sub-Antarctic Islands ecosystem.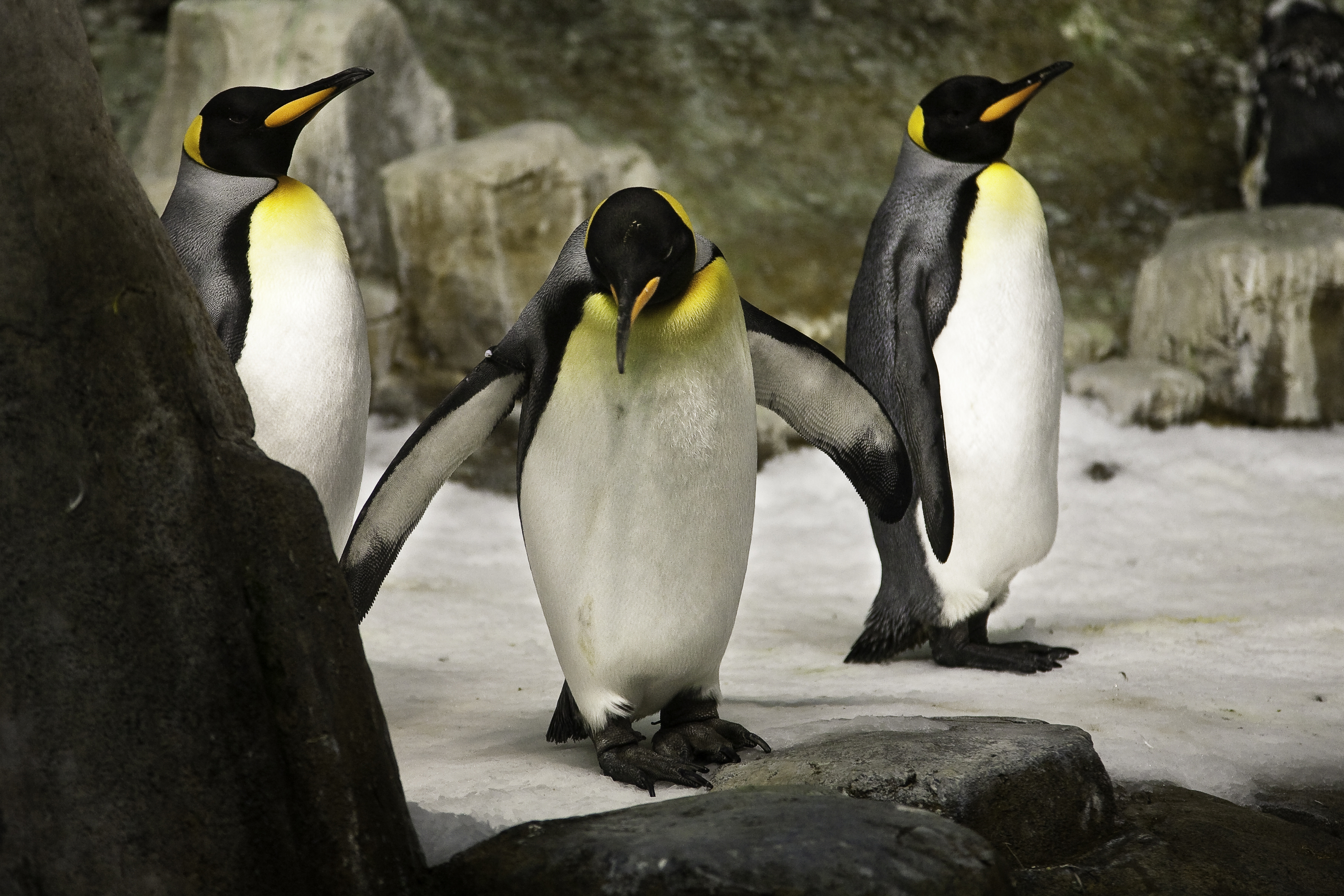 The Biodome has also gone forward with the creation of a new mobile app to replace its traditional information panels, giving visitors a chance to download, listen in and read all about the ecosystems that they'll be visiting.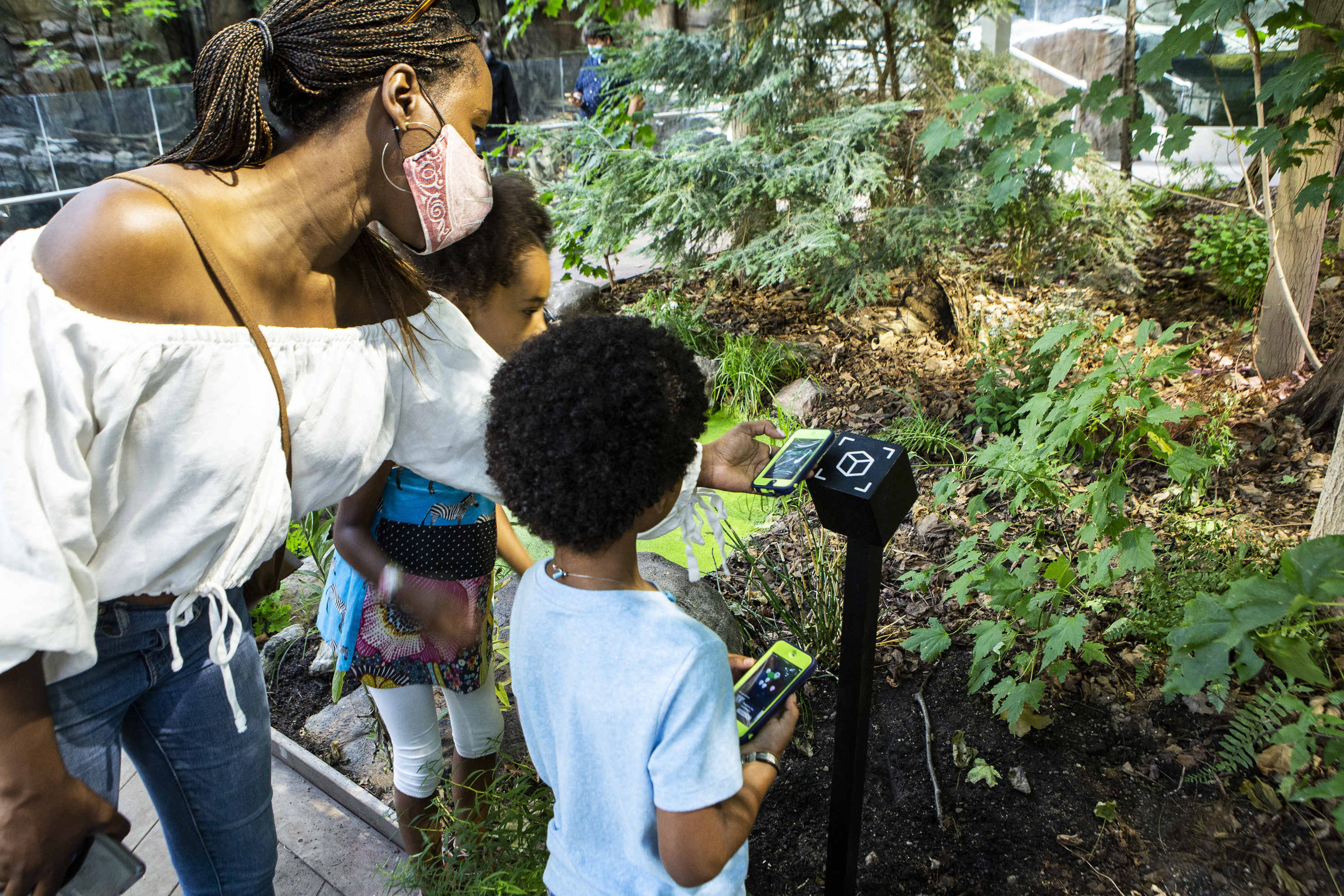 "The Biodôme migration is much more than just a facelift. It's a migration in our way of viewing our relationship with nature. The current pandemic is showing us, once again, just how much we need nature, but also to what degree we have become disconnected from it," Charles-Mathieu Brunelle, director of Espace pour la vie, explained in the Biodome's reopening release.
Most popular on Time Out
- The Plateau's new corner pizza joint Chez Zac has over 15 recipes (vegan and gluten-free, too)

- Saint-Laurent Boulevard's 11-day street fair over 10 city blocks begins today

- Outdoor dining with Time Out Market Montréal begins today in the heart of downtown

- Dinner and dessert pop-ups begin tomorrow at Montreal's snazzy cocktail shop and bar Alambika

- Get to know Cabaret l'Enfer, Montreal's most promising new restaurant of 2021