This past Wednesday La Pizzaiolle, the Plateau pizzeria located within a refurbished 1950s diner, posted on Facebook that it would closing up shop after 28 years.
"It is with immense sadness that we must resign ourselves to the closing and sale of our authentic 1952 diner at Pizzaiolle St-Denis," the post reads. "Unfortunately, the current circumstances and the changes on St-Denis Street that are imposed on us have forced us to conclude that our restaurant no longer viable at this location, and that it will have to give way to a future real estate project.
We hope to avoid, by all means, the demolition of this architectural icon and we will offer all the technical support possible to the future buyer concerning his move.
While thanking you for having participated in this great adventure since 1992."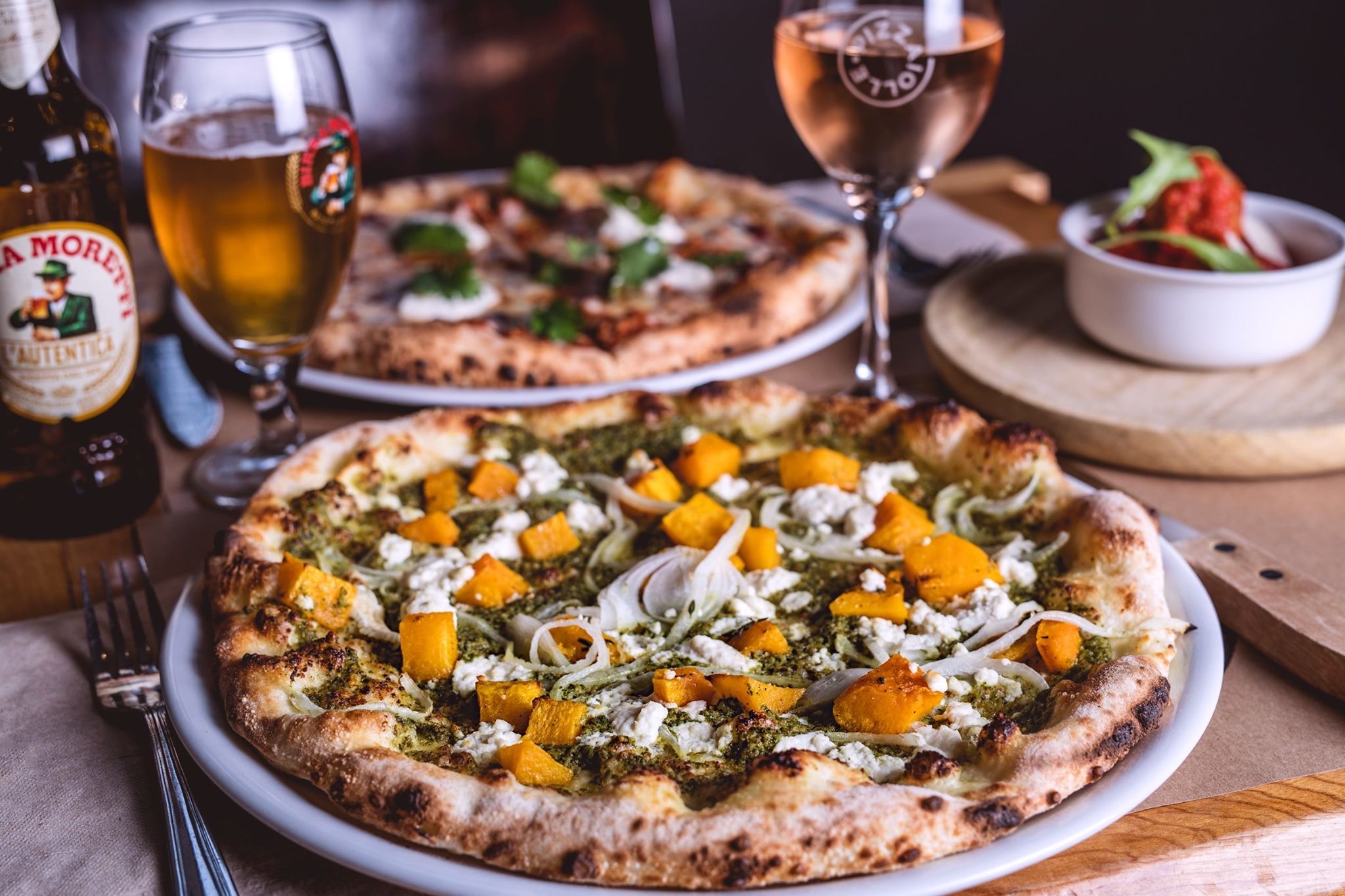 According to a report by Eater Montreal earlier today, the diner structure was imported from Boston by Pizzaiolle owner Daniel Noiseux in 1991, as is depicted in the restaurant's video post, and was then restored. The structure is for sale at $250,000.
The news of the closure is a double-whammy of sorts, as the pandemic seems to have exacerbated the preexisting struggles of merchants on Saint-Denis Street. After road closures for construction in the last few years, the street is once again experiencing difficulties because of the city of Montreal's Réseau express vélo (REV) project, a municipal administration initiative that seeks to add 184 kilometres of bike paths to Montreal.
As for La Pizzaiolle's other two locations in TMR and Old Montreal, they're currently (and temporarily) closed amid the ongoing red zone restrictions for the city.
Most popular on Time Out
- Chef Paul Toussaint is now serving a taste of the pan-Caribbean Kamúy at Time Out Market Montréal

- The best cheap eats in Montreal: Where to eat for under $10
- Montreal gyms will no longer defy public health and reopen, but are planning protests

- Montrealers will be allowed to use ice skating rinks this winter

- One of Montreal's best seafood destinations is now doing Greek comfort food and sushi