If you've ever gone to a food hall and wished you could try it all—you know, without demolishing your bank balance or having to buy a whole new wardrobe—then we've got just the thing: Throughout the week of September 19 to September 26, Time Out Market Montréal is hosting an event they're calling Tournée Gourmande or Gourmet Week, a culinary tour of the market made up of a menu filled with dishes from its chefs and restaurants.
The big story here is that Montrealers will get a unique, limited window of opportunity to taste something from each and every spot in the Market. All you need to do is to buy a $20 card (plus taxes) to get exclusive access. Once you have that, you can drop in for quick and cheap single snacks or ball out in one shot.
We've done the math: It only $60 to ball out and nab a dish from every restaurant in the market! We're talking anything from mini bowls of ramen, Indian biryani, poutine and poké to slices of pizza, tacos, doughnuts, burger sliders, and more.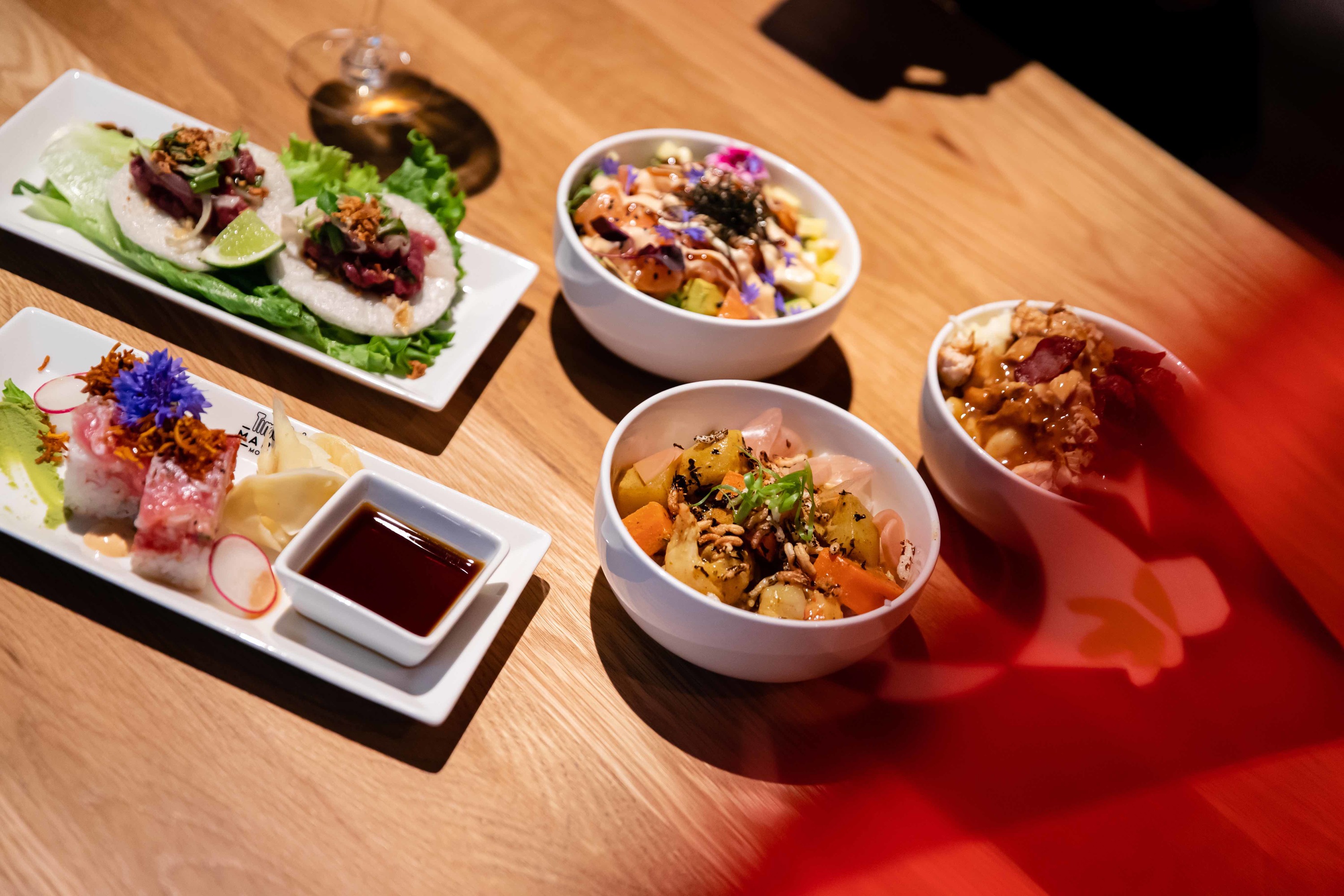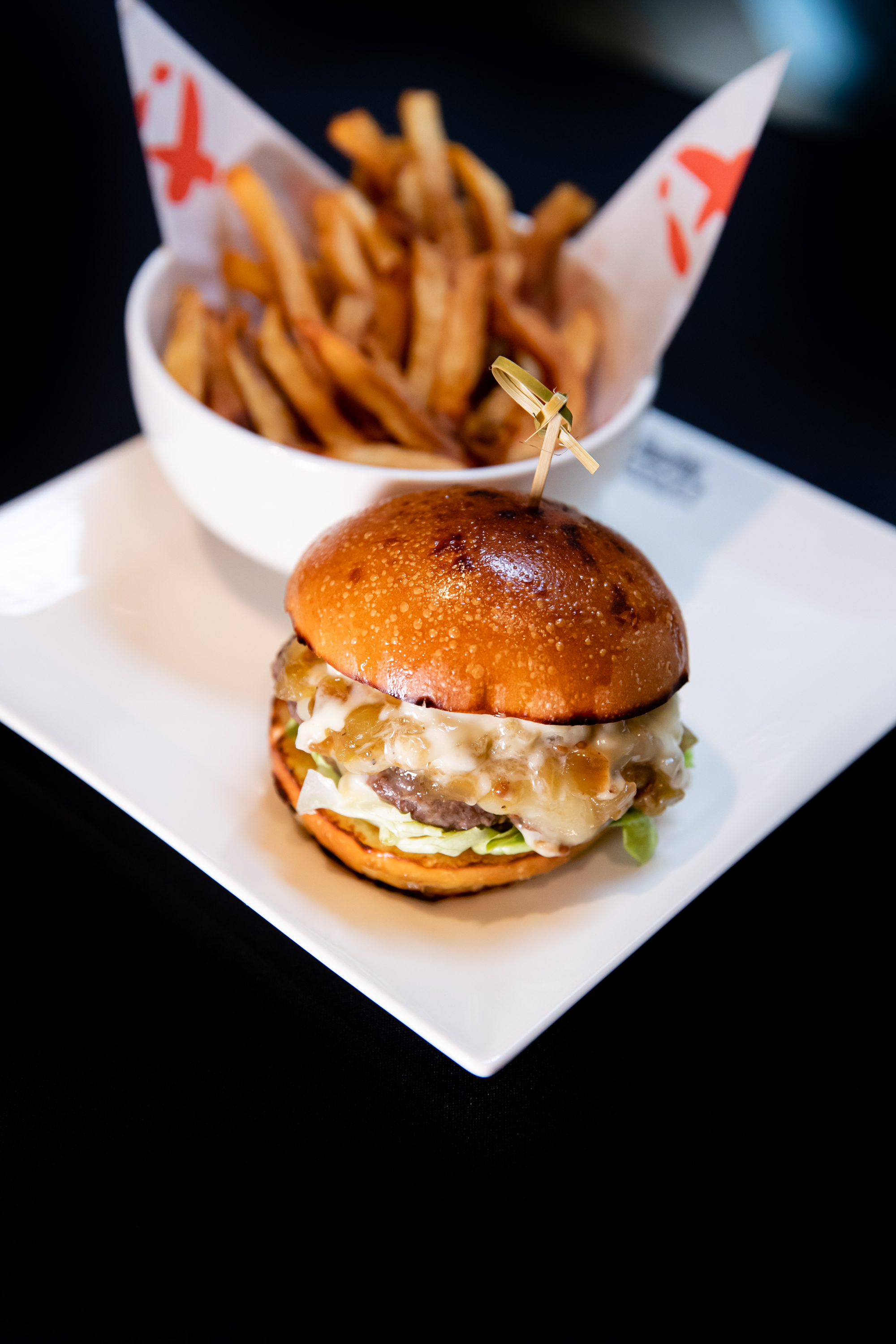 The deal's getting sweetened even more, too: Buying your Tournée Gourmande card online means that you can receive a complimentary welcome mocktail when you come to pick up your card at the market.
While a free drink is pretty sweet, you and your friends and family can all take a shot at winning a free gift card with a week-long contest the Market is putting on as well. At the end of the week-long contest, five lucky people will get a $20 card to use during the event plus a limited edition Time Out Market Montreal tote bag.
Gourmet Week is happening from September 19 to September 26 during the opening hours of Time Out Market Montréal inside the the Eaton Centre (705 Saint-Catherine Street West, niveau 1). Cards can be purchased online here in advance that, once picked up in person at the Market, come with one free mocktail.