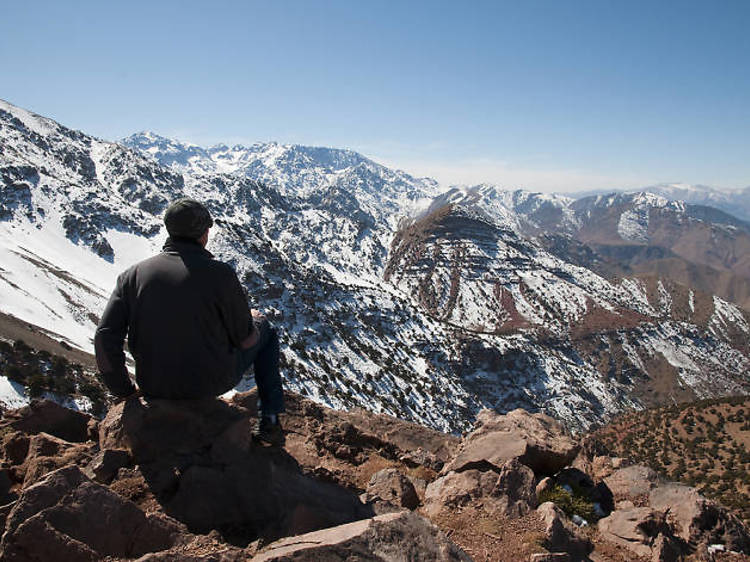 Michel Teuler www.visitmorocco.com/MoroccanNationalTouristOffice
Where is it? They span Morocco, Algeria and Tunisia.
What are they? One of the world's most breathtaking mountain ranges, where you'll find Berber villages, rare birds (kudos if you spot an African marsh owl) and green valleys. The High Atlas boasts Jbel Toubkal - the highest peak in North Africa.
Why go? For an unparalleled sense of calm. You'll barely see a soul while you're up there. A guided hike from Jbel Toubkal takes five days and the best deals can be found via local companies like Aztet Tours. If you're not such an intrepid explorer, try a day's guided tour to the peaceful Ouzod Waterfalls.