The best Munich tours
We've hand-picked a selection of the best tours of Munich, from private tours around the Old Town to sightseeing, brewery visits and trips around the city on a Segway
Whether you're here to soak up the best attractions in Munich along with their fascinating histories or you simply want to scoot around on a Segway, spend a day in the Garmisch Alps or learn all about the fine art of Bavarian beer in one of the city's best bars, our cherry-picked list of Munich's best tours should hold you in pretty good stead. Art tours, bus tours, architecture tours – we've lined up the very best tours Munich has to offer. But if you don't find exactly what you're after? We've included a link to everything on offer – just click the link right at the bottom.
The best tours of Munich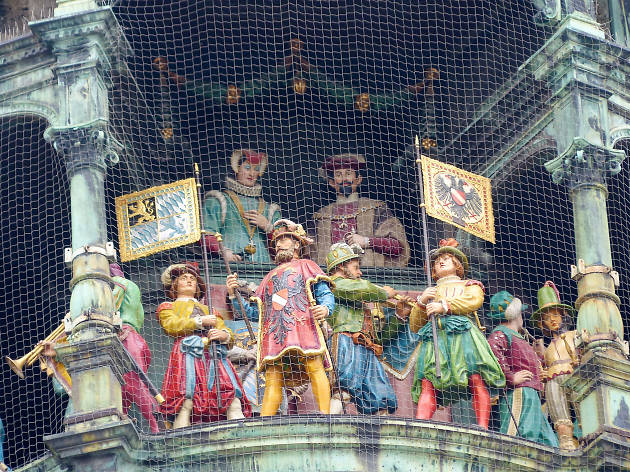 Roman Boed
1. English Garden, history and culture tour
A two-hour walking tour through some of Munich's most popular spots. Your expert guide will show you the models of the Glockenspiel on Marienplatz, the City Palace, the Hofbräuhaus beer hall and the Viktualienmarket – home to more than 100 different food vendors. Your tour will finish in the beautiful English Garden, stretching from the city centre to the north-eastern city limits.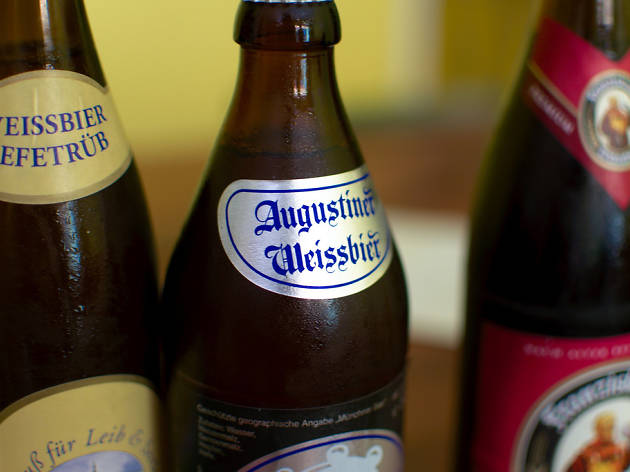 Sébastien Launay
2. Bavarian beer and food evening tour
Anywhere that comes up with Oktoberfest knows a thing or two about beer. This tour will give you an insight into the city's rich brewing history (they've been making the stuff for more than 3,000 years you know) and just why Munich is known as one of the standard-bearers of beer quality the world over. And yes, of course there'll be samples – plus plenty of authentic Bavarian food to soak it all up.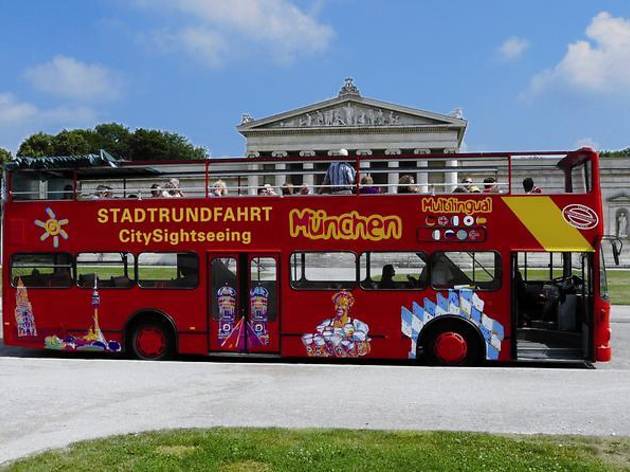 3. Panoramic hop-on hop-off city tour
Really, there are few ways to quickly get a feel for a city than to step aboard a hop-on hop-off bus tour. Choose from a 24- or 48-hour pass and be driven past some of Munich's most famous landmarks, including the Old Town, the Olympic Park, the Odeonsplatz and Nymphenburg Palace. Plus you'll also get a commentary (in eight languages), so you'll be plenty clued-up, too.
Munich has a rich artistic heritage, and the ArtTours gang run a number of tours that you around the city's various museums and kunsthalles. They're led by professional art historians, so don't worry about being told a load of waffle that passes itself off as artspeak!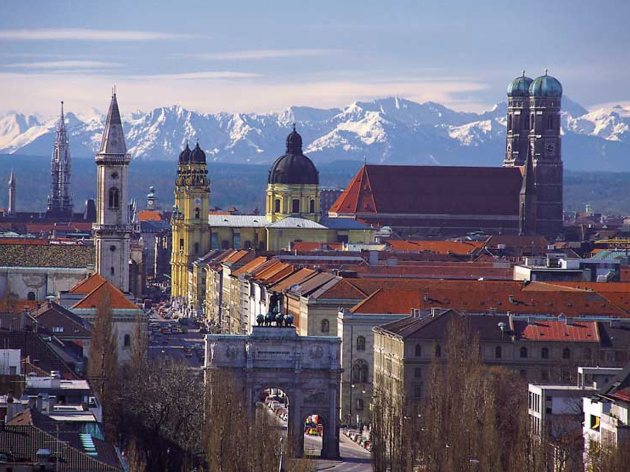 American John Wetstone has lived in Munich since the 1970s, and he runs a truly astounding one-man show, leading a wide selection of private tours that cater to all your needs. They go out into wider Bavaria too, including destinations like iconic castles and infamous concentration camps.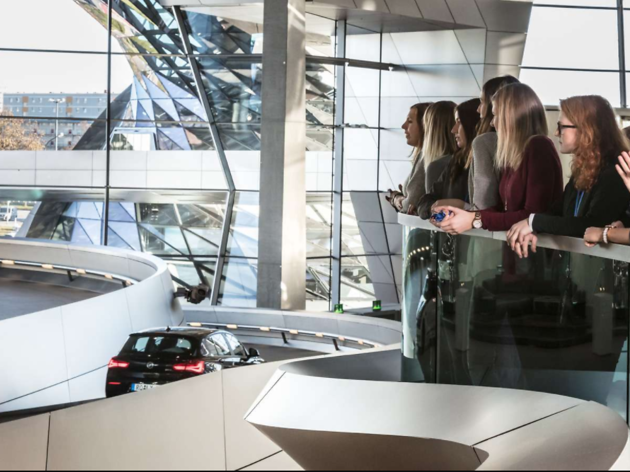 Petrolheads, listen up! The world-famous car manufacturer hosts a number of tours across the various locations in its sprawling complex: its factory, plant, museum and BMW Welt, aka BMW World.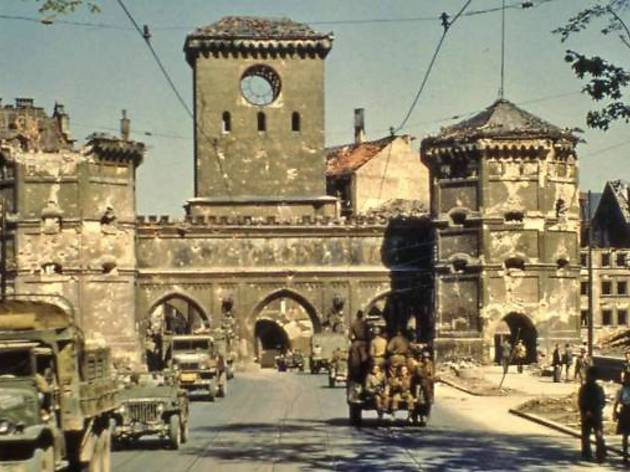 There's no point skirting the fact that Germany – like every nation in the world – has a less-than-perfect past. These tours delve in the darker aspects of Munich's history, from Celtic times to World War Two. Grim at times? Certainly. But fascinating and compelling, too.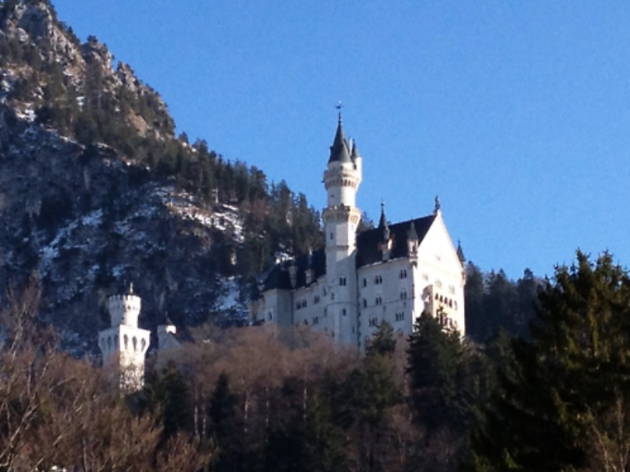 Venture into rural Bavaria to see the scenery that inspired that whole lederhosen look. Pass through the snow-capped mountain range and little old villages where you can pick up fresh brezel on the way to the breathtaking Neuschwanstein castle. Before heading back you'll be treated to a cheese and sausage tasting at a Bavarian cheese farm.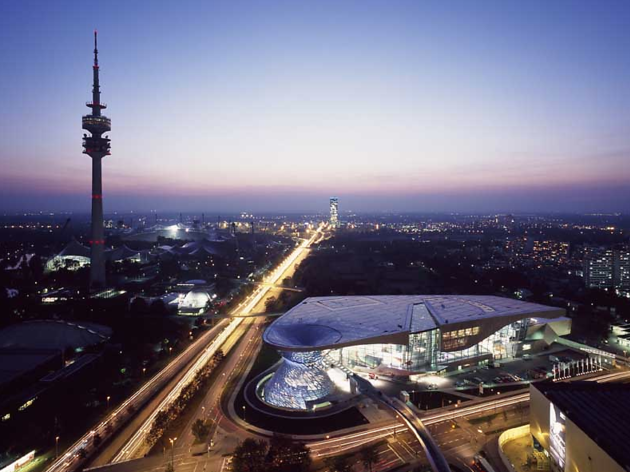 Munich has a dizzying range of architecture, and these walking tours can be tailored to focus on different eras and aspects. Places that may fall into your journey include the glittering BMW Welt and Frei Otto's Olympic Stadium.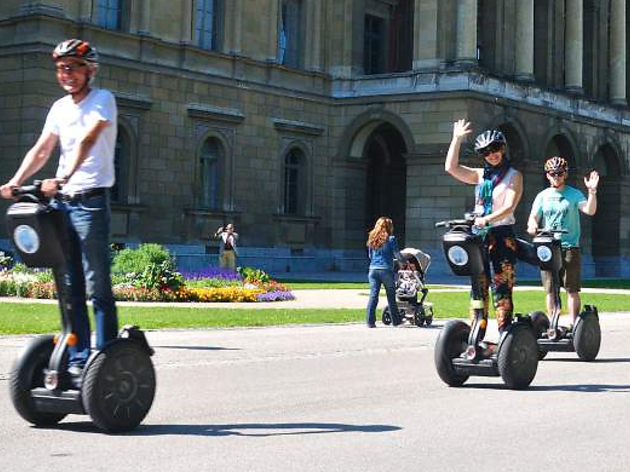 Fancy touring the city on a set of wheels? Fat Tire Tours are your go-to – they run bike, electric bike and Segway tours that let you cruise contentedly through the streets of Munich and along the river Isar.
Check out the best attractions in Munich
There's plenty to lure you away from the beer gardens in Munich, be it world-class museums or a surprise surf spot