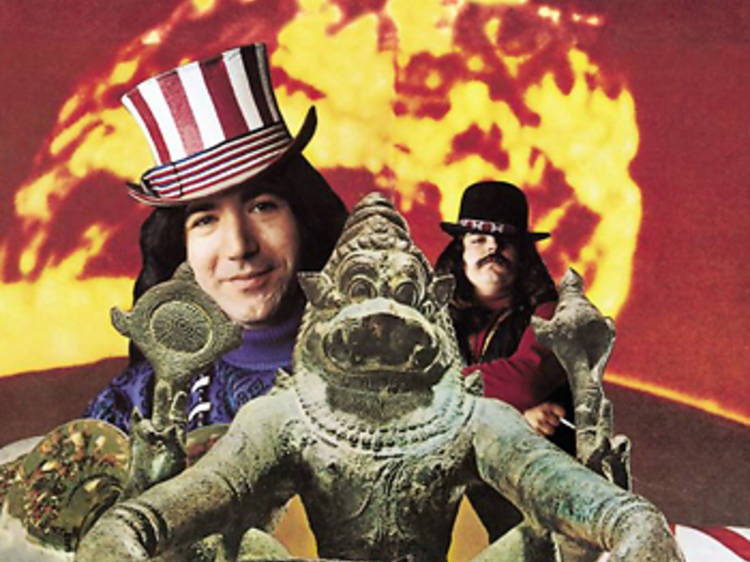 "Cream Puff War" (1967)
For fans of: The Stooges
On its debut, the Dead was a ripping garage act, a West Coast psychedelic act on par with Love and the Seeds. This album highlight features a white-hot solo from Garcia that burns through the farfisa organ and a British invasion beat. How we wish they stayed that way for a little while longer.