It's possible that New York celebrates Cinco de Mayo harder than any other city—you can't move this weekend without bumping into opportunities to stuff your face with fine food, knock back a margarita or three and of course, dance yourself silly. In honor of the festivities, we've put together a playlist to get you in the mood—whether you'd prefer to go south of the border with a party banger or relax with something a little more soothing. ¡Vamos!
RECOMMENDED: See the full guide to Cinco de Mayo in NYC
1. "Tequila," The Champs
This song features hand claps, raspy sax, a shimmying beat, and no actual words apart from periodic growls of "Tequila!" The Champs' one and only hit may be all you need this Saturday.
2. "La Bamba," Los Lobos
This rock 'n' roll take on the Mexican folk song reached No. 1 on U.S. charts in 1987 when Los Lobos covered it for the movie La Bamba. As an experiment, listen to the opening chords and when the music stops before the vocals, see if you can resist mouthing along to the lyrics (which are "Para bailar la bamba," people, not "Ba la ba la la bamba").
3. "I Know You Want Me (Calle Ocho)," Pitbull
He knows you want him. You know he wants you. What's to lose, apart from your dignity? There's no time like today to blast this sleazy party fave from the spring of 2009.
4. "Bananas and Blow," Ween
If tequila isn't your style (or your escape of choice), this garish faux-Mex rave-up might do the trick.
5. "Oye Como Va," Santana
Written in 1963 by Tito Puente and popularized by Señor Santana in 1970, "Oye Como Va" is the ultimate Cinco de Mayo feel-good song. Go ahead: Cha-cha-cha with your parents, sing along and toast with a glass of Santana Champagne to show your appreciation.
6. "Mexico," The Staves
Let's change up the mood. Beautiful British sisters the Staves dream of escaping to Mexico on this bittersweet tune; the harmonies are every inch as delicious as the colored, open skies they sing about.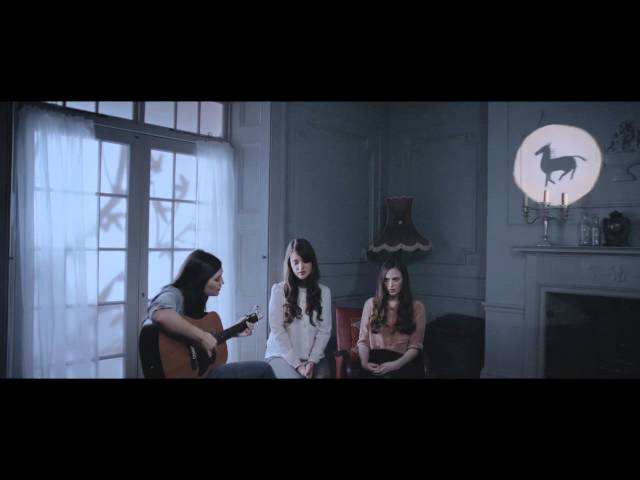 7. "Pancho and Lefty," Emmylou Harris
This 1972 country favorite written by Townes van Zandt tells the tale of Pancho, a Mexican bandit, and Lefty, his sidekick who is paid off by the Federales to betray him. Other notable covers include a version by Willie Nelson and Merle Haggard.
8. "Mexico," James Taylor
More fuel for dreams of a Mexican escape, this one feels like a warm, sunny day. If you can listen to the whole song without mentally planning your next road trip, then you really do need one.
9. "Sand and Foam," Donovan
Proof of Donovan's underrated genius (okay, Hall of Fame voters, we'll leave you out here) is in this gorgeous, mellow, spooky song from 1969. "The sun was going down behind the tattoo tree," sighs the singer, "and the simple act of an oar's stroke put diamonds in the sea."
10. "Down in Mexico," The Coasters
This electrifyingly bluesy 1956 hit transports you to a Mexican honky-tonk, where the proprietor, Joe, wears a red bandana, plays a blues pianah—oh, and he wears a purple stash and a black mustache, too. It's that kind of place.