Myrtle Beach
Welcome to Time Out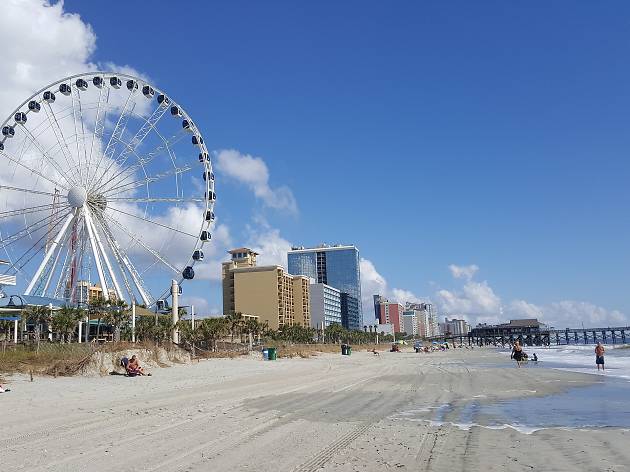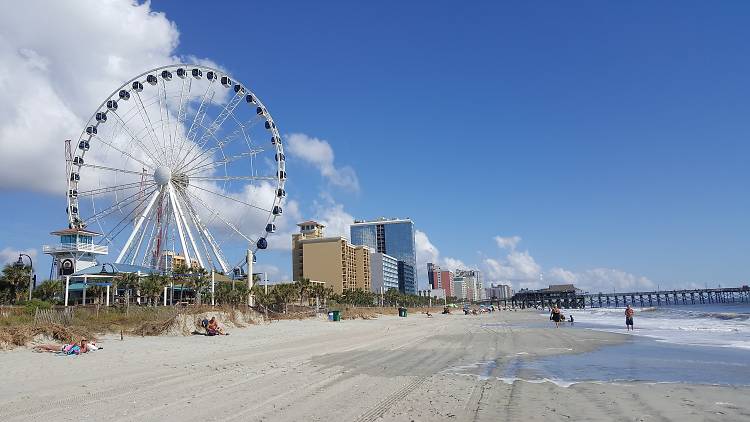 The ultimate guide to Myrtle Beach
The best of Myrtle Beach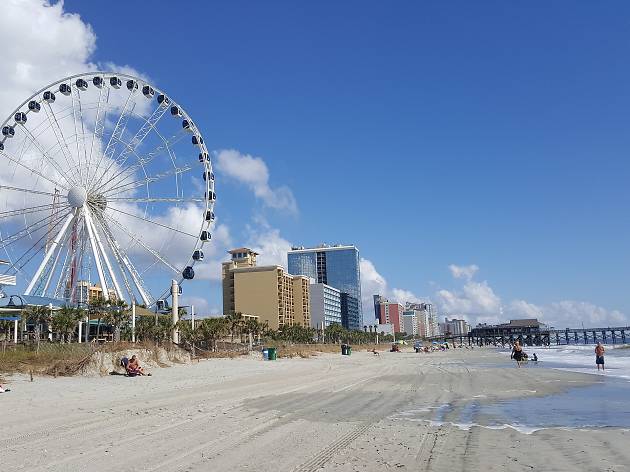 South Carolina isn't always thought of as a top beach destination; that is, unless you're talking about Myrtle Beach. Home to everything from a classic American car museum and the largest floating aqua park on the East Coast to more than 50 mini golf courses, a more dense restaurant scene than San Francisco and the 19 million tourists it attracts each year, this South Carolina coastal town is more than just a place to stop for gas along Highway 17. Wander along the Grand Strand—a 60-mile stretch of white sand beaches that runs from the North Carolina border south to Georgetown, marked by Myrtle Beach at the center—and you'll find all the tourists jogging, playing in the water, building sand castles and drinking PBR. Go off the beaten path, however, to quieter North Myrtle Beach, and you'll land in one of the city's 100+ golf courses, many designed by greats like Arnold Palmer, Robert Trent Jones and Jack Nicklaus. Regardless of why you go, Myrtle Beach is perfect for families, couples and groups of friends alike. Here are just some of our favorite things to do while we're there.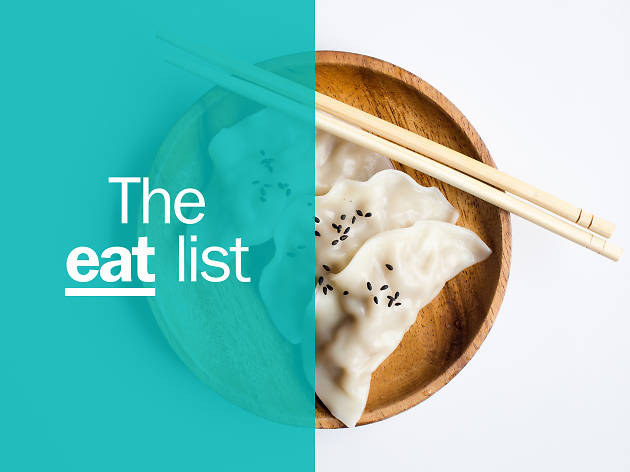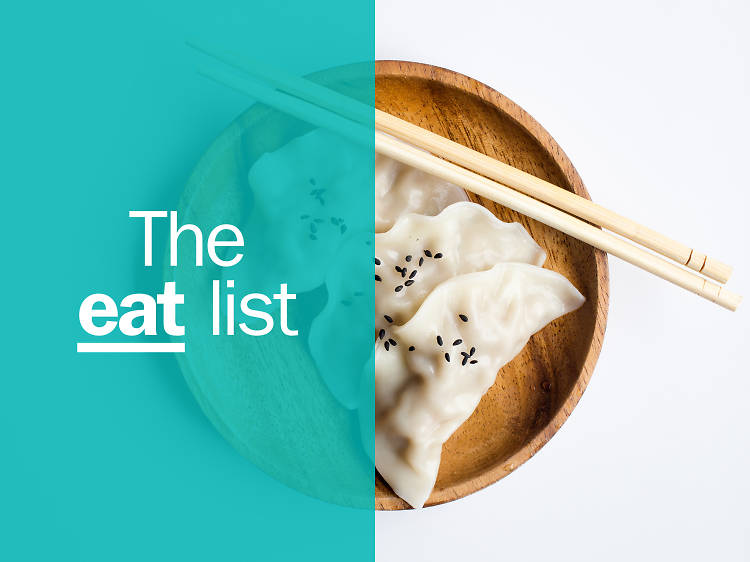 South Carolina's most popular beach town might not be the food capital of the world, but with the almost 19 million tourists it brings in per year, Myrtle Beach is lauded as having more restaurants per capita than (wait for it) San Francisco. Boasting 1,700 restaurants and counting, from burger joints and local seafood haunts to fine-dining establishments and spots where you can get Southern-fried okra, the hardest part about dining in Myrtle Beach is figuring out where to go. While the tourist-packed Grand Strand is lined with hundreds of standout choices (not to mention some pretty fun things to do), go off the beaten path and you'll find coastal gems worth digging up, too. Read below for our favorites.
Myrtle Beach is home to a bevy of restaurants, golf courses, hotels and sights – from the natural beach to the towering SkyWheel – that attract locals and tourists alike. And with so much to see, do and eat (especially along the Grand Strand), this South Carolina coastal town isn't a place where you usually hang out at your hotel. Unless you're staying at… these hotels. From national chains and boutique beachfront properties, to luxury resorts connected to world-renowned golf courses and mega hotels with their own oceanfront waterparks, the Myrtle Beach hotel scene is unlike any other in the world. Here are some of our favorite haunts this all-American vacation destination has to offer.
Other places you might like