A perfect day in the New Forest
Visit the National Park for animal magic, craft brews and nature trails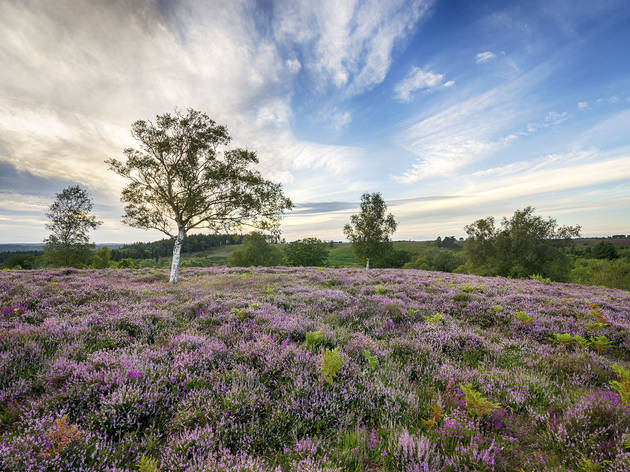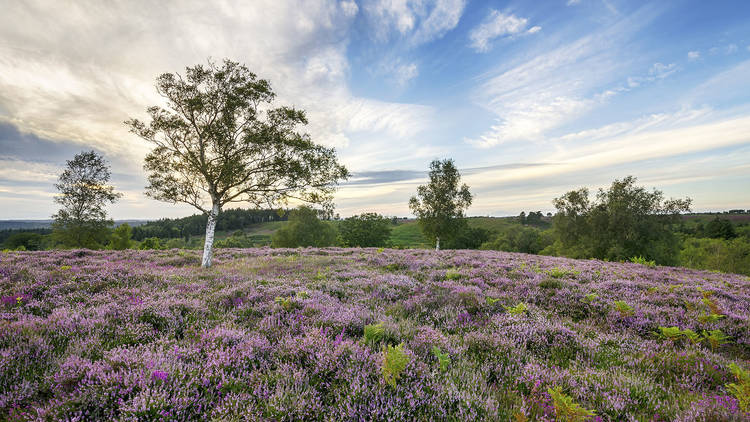 Fun fact: the New Forest is, well, not new at all. Created as William the Conqueror's hunting ground, it's now one of the UK's biggest and best-loved national parks, encompassing parts of Hampshire, Wiltshire and Dorset. Covering some 300 square miles – it stretches from the Solent all the way up to Salisbury – it's a beguilingly wild tapestry of woodland, heath and shoreline.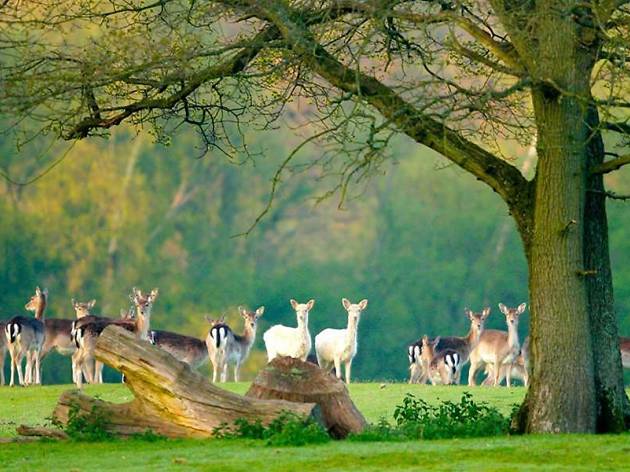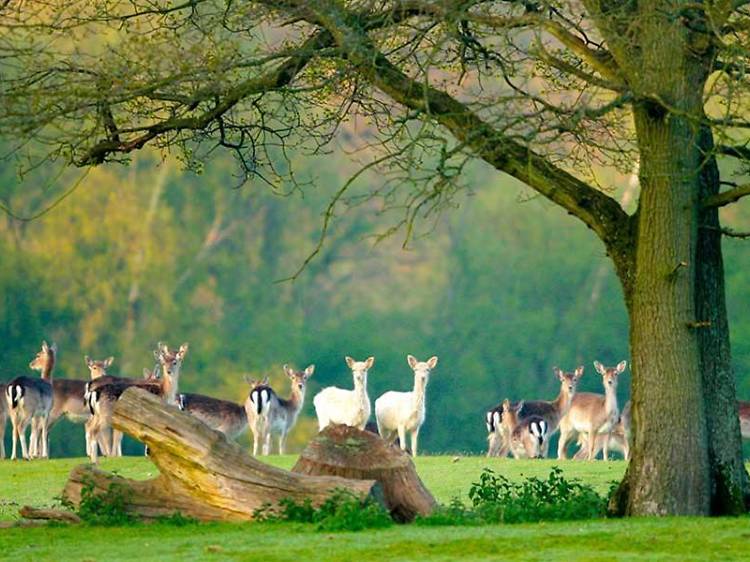 Wild ponies aren't the only animals worth discovering in the New Forest. See bison, wildcats and wolves at the New Forest Wildlife Park, where they roam freely. Look out for the giant otters, which get through 5kg of fish a day. Ask nicely and the keepers might let you help at feeding time.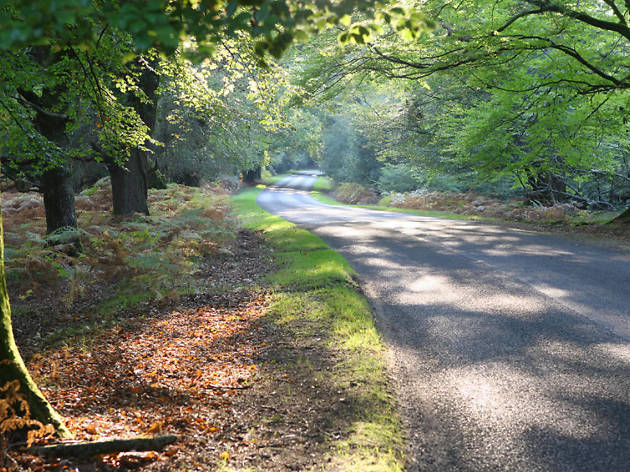 Mushroom-hunting by yourself can be a risky business, but if you're with an expert the whole forest is your larder. Hedgerow Harvest runs foraging walks with wild-food author Andy Hamilton. Learn how to spot edible and poisonous species – and nibble some tasty ones.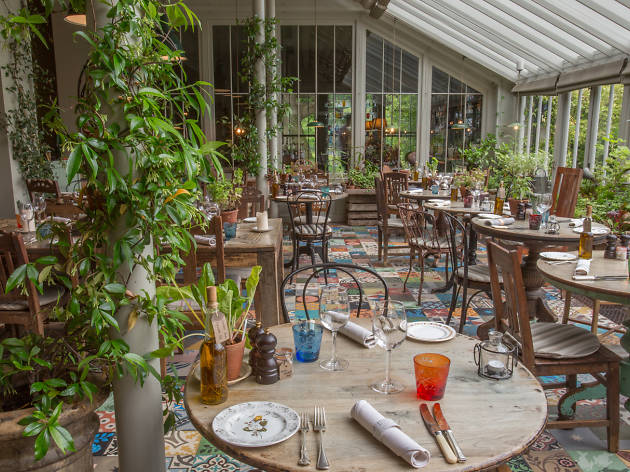 Felix Schmilinsky
Head to The Royal Oak in Fritham, where you can tuck into a proper ploughman's lunch under a thatched roof, or eat local at The Pig in Brockenhurst. Come teatime, drop into the starry Lime Wood Hotel for a cuppa and a huge slice of homemade cake.
A-moos yourself at Dancing Cows, the New Forest's very own craft distillery and brewhouse. Using grains, fruits and botanicals it produces everything from oak-aged gin to Pony, a delicious bitter. Ninety-minute tours run twice a week and include plenty of samples.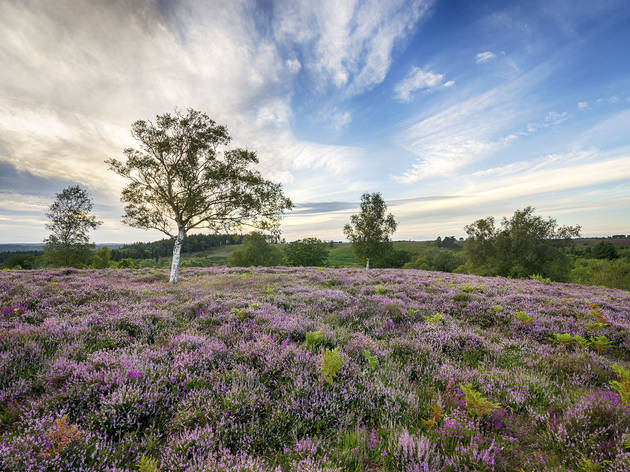 When you're dealing with an area the size of the New Forest, wheels definitely beat feet. Hire mountain bikes from Cyclexperience in Brockenhurst, or ask to borrow one of the electric off-road ones. Don't fancy pedalling? Nab yourself a two-seater Twizy eco-buggy for the day and head off across ancient heathland and through dense forests.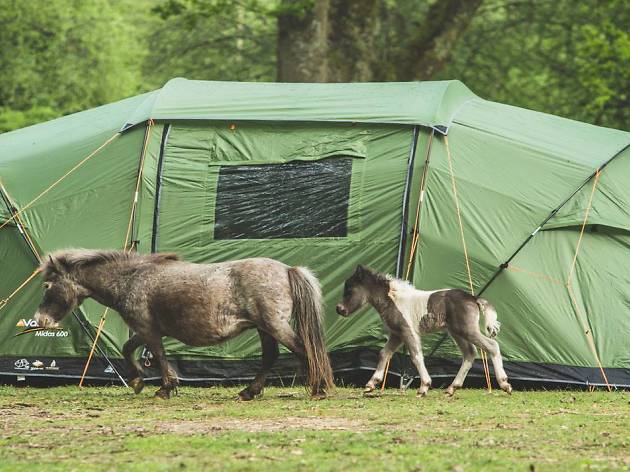 Alisdair Cusick
Make sure you catch a glimpse of the famous ponies. There are 5,000 of them, trotting along the forest trails and grazing freely. Remember, though, that they're wild – which means no cuddles or posing for selfies with them. Want to get closer? Give horse-riding a go at the Burley Villa School of Riding.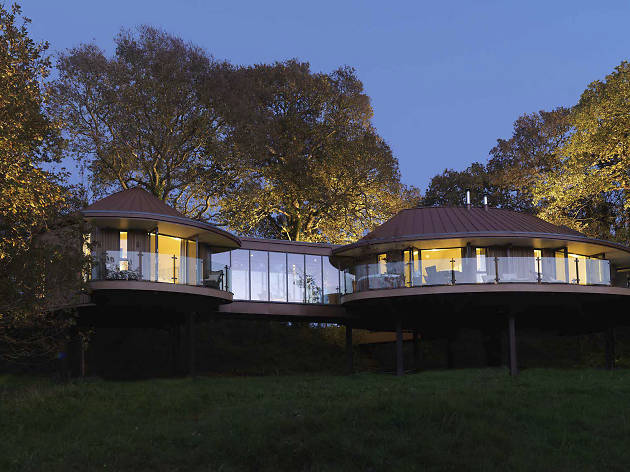 And if you stay the night, wake up here
A single overnight stay in a plush bedroom or treehouse isn't enough at Chewton Glen. You can wallow in Grecian grandeur at the spa, stroll down to the sea, relax in the gardens, listen to the click of croquet balls and imagine you're the lord or lady of your very own country manor. Some décor – claret carpets and tartan touches – teeters on the brink of stuffy but the atmosphere is far from stiff. While a bed in this comforting country house isn't cheap,it's a serene spot for frazzled escapee Londoners to pause. Prising yourself out of its embrace to return to the city won't be pain-free. Katie Walker
Rooms from £435.
Want to explore more of the New Forest?
We've rounded up the very best things to do in the New Forest